5 Best Clitoral Vibrators
February 21, 2023 by admin.
Clitoral Vibrator Is A Type Of Sex Toy Designed To Stimulate The Clitoris, A Highly Sensitive Organ Located At The Front Of The Vulva. The Clitoris Contains Thousands Of Nerve Endings, Making It One Of The Most Sensitive Parts Of The Human Body. Clitoral Vibrators Are A Popular Choice For People Seeking Intense And Pleasurable Stimulation During Solo Or Partnered Sexual Activity.
Clitoral Vibrators Come In A Variety Of Shapes And Sizes, But They All Work By Delivering Focused Vibrations To The Clitoris. Some Models Are Small And Discreet, Designed To Be Held Against The Clitoris With A Hand Or Slipped Into The Underwear For Hands-free Stimulation. Others Are Larger And More Powerful, With A Broader Surface Area That Can Be Used To Stimulate The Entire Vulva.
Many Clitoral Vibrators Are Battery-powered, While Others Are Rechargeable Or Can Be Plugged Into A Power Source. Some Models Also Offer A Range Of Vibration Settings, Allowing Users To Customize Their Stimulation To Their Individual Preferences. Some Also Come With Additional Features Such As Pulsing Patterns, Heating Elements, Or Remote Controls.
Clitoral Vibrators Are A Popular Choice For People Who Experience Difficulty Reaching Orgasm Or Who Require More Intense Stimulation Than Manual Touch Can Provide. They Can Also Be A Great Option For People With Mobility Or Dexterity Issues Who Find It Difficult To Stimulate Themselves Manually. Many People Also Enjoy Using Clitoral Vibrators During Partnered Sex, Either As A Standalone Source Of Pleasure Or As A Way To Enhance Other Sexual Activities.
Like All Sex Toys, It's Important To Use Clitoral Vibrators Safely And Responsibly. Always Follow The Manufacturer's Instructions For Use And Cleaning, And Make Sure To Choose A Toy That Is Made From Body-safe Materials. It's Also A Good Idea To Start With A Lower Vibration Setting And Work Your Way Up Gradually, As The Intense Sensations Of A Clitoral Vibrator Can Be Overwhelming For Some People.
Overall, Clitoral Vibrators Are A Popular And Effective Tool For Exploring And Enhancing Sexual Pleasure. Whether Used Alone Or With A Partner, They Offer A Powerful Way To Explore Your Own Body And Discover New Heights Of Sexual Satisfaction.
Top 5 Best Clitoral Vibrators In 2023
Powerful Jellyfish Sucking Vibrator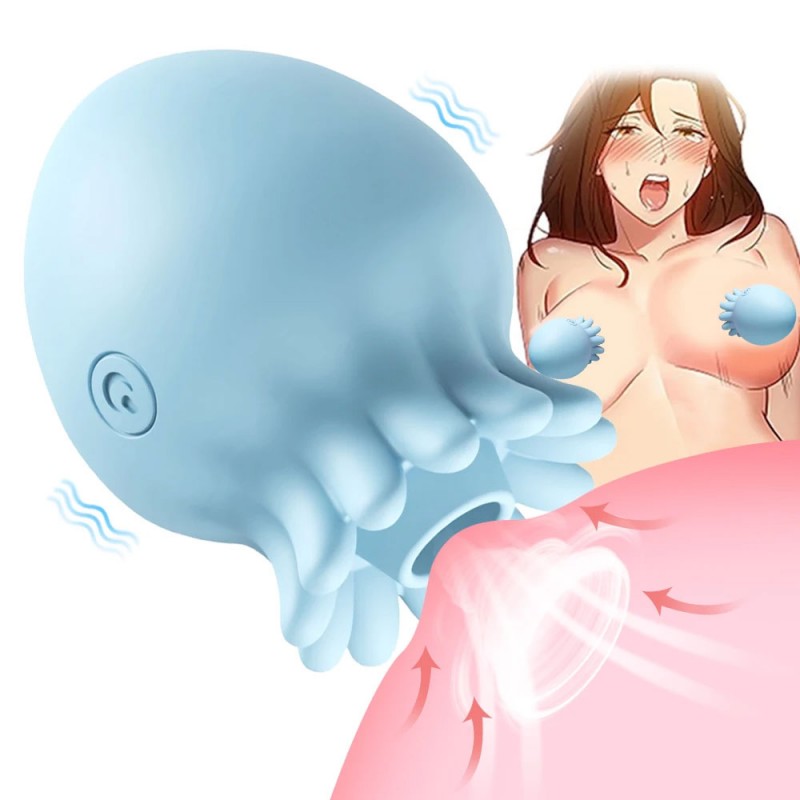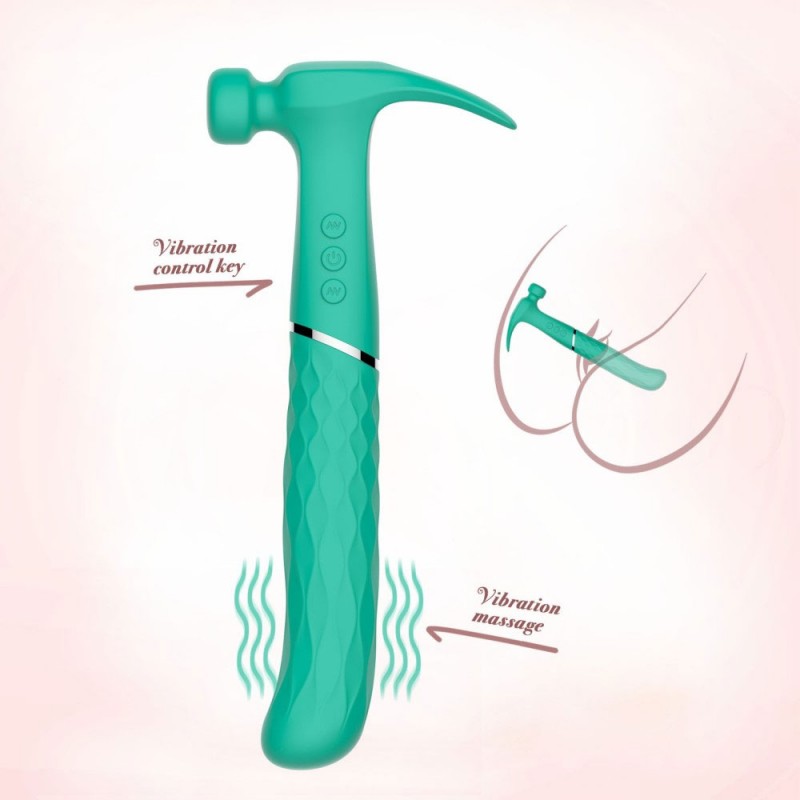 Magic Motion Umi Smart Wearable Dual Motor Vibrator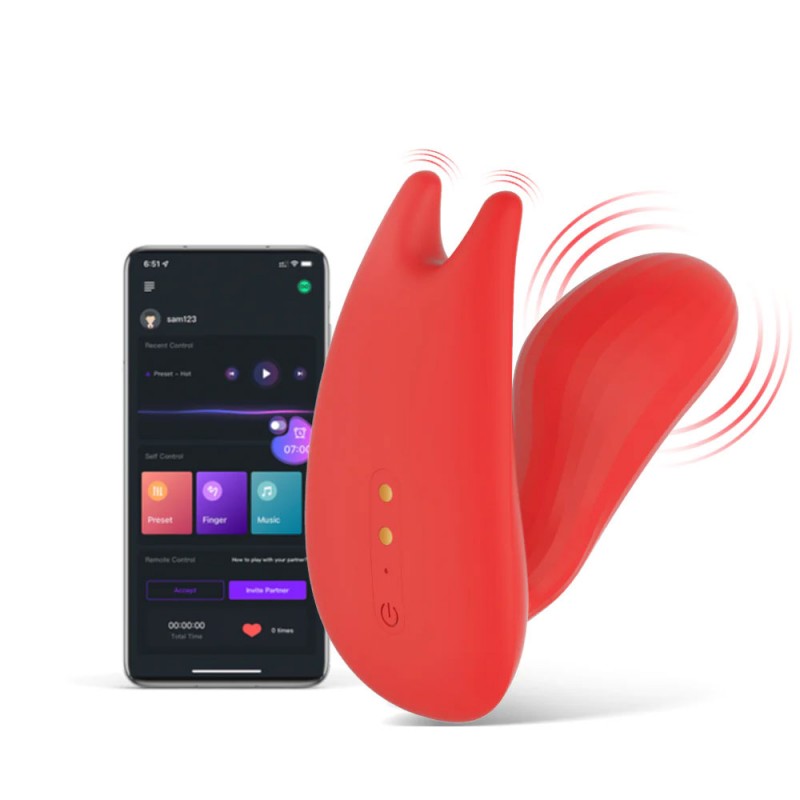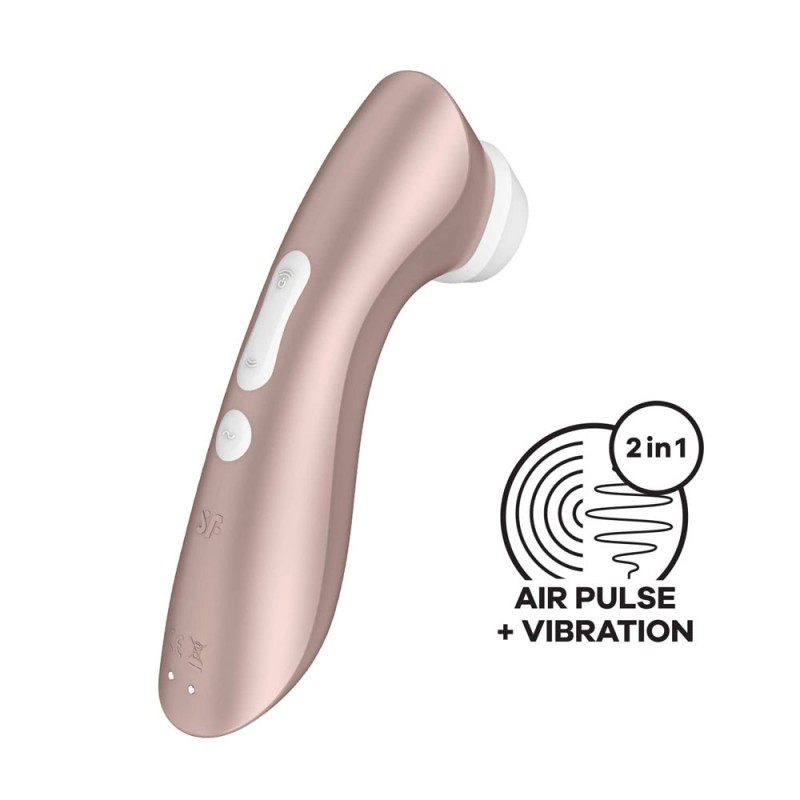 Clit Sucking Remote Control Vibe