About Us
VenusFun - Adult Sex Toys Online Store
Address: 3045 Edinger Ave, Tustin, California, US.
Welcome to VenusFun, your premier destination for high-quality adult toys and intimate pleasure products. As a globally recognized online adult toy store, we pride ourselves on offering only the best from leading brands, ensuring that our customers receive the finest products available on the market.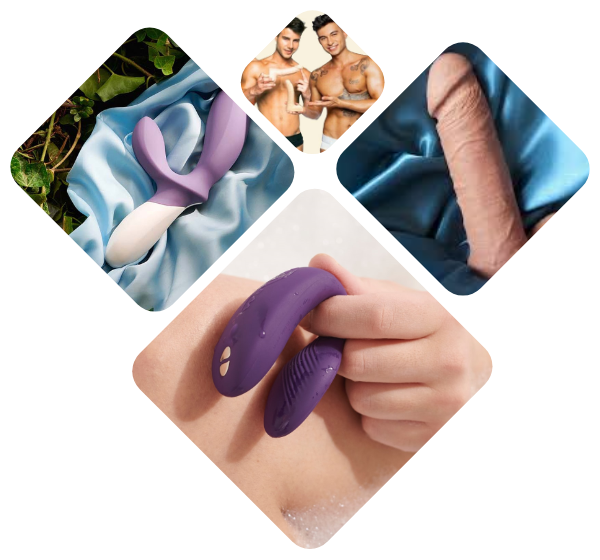 Diverse About Toys
Our diverse and carefully curated selection of
adult toys includes vibrators, dildos, anal toys,
penis toys, and much more, catering to a wide
range of preferences and desires. We are
constantly updating our inventory with the
latest innovations in pleasure products, so
you can always find something new and
exciting to enhance your intimate
experiences.
Our Serve
At VenusFun, we understand the importance of privacy and discretion. That's why we offer discreet shipping and
billing options, allowing you to shop with confidence and peace of mind. With multiple overseas warehouses,
we are able to deliver our top-notch products to most parts of the world and all over the
United States, ensuring fast and reliable service.
At VenusFun, our customers always come first. We are committed to providing a seamless and exceptional
shopping experience at every touchpoint. Our knowledgeable and friendly customer support team is
available to assist you with any questions or concerns you may have, ensuring that you find the
perfect product to suit your needs.
Discover the world of VenusFun and elevate your pleasure with our premium selection of adult toys and
products. Thank you for choosing us as your trusted source for intimate enjoyment. Let us guide you on
a journey to newfound heights of pleasure and satisfaction.