Unleash Your Desires with Playboy Adult Products
July 12, 2023 by Selina.
Playboy Adult Products are backed by the same commitment to excellence that has defined the Playboy brand for decades. Our products are crafted from high-quality materials that prioritize your comfort, safety, and satisfaction. From body-safe silicone to premium fabrics, every detail is thoughtfully considered to ensure your experience is nothing short of extraordinary. Trust in Playboy's reputation for excellence and embark on a journey of pleasure that surpasses all expectations.

The world of intimate lifestyle products is a vast and ever-evolving panorama, and standing tall amidst this dynamic landscape is the iconic Playboy brand. Imbued with an unmatched sense of class and allure, Playboy Adult Products are an invitation to explore your deepest desires, step into an enchanting realm of sensual pleasure, and experience a lifestyle that fuses audacity, sophistication, and freedom.
Founding and Brand Evolution
Playboy was born from the genius mind of Hugh Hefner, a man whose vision of carnal liberation, sophistication, and high living set the standard for modern eroticism. When Hefner founded Playboy in 1953, he envisaged a brand that would revolutionize sexual norms, provide an outlet for libidinal expression, and champion the notion of unabashed pleasure. Through this philosophy, Hefner carved an empire, making Playboy synonymous with luxury, sensuality, and sexual liberation.
Over the decades, Playboy has expanded and evolved, not just as a publisher of a legendary magazine but also as a lifestyle brand. It ventured into television, apparel, and, in recent years, a collection of high-quality adult products. This diversification has only reinforced Playboy's commitment to enhancing the sensual lives of its consumers, all while maintaining the level of class and sophistication that Playboy is known for.
The Playboy Adult Products Line
Unboxing a Playboy Adult Product feels like embarking on a voyage of discovery. Wrapped in sleek packaging that speaks volumes about its contents, the unveiling is akin to unwrapping a luxury gift. The anticipation builds, and the promise of sensual pleasure dangles tantalizingly within your grasp.
Made from body-safe, hypoallergenic materials, each product is designed with your comfort, safety, and pleasure in mind. Soft, plush silicone meets sturdy ABS plastics to create a perfect balance between flexibility and firmness. The size is carefully calibrated to ensure a snug fit, and the interface is incredibly user-friendly.
The unique selling proposition of Playboy Adult Products is their versatility. Each product offers a plethora of features tailored to cater to a variety of desires and preferences. From whisper-quiet motors that guarantee discretion to different vibration patterns that take you from a gentle purr to a wild rumble, the range offers everything you need to create a personalized journey into sensual bliss.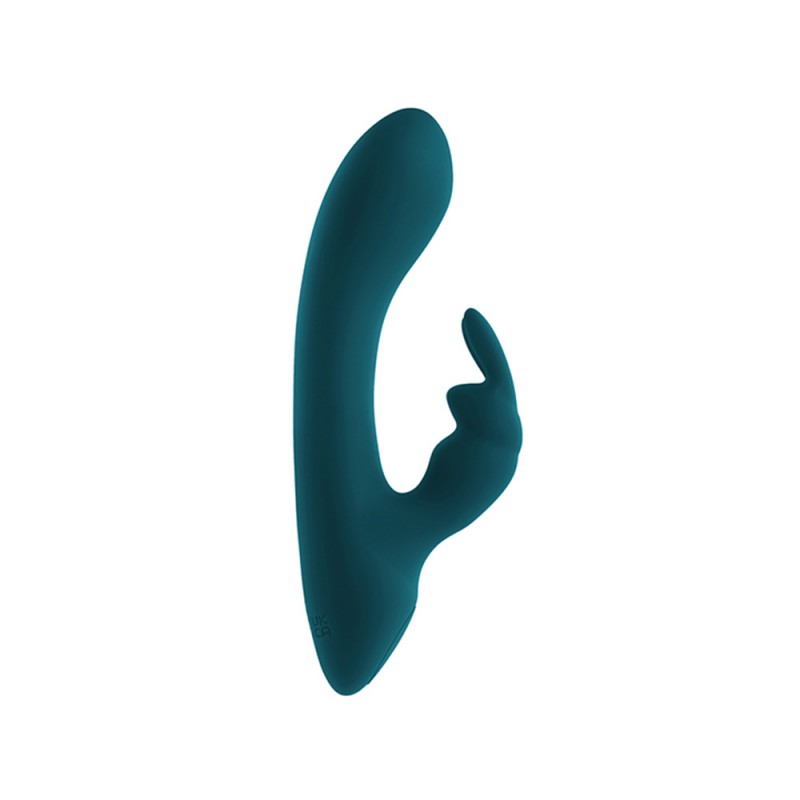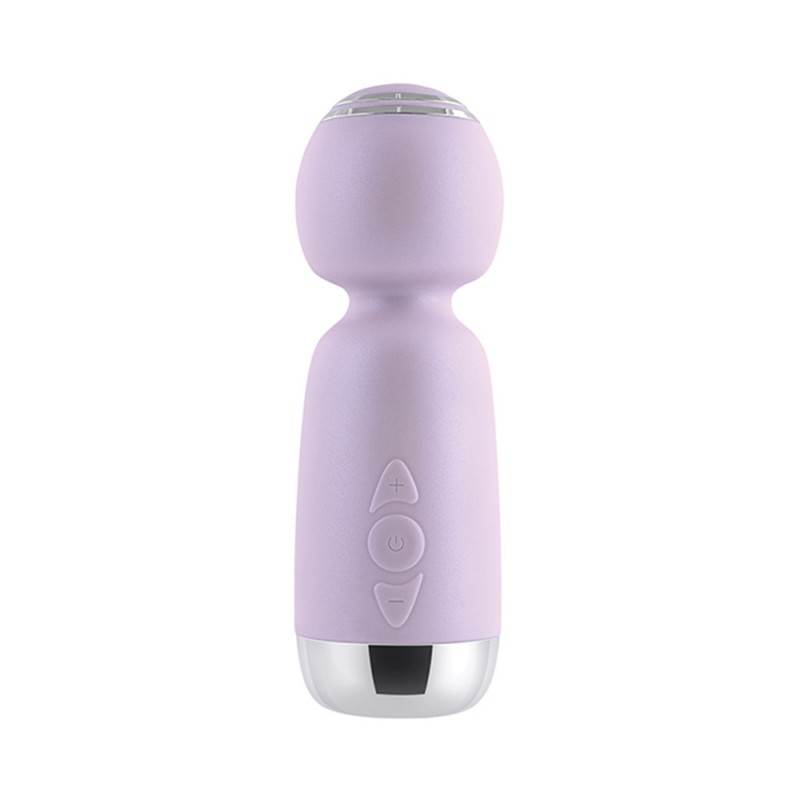 Playboy Pleasure Royal Mini Wand Massager
OVERVIEW
10 function vibes include speeds, pulsation, patterns.
Wide head (1.65 inches) for targeted stimulation.
Flexible neck ensures adaptability and comfort.
Great size for personal use & travel.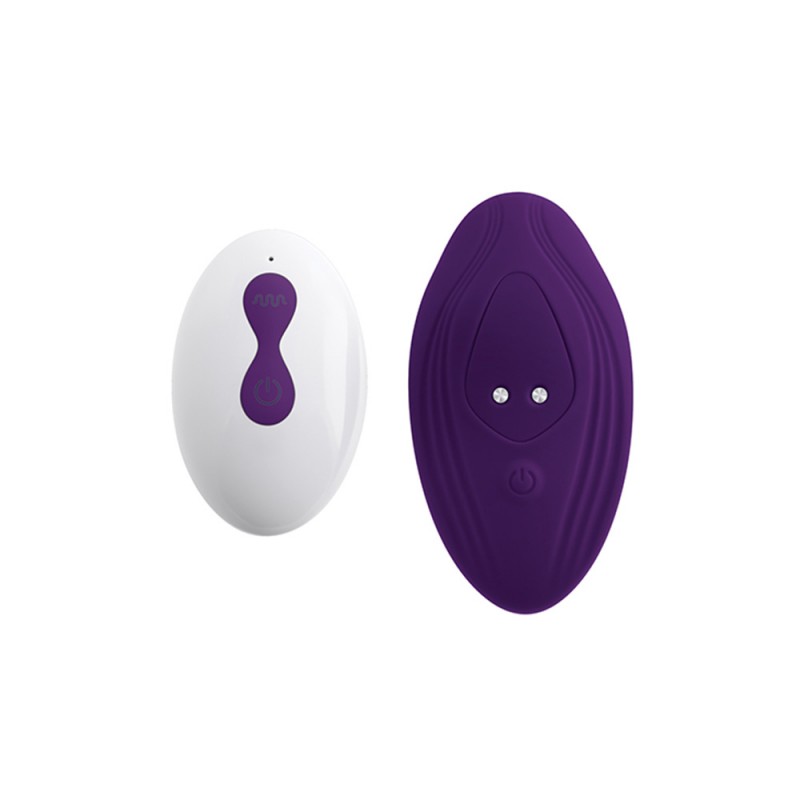 How to Use Playboy Adult Products
Understanding your Playboy product is the first step towards unlocking its potential. Here's a little guide to help you navigate this terrain.
Charge your product fully before use: This ensures you don't get caught off guard by a dying battery just when things are heating up.
Explore the different modes and settings: Each product offers different levels of intensity and patterns. Take your time to familiarize yourself with them.
Use a generous amount of water-based lubricant: This enhances your experience, making every touch smoother and more sensual.
Clean your product thoroughly after use: Using warm water and a mild soap or a toy cleaner ensures your product stays hygienic and ready for your next adventure.
The secrets to an enchanting experience lie not just in understanding your product, but also in surrendering to the journey. It's about exploring, experimenting, and finding what sends you over the edge.
Why Choose Playboy Adult Products
Choosing Playboy Adult Products is choosing an experience that's rooted in decades of expertise in understanding and promoting sexual freedom and pleasure. It's about embracing a brand that believes in class and sophistication without compromising on carnal desires. It's about letting go, indulging, and immersing yourself in a world of sensual pleasure designed with your needs, safety, and satisfaction at the forefront.
As you journey through the realm of Playboy Adult Products, remember that each product is a testament to Playboy's timeless charm and undying commitment to sexual liberation. Each touch, every vibration is a reminder of the brand's legacy and its continual evolution towards the future of pleasure.
In conclusion, the world of Playboy Adult Products invites you on a sensory adventure, promising an unparalleled intimate experience. The blend of luxury, sophistication, and liberation that defines Playboy permeates each product, offering an irresistible lure. Your journey into sensual bliss awaits. Surrender to the experience, and let Playboy lead the way to your ultimate satisfaction.