Top 6 Most Popular Must-Have Sex Toys for Couples in 2023
August 31, 2023 by Lucy.
In the realm of modern relationships, couples are embracing new and exciting ways to foster intimacy and connection. The journey of exploring each other's desires has been taken to new heights with the introduction of sex toys for couples into their sex lives. These innovative tools not only bring pleasure but also enhance communication and strengthen the bond between partners. In this blog post, we will delve into the top 6 most popular must-have sex toys for couples in 2023, showcasing how these products can elevate your romantic experiences.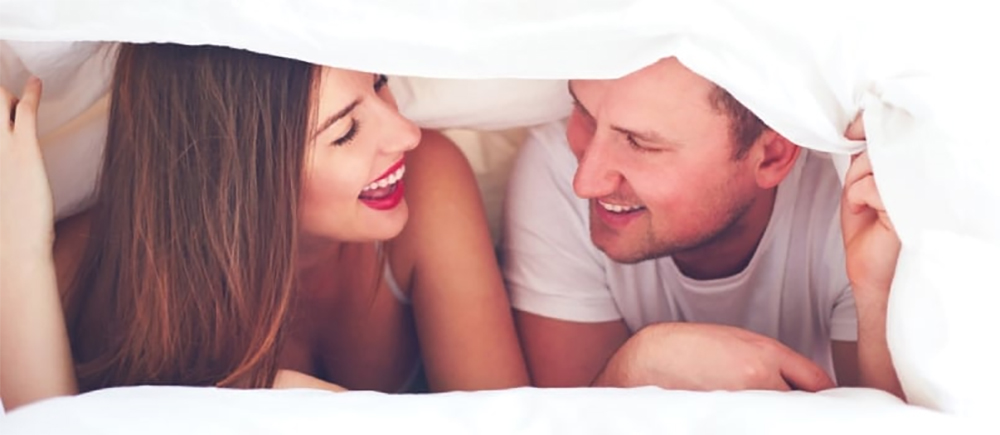 Exploring New Avenues of Intimacy
As relationships evolve, it's crucial to find fresh ways to connect and share intimate moments with your partner. Sex toys in recent years, the inclusion of sex toys in couples' intimacy has gained significant traction, revolutionizing the way partners connect and experience pleasure together.
Sex toys have come a long way from being hushed about novelties to being celebrated as enhancers of pleasure and intimacy. These tools have shattered taboos and given couples a fresh perspective on their sexual experiences. With an array of options catering to all preferences, couples can openly explore their desires and curiosities.
The Unique Benefits of Sex Toys in Intimacy
Introducing sex toys to your relationship opens up a dialogue that fosters understanding and communication. Discussing desires, boundaries, and preferences can be both exciting and enlightening. Sharing fantasies and curiosities helps build trust and a sense of vulnerability that brings couples closer than ever before.
Sex toys create opportunities for shared adventures that break routine and keep the spark alive. Exploring new sensations and techniques together can rekindle the excitement of early days in a relationship. Whether it's a couple's vibrator, a remote-controlled toy, or a sensual accessory, these tools infuse novelty and playfulness into the bedroom.
One of the greatest advantages of sex toys is their ability to cater to different needs. Whether it's enhancing stimulation for women, prolonging pleasure for men, or experimenting with shared sensations, these toys can be tailored to satisfy each partner's desires. They allow couples to unlock new realms of pleasure and connection.
Introducing the Must-Have Products
Now, let's dive into the exciting world of the top 6 most popular sex toys for couples in 2023:
A Pleasureful Conclusion
In summary, the world of sex toys for couples is brimming with opportunities to explore, connect, and create unforgettable moments. These products are not just about physical pleasure; they're tools for nurturing emotional bonds, enhancing communication, and fostering happiness. As you venture into this exciting realm, remember that communication, consent, and comfort are paramount. Prioritize each other's needs, share your desires openly, and embark on this journey of pleasure together.
So, whether you're a seasoned couple or just starting to explore, consider adding these innovative toys to your toolkit,and maybe a little sex toy can give you an orgasmic experience like no other. They're more than just items – they're bridges to deeper connections, shared happiness, and a stronger relationship. As the world of sexual wellness evolves, embrace these products as vehicles for personal growth, mutual understanding, and the unending pursuit of pleasure. Your intimate journey awaits – let these must-have sex toys be your companions along the way.