Revolutionizing Desire: Embrace the beU Pro's Replaceable Sucking Head
September 12, 2023 by Lucy.
Ever heard of daily disposable contacts? Well, how about daily disposable sex toys? I recently got my hands on the beU Pro 5-position Curved Vibrator, a toy that's been making waves in the design world, winning prestigious awards like the German IF Design Award and the German Red Dot Award for Product Design 2023. And guess what? It caused quite a stir in Japan too, landing on the scene as soon as it hit the market. Even Japanese design mag "idea" featured it, shaking up the industry. But is it really as mind-blowing as they claim? Let's dive into my honest review to find out.
Form Factor
So, I snagged the beU Pro Curved Vibrator with a sweet discount code from Venusfun's website. When this little guy arrived, I gotta say, they nailed the discreet packaging game. Plain box, no giveaways on the outside, and even the shipping label kept its lips sealed about what's inside. They've got this sleek all-white box that screams privacy and sophistication. It's like a little white mystery waiting to be unraveled.
Now, let's crack that intriguing all-white box open. It's like unboxing a mystery, I tell ya. Inside, you'll find a little envelope with the works – a manual, warranty card, and some cool Braille tips. The manual? Comprehensive. It even schools you on finding your sensitive points, ladies!
The toy's packaging is a two-tiered wonderland. The upper deck? That's where the magic happens – charging, the toy itself, and some disposable sucking heads. Downstairs? Lubricant, sanitary wipes, more sucking heads (you can never have too many, right?), and a trusty charging cable. Talk about thorough.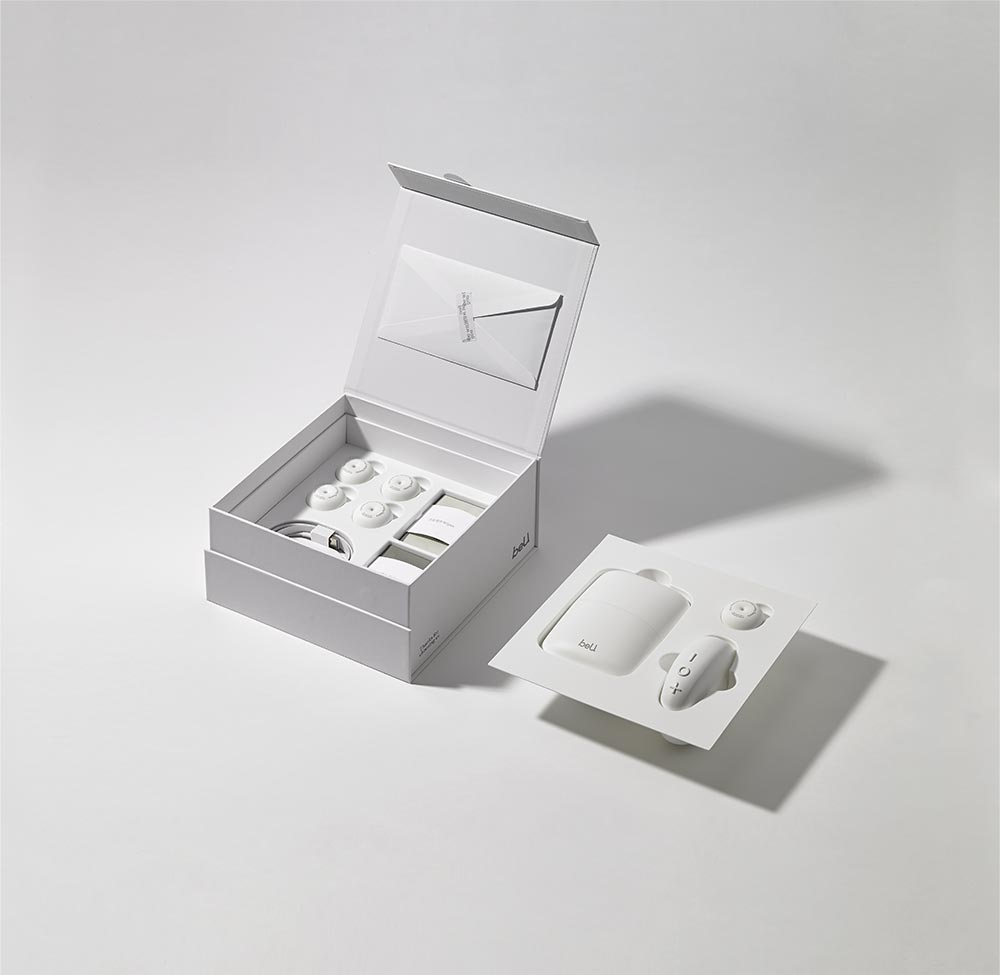 The toy itself? Oh, baby. It's got this frosted matte texture that screams "classy." About 9x6cm and 3.5cm thick, it's a one-handed wonder. Shaped like a pebble, it's a joy to grip. And that U in the logo? It lights up when you're in action, setting the mood like a champ.
The buttons are stylishly raised, and you can press them with ease, and the Crystal Nail Girl is a breeze to press. Heck, they even thought of the visually impaired—no fuss here!
The charging compartments. It's like the organizer of your dreams. Think of it as an oversized AIRPODS case—convenient, clean, and secure.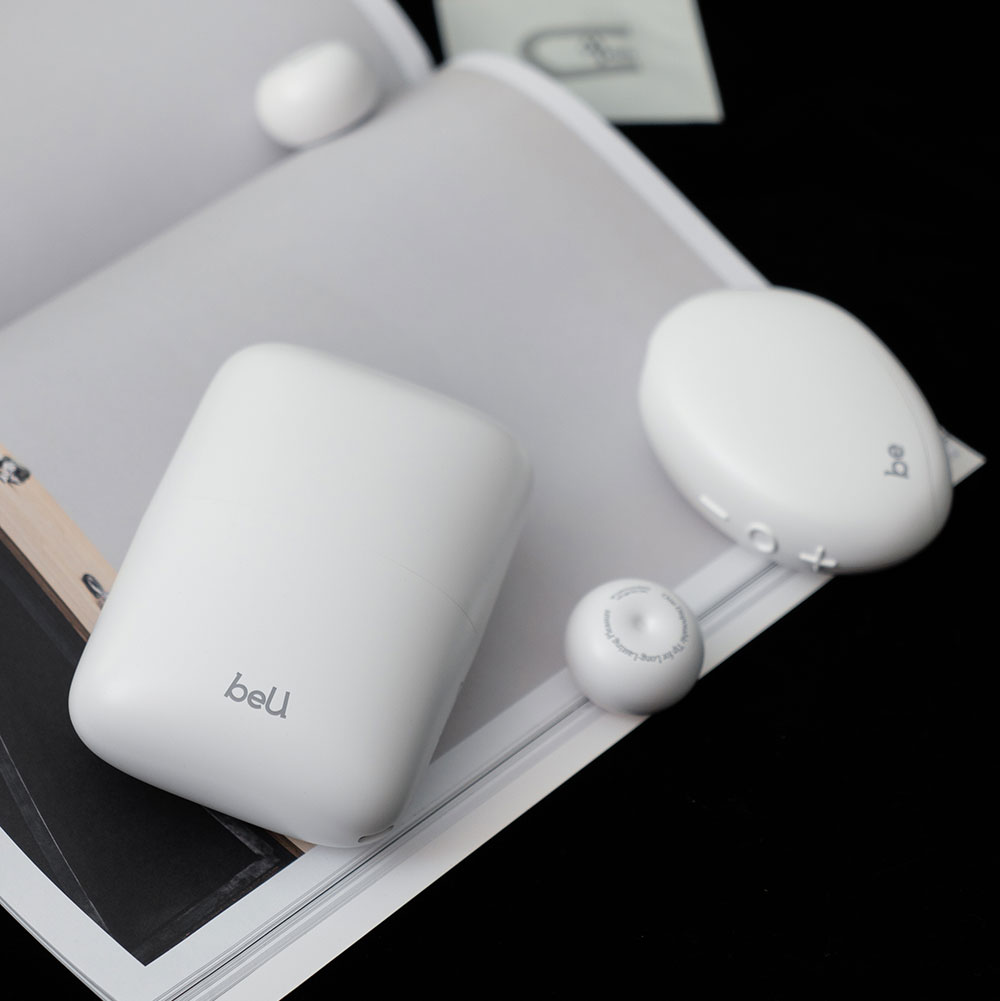 Now, the donut-shaped locket is where the magic happens. It's a transparent sucking port, a first for me! Oval and about 1.1x1.5cm, it's all about that snug fit. Press it against the toy, and it clicks into place—no finger contact needed, pure hygiene and safety.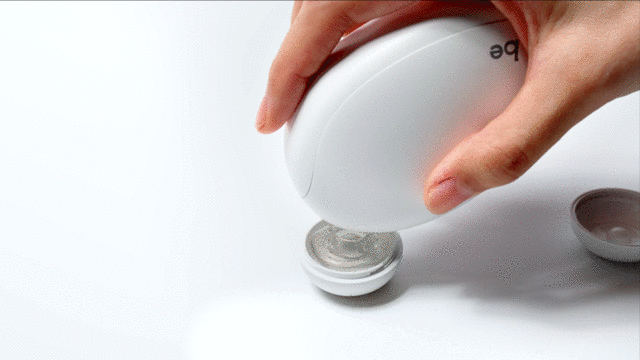 Oh, and shoutout to the Braille markings on the lubricant and wipes – it's all about those little details.
Even the instruction manual and after-sales card are top-notch, like poster-level quality. It's clear this brand's all about the fine print.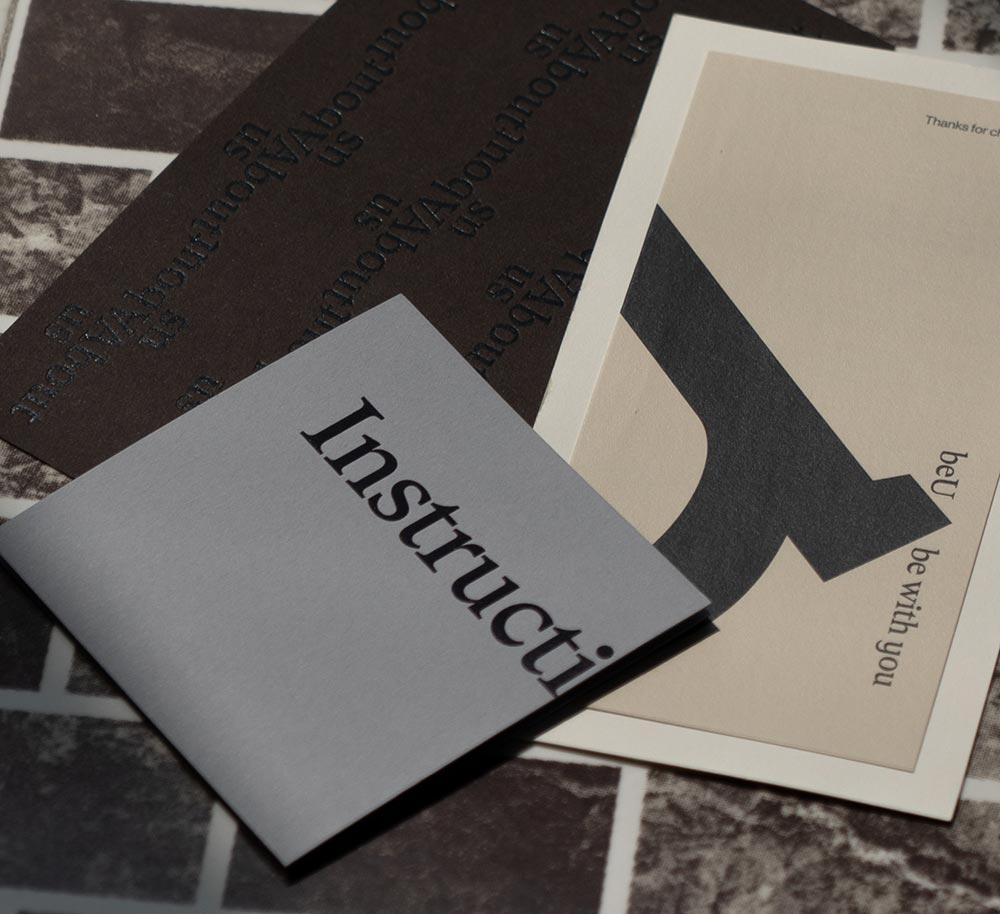 Innovative point
I've got to shout out this game-changing product that's taken care of my biggest concerns: cleanliness and ease of use. What sets this apart is its disposable, antibacterial suction head. Say goodbye to that sluggish feeling and the dread of germs! This is an absolute win for anyone with a sensitive system, as it eliminates the worry of physical discomfort from using other, less-hygienic toys. After using, just toss the sucking head aside, get some well-deserved shuteye, and when you're ready for round two, slap on a fresh one. And if you're a jetsetter like me, you'll love the individual packaging. Just slip it into your bag and hit the road. It's that convenient!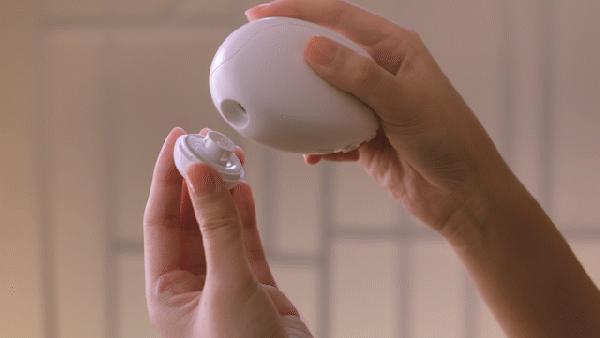 Material texture
Charging compartment, toy body, and sucking box, all in a sleek, pure white color with a gorgeous matte texture. It's like a blank canvas, just waiting for you to make it your own. ABS shell toys usually suffer from unsightly scratches that ruin their overall appeal, but hold onto your hats because this baby has been put through a month of rough-and-tumble action, outdoor adventures, and impromptu photoshoots, and guess what? Not a single scratch in sight!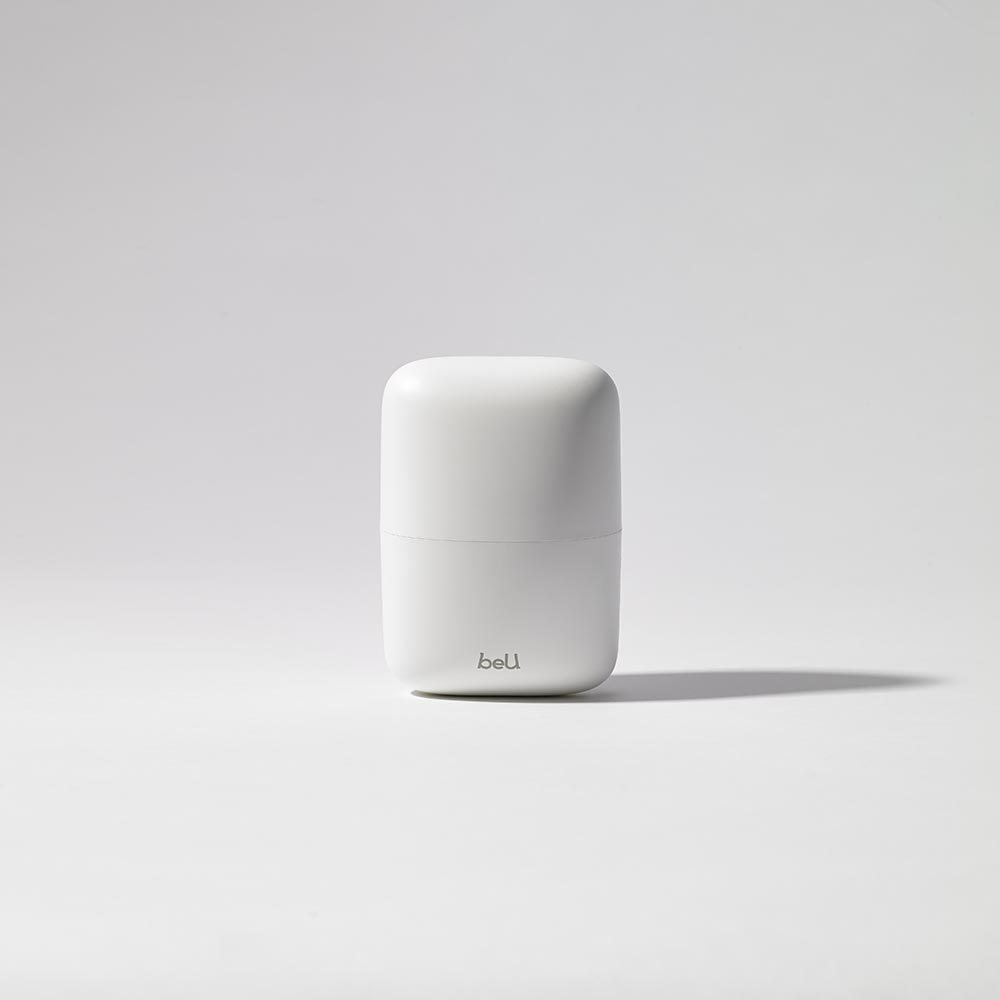 Now, let's talk about the transparent sucking mouth. It's made of silicone, with a bowl-shaped interior and a thin, soft layer on top. But here's the scoop: if you keep pressing it for too long, it might feel a tad "sharp" and not as comfy as you'd like. No worries, though!
Here's where it gets interesting: they've added 0.05ml of lubricant to the sucking mouth. Now, I know some of you ladies might not usually go for lubricant when using toys, but trust me, this addition is a game-changer. Not only does it ease any discomfort from intense stimulation, but it also gives you a silky-smooth sensation that's like slipping into erotic lingerie for your clitoris. Talk about mind-blowing pleasure! Although, personally, I'd prefer a tad more lubricant—about the size of a soybean—to ramp up that watery stimulation factor.
But wait, there's more! The sucking mouthpiece is also infused with an anti-bacterial agent, making it safe to use directly on your body. Oh, and get this: it's produced in a sterile, state-of-the-art facility using automatic processes. They've really thought of everything to ensure the utmost care and security for your sensitive and delicate body. It's like a warm and comforting hug for your most intimate moments.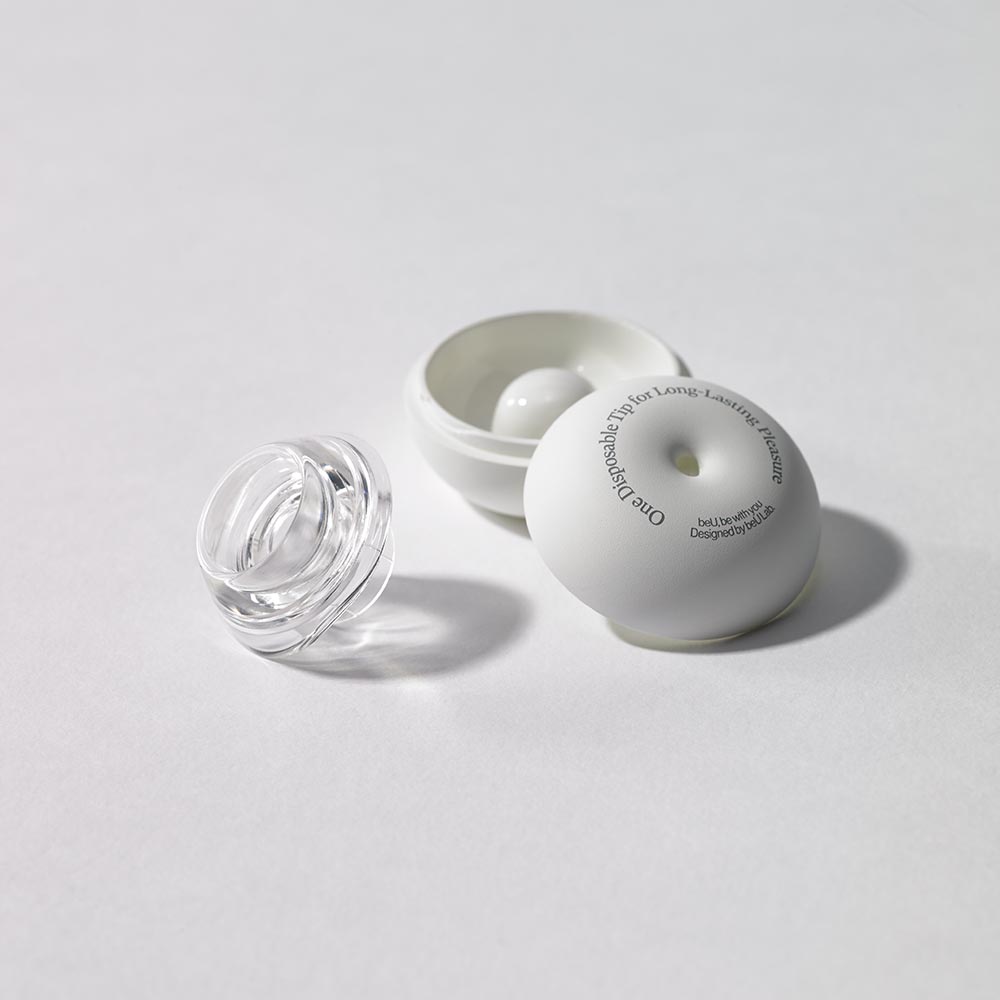 Operability
First things first, the main body boasts three buttons that are an absolute breeze to operate. It's as simple as can be! Long press the "O" button to power it on, and with a quick tap, you can switch between different frequencies. Need to adjust the intensity? No problem! Just use the "+" and "-" buttons to customize it to your liking. Smooth sailing all the way!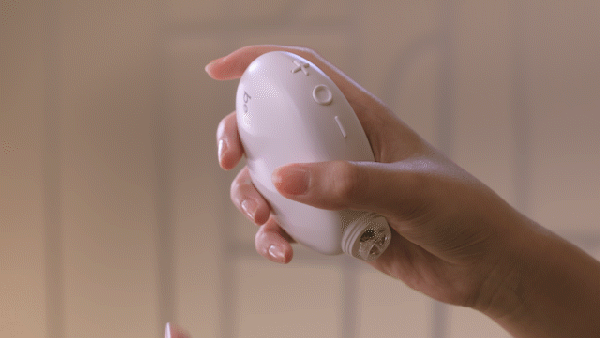 Now, let's talk battery life. This toy will keep you going for approximately 90 minutes on a single charge. But hold on, there's more! With the charging compartment, you can extend that battery life up to a whopping 4 hours. Talk about staying powered up and ready to go! No more awkward moments of running out of juice when things start heating up. Plus, charging is a breeze. Simply pop it into the charging compartment, and you can fully charge it twice over. And guess what? The charging compartment itself takes only two hours to reach full capacity. That's some impressive speed right there!
Here's the deal with waterproofing. This toy boasts an IPX6 rating, which means it can handle daily rinsing with no issues whatsoever. However, I wouldn't recommend immersing it for prolonged periods.
Let's talk noise levels. This toy falls into the general quiet category. At its highest setting, you're looking at around 46 decibels in an indoor environment. If you prefer a hushed experience, simply switch to the low gear, and with a cozy quilt to muffle any remaining sound, you'll hardly hear a peep.
Function vibration
It offers not one, not two, but five different frequency options. Picture this: one gear for non-stop pleasure, three gears that deliver tantalizing pulses, and one gear that surprises you with a random sequence. And here's the kicker: each gear allows you to freely adjust the intensity, giving you a wide range of strength and the freedom to customize your experience. It's like having a whole universe of pleasure at your fingertips!
Let's talk about the sucking mouth, which is made of an exclusive special material developed specifically for this toy. The texture is jelly-like, boasting a super soft and delightfully bouncy feel. Unlike other toys that can feel hard and pinchy, this one is a game-changer. As soon as you touch it, you'll notice how soft, smooth, and comfortable it is. Its unique design ensures a tight and enveloping fit around the clitoris, mimicking the sensation of real oral sex. The team at beU left no stone unturned in perfecting this sucking head. They tested over 700 variations, adjusting and fine-tuning until they found the perfect shape. When you put it close to your clitoris, it fits together like two puzzle pieces, with no air leakage and a truly realistic sucking sensation. It's like being swept into a whirlpool, slowly rising to the surface, immersed in warm water that embraces you from within. It's an experience that radiates warmth and love.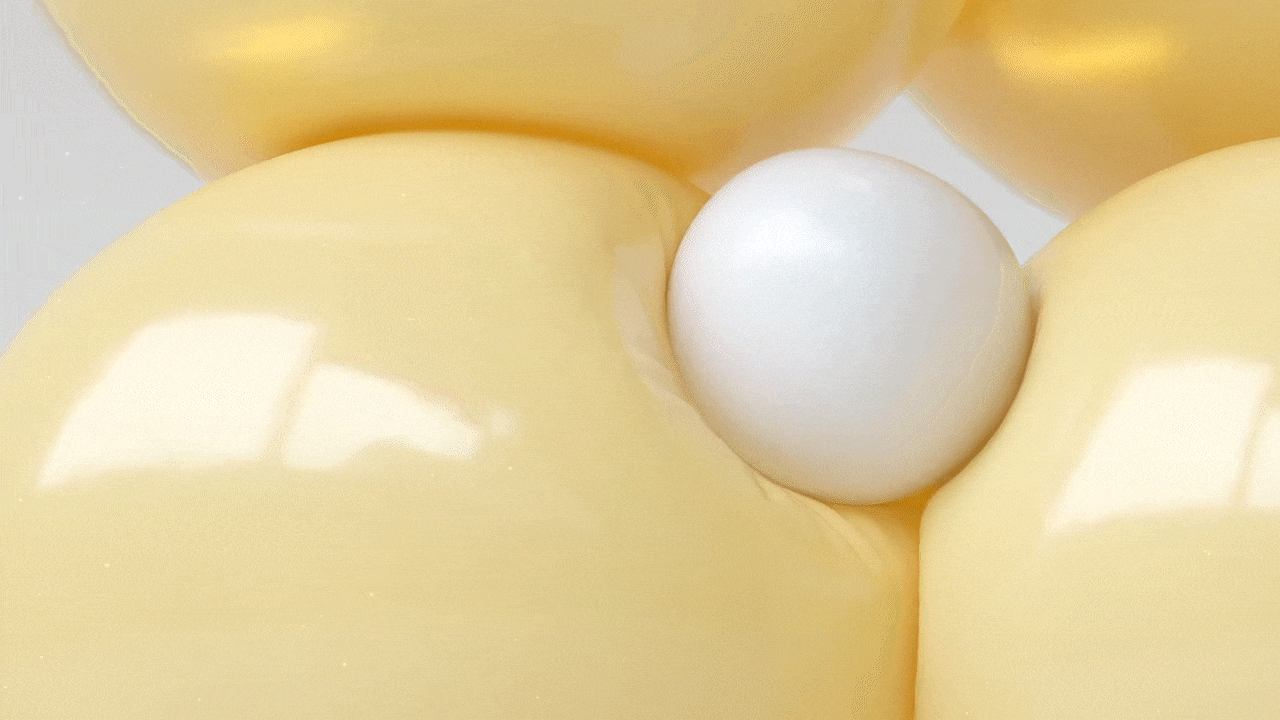 But here's the real secret sauce: this toy knows how to build up the pleasure. It doesn't go all-out from the get-go like some reckless wild card, ruining the mood. It's like having a seasoned pro who knows how to savor each moment, building up the rhythm of the attack. It keeps you hovering on the edge of extreme pleasure until you reach the pinnacle of delight.
And users who have tried it are not holding back with their praise. They're downright blunt about the mind-blowing sensations they've experienced. Just listen to what they have to say:
"Tightly wrapped and sucked, biting the pillow to stifle the urge to scream out. It's so comfortable that tears of pleasure well up!"
"It's like soft lips gulping, repeatedly sucking and sipping, taking you higher and higher into the air!"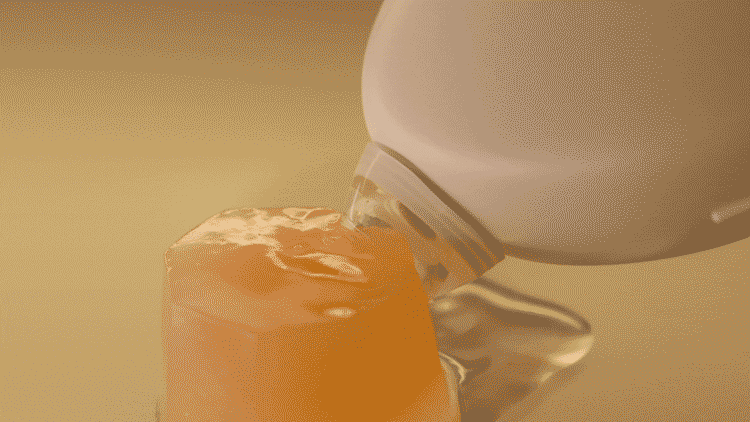 Erotic play
Sucking toys are suitable for novice use, or two-person foreplay use, the sucking feeling is very delicate but will not affect the subsequent normal two-person interaction. Specific play is nothing to speak of the difficulty is only in finding the clitoral sensitive points, find the sensitive points then everything is fine.
Then the focus came! Be sure to watch the whole thing when you use it! Watch it wrap around your clitoris through the clear suction port. Next thing you know, you'll see your clitoris gasping for air, you'll feel the subtle changes in your body, and in addition to the visual stimulation, you'll also reap the benefits of getting to know yourself, so girls should definitely give it a try!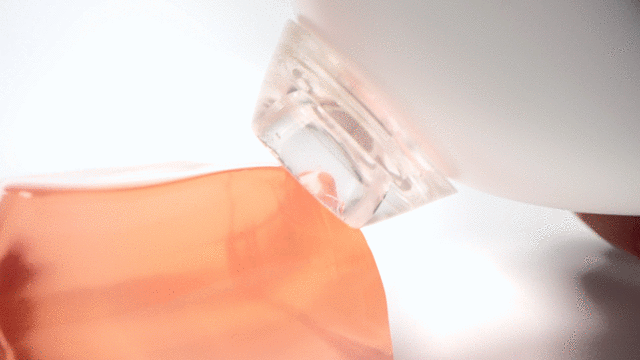 Comprehensive feeling
Finally, let me give a full summary of the beU Pro 5-position Curved Vibrator review.
Firstly, this toy boasts a simple and sleek overall design that exudes a high-level sense of sophistication. The attention to detail is impeccable, making it an excellent choice whether you're purchasing it for yourself or considering it as a gift. However, it's worth noting that this toy falls into the higher price range among erotic toys. But fear not! The team at beU has gone above and beyond to ensure that the beU Pro Curved Vibrator brings you exceptional value for your investment. They've poured their efforts into crafting a toy that truly lives up to its price tag.
Secondly, let's talk about its unique features. Firstly, the innovative design of the second throw form sets it apart. Not only does it offer a hygienic experience, but it's especially appealing to individuals with high hygiene standards. If you're someone who is prone to related issues or has a lower resistance, this toy is definitely worth considering. However, it's important to note that the maintenance cost for the second throw head may be slightly higher. You'll need to factor in the cost of regular replacements, which could pose some economic considerations.
When it comes to the sucking strength, this toy offers a gentle sensation that is particularly suited for novice users. While it offers a variety of modes, it should be emphasized that if you like the feeling of deep penetration, this may not be your first recommendation.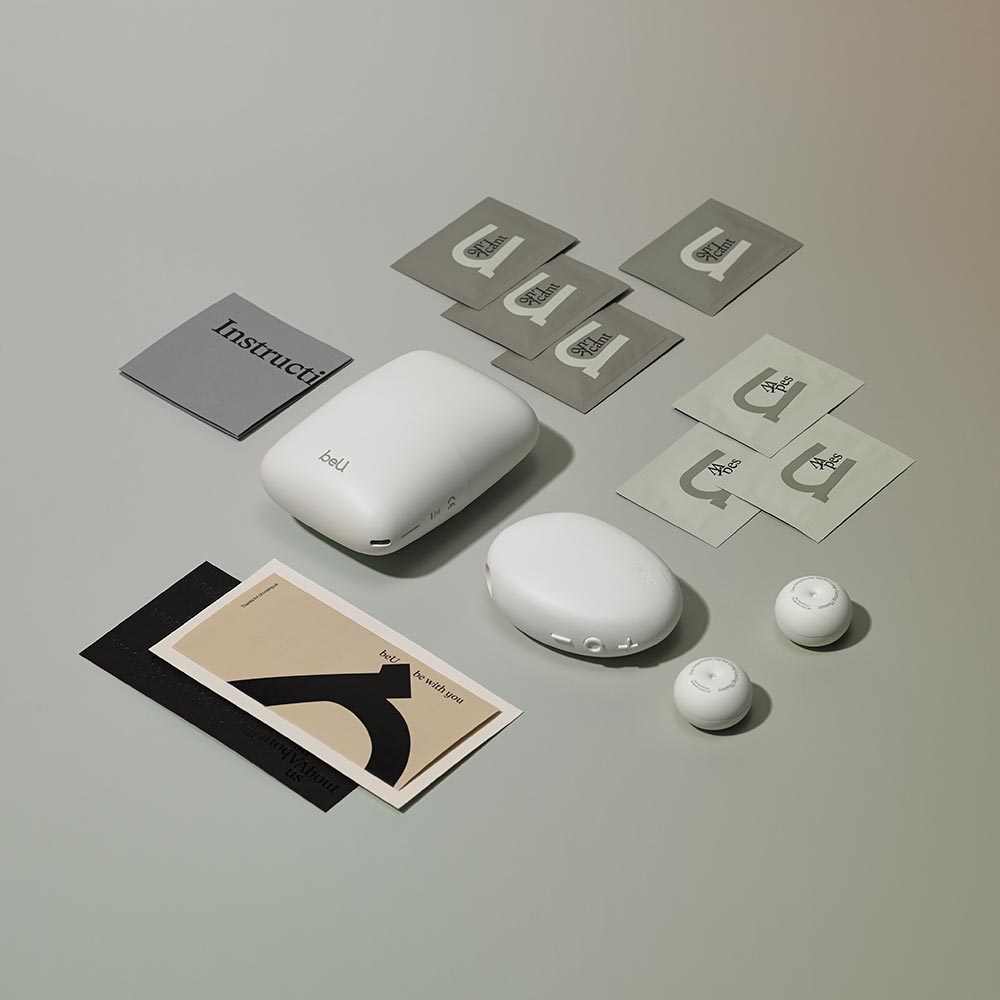 To sum it up, the beU Pro Curved Vibrator is a top-notch choice with its sleek design, attention to detail, and overall quality. While it falls into the higher price range, the beU team has gone the extra mile to ensure it's worth every penny. It's a great option for individuals on a budget who prioritize hygiene. Just keep in mind that the second throw form offers innovative and hygienic benefits but comes with slightly higher maintenance costs. As for the sucking strength, it's gentle and ideal for beginners, but if you're all about that penetrative sensation, there might be other options to explore.

So, there you have it! Consider these factors, weigh your preferences, and make an informed decision. Happy exploring, my friends!