Introducing LUXELUV Aglaia Rose Vibrator: Experience Unmatched Pleasure
August 14, 2023 by Selina.
LUXELUV
, an industry leader in pleasure devices, has unveiled their latest creation, the
Aglaia Rose Vibrator
, promising unparalleled pleasure with innovative features like
APP control
. This top-rated, waterproof, and USB rechargeable product stands out with its unique design and elegant aesthetics, making it a customer favorite in the world of luxury pleasure devices.
The device's unboxing experience itself is a reflection of the meticulous attention to detail, from the discreet shipping to the elegant packaging and chic storage bag included. With the instruction manual and charging cable thoughtfully placed, the Aglaia Rose Vibrator offers a feast for the senses even before it's used.
With a rose-shaped design, this silicone Rose Vibrator offers multiple speeds and innovative features, including five suction frequencies, five frequent tongue licking modes, and nine different vibration frequencies. The device also features unique designs that allow eco-friendly usage and cater to both beginners and seasoned users alike.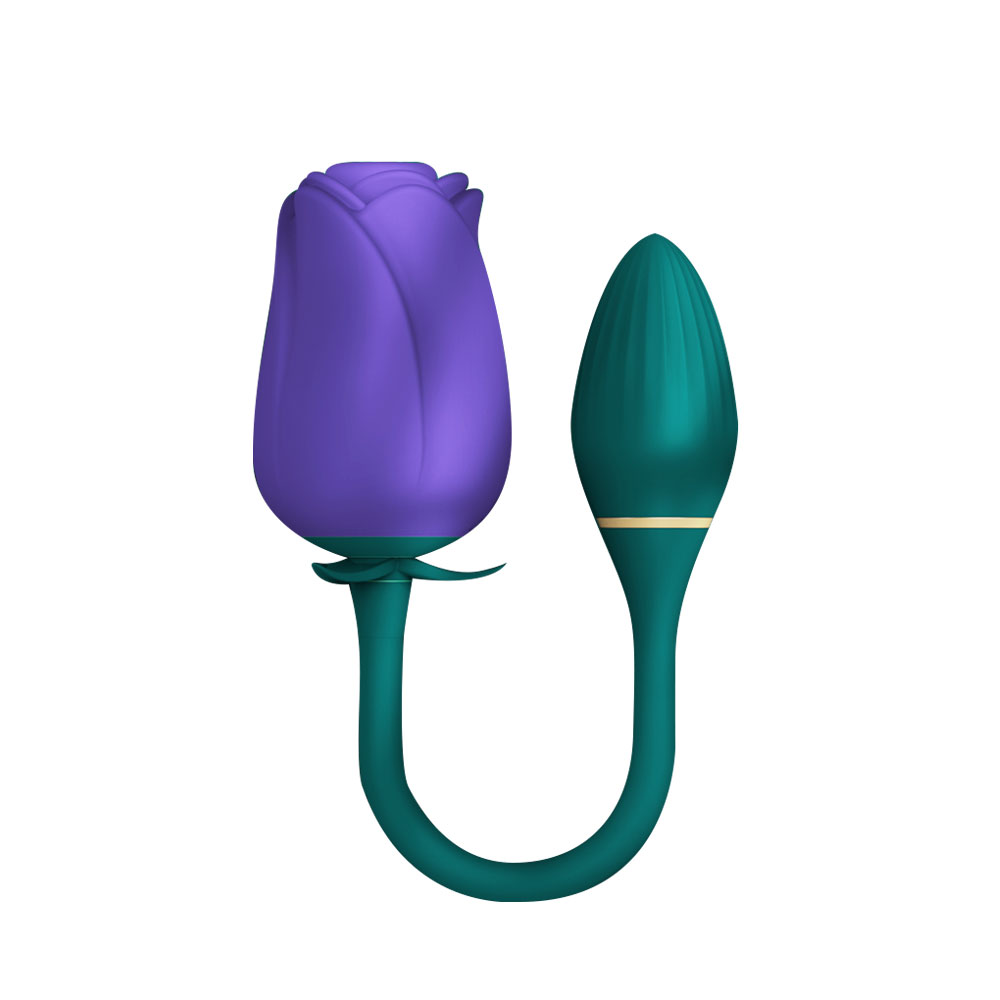 One standout feature of this premium Rose Vibrator is the APP intelligent remote control, offering endless pleasure options and the ability to sync vibrations with the rhythm of the user's favorite music through AI technology. It's an immersive and personalized sensation that sets the Aglaia Rose Vibrator apart from other options in the market.
Safety and support have not been overlooked. The Aglaia Rose Vibrator is crafted from skin-friendly silicone and ABS material for a smooth and comfortable experience. The IPX 5 waterproof design adds to the versatility of this portable Rose Vibrator.
The current price for this innovative pleasure device is 76 US dollars, but with the use of the discount code "aglaia30," it can be purchased at an even more affordable rate through the VenusFun official website.