Introduction
Embark on a journey of exquisite pleasure with La Nua Cucumber Aloe Water-Based Personal Lubricant. Formulated with a harmonious adult toy of blend of nature's finest ingredients, this intimate lubricant goes beyond merely facilitating pleasure; it transforms every sensual encounter into an unforgettable experience.
Crafted from high-grade, plant-based constituents, La Nua's lubricant enhances your intimate moments with its clean, efficient, and naturally flavored composition. Its cucumber-aloe fusion not only provides a refreshing sensation but also nourishes and soothes, all while heightening the senses. The secret to this lubricant's appeal is its glycerin and propylene glycol-free formula that ensures the consistency is never sticky or tacky. Say goodbye to the hassle of post-intimate cleanups and enjoy a smooth, lasting glide that just feels natural. One of the highlights of this product is its pH-balanced formula. The meticulous balance ensures that your body's natural harmony is maintained, making it suitable even for sensitive skin types. The flavor is delicate and natural, with no artificial sweetness that might leave an unwelcome aftertaste. The lubricant is beautifully encased in a frosted glass bottle featuring a bamboo trim, embodying the essence of luxury and environmental consciousness. This unique
lube
is compatible with latex condoms, ensuring safe and worry-free pleasure.
Features
• Plant-based, naturally flavored lubricant
• PH balanced, glycerin and propylene glycol-free
• Sustainable, recyclable luxury packaging
• Compatible with latex condoms
• Phthalate, paraben-free, and cruelty-free
Parameter
Standard Configuration
1x La Nua Cucumber Aloe Flavored Lube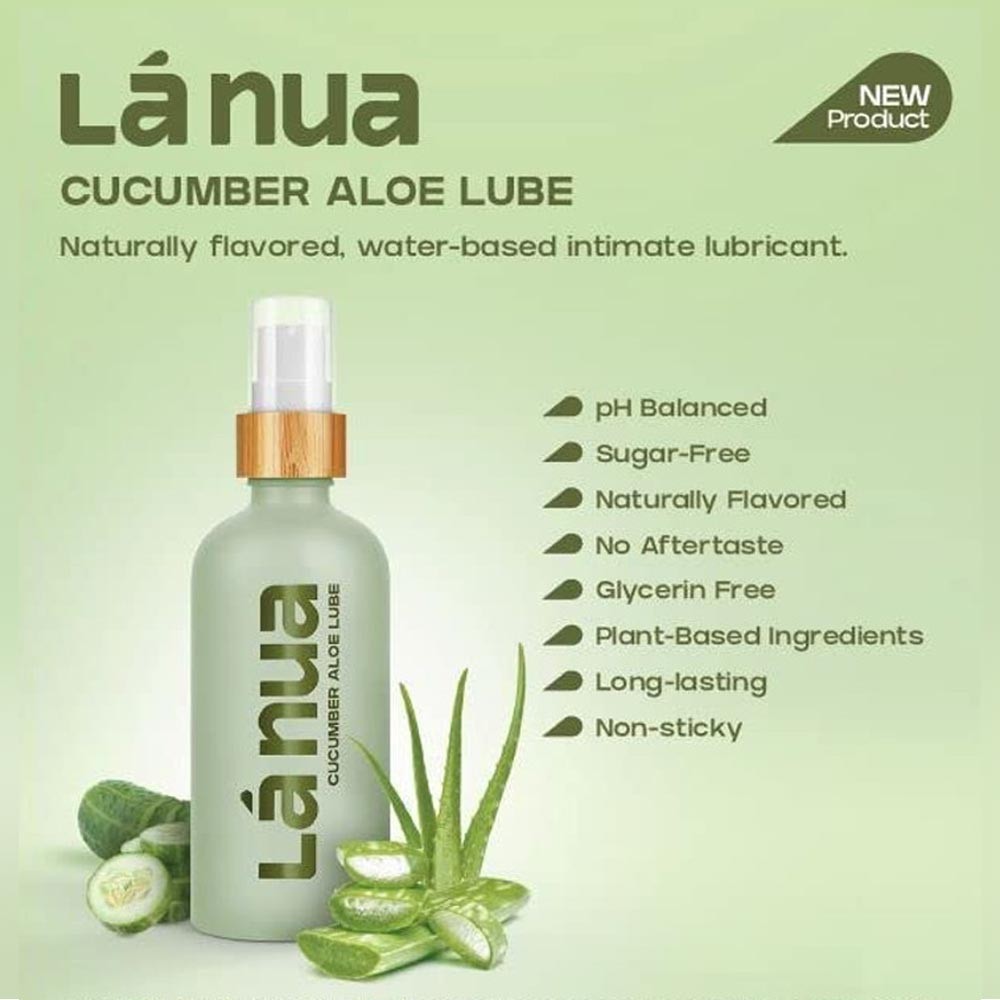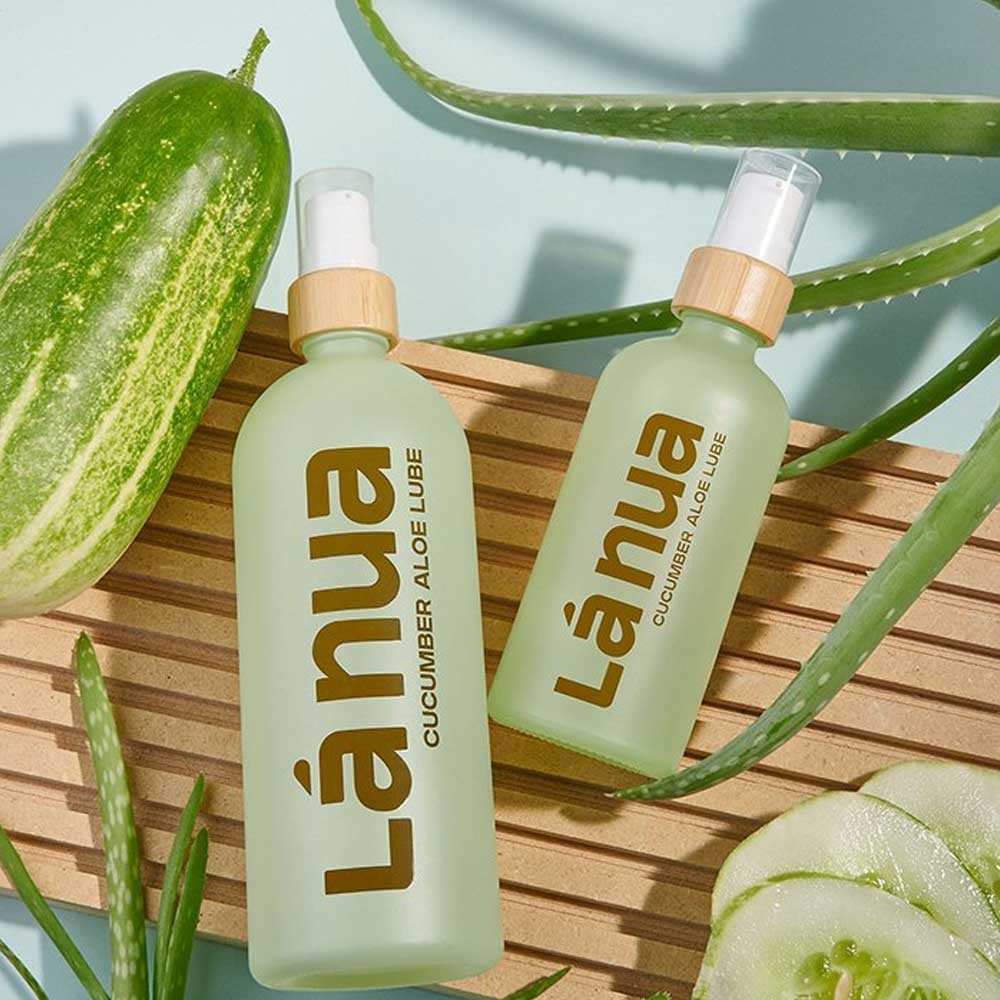 GUARANTEE
1 Year Product Guarantee. If DOA(Dead On Arrival), please contact us within 72 hours of delivery.