Introduction
Unleash an extraordinary pleasure encounter with our cutting-edge male masturbator that operates at a remarkable 700 strokes per minute. This revolutionary apparatus guarantees swift and intense thrusting sensations meticulously tailored to your cravings. To heighten your delight, the device incorporates a sound feature, immersing you in an alluring auditory odyssey.
Engineered to provide ultimate satisfaction, our male masturbator seamlessly fuses impressive speed, sound-enhanced attributes, and convenience, offering an opportunity to partake in a vibrant and lifelike solo play escapade. The inclusion of Type-C charging ensures hassle-free recharging for uninterrupted gratification.
Meticulously crafted from premium materials that prioritize both comfort and safety, our male masturbator assures a discreet and pleasurable voyage into intimate ecstasy. Embrace the exhilaration of high-speed stroking coupled with an enchanting auditory landscape through our Sound-Enabled Male Masturbator, boasting a remarkable 700 Strokes per Minute. Take command of your pleasure expedition and ascend to novel pinnacles of contentment today.
Features
• Mind-blowing pleasure: 700 strokes/minute for intense sensations
• Immersive sound experience: Stimulating auditory journey included
• Ultimate satisfaction: Speed, sound, and convenience combined
• Effortless Type-C charging: Uninterrupted pleasure, easy recharging
• Premium materials: Comfort, safety for discreet intimate pleasure
Parameter
Size:
12.6 x 7 x 10.6 in / 32 x 18 x 27 cm
Standard Configuration
1x Masturbator
1x USB-C Charger
1x User Guide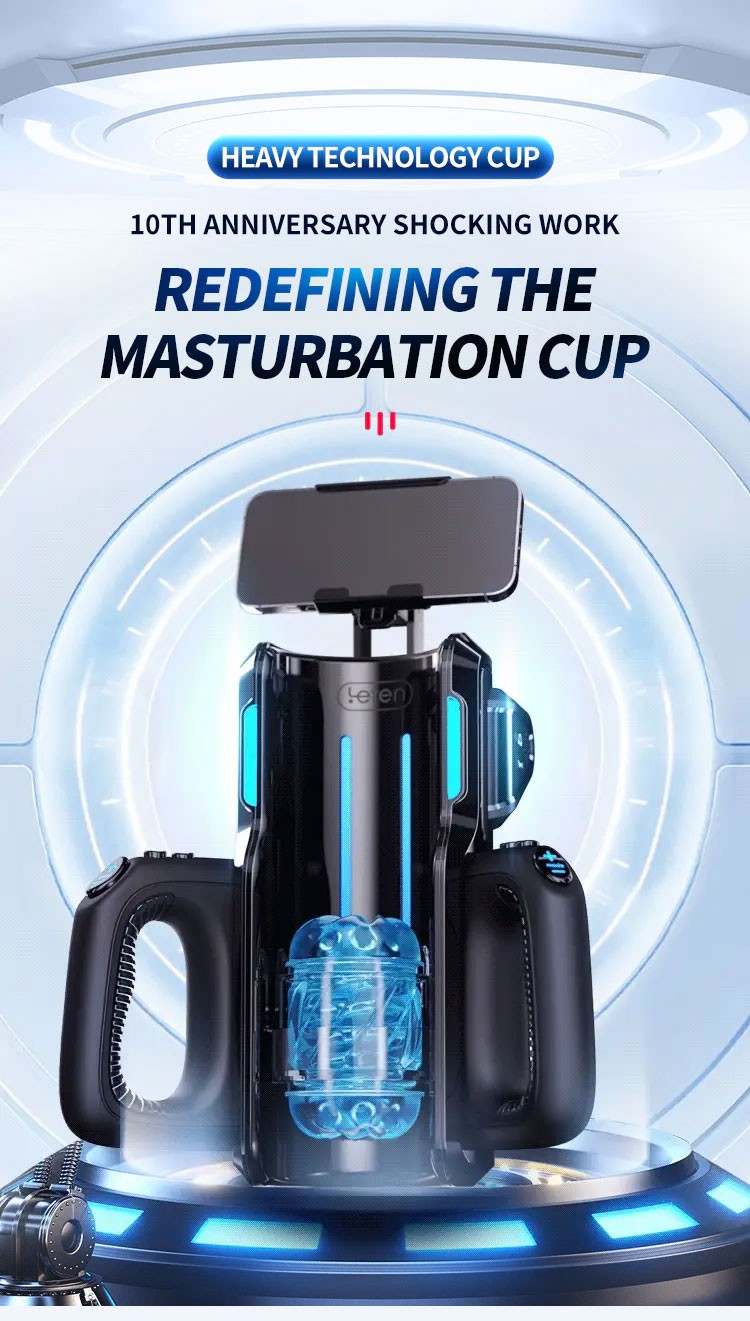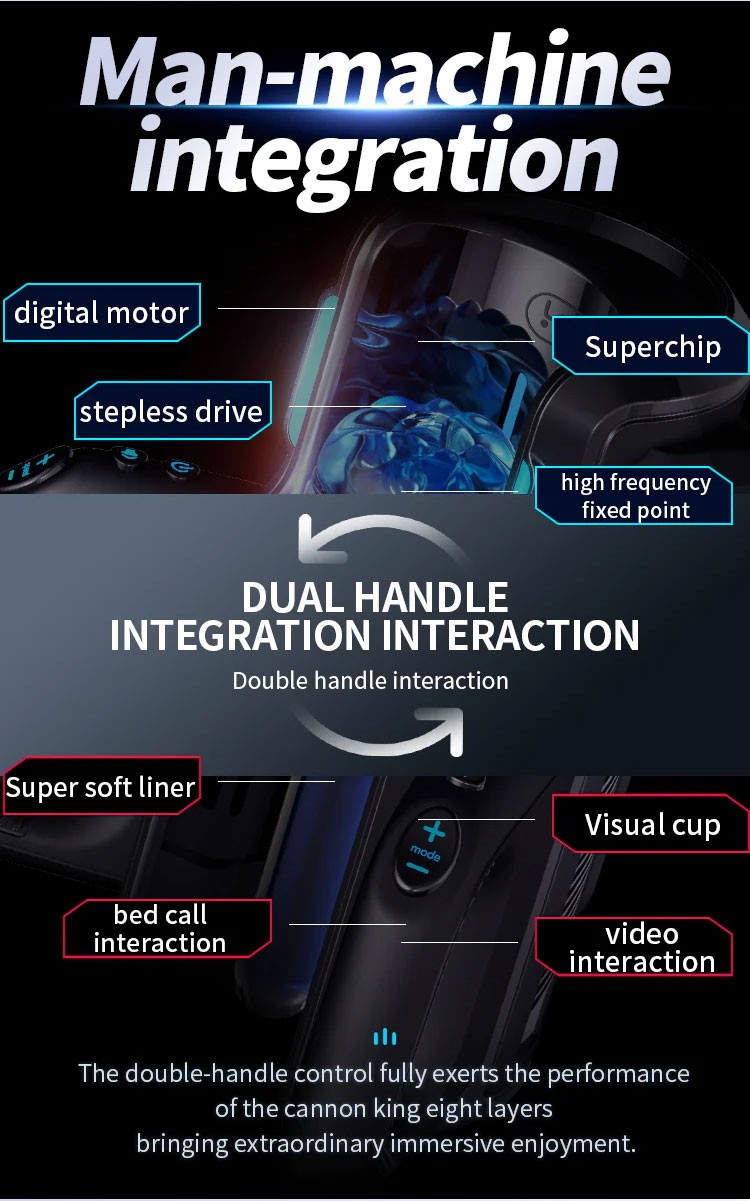 GUARANTEE
1 Year Product Guarantee. If DOA(Dead On Arrival), please contact us within 72 hours of delivery.