Remote Rhythms: A Real Review of the Lovense Vulse
October 23, 2023 by Lucy.
Introduction
In the world of pleasure products, the Lovense Vulse App-controlled thrusting egg vibrator reigns supreme. With its innovative design and cutting-edge features, it promises an unparalleled level of enjoyment that will leave pleasure enthusiasts craving more. Get ready to embark on a journey of bliss as we delve into the captivating features of this extraordinary toy.
Revolutionizing Pleasure
The Lovense Vulse is a game-changer, delivering blended orgasms that will leave you breathless. Its perfect balance of thrusts and vibrations is designed to stimulate your deepest desires. Whether you're exploring solo or with a partner, this versatile vibrator adapts seamlessly to your needs. Even when you're physically apart, the Vulse bridges the distance, creating an intimate connection that knows no bounds.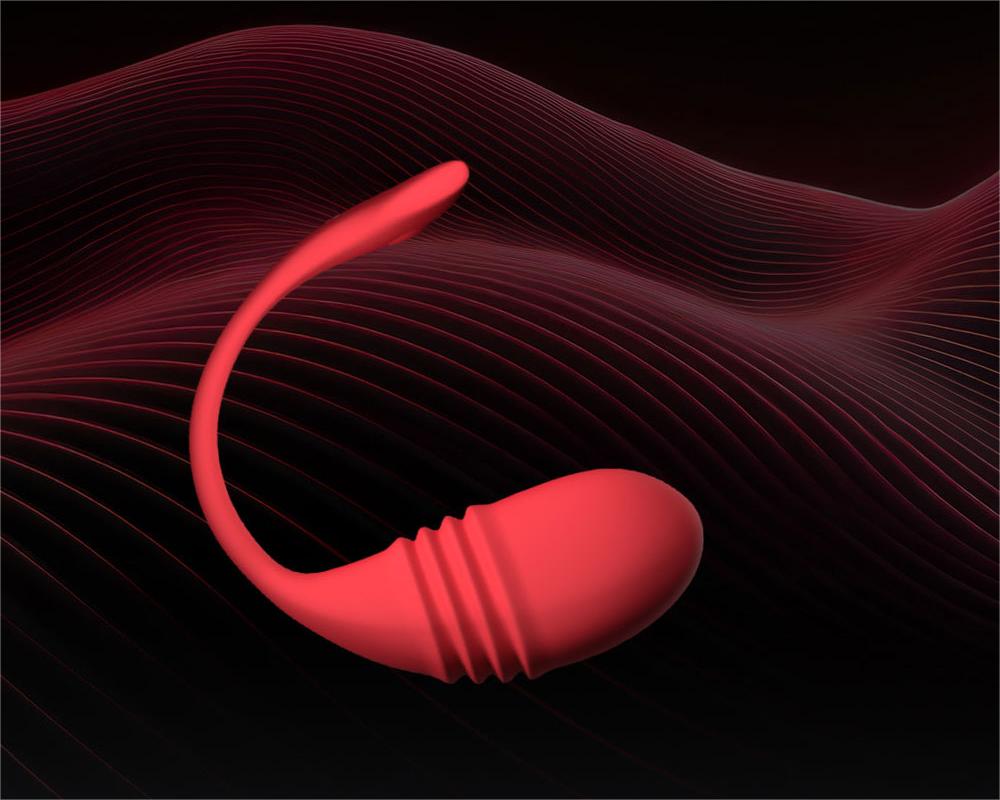 Hands-Free Ecstasy
One of the Vulse's greatest strengths lies in its hands-free control. With this feature, you can surrender to the sensations while engaging in other activities. Sync it to your favorite sounds, music, or motion, and let the Vulse become the conductor of your pleasure symphony. Prepare to be immersed in its rhythmic dance of passion, taking you to the heights of ecstasy.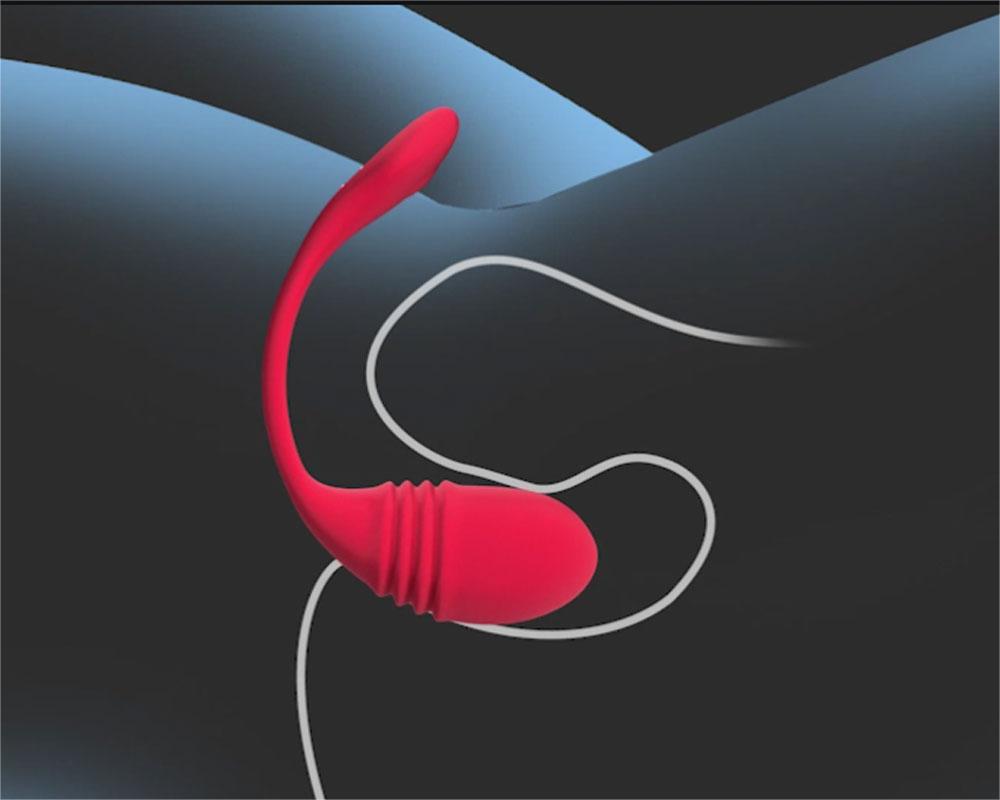 Precision and Comfort
The Vulse's ergonomic design is a testament to its genius. With a rapid thrusting pace of up to 120 strokes per minute and a 10mm length, it precisely targets the G-spot, unlocking waves of pleasure. The sleek tip ensures smooth insertion, providing comfort and ease every time you're in the mood for indulgence. And when the session ends, the Vulse's fully waterproof design allows for effortless cleaning, maintaining hygiene without any hassle.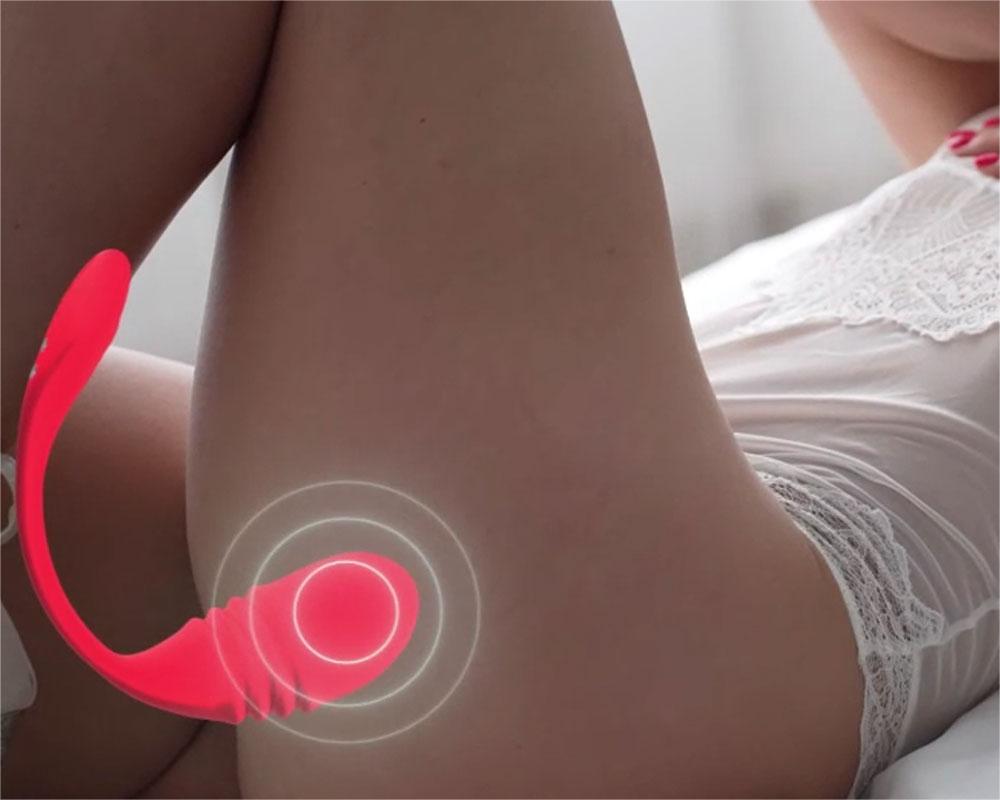 Boundless Control
One of the standout features of the Vulse is its integration with the Lovense Remote app. This powerful interface puts the control in your hands, or rather, fingertips. Whether you prefer touch, sound, or motion, you can customize your experience and explore pleasure from any corner of the globe. For long-distance couples craving intimacy, the Vulse becomes a lifeline, allowing them to maintain connection and passion no matter the miles that separate them. The future of pleasure is now within reach, and its name is Vulse.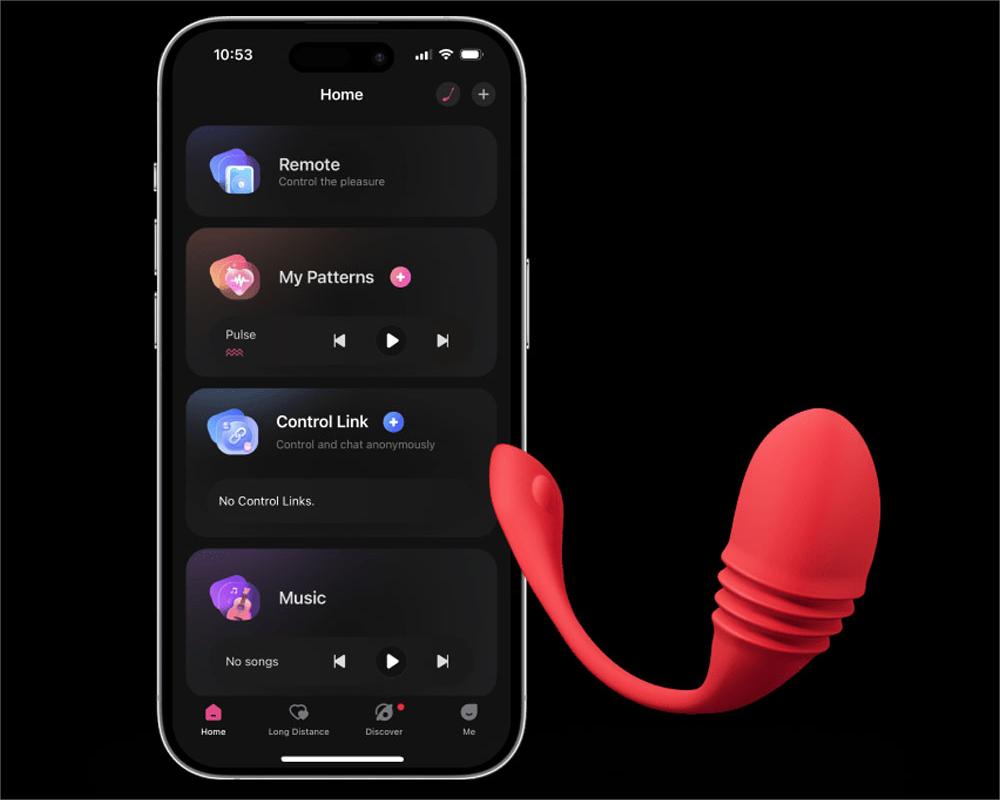 Conclusion
The Lovense Vulse App-controlled thrusting egg vibrator is a groundbreaking innovation in the world of sex toys. It sets itself apart with its cutting-edge technology and ergonomic design, creating an unmatched experience for pleasure enthusiasts. With its ability to deliver blended orgasms, hands-free control, and seamless integration with the Lovense Remote app, the Vulse opens up a world of pleasure possibilities. Prepare to embrace your desires and embark on an unforgettable journey of pleasure with the Lovense Vulse. Satisfaction awaits, and this exceptional sex toy is ready to fulfill your every need.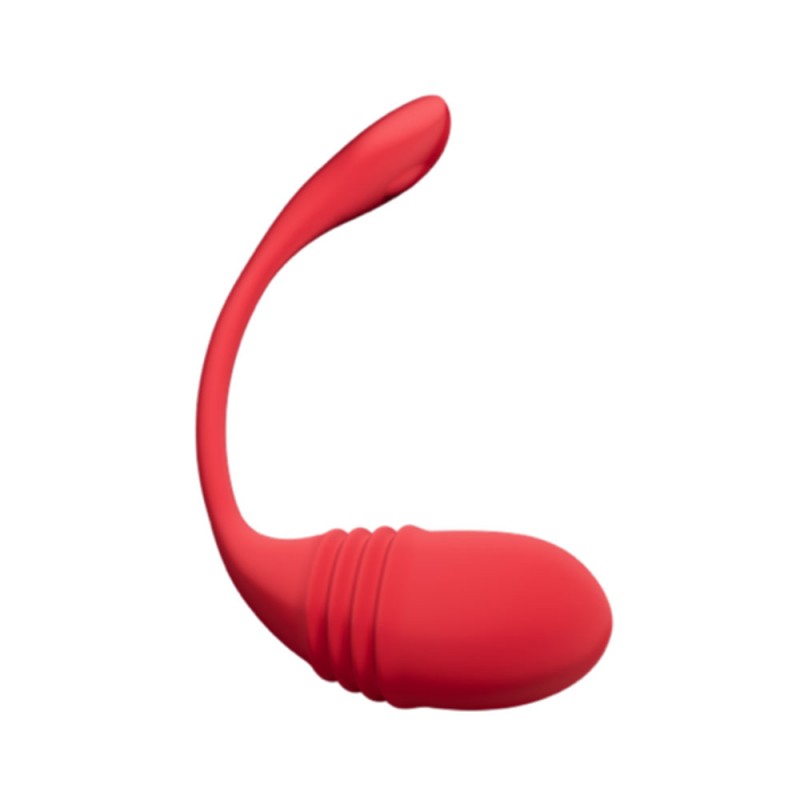 Lovense Vulse App Controlled Thrusting Egg Vibrator
This innovative toy delivers blended orgasms through perfect thrusts and vibrations. Enjoy hands-free control and sync it to sounds, music, or motion for a rhythmic dance of passion. Its ergonomic design targets the G-spot with rapid thrusts and offers easy cleaning. With integration to the Lovense Remote app, indulge in pleasure from anywhere in the world.