Introduction
Introducing the exquisite Dillio® Platinum Collection, a range of meticulously crafted pleasure toys made with the utmost purity using platinum-cured silicone. This exceptional material guarantees unrivaled strength, durability, flexibility, and a remarkable non-reactive nature towards both bodily fluids and skin. Renowned for its use in medical devices, platinum-cured silicone offers a host of outstanding features that elevate your intimate experiences to unprecedented heights.
The Dillio® Platinum Collection boasts a solid suction cup that surpasses expectations, providing unparalleled performance and granting you the freedom to explore a world of versatility and convenience. Specifically engineered to complement the Body Dock® and other universally compatible strap-on harnesses, this suction cup ensures a seamless integration for a truly captivating encounter.
Crafted with meticulous attention to detail, each Dillio® Platinum creation is responsibly made with compliant materials and subjected to rigorous quality checks. This ensures that every masterpiece meets our stringent quality guidelines, allowing you to indulge in pure satisfaction with unwavering confidence.
Let the highest quality platinum-cured silicone envelop you in a non-sticky and irresistibly smooth surface that heightens every touch. Feel the empowering strength of the super-strong suction cup base as it firmly adheres to any smooth surface, granting you the freedom to explore various angles and positions that ignite your desires. Whether you're a beginner or an experienced user, the Dillio® Platinum is designed to cater to all levels of experience, providing pleasure that transcends boundaries.
Unleash your imagination and embrace the compatibility of the Dillio® Platinum with the Body Dock® and other strap-on harnesses, expanding the possibilities of pleasure beyond your wildest dreams. Elevate your intimate moments to new heights of ecstasy as you savor the impeccable design and remarkable functionality of this extraordinary pleasure toy.
Experience the epitome of purity, performance, and pleasure with the Dillio® Platinum Wild Thing 7-inch Dildo. With its premium materials, flawless craftsmanship, and intuitive design, it promises to be a game-changer in your pursuit of pleasure. Indulge yourself in the ultimate satisfaction and explore the depths of pleasure with complete peace of mind. The Dillio® Platinum Collection is your gateway to a world of unbridled bliss.
Features
• Made with the highest quality platinum-cured silicone
• Non-sticky, smooth surface
• Super-strong suction cup base.
• Compatible with Body Dock & other strap-on harnesses.
Parameter
Material:
Platinum-cured Silicone
Total Length:
5.62 x 1.38 in / 19.7 x 3.5 cm
Insertable Length:
7 in / 17.8 cm
Standard Configuration
1x Wild Thing Dildo
1x User Manual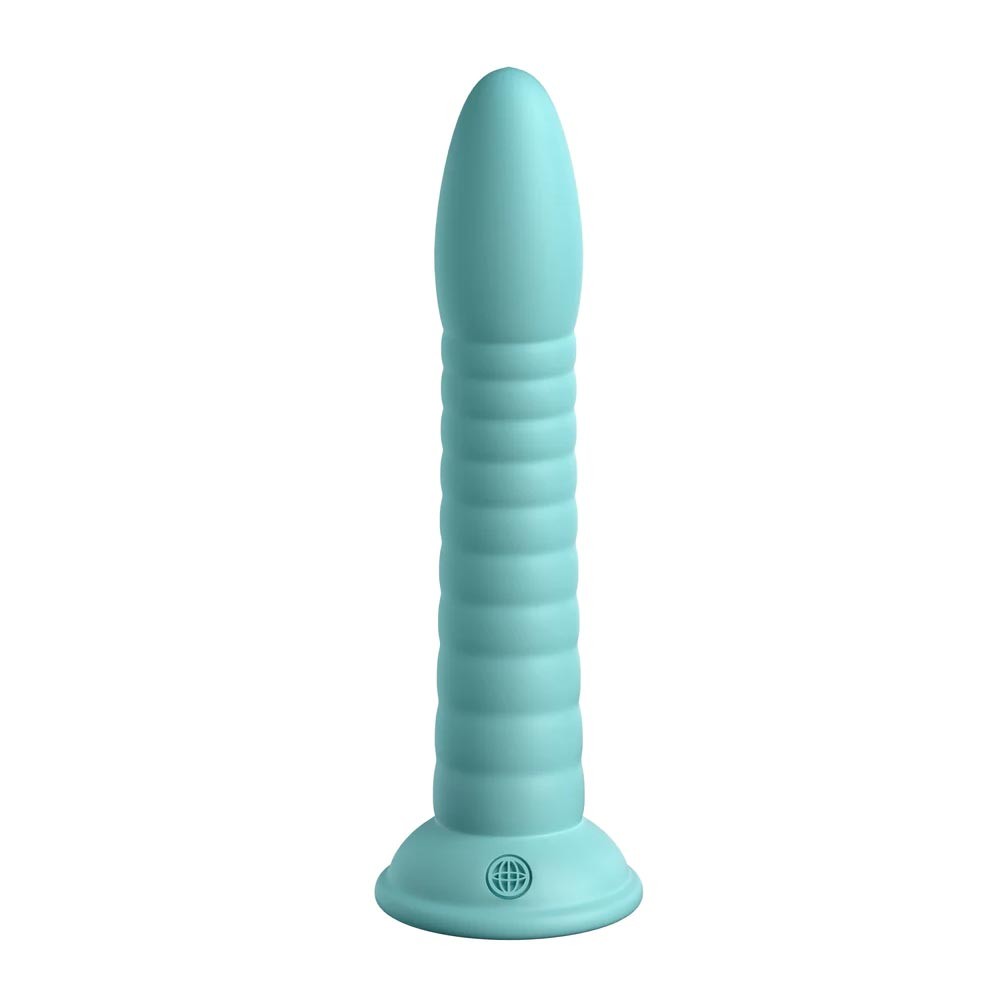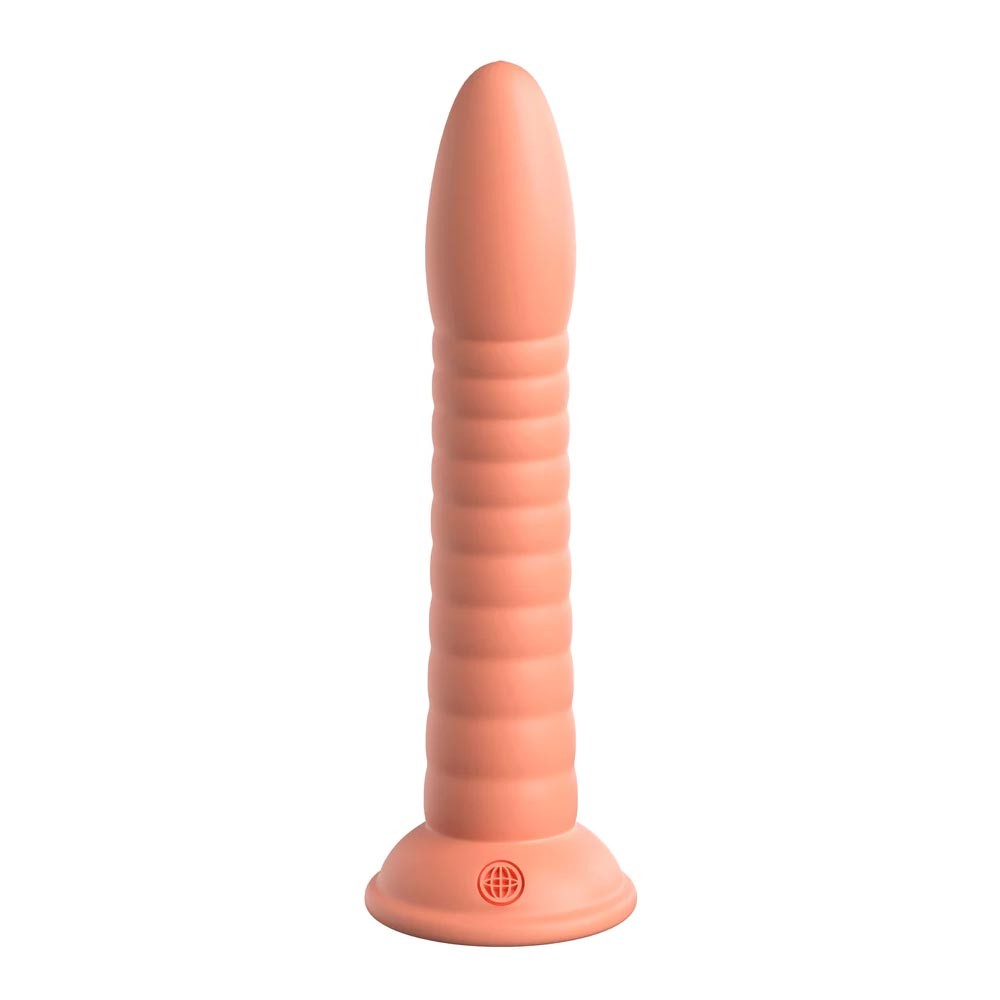 GUARANTEE
1-Year Product Guarantee. If DOA(Dead On Arrival), please contact us within 72 hours of delivery.