Introduction
Introducing the FAAK Rhinoceros Horn Fantasy Dildo & Anal Plug, a tantalizing and versatile pleasure sex toy that is sure to fulfill your desires. With its unique rhinoceros horn design, this 7-inch dildo and anal plug combination offers an unforgettable experience that will leave you craving more.
Crafted with precision and care, this pleasure set is made from high-quality silicone, ensuring both durability and a realistic feel. The smooth and velvety texture enhances your comfort during play, allowing you to fully immerse yourself in a world of pleasure.
The rhinoceros horn design adds an extra element of excitement and stimulation. The tapered shape and graduated sizes make it perfect for both beginners and experienced users. The dildo offers satisfying penetration, while the anal plug provides thrilling backdoor sensations.
Versatility is a key feature of the FAAK Rhinoceros Horn Fantasy Set. Whether you prefer solo play or want to explore with a partner, this pleasure dildo is designed to cater to your unique desires. The ergonomic handles provide a secure grip, allowing for precise control and effortless maneuvering.
Features
• Tantalizing and versatile pleasure toy.
• Unique rhinoceros horn design for added stimulation.
• High-quality silicone for a realistic feel.
• Tapered shape and graduated sizes for all experience levels.
• Ergonomic handles for precise control and maneuvering.
Parameter
Insertable Length:
6 in / 15.5 cm
Insertable Width:
1.57-2.28 in / 4-5.8 cm
Standard Configuration
1x Dildo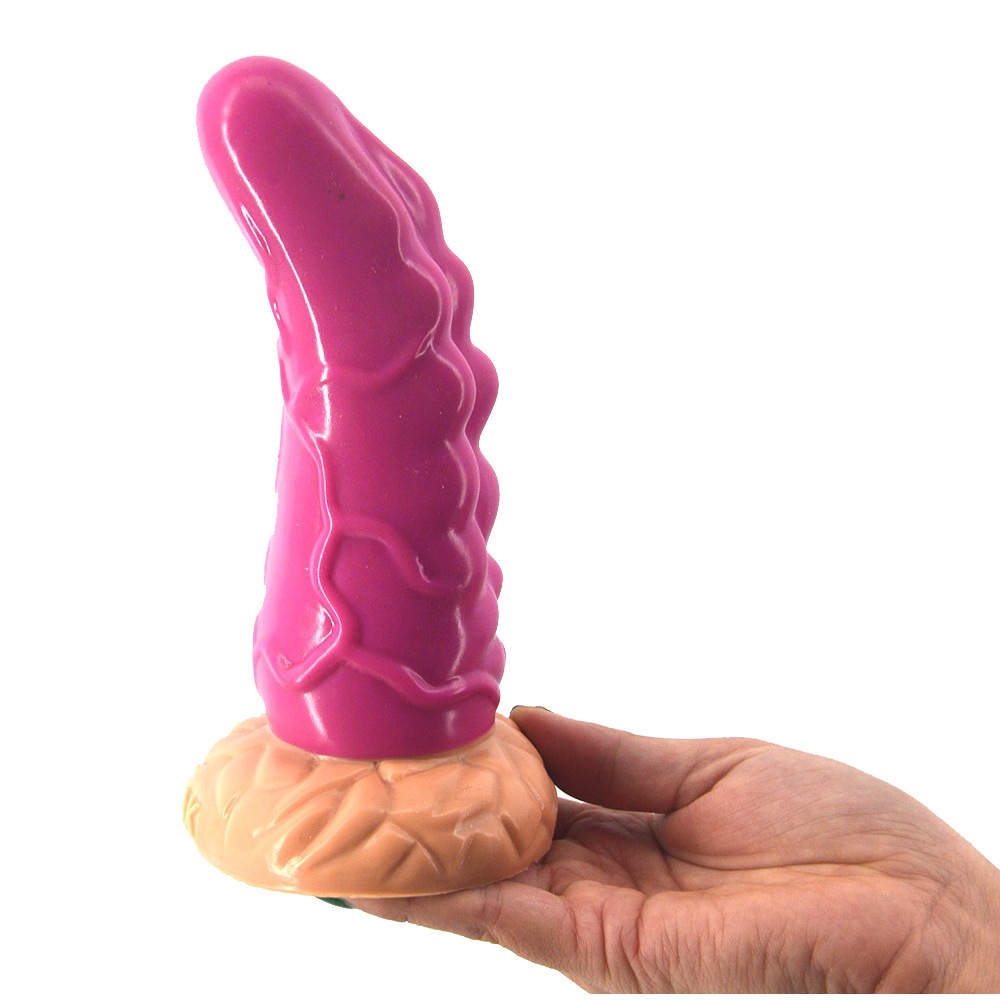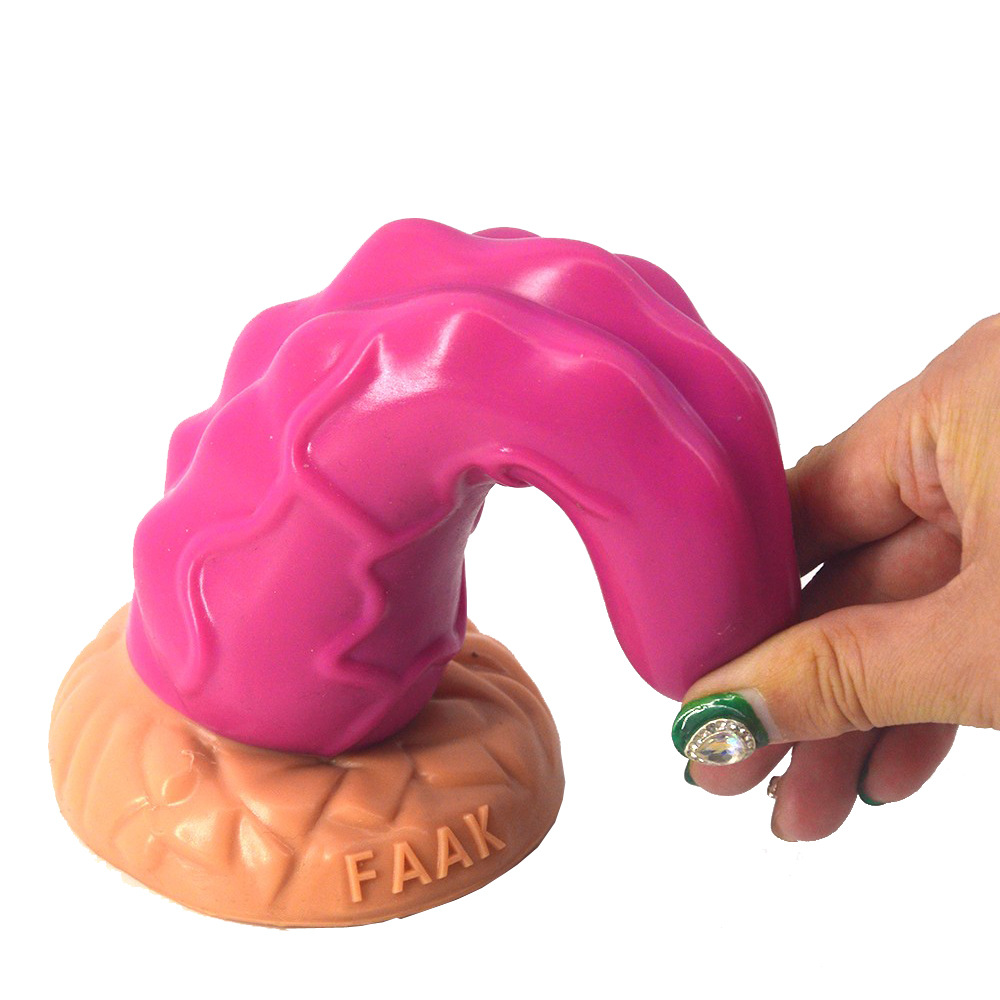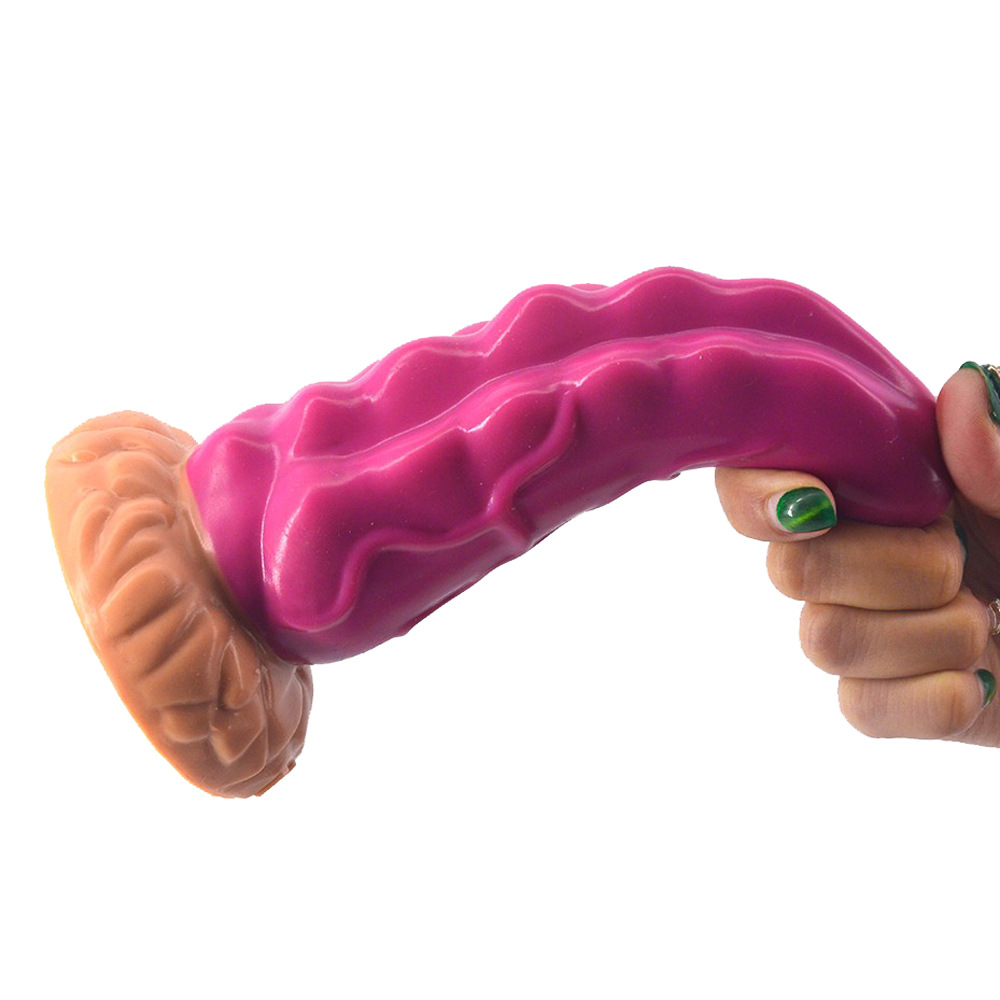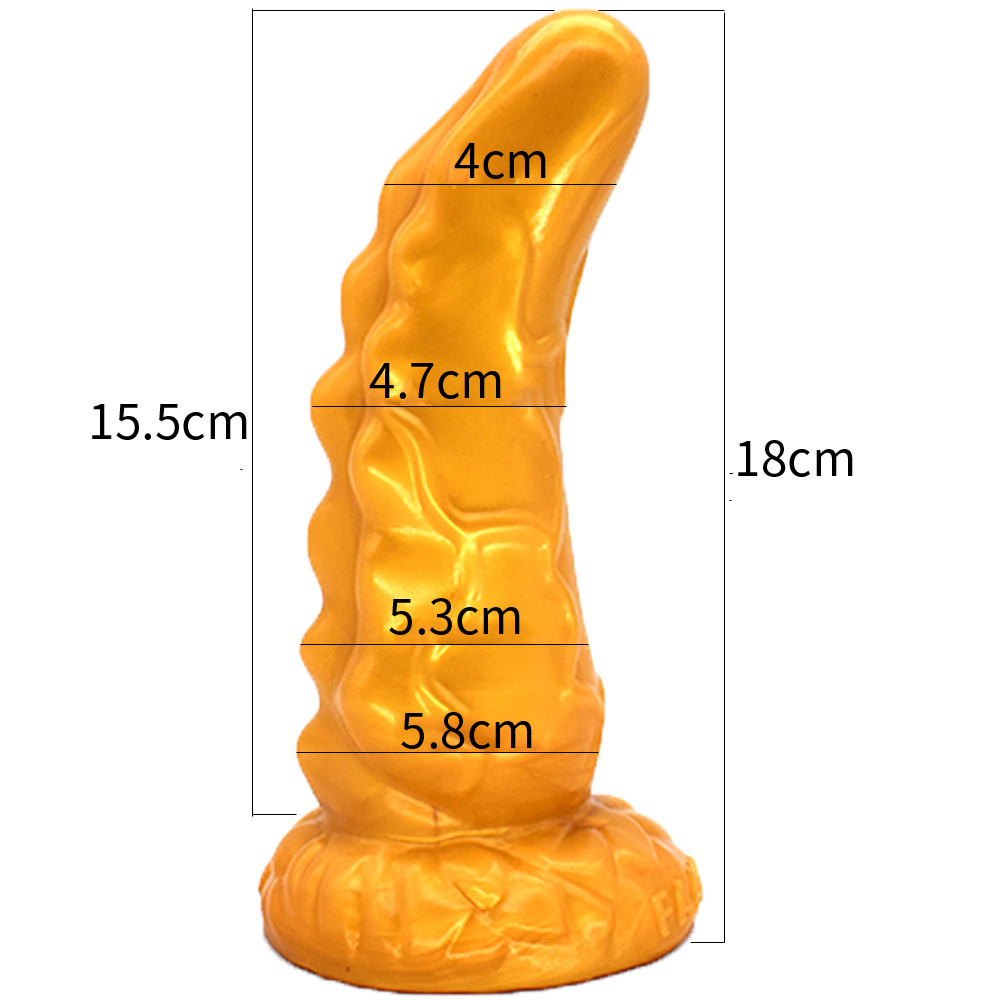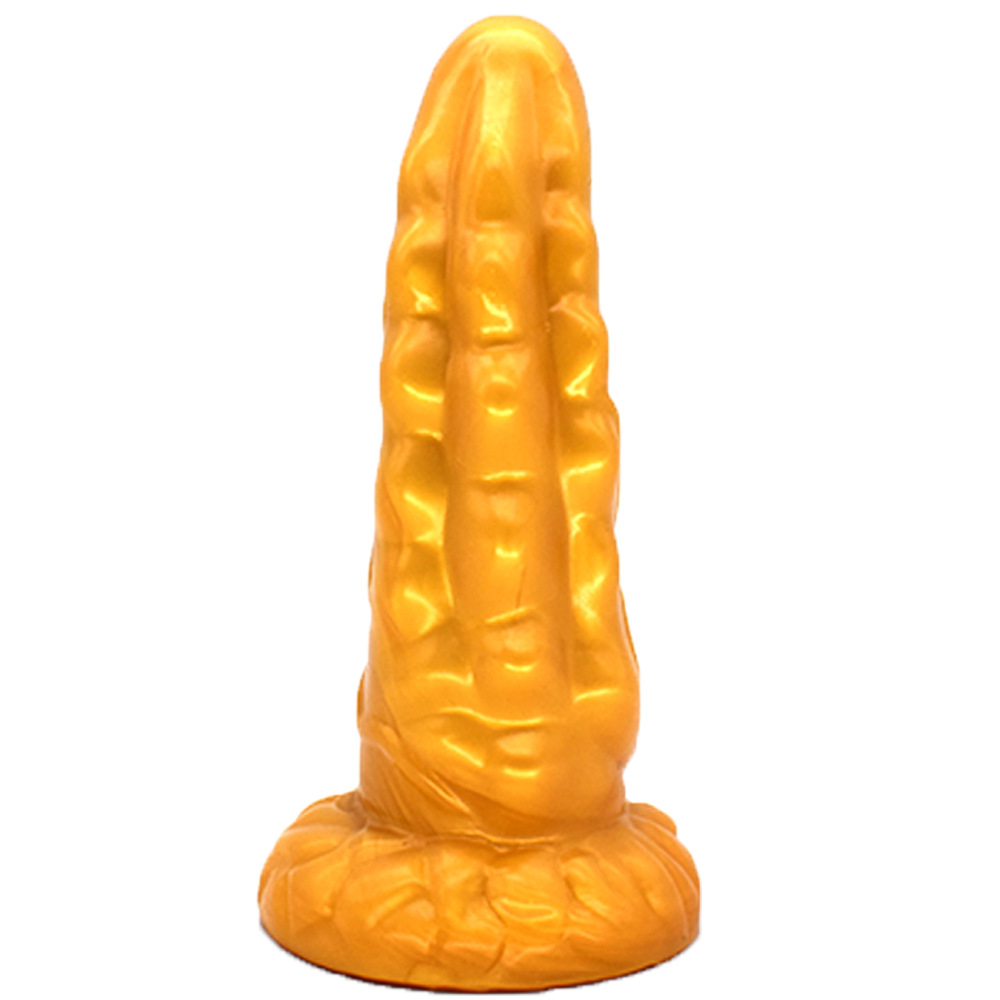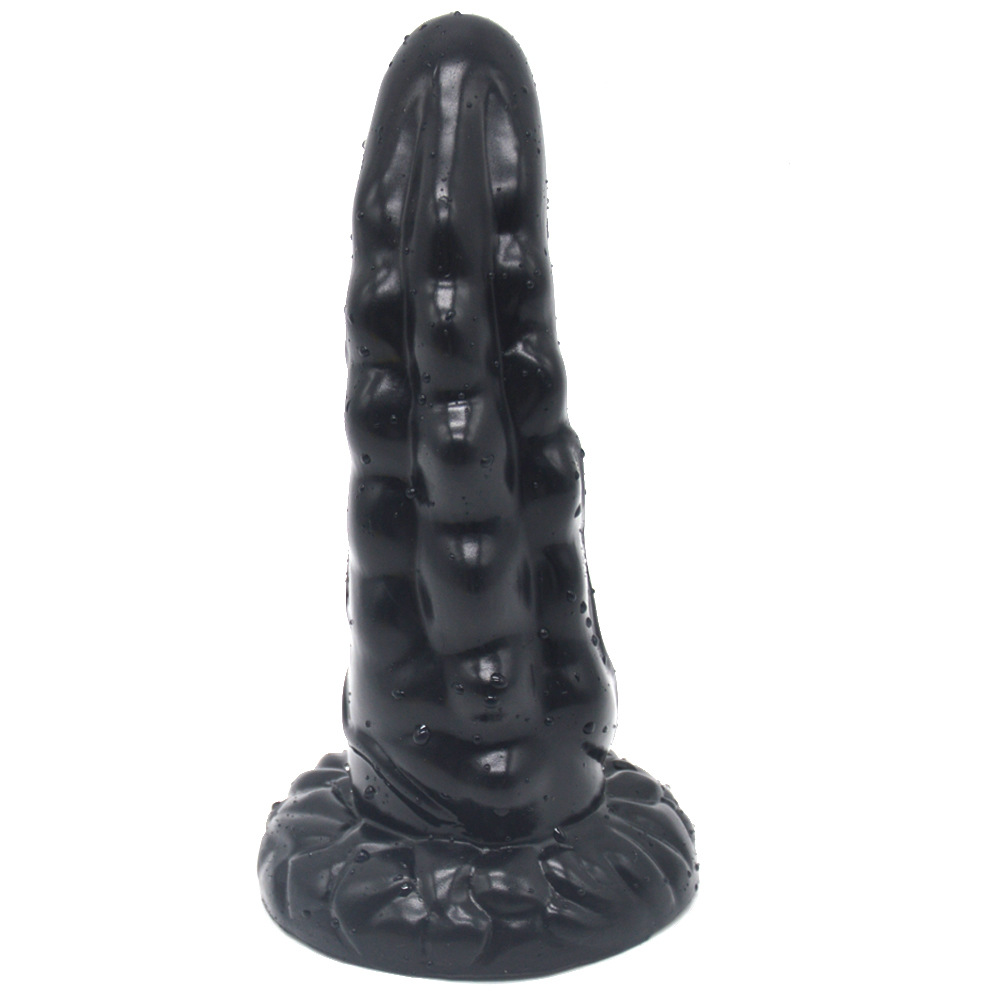 GUARANTEE
1 Year Product Guarantee. If DOA(Dead On Arrival), please contact us within 72 hours of delivery.