Venusfun Extension Condom Penis Sleeve
Introduction
Venusfun Condom Penis Sleeve Male Enlargement Time Delay provides you the extra stimulation to you and your lover and with 14 types of extension sleeves to choose from, all of them have the strength of enlarging male time delay, reusable and crystal clear, ultra stretchable and durable, transparent and ergonomic. It is made of high-quality silicone, which offers you a flexible and elastic touch. You can use it with a condom or alone. For long-term use, you can wear this tight-fitting penis sleeve that reduces premature ejaculation. What's more, it can help restrict return blood flow for stronger harder erections.
Features
• Enlarging Male Time Delay
• Reusable And Crystal Clear, Ultra Stretchable And durable, Transparent and Ergonomic
• High-quality Silicone
• Flexible And Elastic Touch
• Use With Condom Or Alone
• Reduces Premature Ejaculation
Parameter
Features:
Durable, Tight Fit, Dotted, Ribbed, Easy to Use
Standard Configuration
1 * Venusfun Extension Condom Penis Sleeve
Spare Parts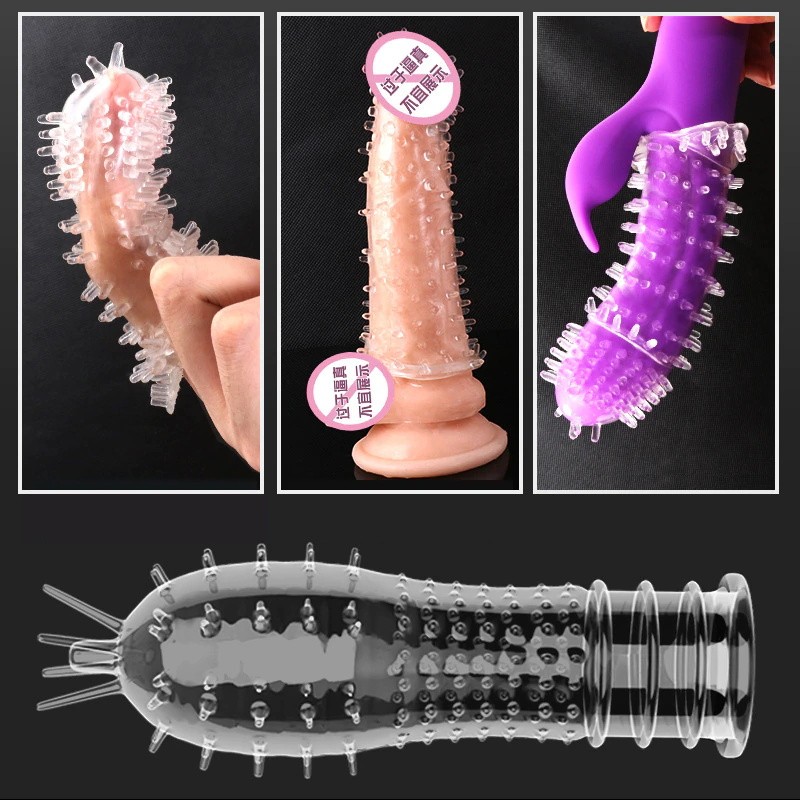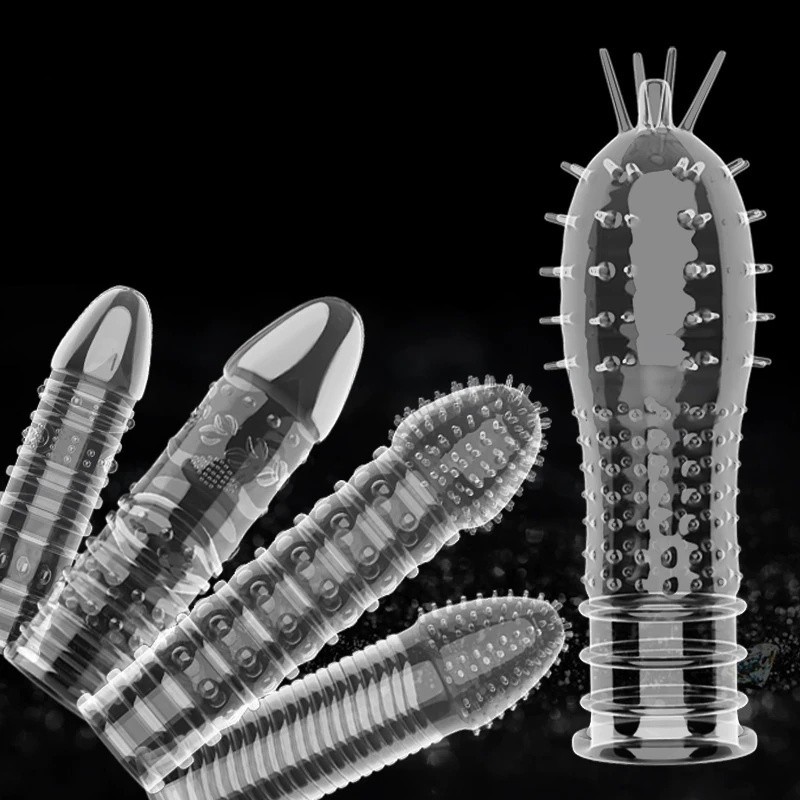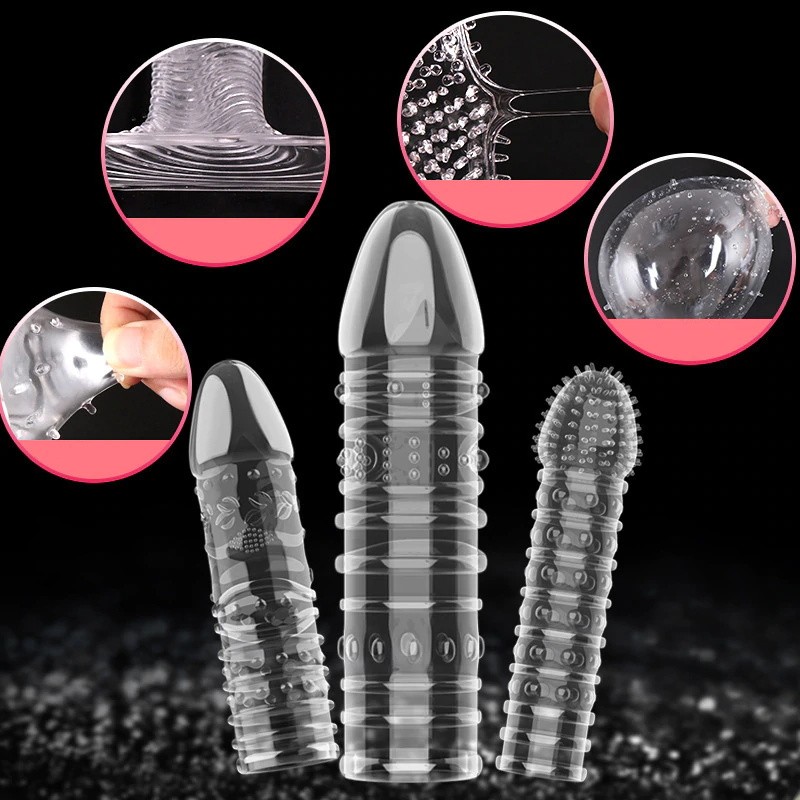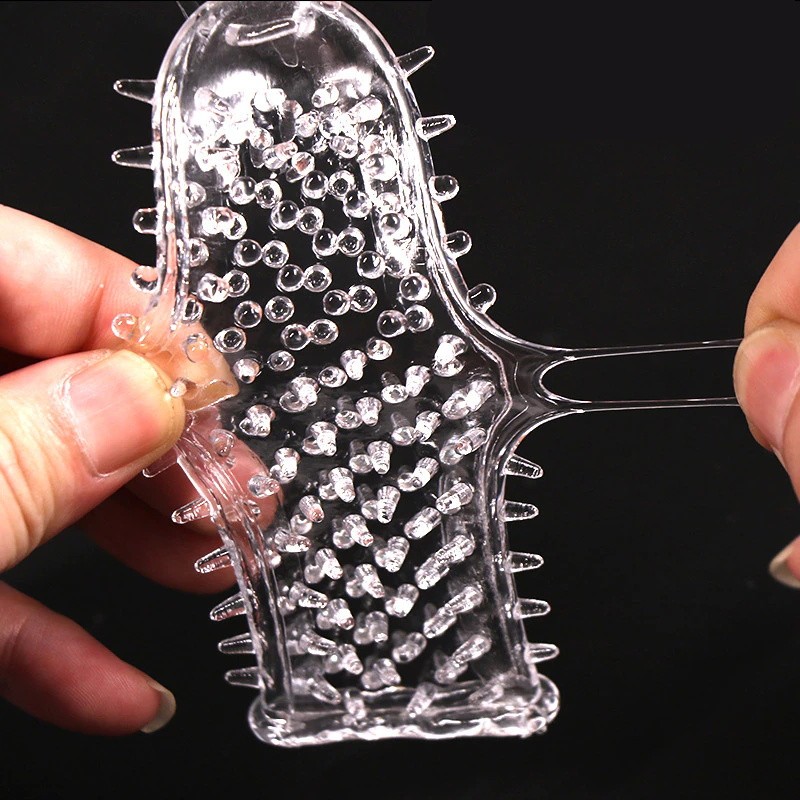 GUARANTEE
1 Year Product Guarantee. If DOA(Dead On Arrival), please contact us within 72 hours of delivery.