Introduction
Unveil the secret to elevated intimate experiences with our high-tech Vibrating Love Egg featuring App Control, meticulously designed to add a new layer of sensual pleasure to your fitness regimen. Your journey to intensified climactic experiences begins here.
Revel in the tantalizing feel of our Vibrating Love Egg's electric shock mode as it teases your clitoris, creating a whirlwind of ecstasy that will leave you yearning for more. Its revolutionary design also allows for deep penetration, focusing on the vaginal area to stimulate sensitive granules, offering a remarkably profound and captivating experience. The device comes with a classic mode that features nine varied vibration frequencies, which can be customized according to your comfort and desire. Explore a multitude of sensations as you venture through the different settings. Immerse yourself in the rhythmic ecstasy of the music mode, a unique feature that allows you to sync the device with your favorite tunes. The vibration frequency changes with the melody, providing a unique sensual experience that dances to your song. The innovative shake mode brings a modern twist to your intimate encounters. Control the frequency and intensity of the vibrations simply by shaking your phone, adding an element of surprise and spontaneity that enhances your sensual exploration. The interactive aspect of our Vibrating Love Egg does not stop there. You can add friends to control each other's devices, fostering a shared experience that deepens your connections. For an even more exhilarating experience, use the video call feature to heighten your pleasure, truly pushing boundaries and opening new horizons of intimacy.
Features
• 9 Vibration modes
• Music mode syncs vibrations with your tunes.
• Shake mode control the vibration frequency and intensity.
Parameter
Materials:
Body-safe Silicone
Size:
9 x 2.48 x 1.22 in / 9 x 6.3 x 3.1 cm
Standard Configuration
1x Vibrating Love Egg
1x USB Charging Cable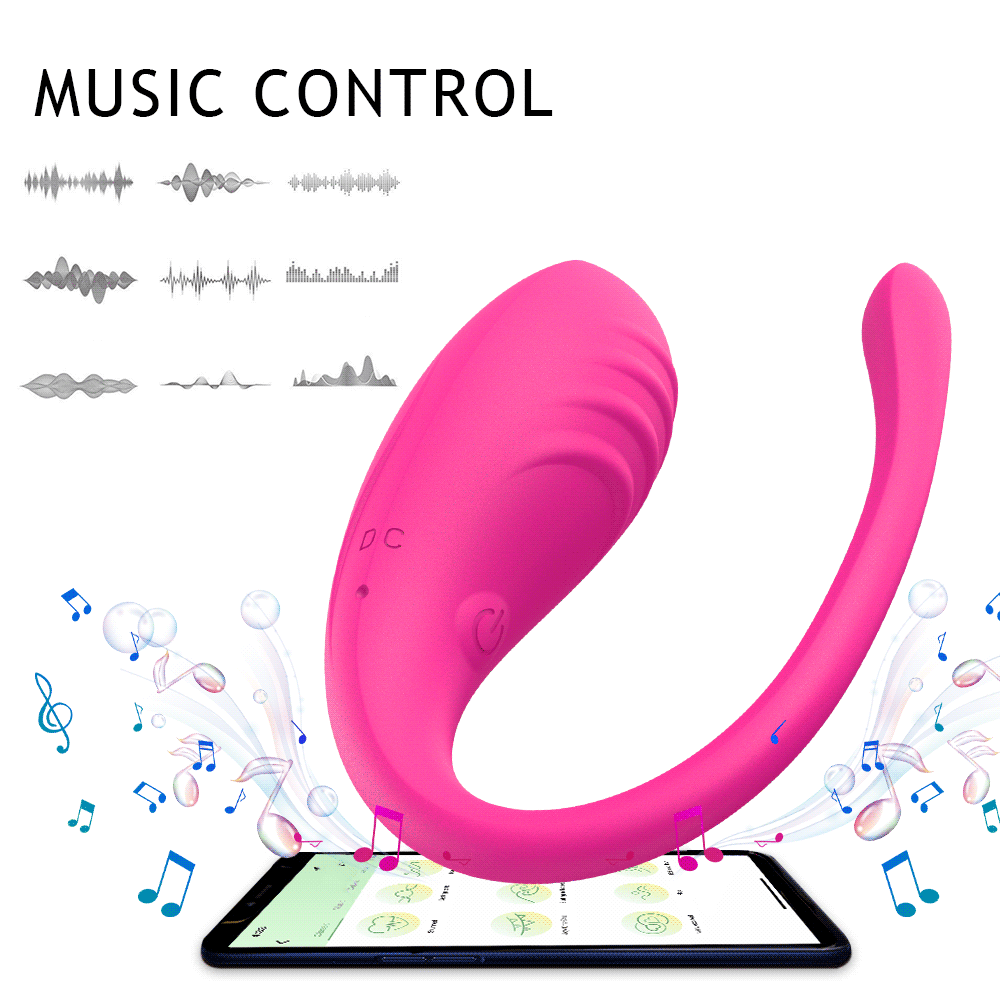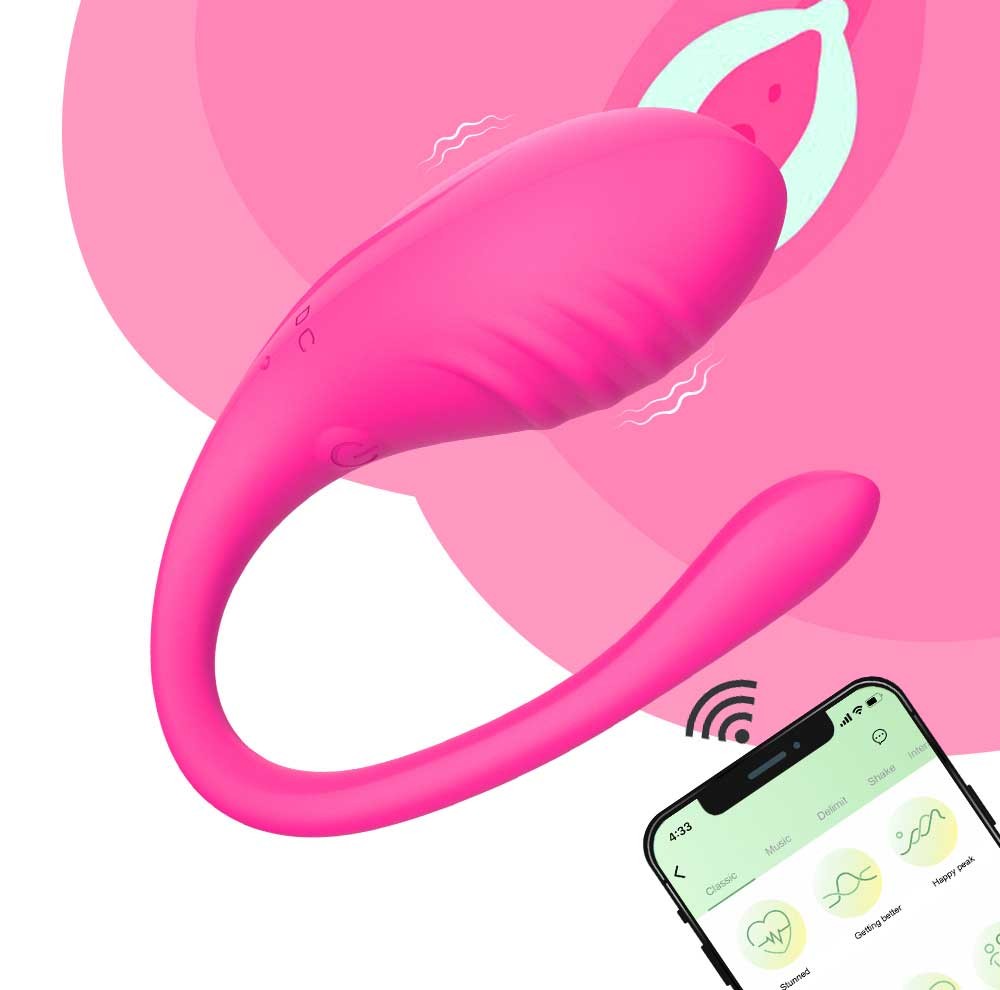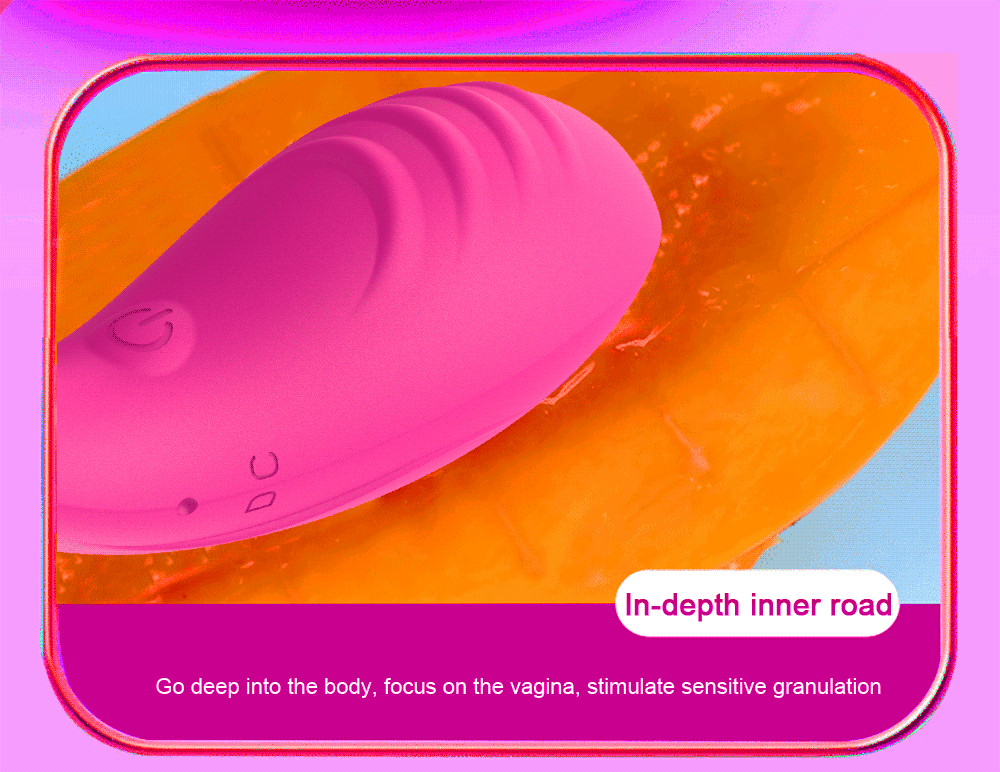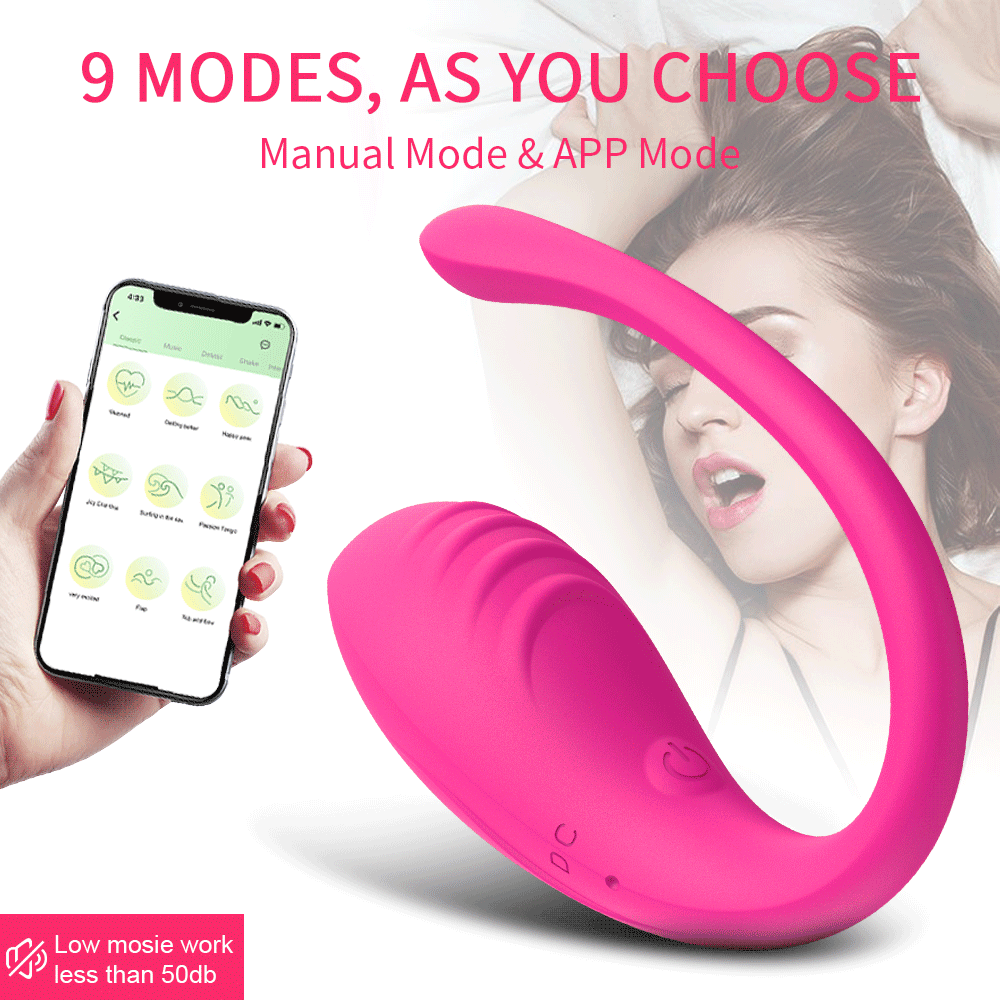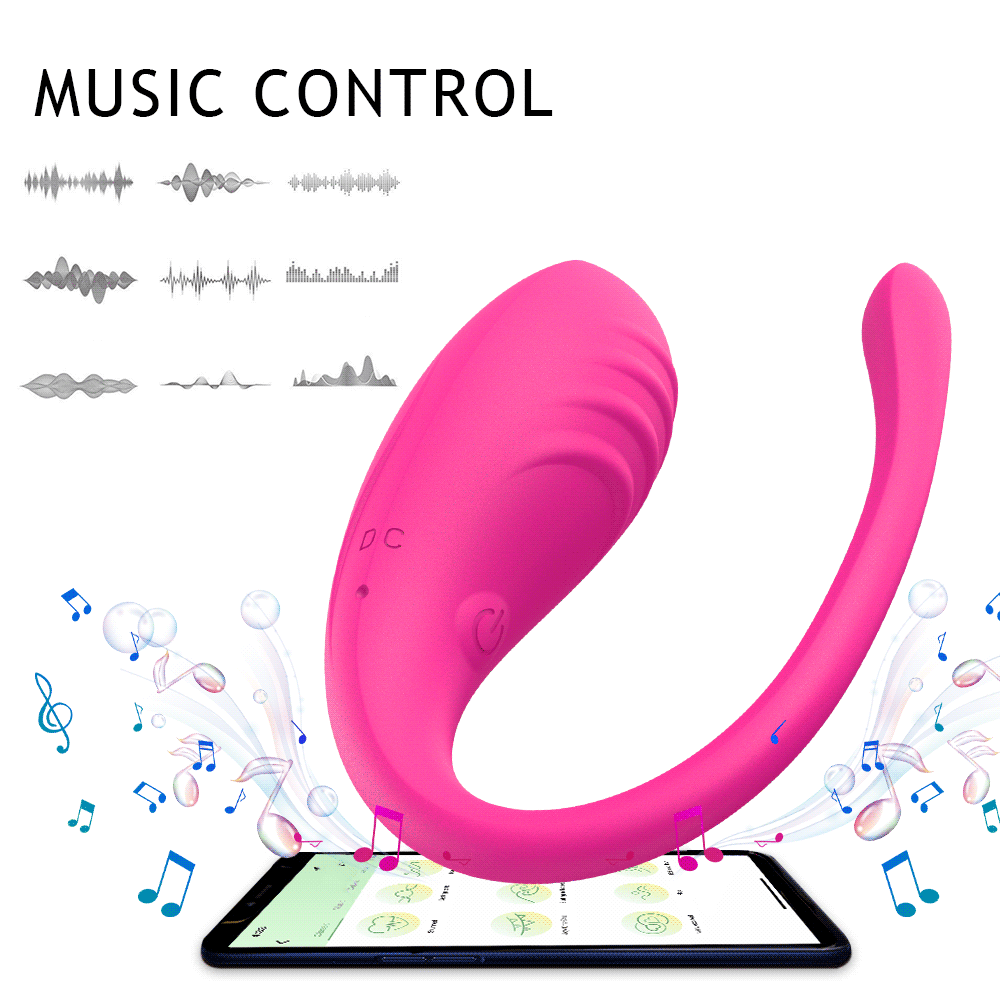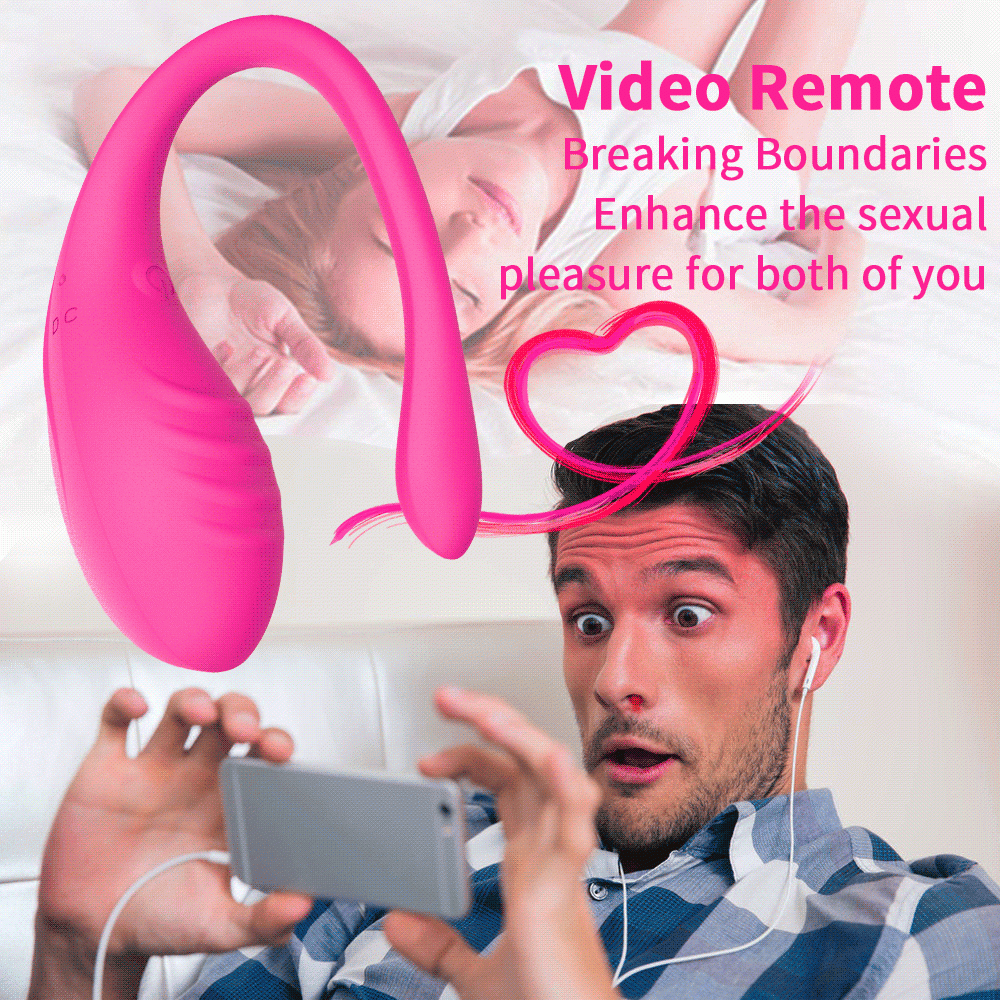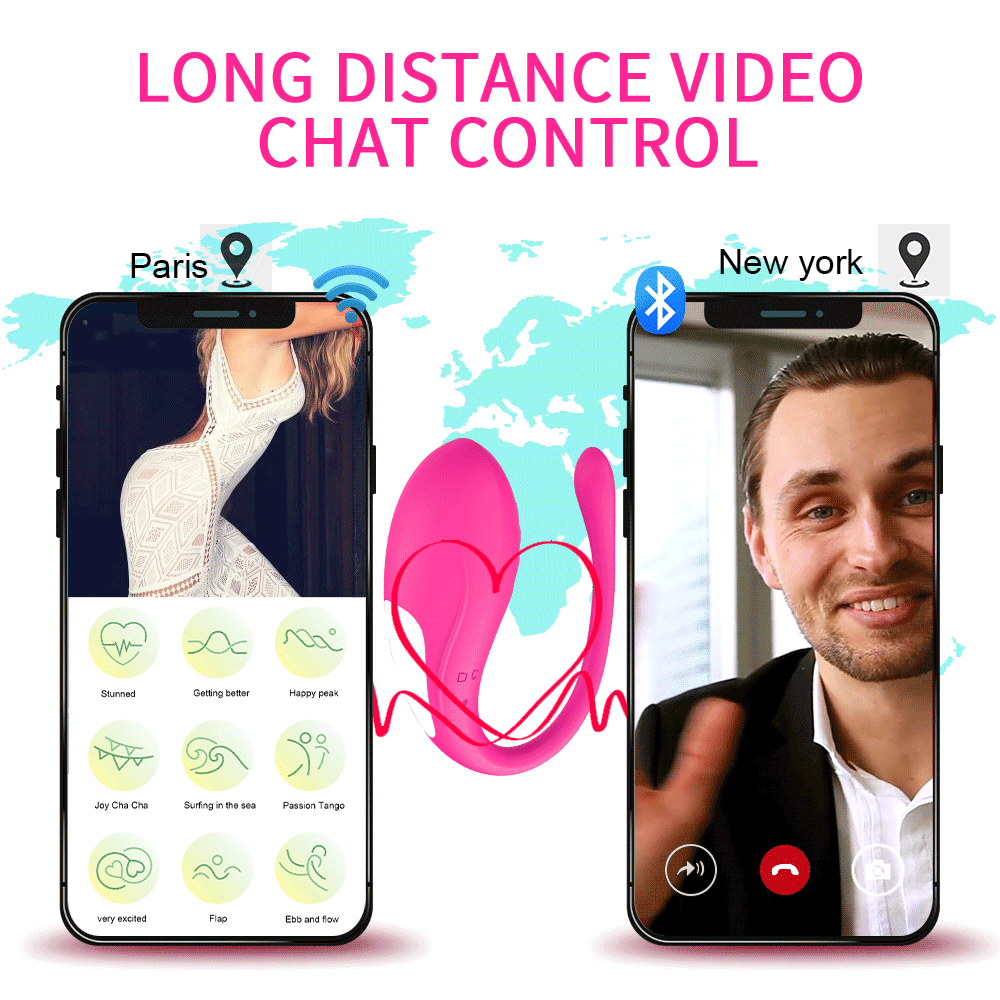 GUARANTEE

1 Year Product Guarantee. If DOA(Dead On Arrival), please contact us within 72 hours of delivery.