Introduction
Dice has brought us a lot of happiness and fun. We all know there is luck and competitiveness. So what about sex? The answer is the same. These luminous dice can make you have more interaction with your partner. 3, 2, 1! shake luminous dice to decide what sex posture. Whether it is oral sex or back entry sex, you must follow the rules of the game. The luminous material can be seen at night without turning on the light.
Features
• Category: Sex Games
• Erotic luminous dice
• Couples flirting with posture toys
• For a funny sex experience
Standard Configuration
1x Luminous Dice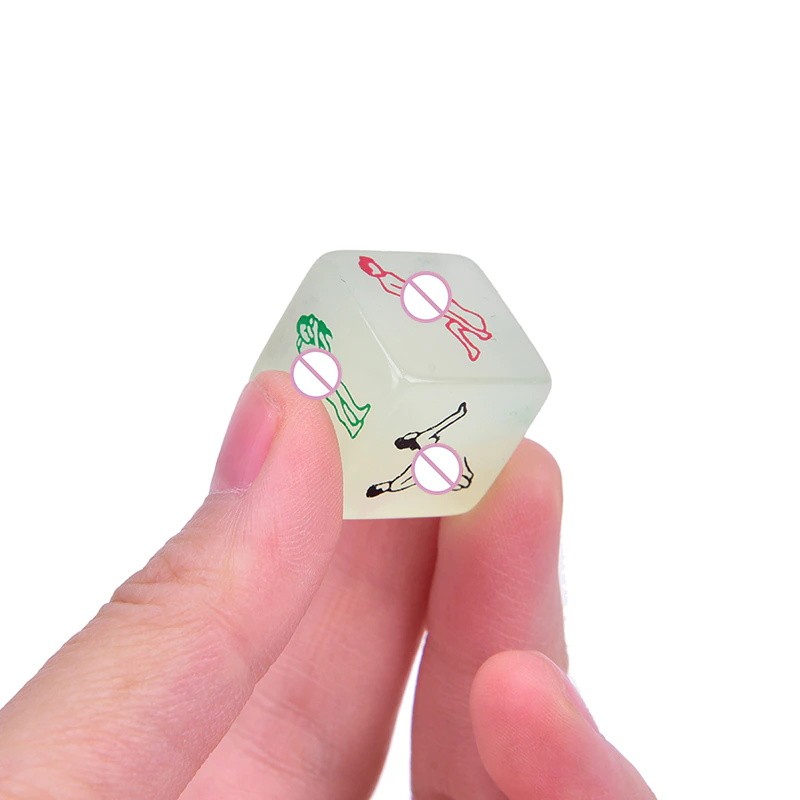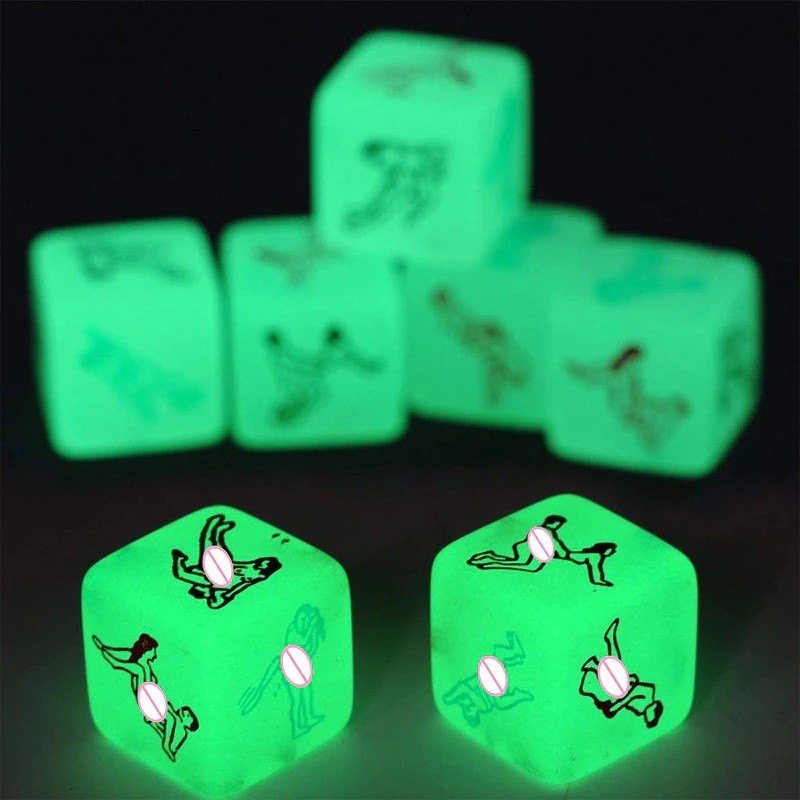 GUARANTEE
1 Year Product Guarantee. If DOA(Dead On Arrival), please contact us within 72 hours of delivery.