Introduction
Discover the epitome of BDSM delight with the Gold Anal Hook by Lockink. Crafted for those who relish the dance of dominance and submission, this exquisite adult toy offers more than just a tool for restraint; it's a statement of authority, a tangible mark of control.
The anal hook is meticulously designed to refine your submissive's posture, ensuring they remain in the intended position, subtly reminding them of their surrender.
Fashioned from high-quality stainless steel, the resilience of this anal hook promises durability and reliability in your play, allowing for full immersion without the worry of breakage or damage.
The rod's adjustable nature assures that the depth of penetration and intensity can be tweaked to your or your partner's liking, giving you a personalized experience every time.
This multifaceted anal toy can be paired with collars, ropes, leads, or other restraints, granting endless opportunities to innovate and deepen your BDSM explorations.
Features
• Improves posture with BDSM anal hook.
• Heavy-duty stainless steel construction.
• Adjustable rod for tailored depth.
• Ball confuses pleasure and punishment.
• Connector ring for versatile attachments.
Parameter
Length Range:
24.21-30.11 / 61.5-76.5 cm
Standard Configuration
1x Anal hook
2x Retractable stick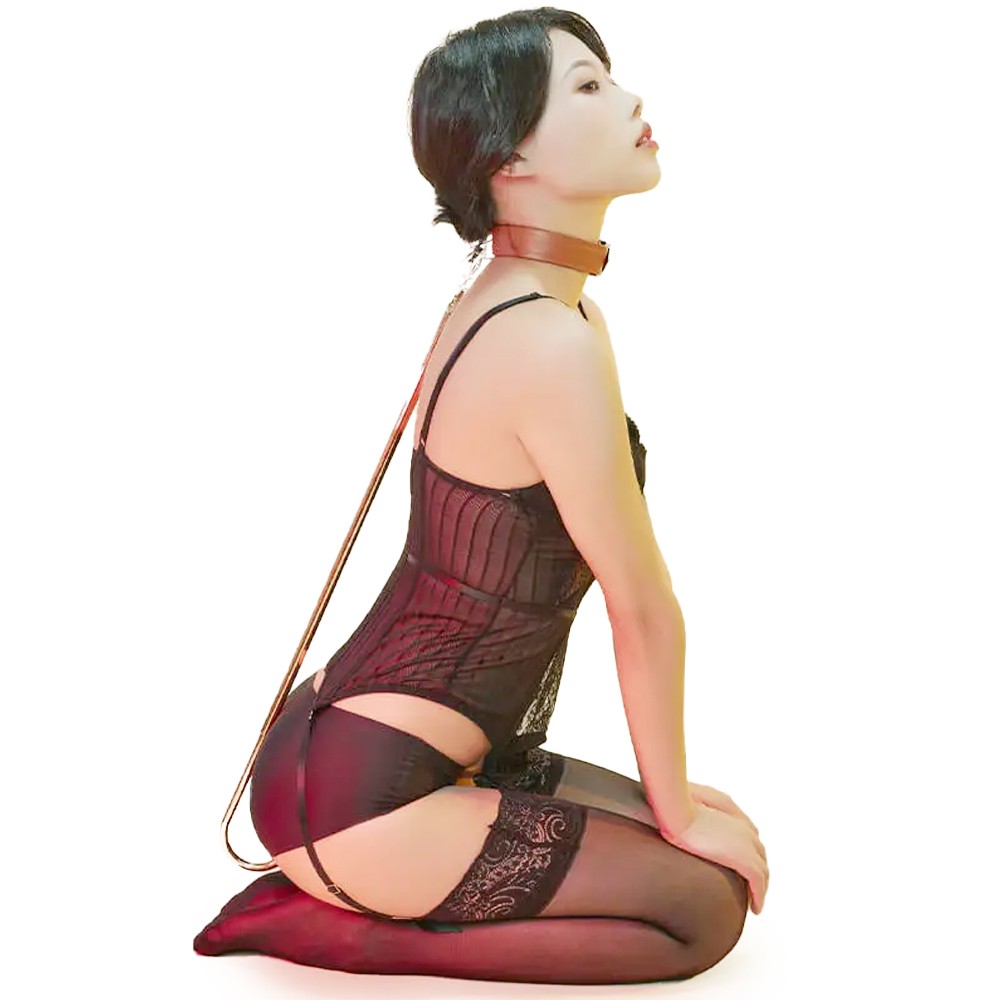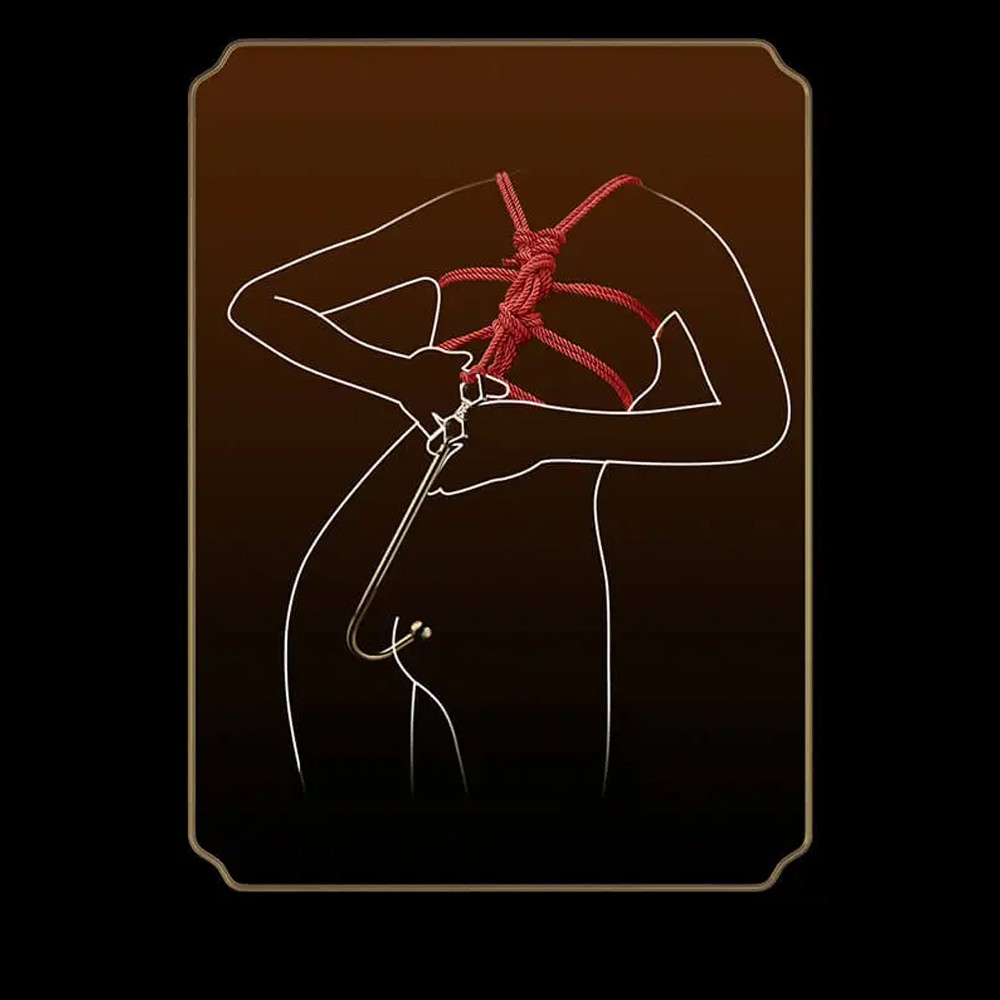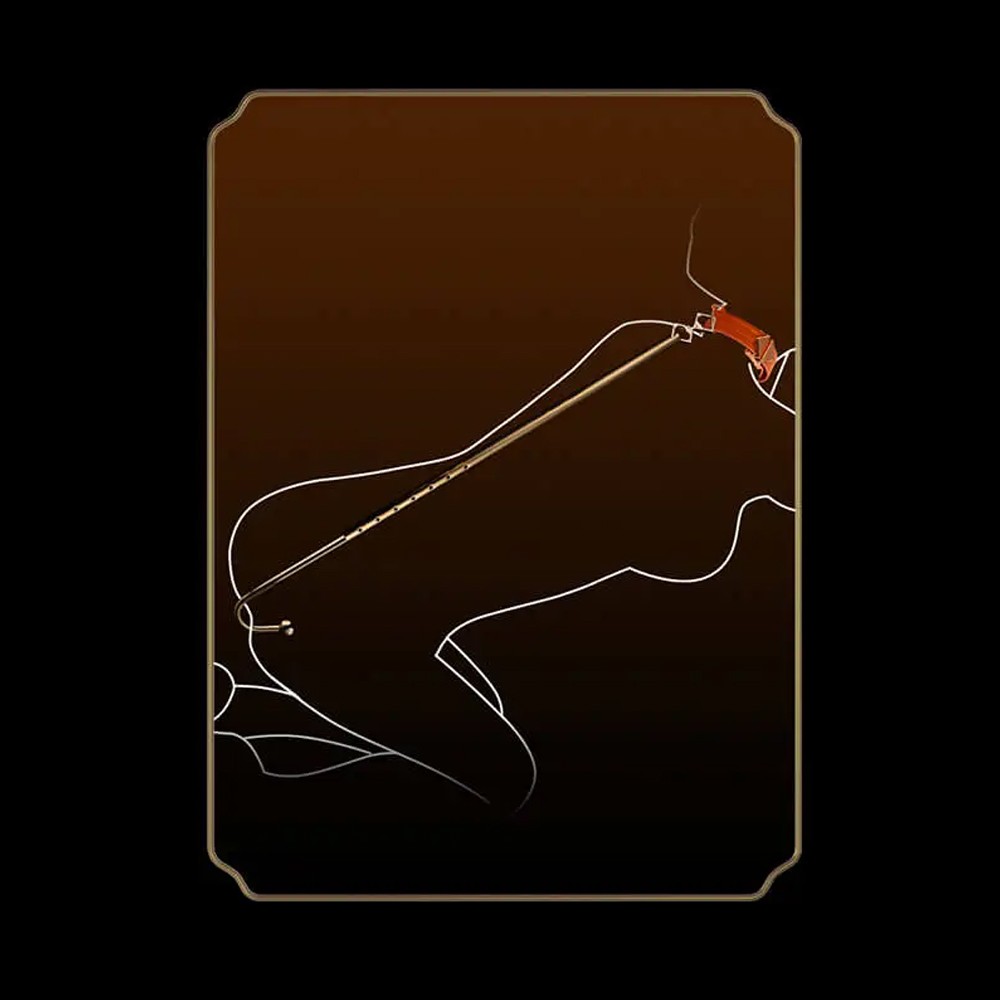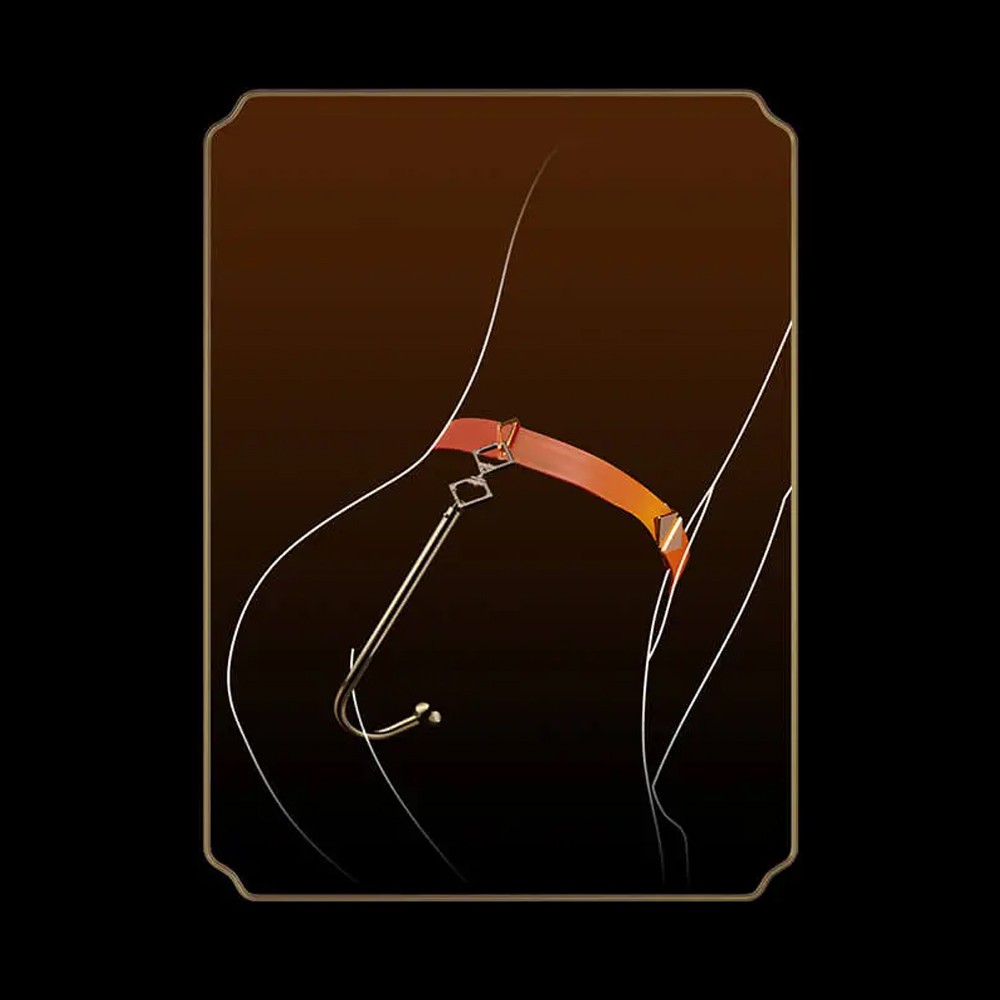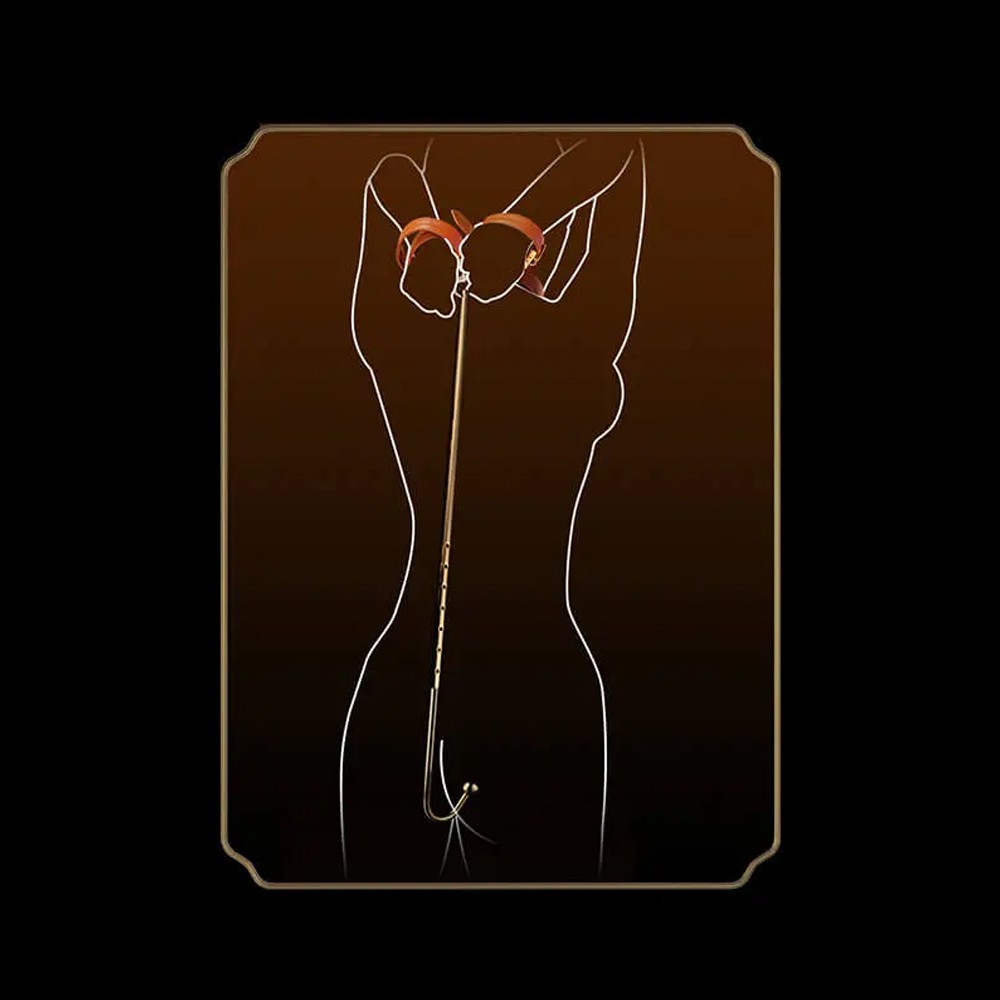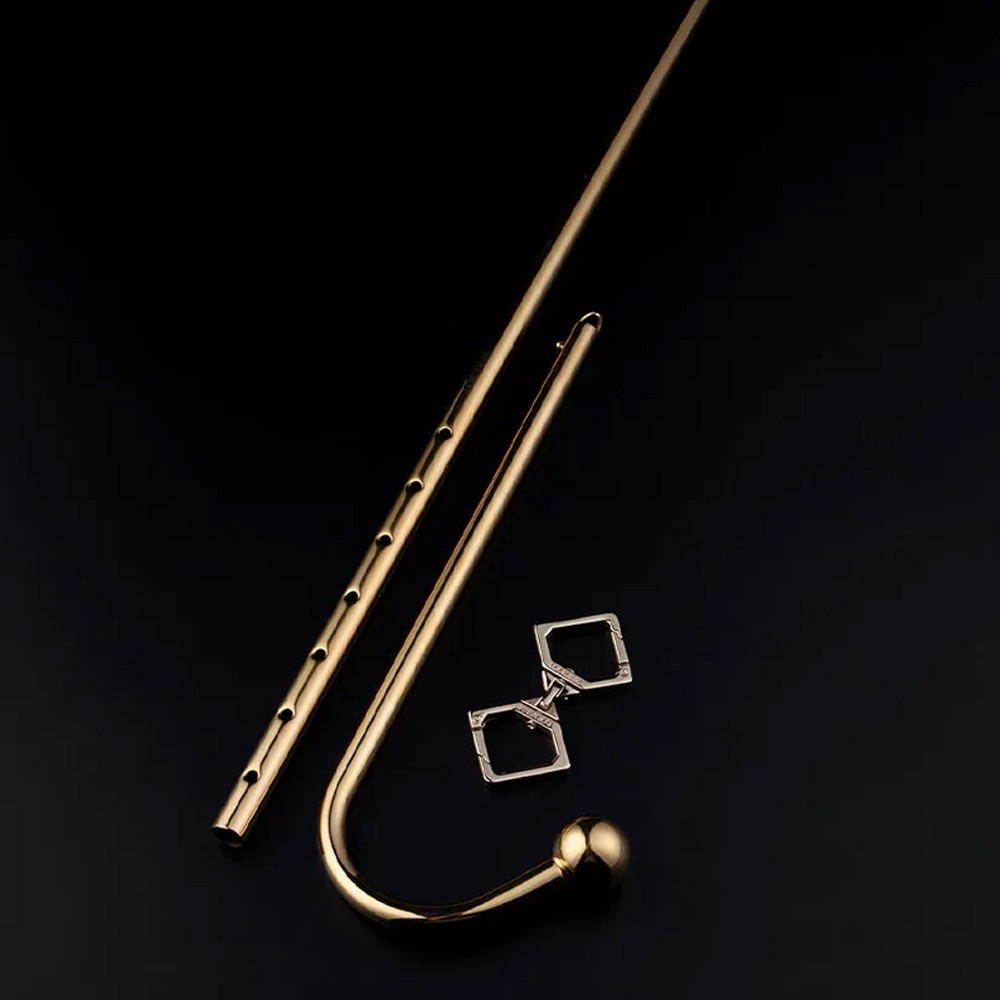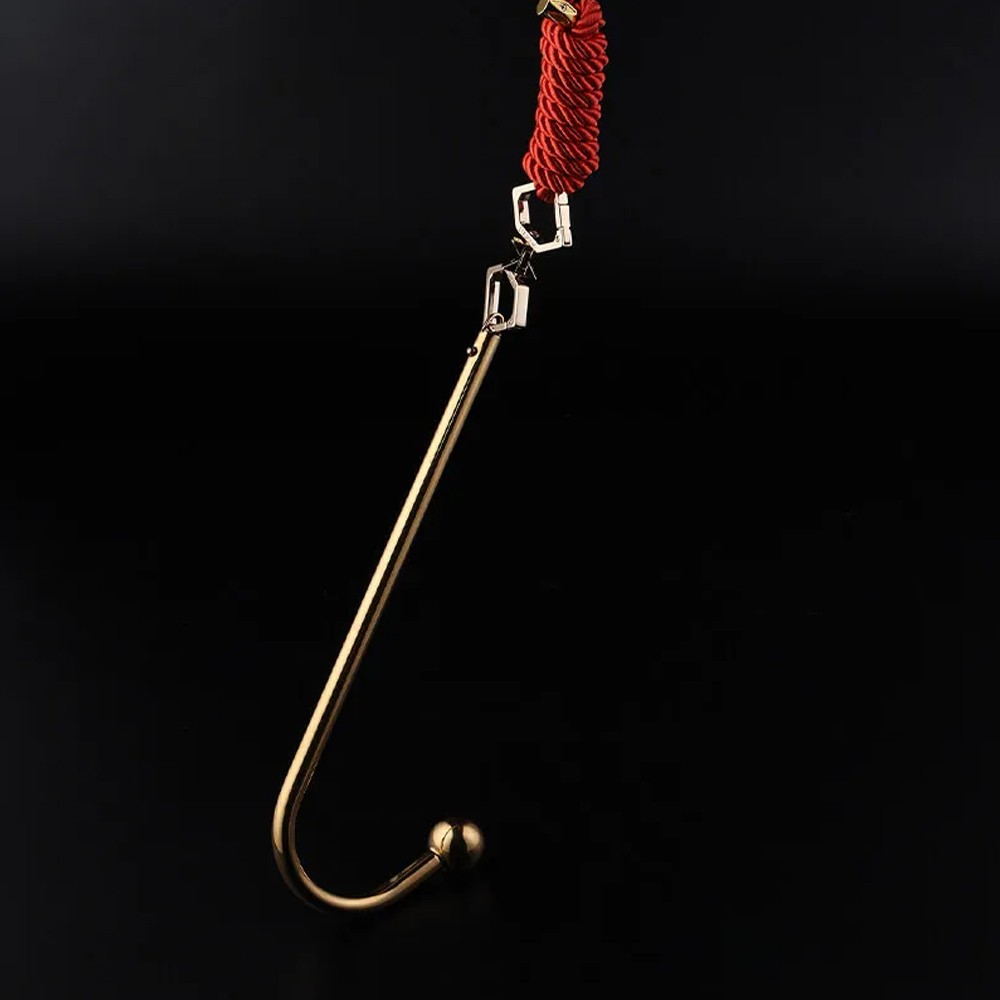 GUARANTEE
1 Year Product Guarantee. If DOA(Dead On Arrival), please contact us within 72 hours of delivery.