Introduction
Introducing the Aneros MGX Trident Prostate Stimulator, a revolutionary pleasure adult toy to enhance your world of pleasure. Crafted from high-quality plastic, this exquisite toy offers a 4-inch insertable length and a thoughtfully curved design, providing an exceptional hands-free experience that will take your orgasms to new heights.
Designed to specifically target the male G-spot and perineum, the Aneros MGX Trident Prostate Stimulator stimulates 4 erogenous zones simultaneously, offering a tantalizing fusion of sensations. Its self-pivoting mechanism ensures effortless and effective massage, delivering moderately focused stimulation that is balanced for optimal responsiveness.
The ribbed stem of the Aneros MGX Trident Prostate Stimulator adds an extra element of excitement, providing more vigorous anal stimulation for those seeking a heightened experience. With its rigid construction, this pleasure device offers even stronger stimulation, allowing you to explore new realms of pleasure and intensity.
The masturbator caters to users of all levels, from beginners to seasoned enthusiasts. Its ergonomic design and user-friendly features make it an excellent choice for anyone looking to enhance their sex life. Whether you're using it with a partner or indulging in solo play, this versatile toy is sure to elevate your intimate encounters.
Features
• High-quality plastic construction for durability.
• 4-inch insertable length for optimal pleasure.
• Curved design targets male G-spot and perineum.
• Stimulates 4 erogenous zones simultaneously.
• Suitable for users of all experience levels.
Parameter
Insertable Depth:
4 in / 10.16 cm
Head Width:
0.8 in / 2.03 cm
Head Depth:
0.82 in / 2.08 cm
Mid Ridge Width:
0.93 in / 2.36 cm
Mid Ridge Depth:
1 in / 2.54 cm
Stem to Perineum:
1.5 in / 3.81 cm
Standard Configuration
1x Prostate Stimulator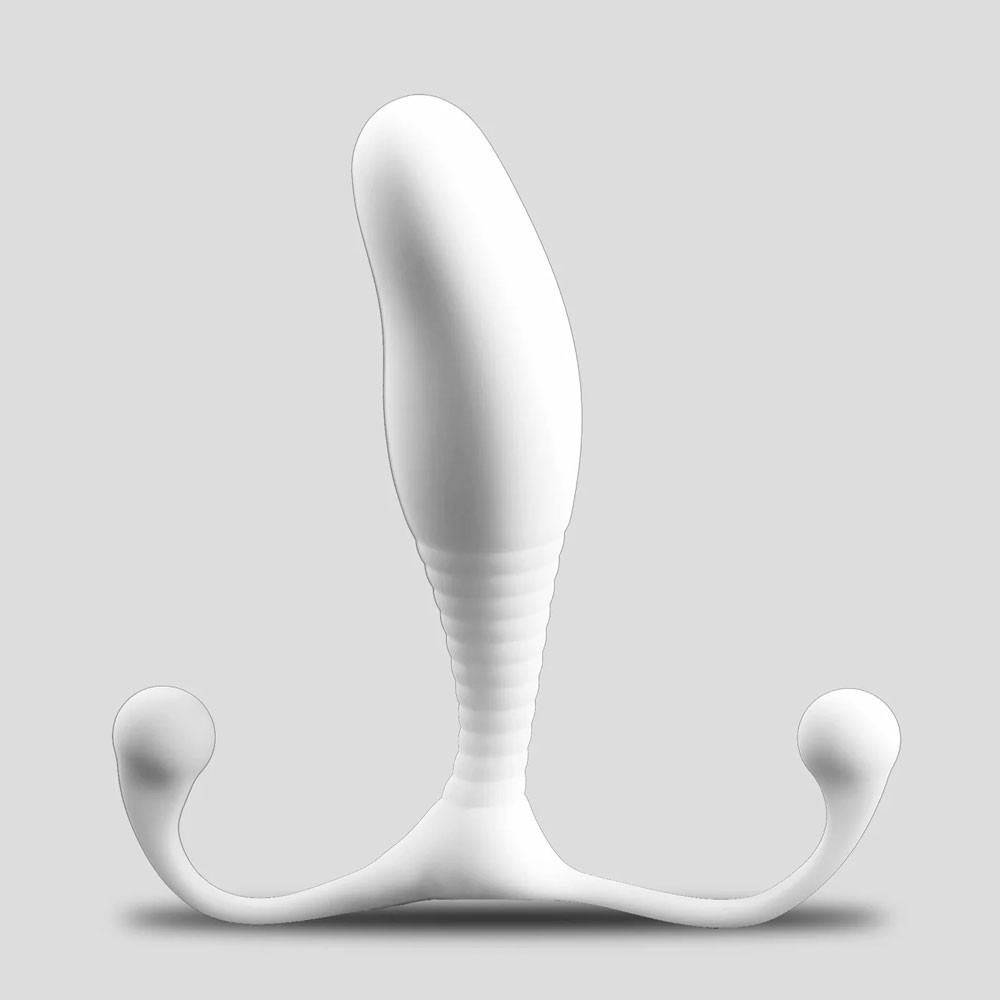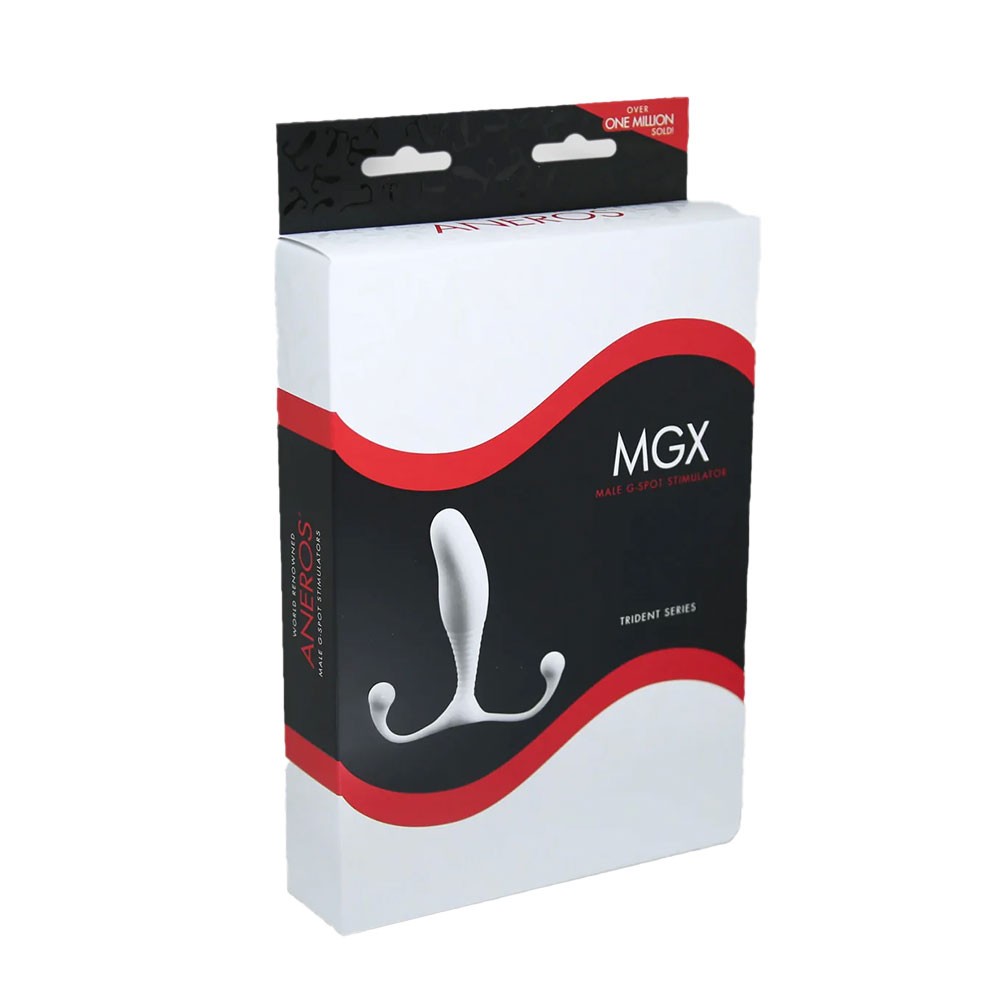 GUARANTEE
1 Year Product Guarantee. If DOA(Dead On Arrival), please contact us within 72 hours of delivery.