Introduction
Introducing the adult toy Aneros Progasm Black Ice Male G-Spot Stimulator, the pinnacle of pleasure and innovation. Engineered with precision and designed for the ultimate sensory experience, this luxurious prostate massager is here to take your pleasure to new heights.
Crafted with the sleek, onyx-like finish of a high-performance sports car, the Progasm Black Ice is as visually captivating as it is satisfying. The smooth material provides a unique sensation and an unbreakable durability that ensures lasting pleasure.
Unlock the secrets of your body with the Progasm Black Ice's large, angled head, designed to provide precise and focused prostate stimulation. Feel the exhilarating sensations as the massager's large midsection fills you with intense pleasure, taking you on a journey of unforgettable sensations.
This specially balanced stimulator responds to your every move, delivering unparalleled responsiveness and pleasure. Its rigid construction ensures a firm and powerful stimulation that will leave you breathless.
Experience the magic of simultaneous pleasure as the black masturbator stimulates 4 erogenous zones at once. With each movement, it awakens your G-spot and perineum, electrifying your entire body and building towards an orgasmic crescendo like no other.
Features
• Precise Stimulation: Angled head for focused prostate pleasure.
• Sensational Fulfillment: Large midsection for satisfying sensations.
• Responsive Design: Specially balanced for excellent responsiveness.
• Intense Stimulation: Rigid construction for powerful pleasure.
• Multi-Zone Bliss: Simultaneously stimulates 4 erogenous zones.
Parameter
Insertable Depth:
4 in / 10.16 cm
Head Width:
1.28 in / 3.25 cm
Head Depth:
1.15 in / 2.92 cm
Mid Ridge Width:
1.13 in / 2.87 cm
Mid Ridge Depth:
1.25 in / 3.17 cm
Stem to Perineum:
1.5 in / 3.81 cm
Standard Configuration
1x Stimulator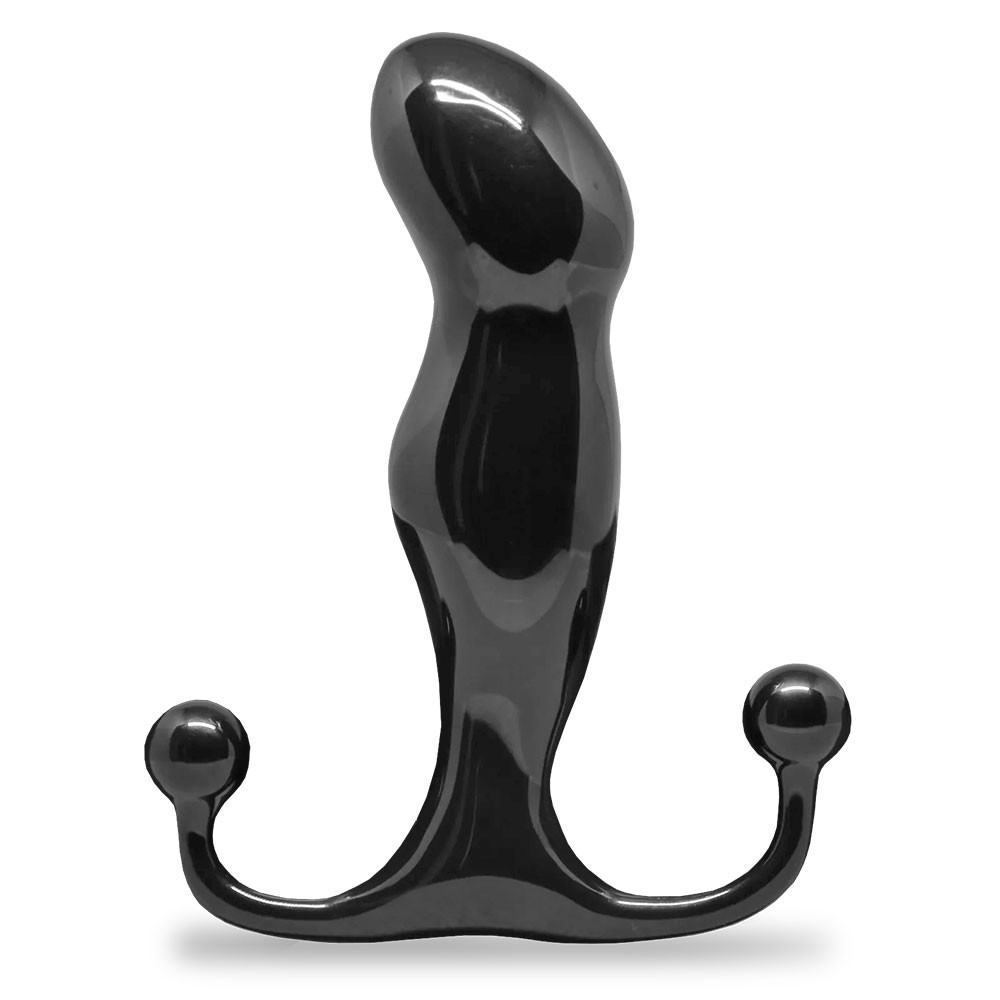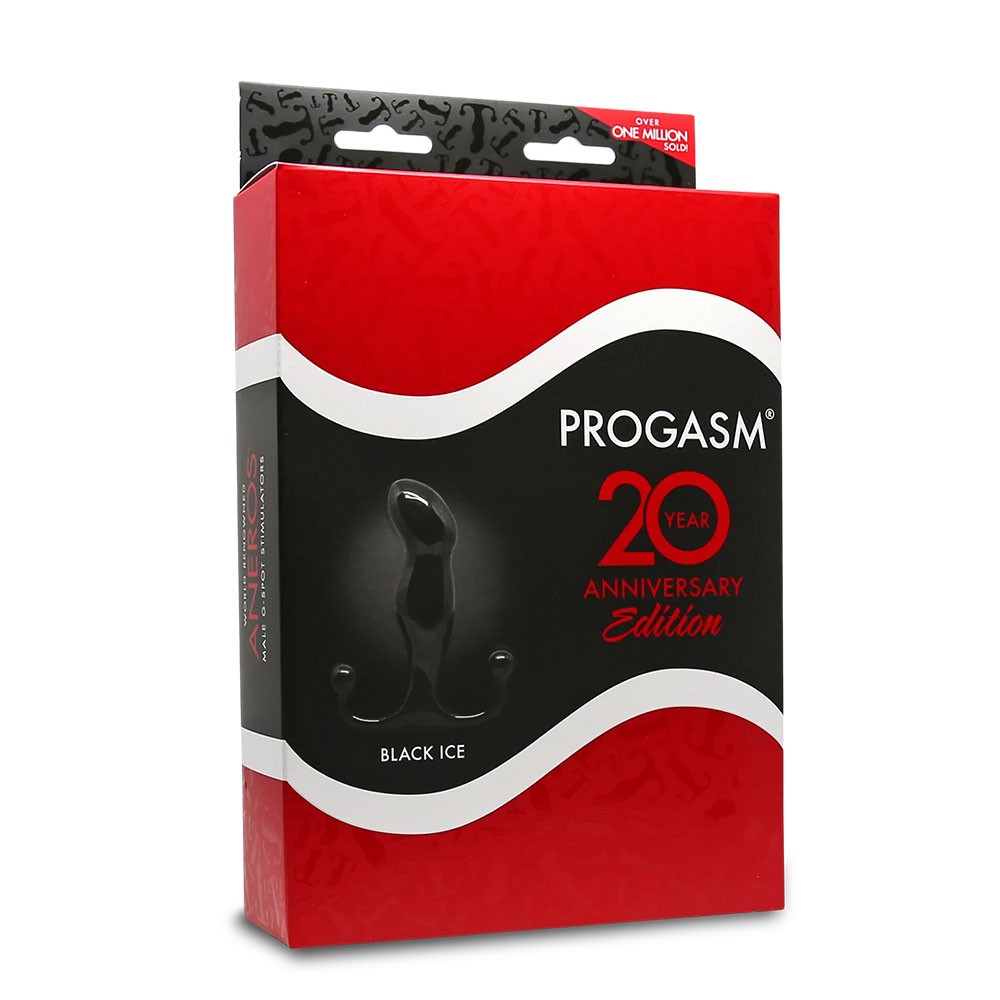 GUARANTEE
1 Year Product Guarantee. If DOA(Dead On Arrival), please contact us within 72 hours of delivery.