Introduction
The Aneros Progasm Classic stands out in the world of prostate massagers, offering an experience tailored for those who are truly passionate about their pleasure. One of the first things users might notice is its large, angled head, which is meticulously designed to provide more targeted stimulation to the prostate. This precise focus ensures that every pulse and movement is felt in all its intensity.
The massager doesn't stop at mere prostate stimulation. The large midsection is crafted to offer a fuller sensation, allowing users to truly immerse themselves in the experience. What sets the Aneros Progasm Classic apart is its unique ability to stimulate four erogenous zones simultaneously. Such a comprehensive approach guarantees heightened pleasure and a holistic experience.
Constructed with rigidity in mind, the Aneros Progasm Classic ensures that every touch and movement translates to more potent stimulation. Its special balance ensures that the toy is responsive to even the subtlest of movements. For those who have journeyed beyond beginner toys and are seeking something more advanced, the Aneros Progasm Classic promises an unforgettable experience.
Features
• Large, angled head for more focused prostate stimulation.
• Large midsection for more filling sensations.
• Specially balanced for excellent responsiveness.
• Rigid construction for stronger stimulation.
• Stimulates 4 erogenous zones simultaneously.
• Excellent for intermediate and advanced users.
Parameter
Head Width:
1.28 in / 3.25 cm
Head Depth:
1.15 in / 2.92 cm
Mid Ridge Width:
1.13 in / 2.87 cm
Mid Ridge Depth:
1.25 in / 3.17 cm
Stem to Perineum:
1.5 in / 3.81 cm
Insertable Length:
4 in / 10.16 cm
Standard Configuration
1x Prostate Stimulator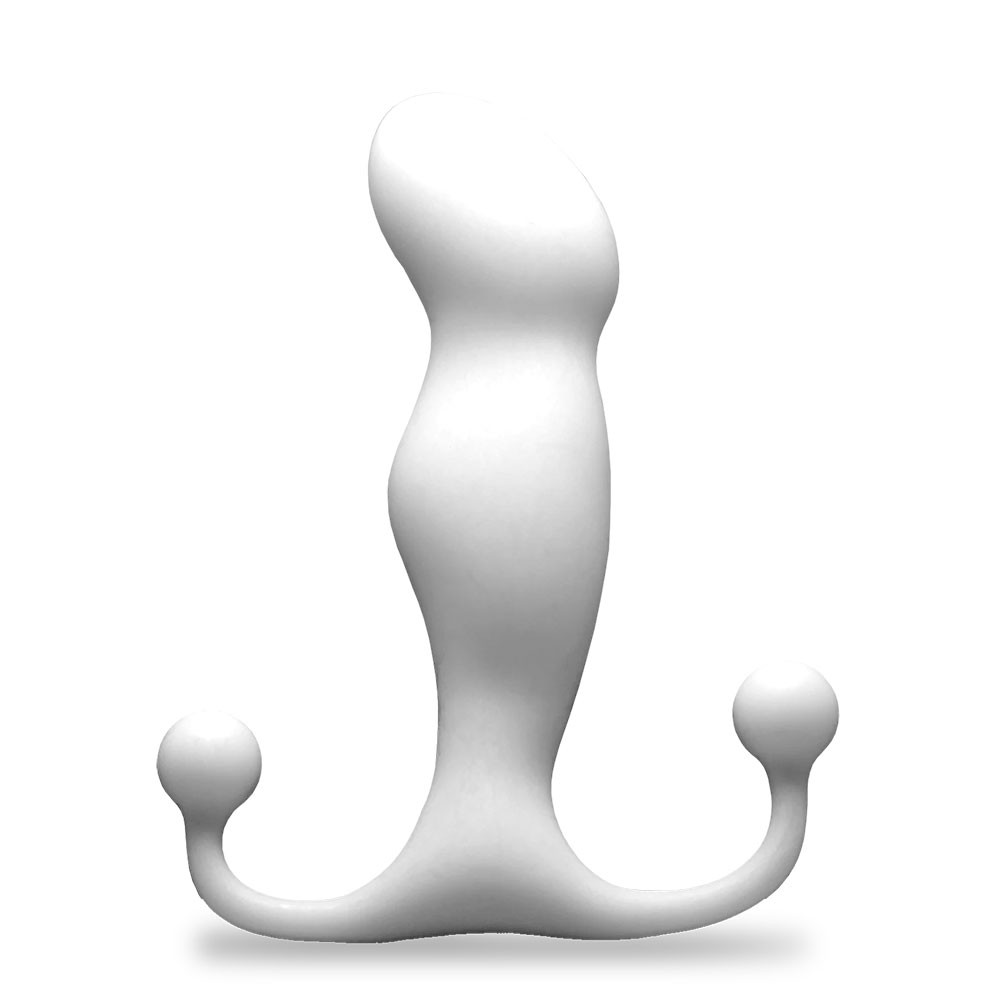 GUARANTEE
1 Year Product Guarantee. If DOA(Dead On Arrival), please contact us within 72 hours of delivery.