Introduction
Experience the ultimate in prostate pleasure with the Aneros Progasm Ice Prostate Massager. Designed to take your satisfaction to new heights, this innovative adult toy is crafted with a large, angled head for precise and focused stimulation. Its generous midsection provides a filling sensation that will leave you craving more.
The Progasm Ice is specially balanced for exceptional responsiveness, ensuring every movement brings you closer to ecstasy. Its rigid construction delivers stronger stimulation, igniting your senses and intensifying your pleasure like never before. With the ability to stimulate four erogenous zones simultaneously, this massager takes your pleasure to a whole new level.
Not only is the Progasm Ice designed for intermediate and advanced users, but its unique bubbles inside the body make each one truly one-of-a-kind. Crafted from award-winning, FDA-approved medical and food-grade plastic, this massager is both durable and environmentally friendly.
Enjoy the sleek design that not only provides an intense prostate massage but also features a round perineum tab and a Kundalini "K-Tab" for additional sensations. The masturbator is highly mobile, allowing it to move inside your body for a robust prostate massage that will leave you breathless with pleasure.
Features
• Focused Stimulation: Angled head for precise prostate pleasure.
• Sensational Fulfillment: Large midsection for satisfying sensations.
• Excellent Responsiveness: Specially balanced for optimal performance.
• Strong Stimulation: Rigid construction for intensified pleasure.
• Multi-Zone Bliss: Simultaneously stimulates 4 erogenous zones.
Parameter
Insertable Depth:
4 in / 10.16 cm
Head Width:
1.28 in / 3.25 cm
Head Depth:
1.15 in / 2.92 cm
Mid Ridge Width:
1.13 in / 2.87 cm
Mid Ridge Depth:
1.25 in / 3.17 cm
Stem to Perineum:
1.5 in / 3.81 cm
Standard Configuration
1x Prostate Massager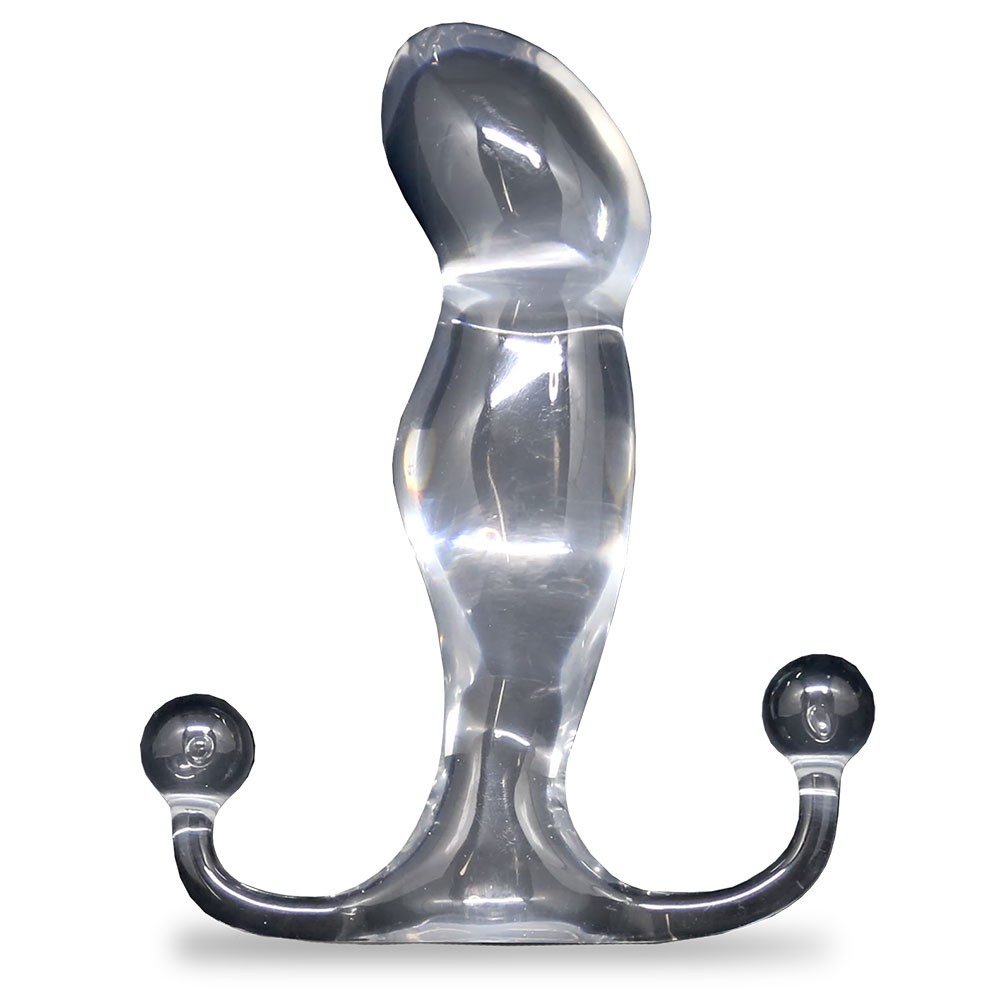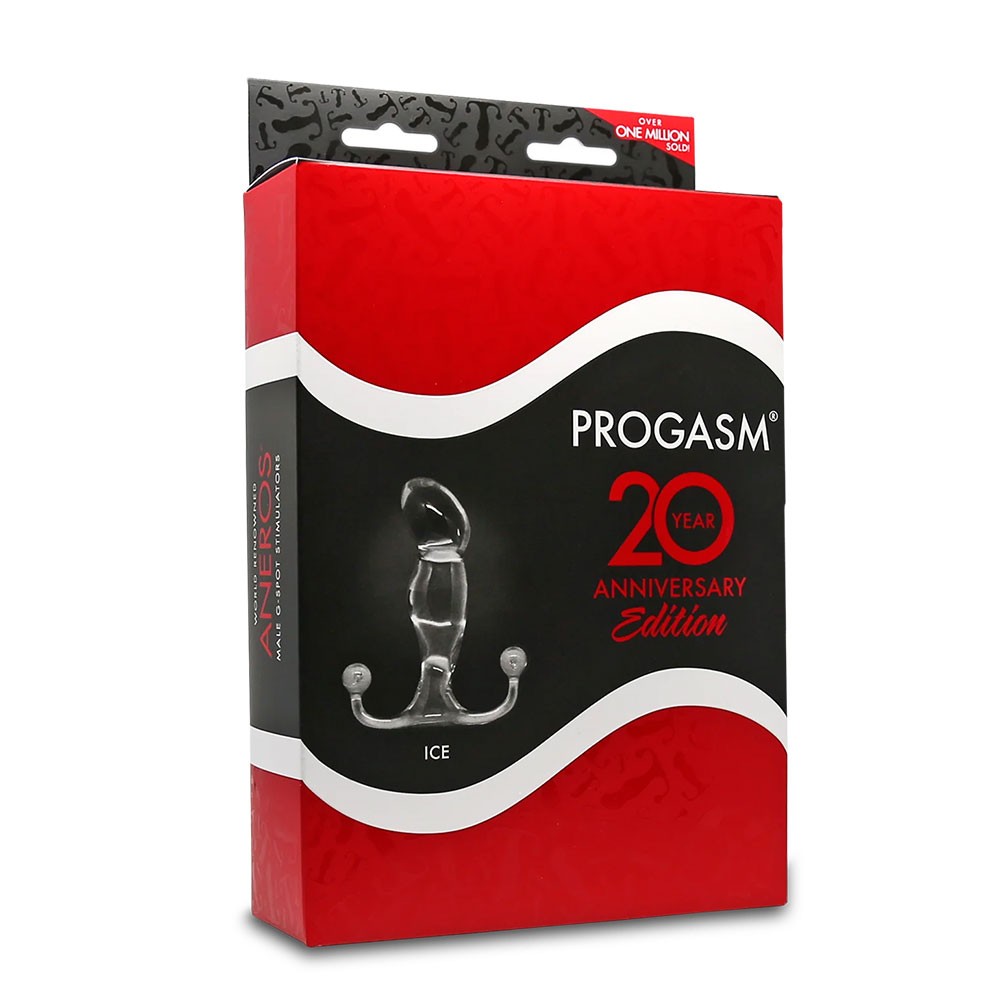 GUARANTEE
1 Year Product Guarantee. If DOA(Dead On Arrival), please contact us within 72 hours of delivery.