Introduction
Introducing the adult toy Aneros Progasm Jr. Prostate Massager, the latest innovation in male P-spot stimulators. This advanced design offers a smaller yet equally enjoyable alternative to Aneros' renowned Progasm Classic, known for delivering mind-blowing super orgasms.
Designed with precision, the Progasm Jr. features a round ball-shaped perineum tab and a Kundalini tab strategically placed below the sacrum. These unique attributes provide a different dispersion of pressure, offering enhanced sensations that ripple up and down the spine. The thick, contoured head and angled stem of the Progasm Jr. ensure direct contact with the prostate, while the rounded bulbous tip allows for easy insertion.
Crafted with the same environmentally friendly, state-of-the-art manufacturing process as the Progasm Black Ice, the Progasm Jr. boasts a smooth, glass-like feel that is second to none. The high-density, black thermoplastic material not only provides a glossy look but also delivers stronger stimulation for a truly unforgettable experience.
Whether you're a newcomer to prostate health or an experienced user, the Progasm Jr. is specially balanced to offer excellent responsiveness. Its upright style and angled head ensure more focused stimulation, precisely targeting your erogenous zones. In fact, this remarkable massager stimulates four erogenous zones simultaneously, unlocking new levels of pleasure.
The masturbator is perfect for users of all levels, delivering intense sensations and unparalleled satisfaction. It's simple to use, and the compact size makes it ideal for regular use. Simply apply a water-based lubricant, insert the Progasm Jr., and let its ergonomic design and powerful vibrations take you on a journey of unparalleled pleasure.
Features
• Advanced design for enhanced pleasure.
• Smaller size, perfect for regular use.
• Unique perineum and Kundalini tabs for added sensations.
• Direct prostate contact with contoured head and angled stem.
• Stimulates 4 erogenous zones simultaneously.
Parameter
Insertable Depth:
4 in / 10.16 cm
Head Width:
1 in / 2.54 cm
Head Depth:
0.92 in / 2.33 cm
Mid Ridge Width:
1 in / 2.54 cm
Mid Ridge Depth:
1.15 in / 2.92 cm
Stem to Perineum:
1.5 in / 3.81 cm
Standard Configuration
1x Prostate Massager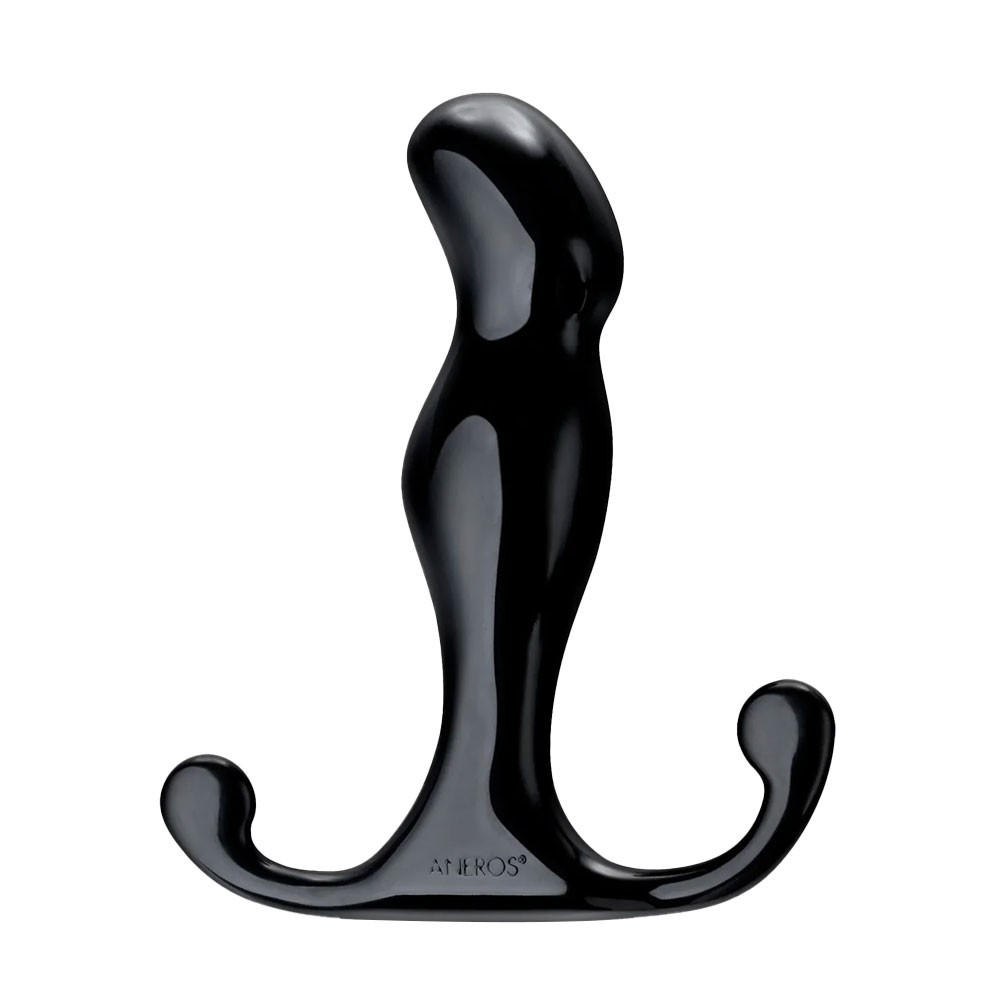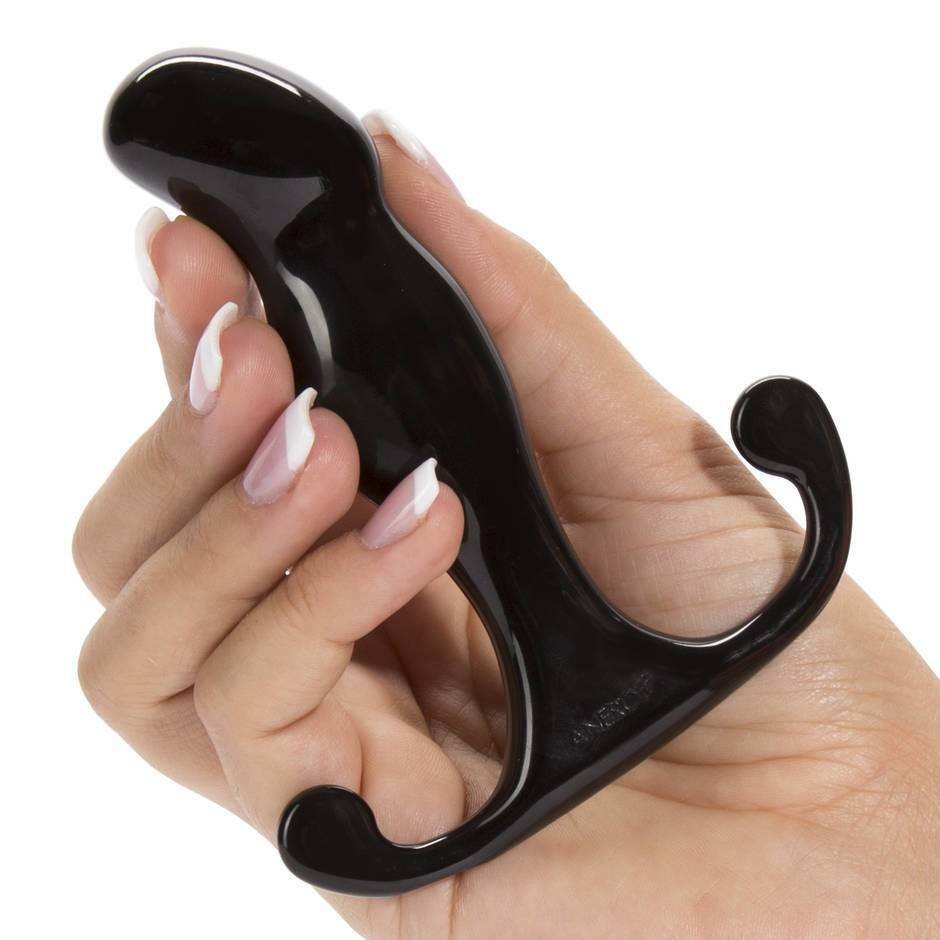 GUARANTEE
1 Year Product Guarantee. If DOA(Dead On Arrival), please contact us within 72 hours of delivery.