Introduction
This prostate massager, made of medical grade stainless steel, is an ideal unisex accessory with a stimulation-specific design that excites both anal sphincters and promotes P or G-spot stimulation. Its non-threatening dimensions, clinically smooth weight, and feel make it a functional and beautiful addition for solo or partnered play for years to come. Inferior materials do not match the quality and sheen of medical grade stainless steel, which also has superior temperature retention capabilities. The seamless construction and firm presence, combined with the graduated and result-specific design, make this prostate massager stand out from the competition. It is fully waterproof and can be worn for extended periods during play or everyday activities, providing a sensational thrill without being noticeable. With regular use, users can discover the true potential of correct and focused anal/prostate stimulation, leading to a new way of living. It is easy to clean with toy cleaner or soap and water and should be thoroughly dried and stored to maintain the mirror finish.
Features
• High-grade stainless steel unisex anal massager inspired by the Peridise
• Special properties of solid steel create unique sensations
• Great high and low temperature retention, for warming or chilling
• High density generates sensations of weight and fullness
• Excellent amplifier of any erotic encounter
• Excellent for intermediate and advanced users
Parameter
Material:
Stainless Steel
Insertable Length:
3.75 inch
Width:
5 inch to a maximum width of .875 inch, 1.375 inch(base)
Standard Configuration
1x Aneros Tempo Stainless Steel Prostate Massager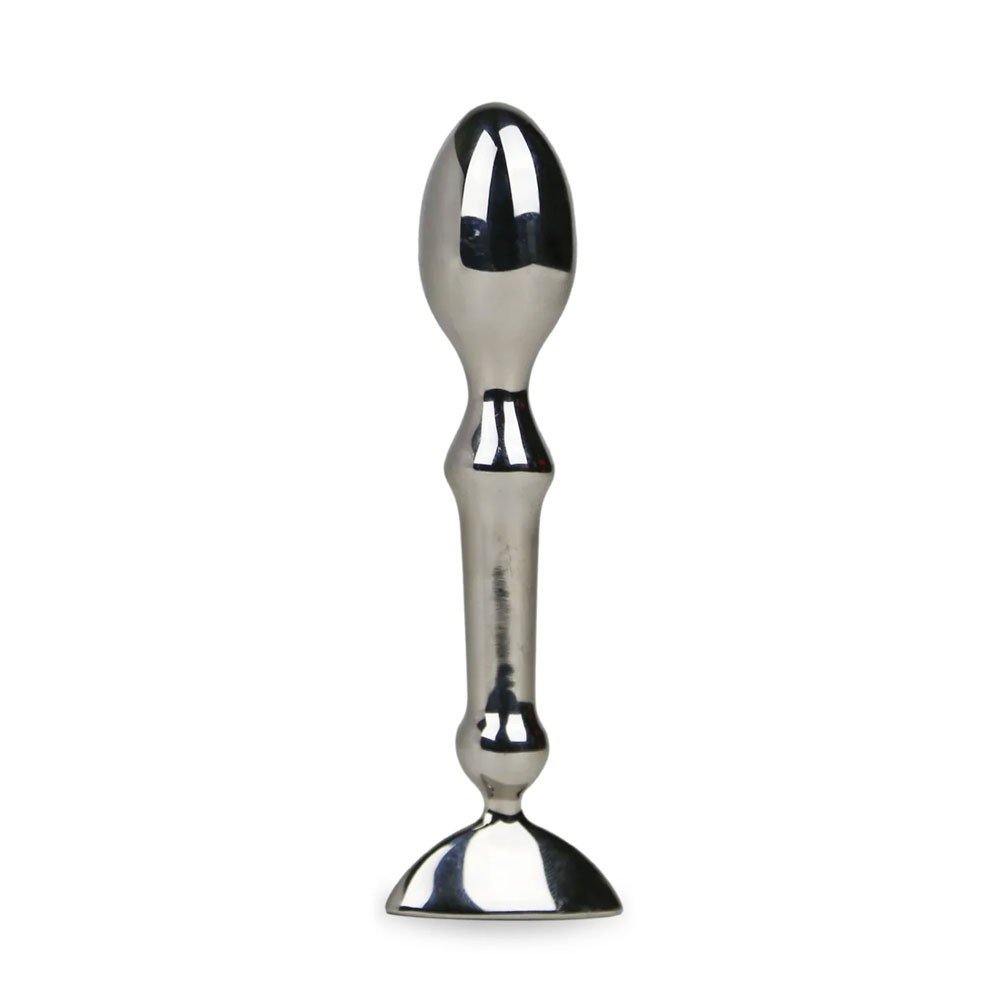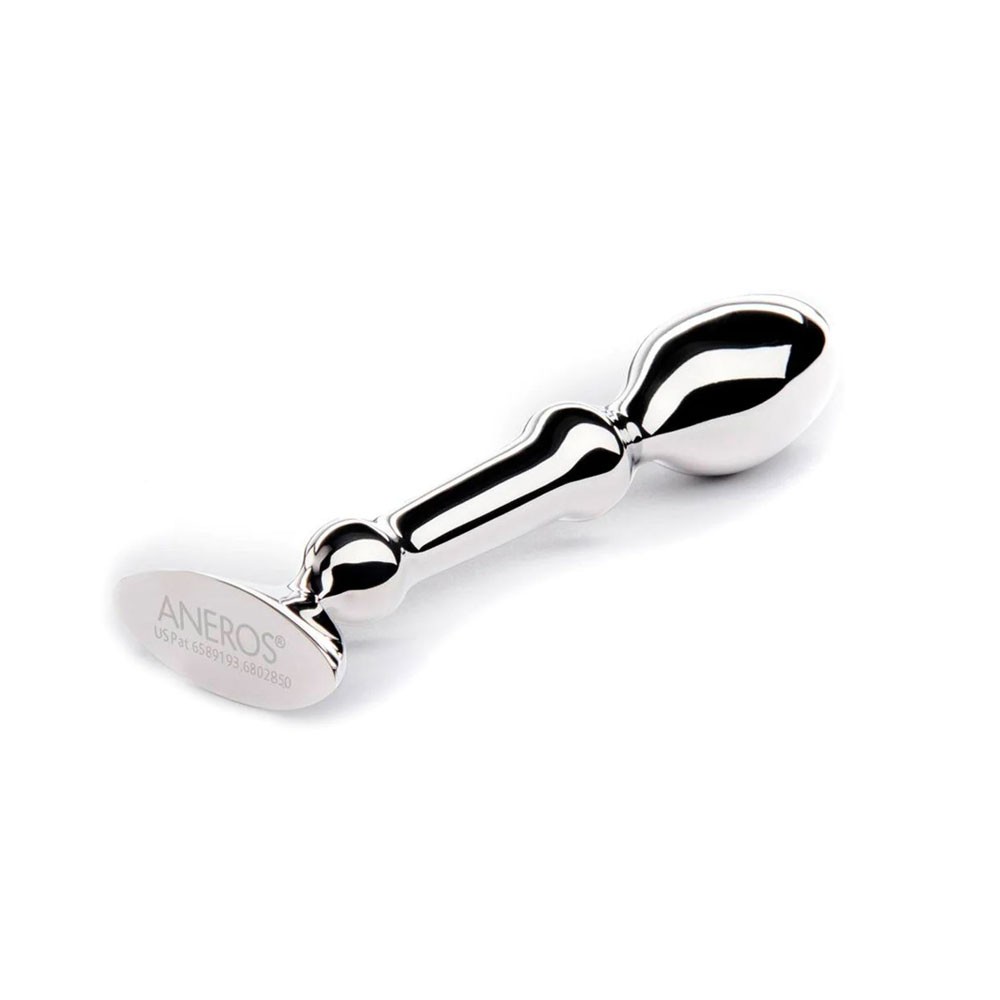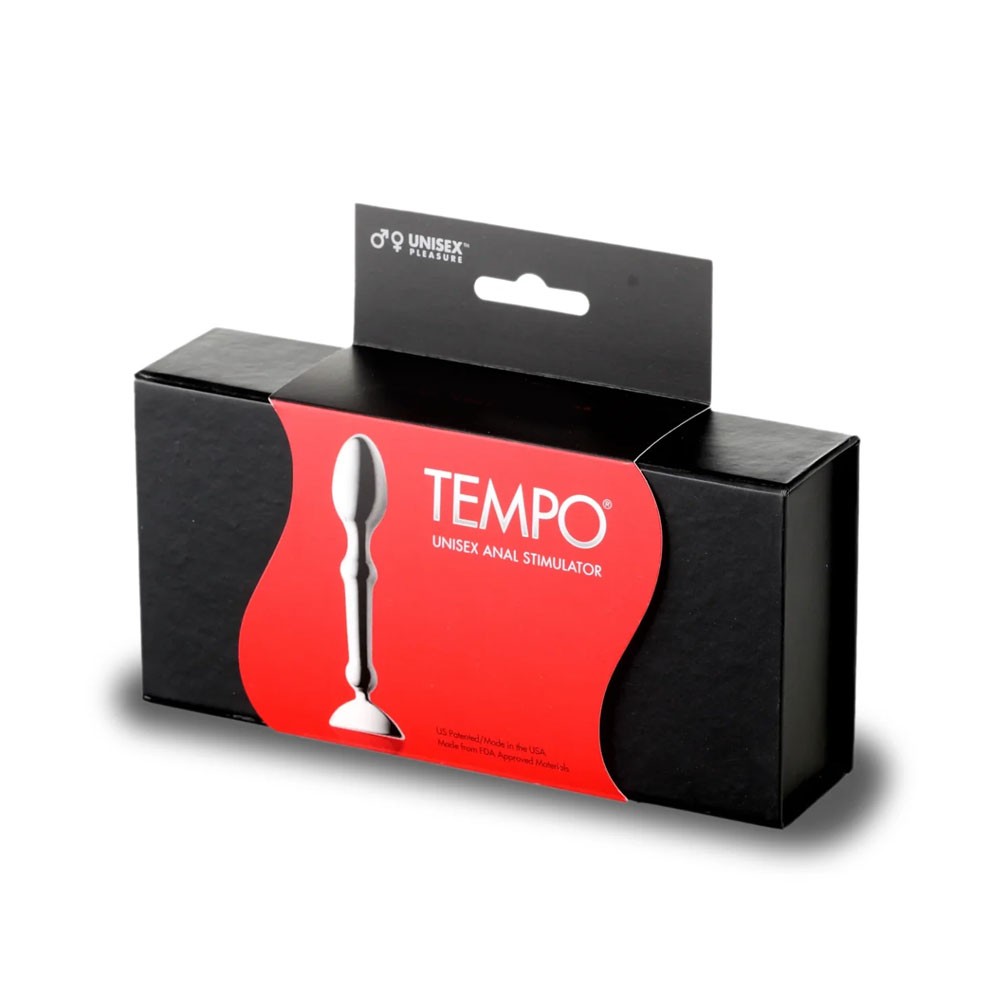 GUARANTEE
1-Year Product Guarantee. If DOA(Dead On Arrival), please contact us within 72 hours of delivery.