Introduction
Introducing the b-Vibe Anal Education Set: Masster's Degree Edition – the ultimate kit for aficionados of advanced anal exploration. This comprehensive adult toy collection has been thoughtfully curated, boasting a premium selection of toys and accessories to truly elevate your anal adventures.
Unearth profound pleasures with a range of large anal beads and a distinctive training cone, each designed to help you delve deeper into the world of intense anal stimulation. Condition and train your body for comfortable yet discreet plugging using the Snug Plug 6 or surrender to the blissful sensations offered by the Rimming Plug XL.
For the ambitious seekers of wider explorations, the Masster's Degree Edition includes a set of body-safe nitrile gloves. These provide the perfect pairing of safety and smoothness, creating an allergy-friendly and lubricant-compatible barrier for the most expansive adventures.
Maintain optimal hygiene while enhancing comfort with the Deep Wash Enema. This soft, squeezable tool is easy to use, ensuring a thorough and gentle cleansing. Complete the set with our signature lubricant applicator, which guarantees a smooth, seamless experience every time.
Monitor your growth and advancement with the Hollow Cone, which is carefully marked with measurements. Its unique design allows for a stunning visual display, stretching open to offer an enticing internal view.
Expand your boundaries with the Snug Plug 6. Crafted from silky smooth silicone, it offers a generous circumference and a substantial weight, delivering a truly fulfilling experience.
The Rimming XL Plug is an extraordinary addition to this set. Designed by a certified sex educator, it's tailor-made for experienced users. With its bumpy texture and profound vibrations, it promises an intense journey towards climax.
Last but not least, our Large Graduated Anal Beads provide a sensational popping experience. Start at your own pace with the smallest bead, gradually advancing towards larger sizes as your comfort level increases.
Also included in this set is the b-Vibe Masster's Collection Guide, a comprehensive manual that demystifies advanced anal play, ensuring safety and maximum enjoyment.
With the b-Vibe anal toys set: Masster's Degree Edition, you are well-equipped to explore new depths of anal pleasure. It's the ideal set for those seeking to push their boundaries and elevate their intimate experiences. Enhance your anal play with this comprehensive, high-quality set, and embark on an unforgettable journey of exploration and pleasure.
Features
• Versatile anal stimulation tools for deep pleasure
• Body-safe nitrile gloves for wide exploration
• Hollow Cone for measured, comfortable training
• Large, silky Snug Plug 6 for fullness
• Inclusive guide for safe, advanced anal play
Parameter
Material:
Body-Safe Silicone , ABS
Rimming XL Plug Size:
5.94 x 3.11 in / 15.1 x 7.9 cm
Snug Plug 6 Size:
6.69 x 2.16 in / 17 x 5.5 cm
Anal Beads Size:
15.35 x 2.08 in / 39 x 5.3 cm
Standard Configuration
1x b-Vibe Anal Education Set: Masster's Degree Edition
1x USB Cable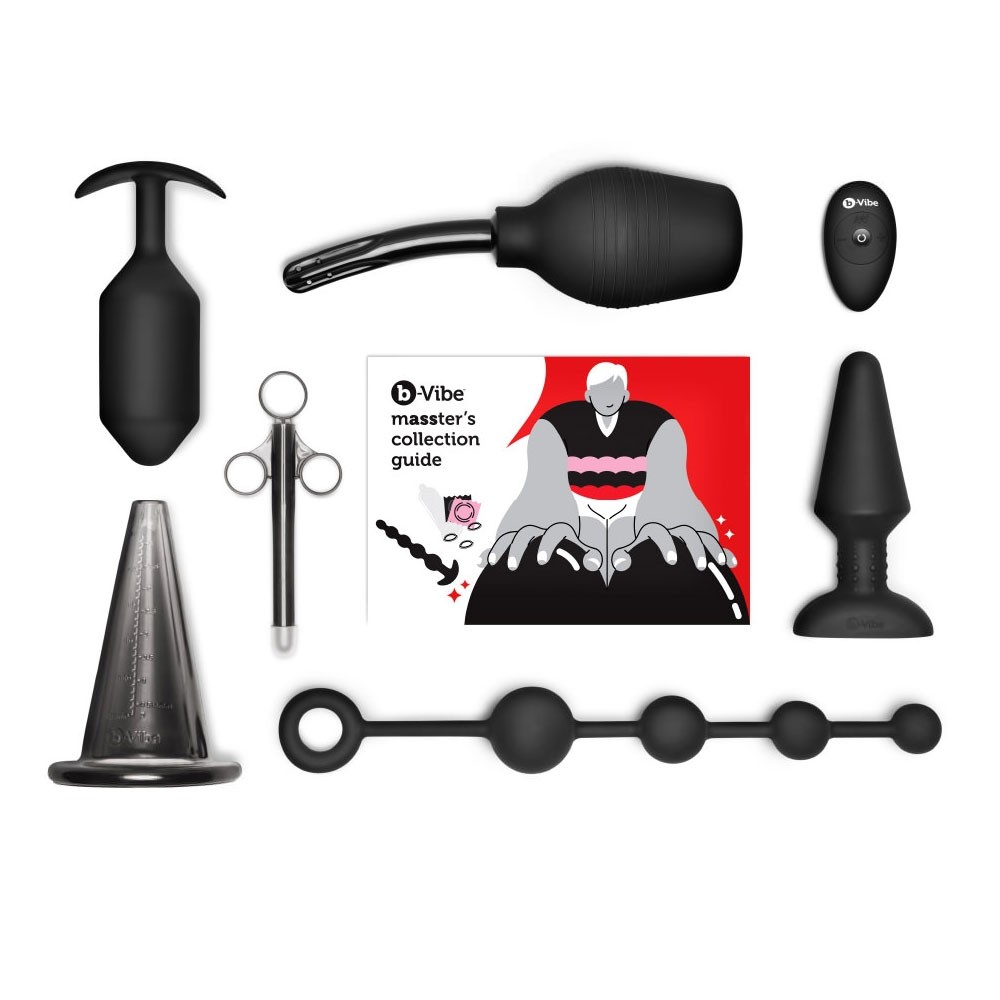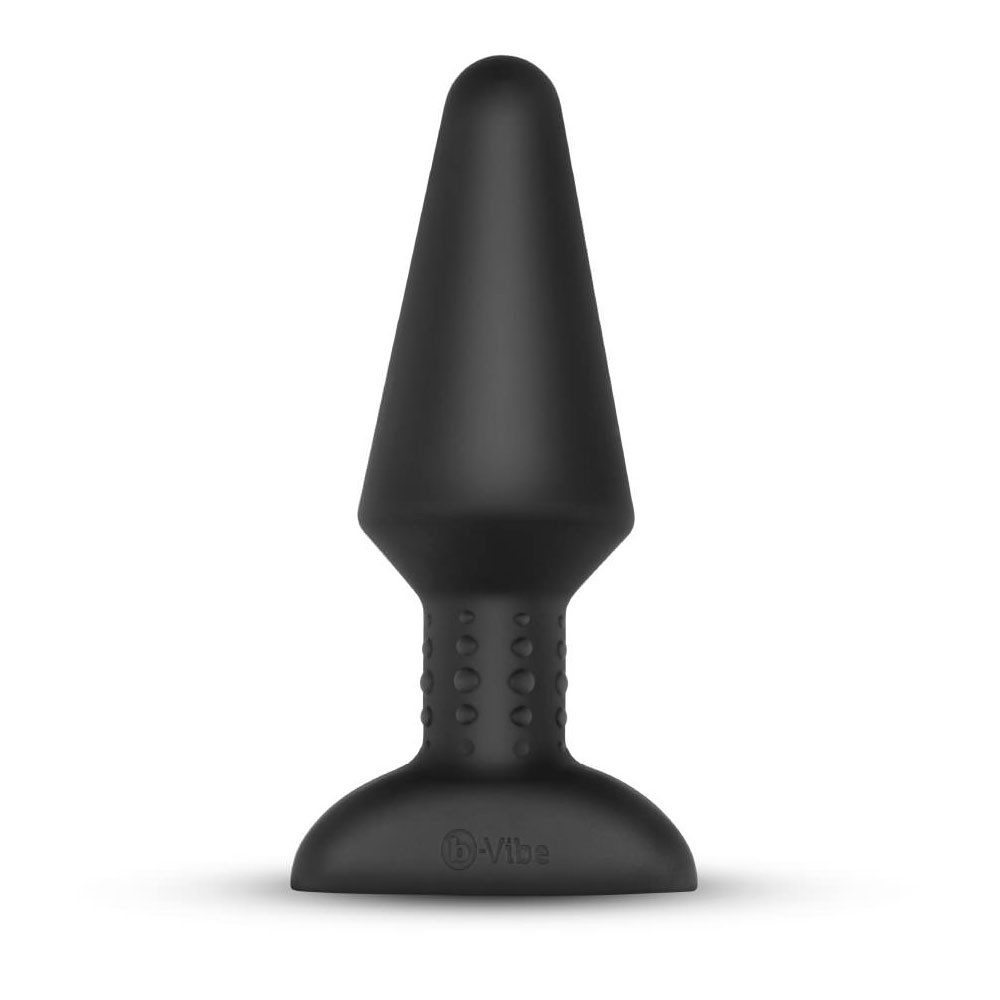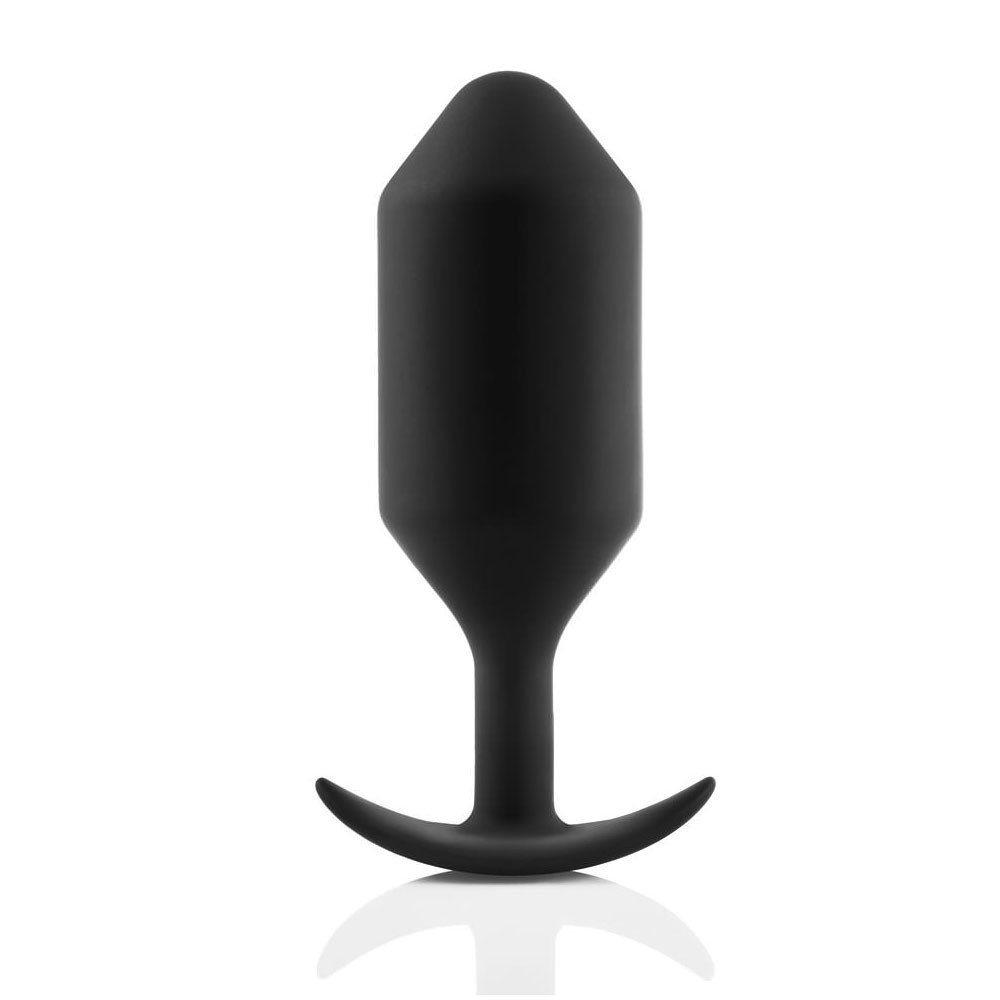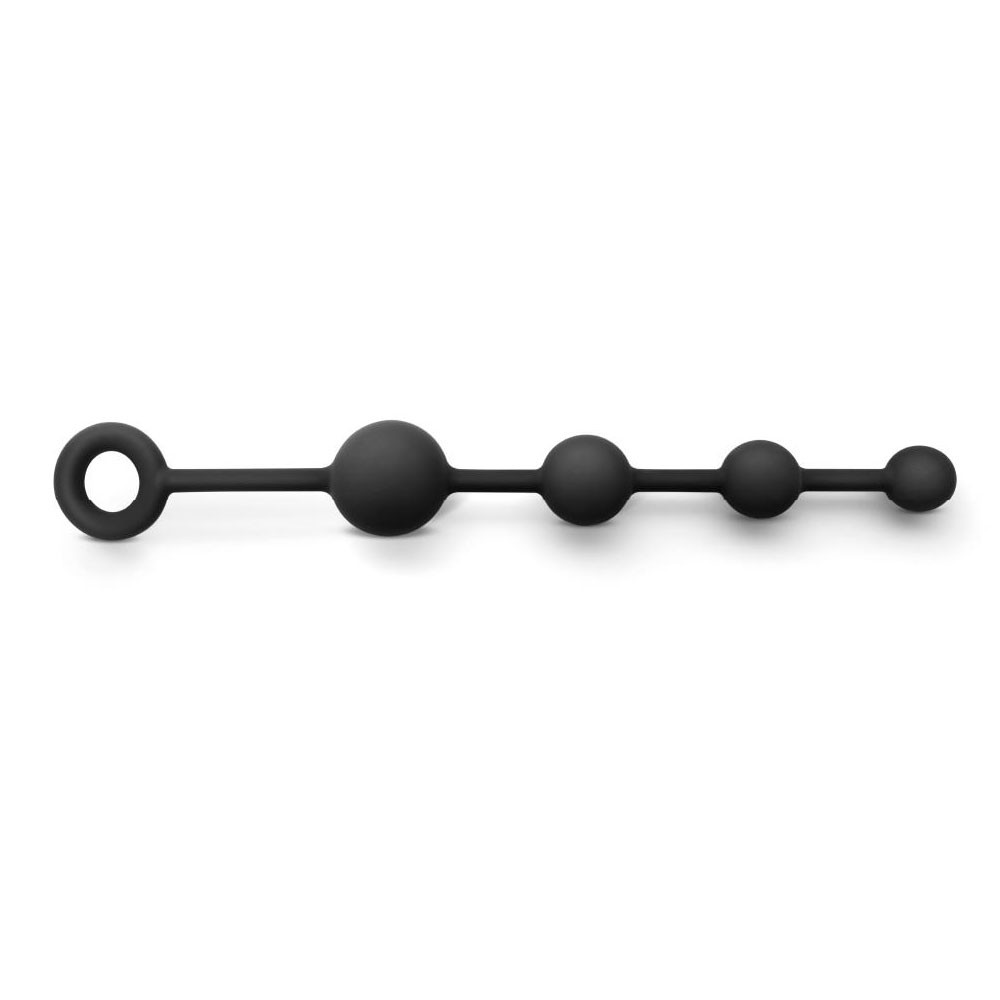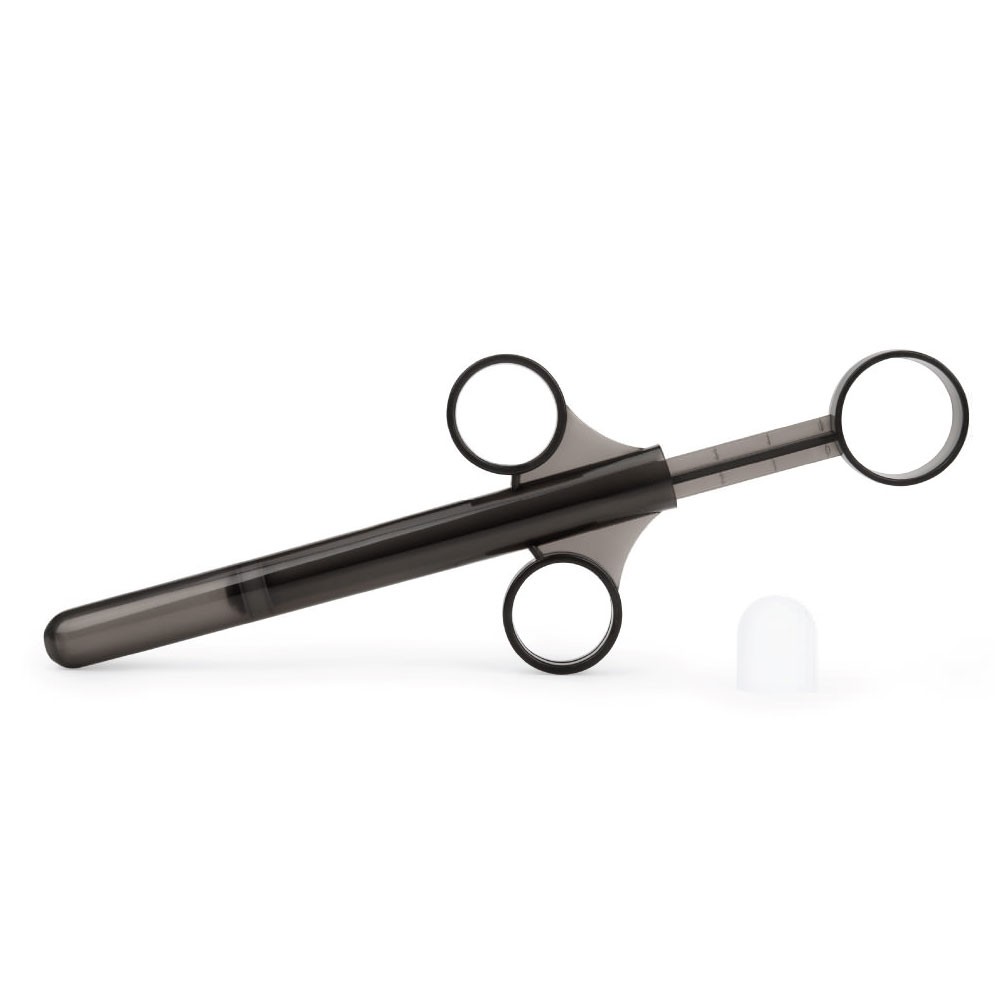 GUARANTEE
1 Year Product Guarantee. If DOA(Dead On Arrival), please contact us within 72 hours of delivery.