Introduction
Introducing the Bathmate Vibe Endurance Kit, a comprehensive package designed to elevate male performance and unlock new levels of sexual stamina.
Experience the ultimate pleasure with this advanced kit, featuring a range of adult sex toys meticulously crafted from Bathmate's super-silky silicone. The kit includes a tantalizing masturbating sleeve, a stimulating glans tickler, and a versatile cock & ball ring. Each component is designed to enhance your endurance and deliver unmatched sensations.
Take your pleasure to the next level with the powerful 10-speed IPX7 VIBE Bullet, ensuring a customizable experience tailored to your desires. Immerse yourself in a world of intense pleasure and explore the various vibration patterns, allowing you to reach new heights of satisfaction.
Designed with your comfort and satisfaction in mind, the Bathmate Vibe Endurance Kit is crafted from premium materials and built to last. Its ergonomic design ensures a snug fit and effortless control, enabling you to focus solely on your pleasure.
Indulge in the ultimate male performance package and unlock a realm of unparalleled stamina. Elevate your intimate encounters, explore the depths of pleasure, and experience endurance like never before. The Bathmate Vibe Endurance Kit is your key to a world of exhilarating experiences and satisfying moments of pleasure.
Features
• Comprehensive performance package.
• Meticulously crafted adult sex toys.
• Versatile components.
• Powerful 10-speed VIBE Bullet.
• Premium and ergonomic design.
Parameter
Dimensions:
6.62 × 2.62 × 8.00 in / 16.81 × 6.65 × 20.32 cm
Standard Configuration
1x Black VIBE Bullet
1x Vibe Edge Sleeve
1x Hand Vibe Sleeve
1x 45mm Maximus Ring
1x 100ml Pleasure Lube
1x Hex Zip Case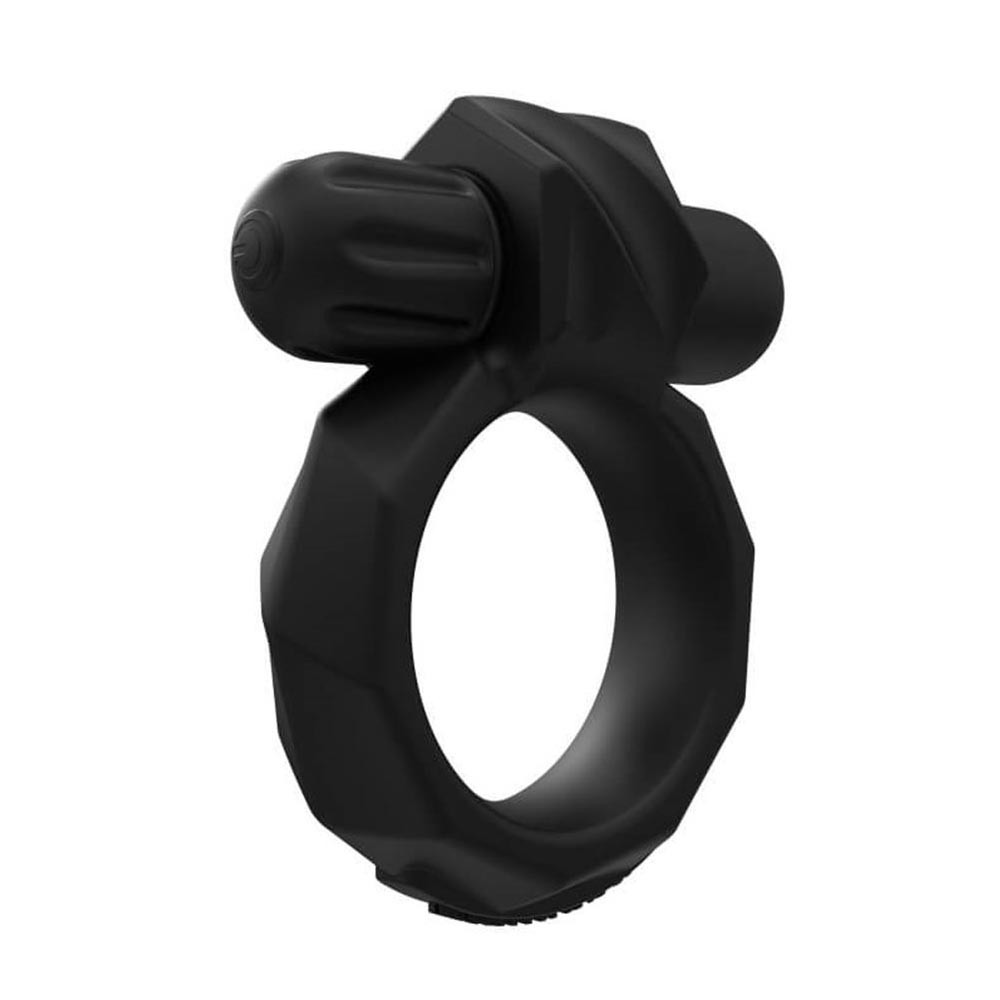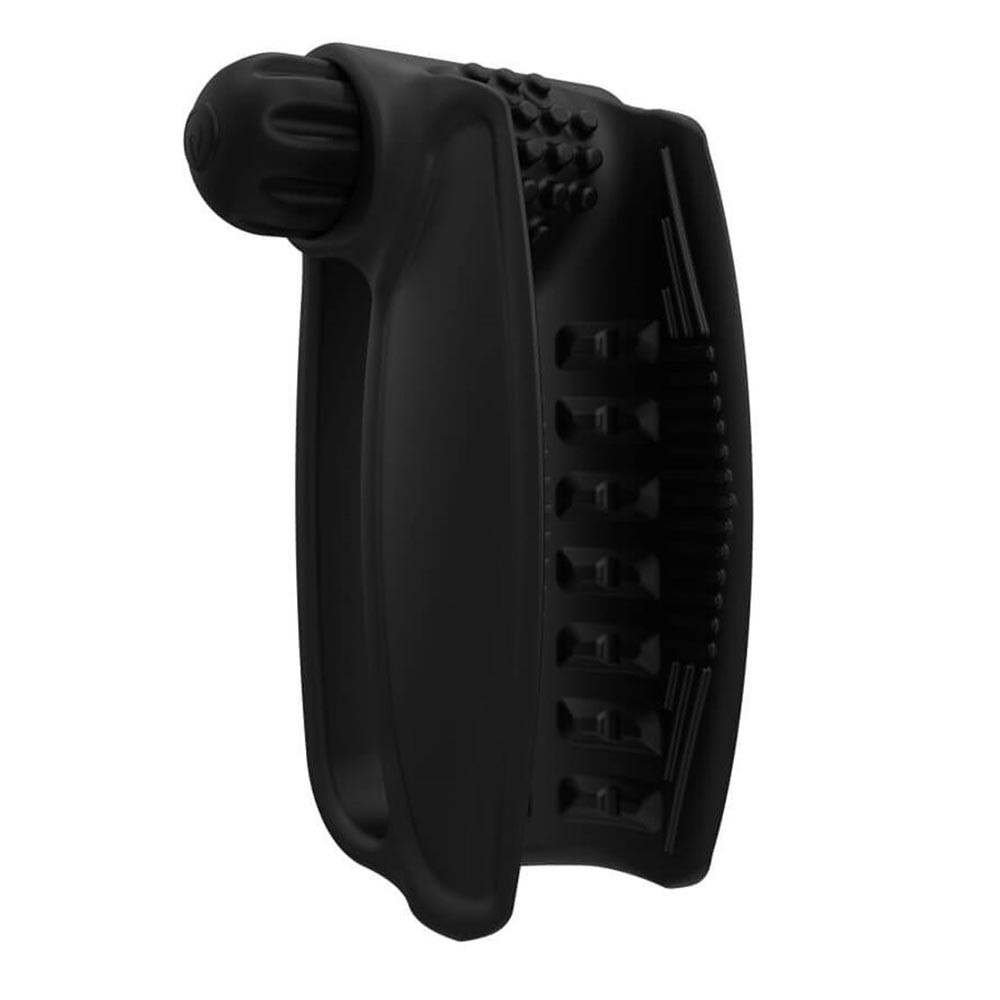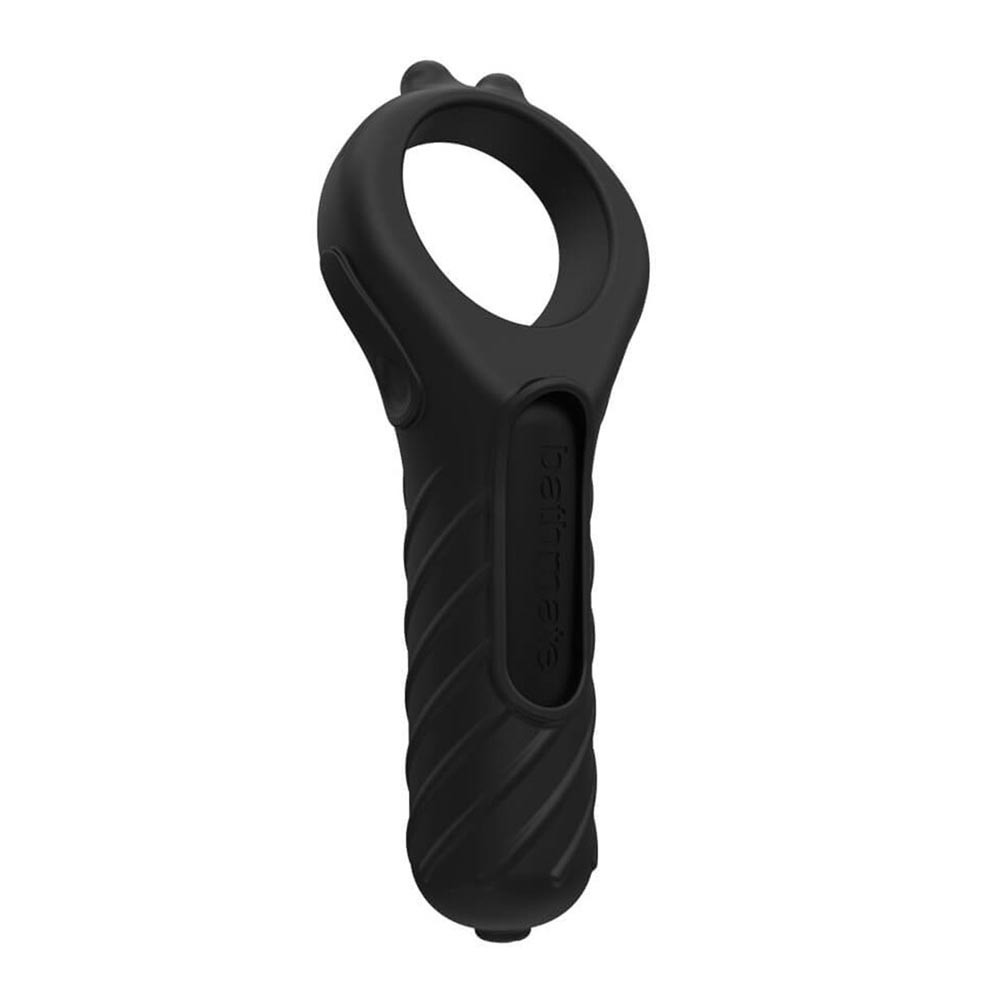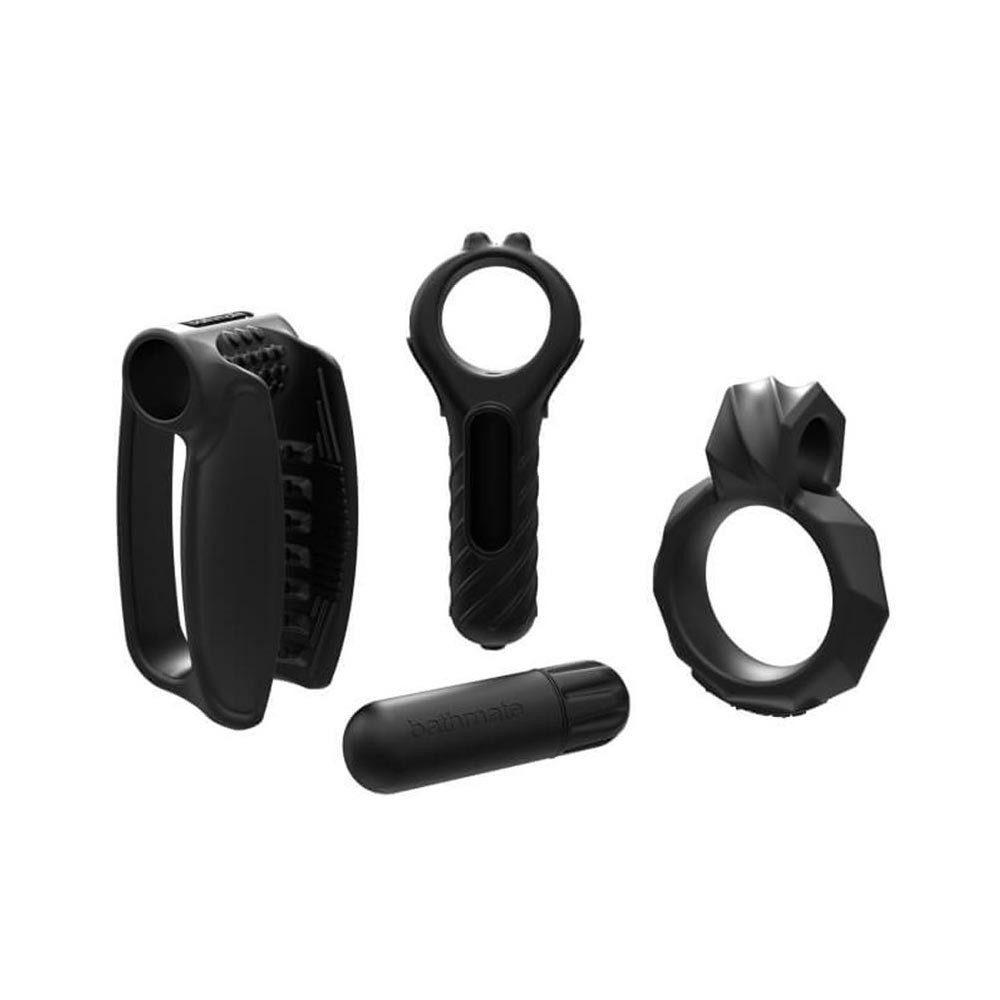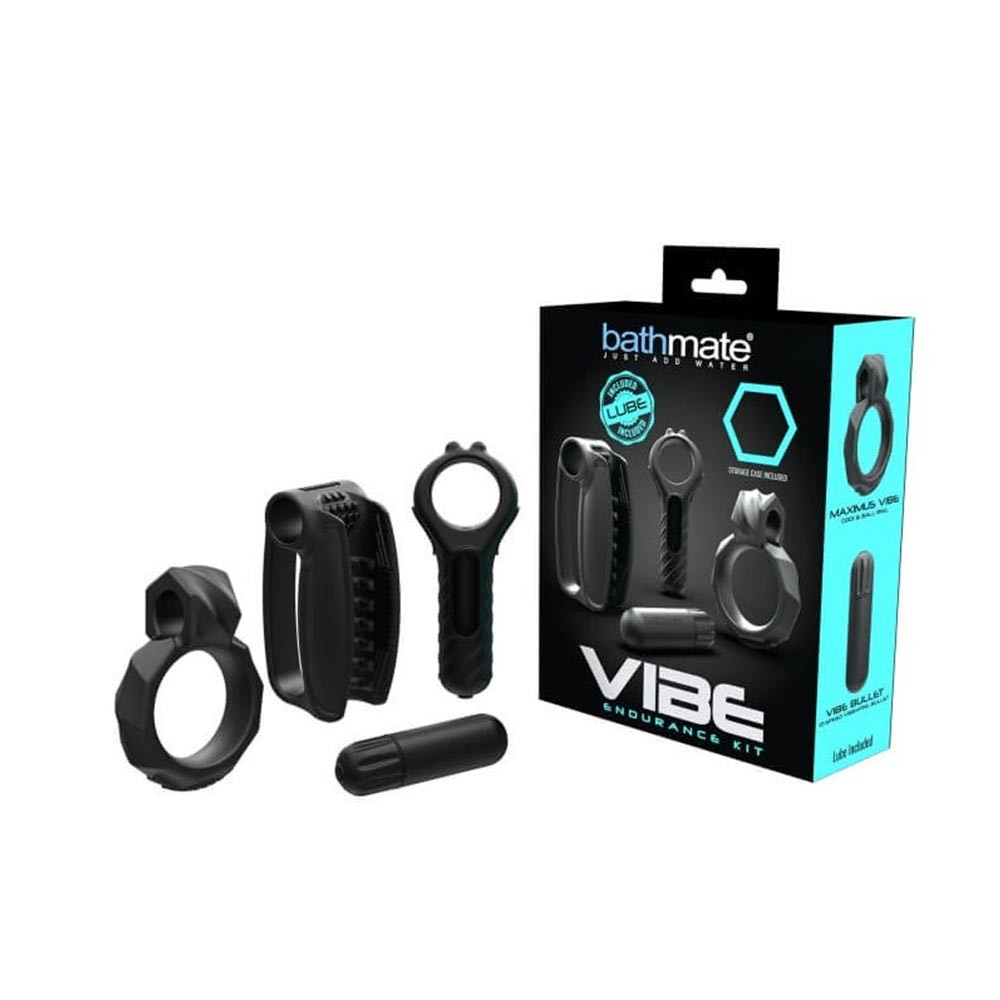 GUARANTEE

1 Year Product Guarantee. If DOA(Dead On Arrival), please contact us within 72 hours of delivery.