Introduction
Indulge in an unparalleled pleasure experience with Leten's advanced male masturbator, specifically designed to simulate the most intimate oral sensations. Inspired by the allure of a Japanese porn star, this adult toy is a masterful rendition of her inviting lips, boasting an authentic mouth texture that promises to transport you to new heights of ecstasy.
Crafted with medical-grade, body-safe silicone on the inside and a sturdy ABS plastic exterior, the Leten male masturbator is both comfortable and durable. Explore your desires with 7 distinct vibration modes and 3 intensity levels, all powered by a vigorous vibrator that offers up to 5000 pulsations per minute. Every pulse is designed to mimic the captivating deep-throat sensation, propelling you into orgasmic bliss.
What sets this device apart is its cutting-edge AI technology. Whether you're in the mood for slow, teasing sensations or fast-paced, intensified pleasure, the device adjusts its vibration intensity accordingly. Moreover, the unique 360° intelligent warming technology ensures consistent warmth, enveloping you in temperatures ranging from 36 to 39 degrees, closely resembling genuine human warmth.
Enhancing your auditory senses, over 30 recorded voice clips feature sultry moaning and evocative erotic sounds. The more passionate your thrusts, the more intense the auditory experience becomes. Structured to imitate the natural curvature of a throat, this S-shaped device offers a lifelike encounter with its beautifully crafted lips, enticing tongue, and inner mouth simulation.
Waterproof up to an IPX5 standard, enjoy your moments of pleasure even in the shower. And for those seeking discretion, this male masturbator operates under a whisper-quiet 60 dB. Charging is effortless with its magnetic USB cable, ensuring your toy is always ready for action.
Features
• Deep throat tremor, intelligent warming, original sound bed, 10 shock frequency stimulation, S-shaped body
• 3D restores true throat, lip, and throat, 5000 beats/min in the throat swaying
• Red lips, tongue, full lips, smart tongue, fresh texture
• Huge tremors, high-frequency tremors, numbness deep into the horse's eye, built-in high-frequency crispy motor under the tongue, smart chip control shock
• Intelligent 360° pre-heating, ROHS certified silicone, interactive wave multi-origin called bed, integrated plastic IPX5 waterproof
Parameter
Materials:
Soft Smooth Flexible Tender Silicone, ABS
Size:
7.95 x 3.46 x 3.22 in / 20.2 x 8.8 x 8.2 cm
Temperature:
Intelligent Heating 36-39 Degree
Standard Configuration
1x Masturbator
1x Charger
1x Instruction Manual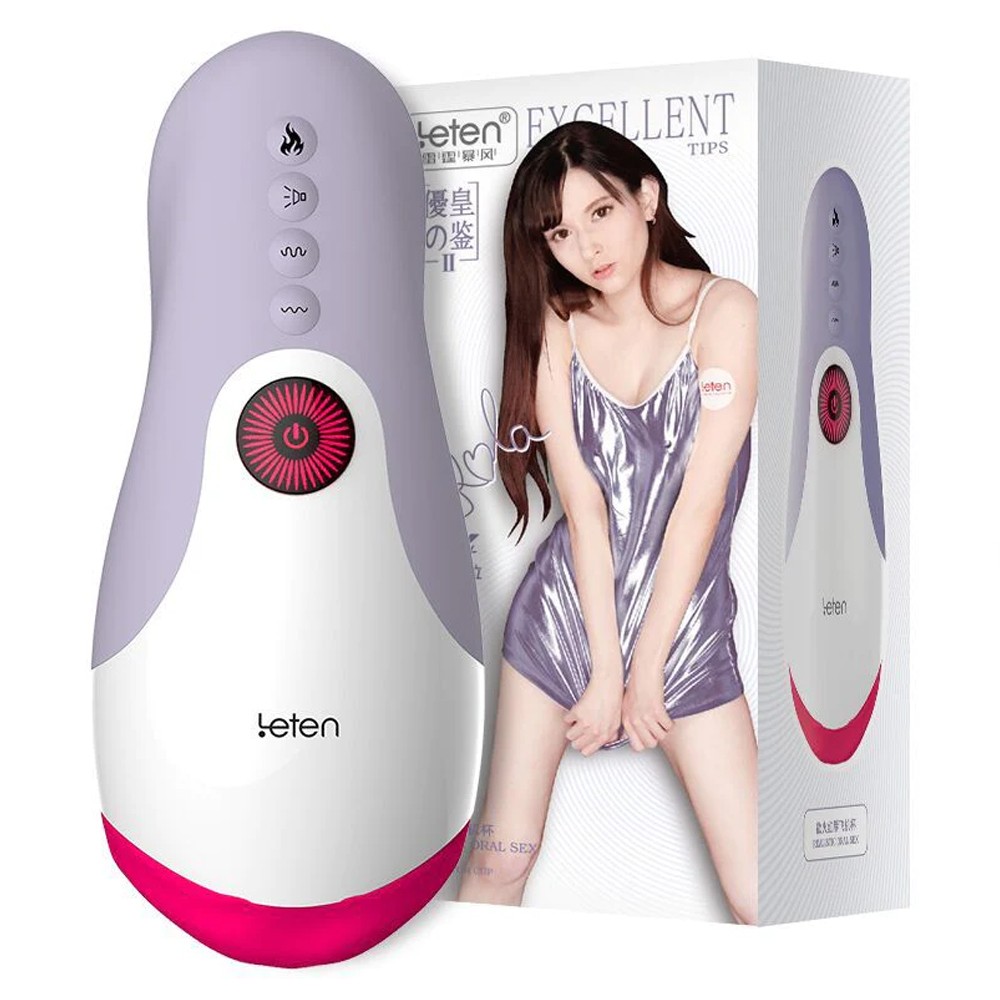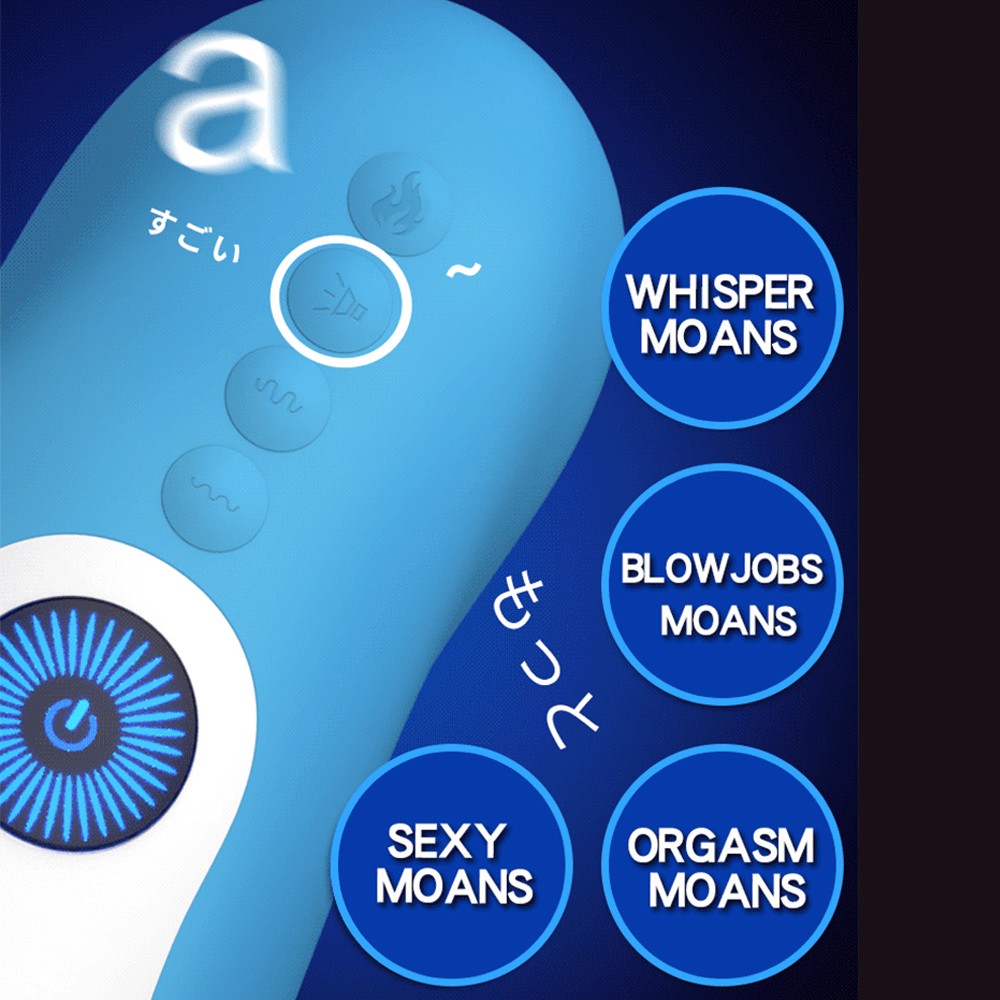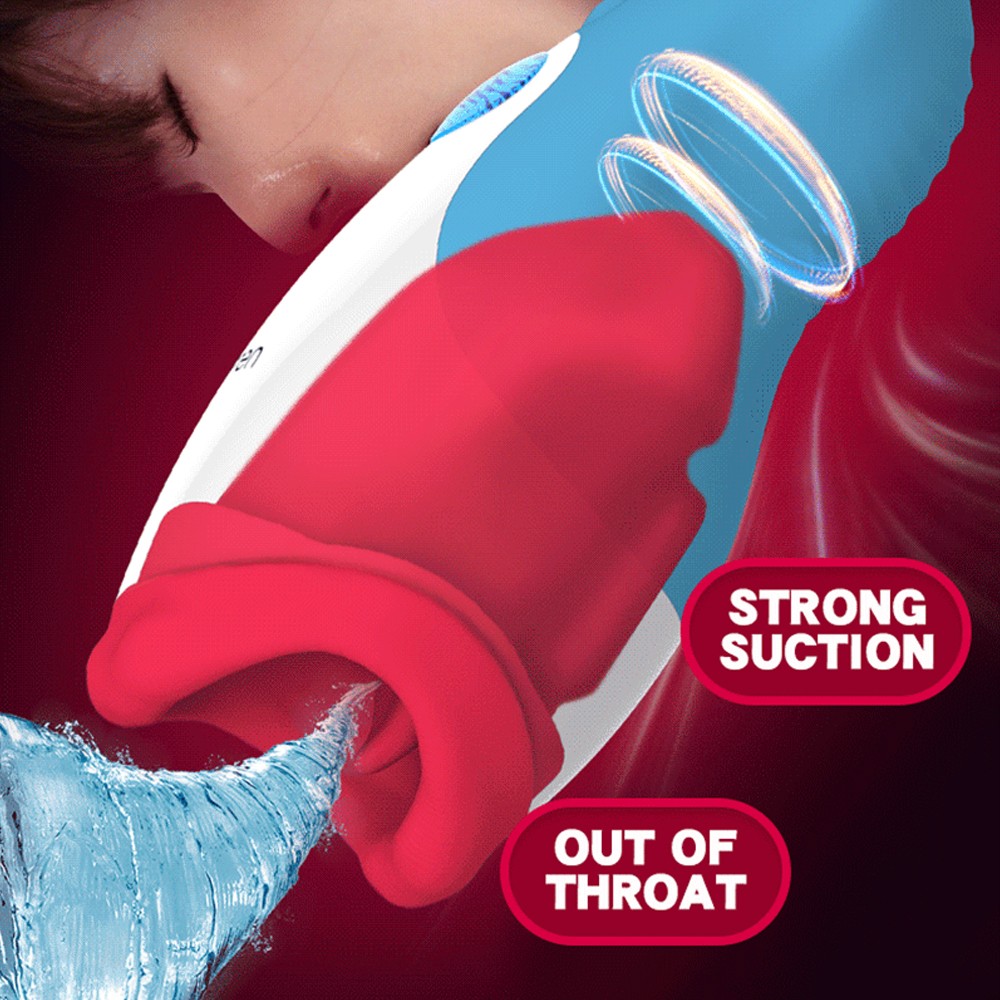 GUARANTEE
1 Year Product Guarantee. If DOA(Dead On Arrival), please contact us within 72 hours of delivery.