Introduction
Introducing the Blue Line Urethral Play Cage - The Ultimate Tool for Unwavering Control. When you need a secure and inescapable grip over a disobedient or eager cock, this stainless steel cage is your go-to choice.
Designed with horizontal prison bars, this cage surrounds the entire shaft, ensuring complete confinement. It features a pee-friendly opening and includes a curved stainless steel urethral plug for added pleasure.
To lock them up securely, apply lube and gently guide their testicles through the ring. Then, carefully bend their non-erect shaft downwards into the cage. The included classic padlock and keys provide foolproof security.
Crafted from body-safe stainless steel, this Blue Line Urethral Play Cage is easy to clean with warm soapy water or a toy care fluid. For thorough sterilization, it can be boiled or bleached.
Experience the thrill of control with our Urethral Play Cage. Visit our adult toy store today and unlock a world of pleasure and domination. Enhance your playtime with this premium tool for urethra play.
Features
• Ultimate tool for dominance.
• Horizontal prison bars for total restriction.
• Pleasure-enhancing design.
• Secure locking mechanism.
• Easy to clean and sterilize.
Parameter
Material:
Stainless Steel
Diameter:
1.5 in / 3.8 cm
Standard Configuration
1x Chastity Cage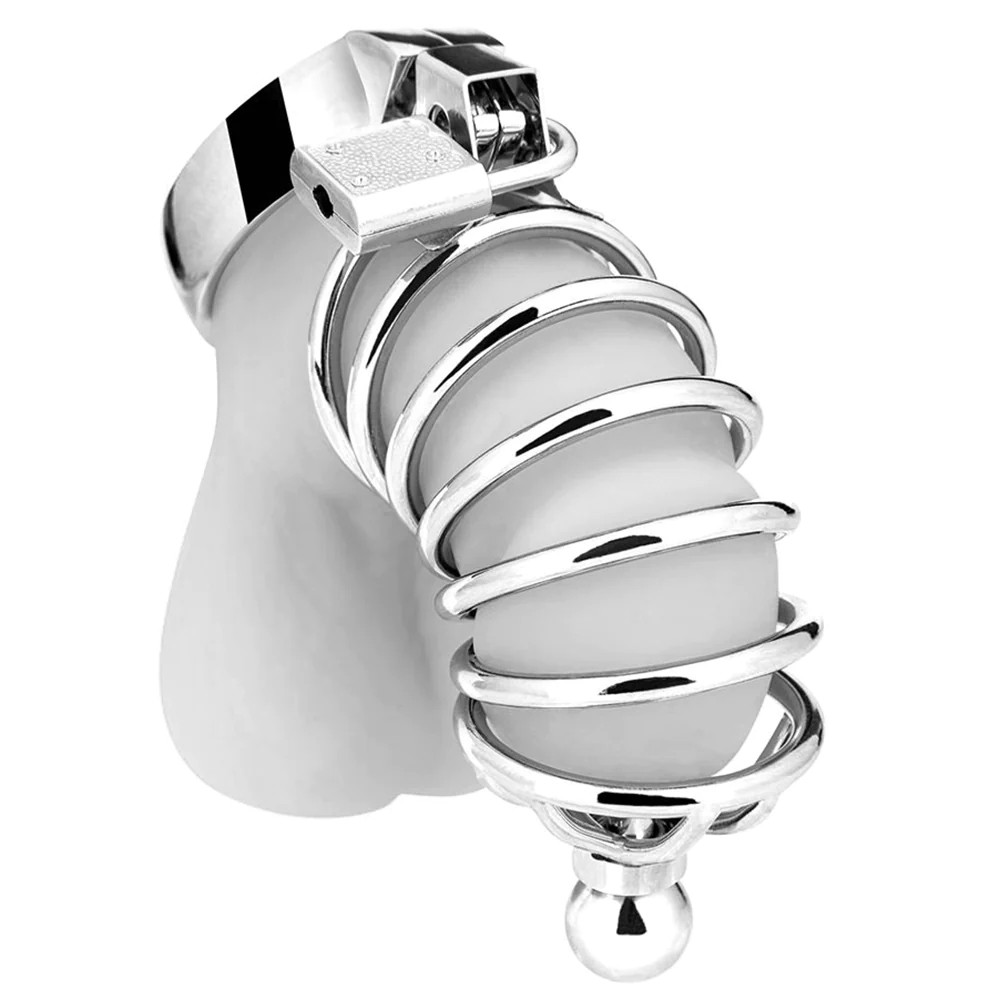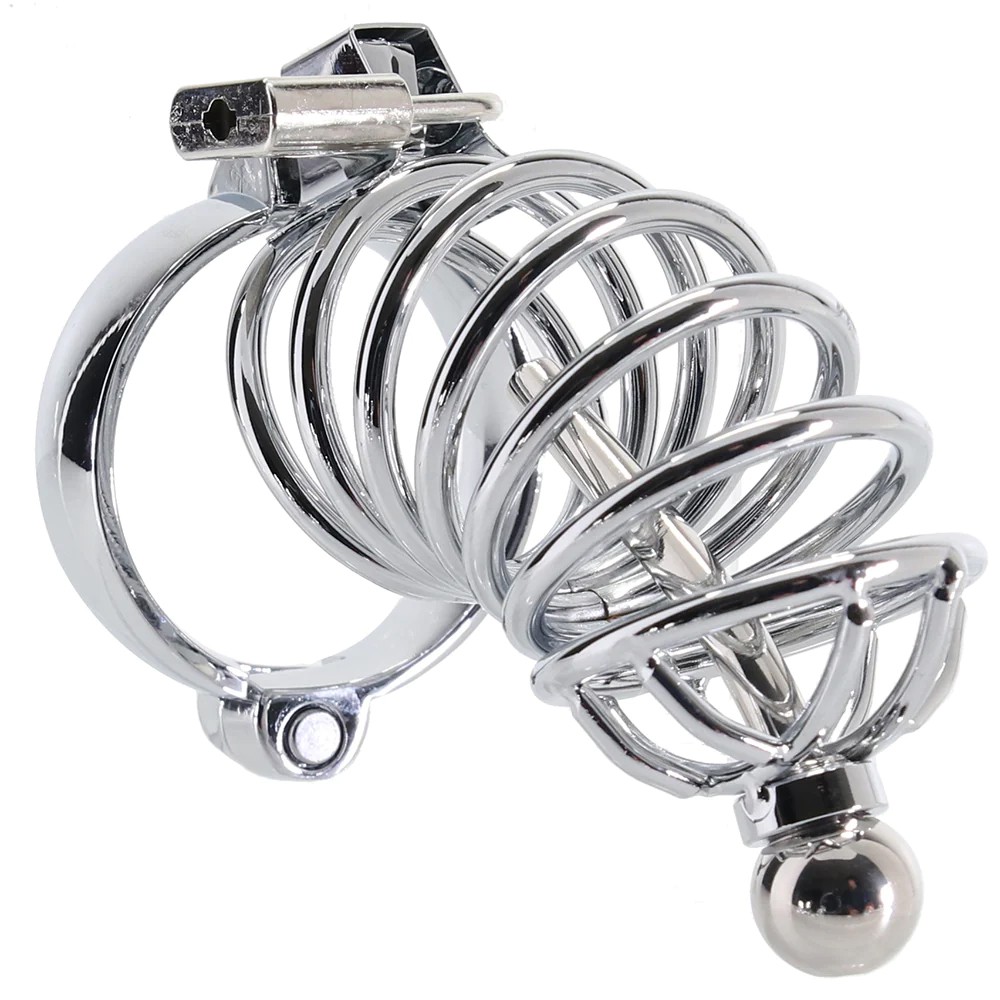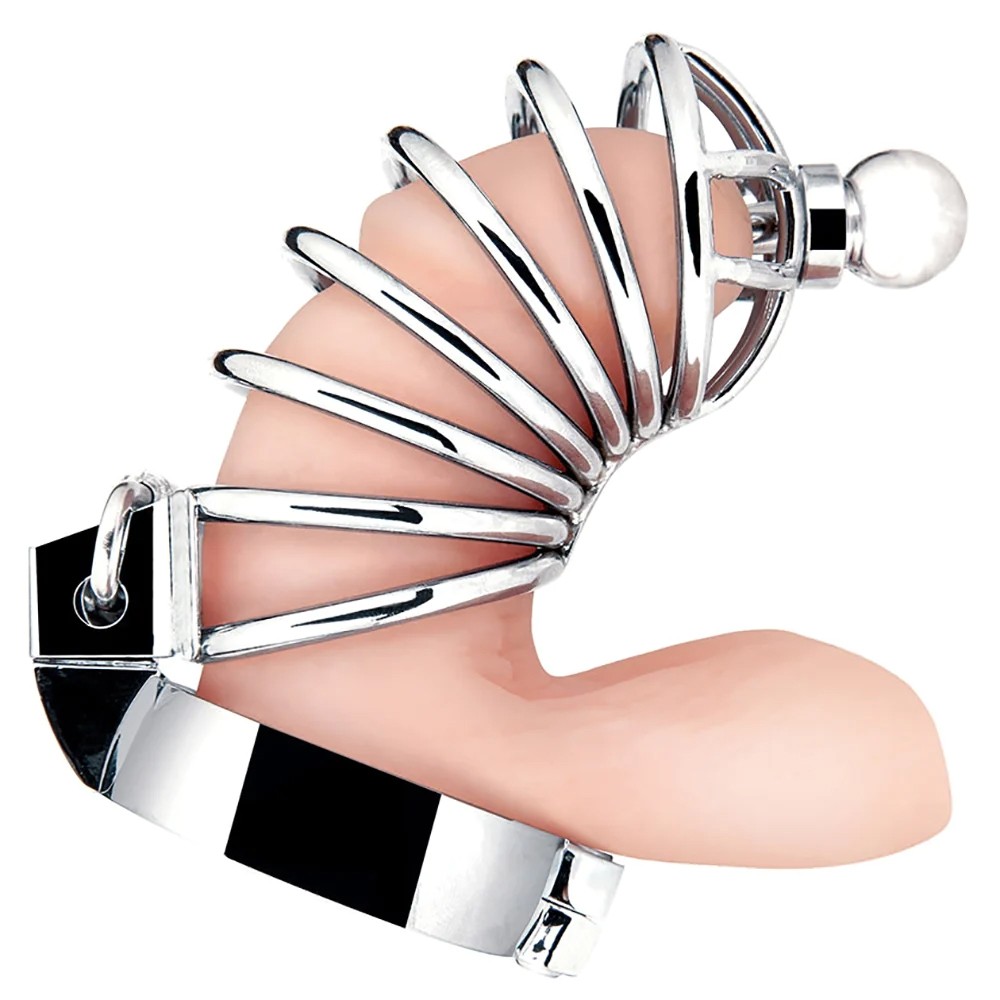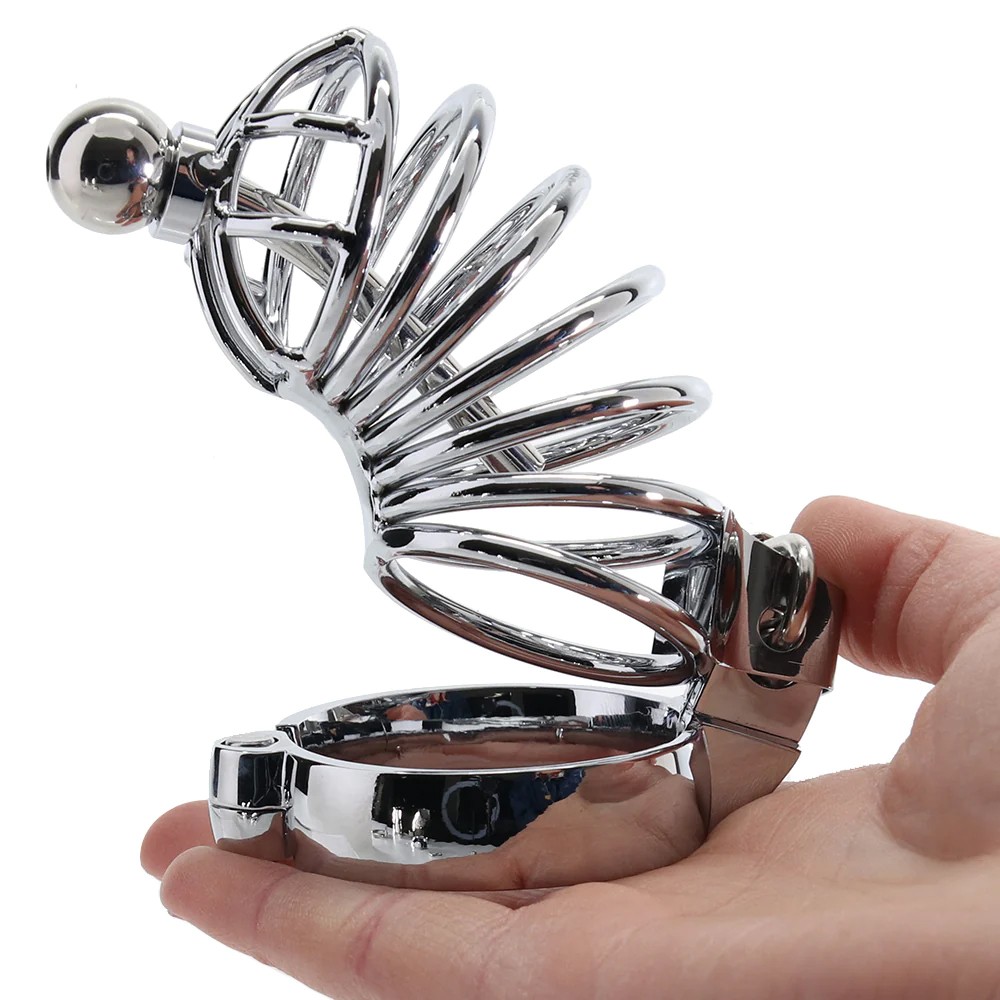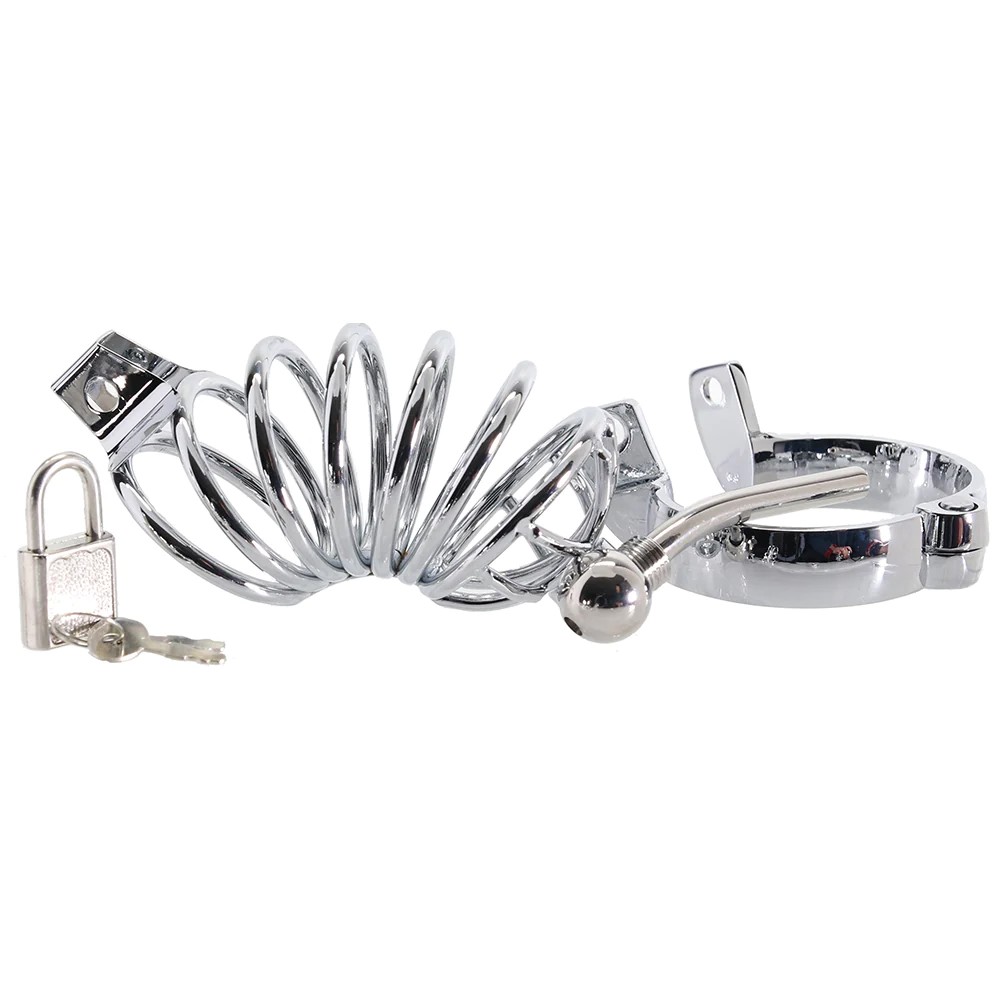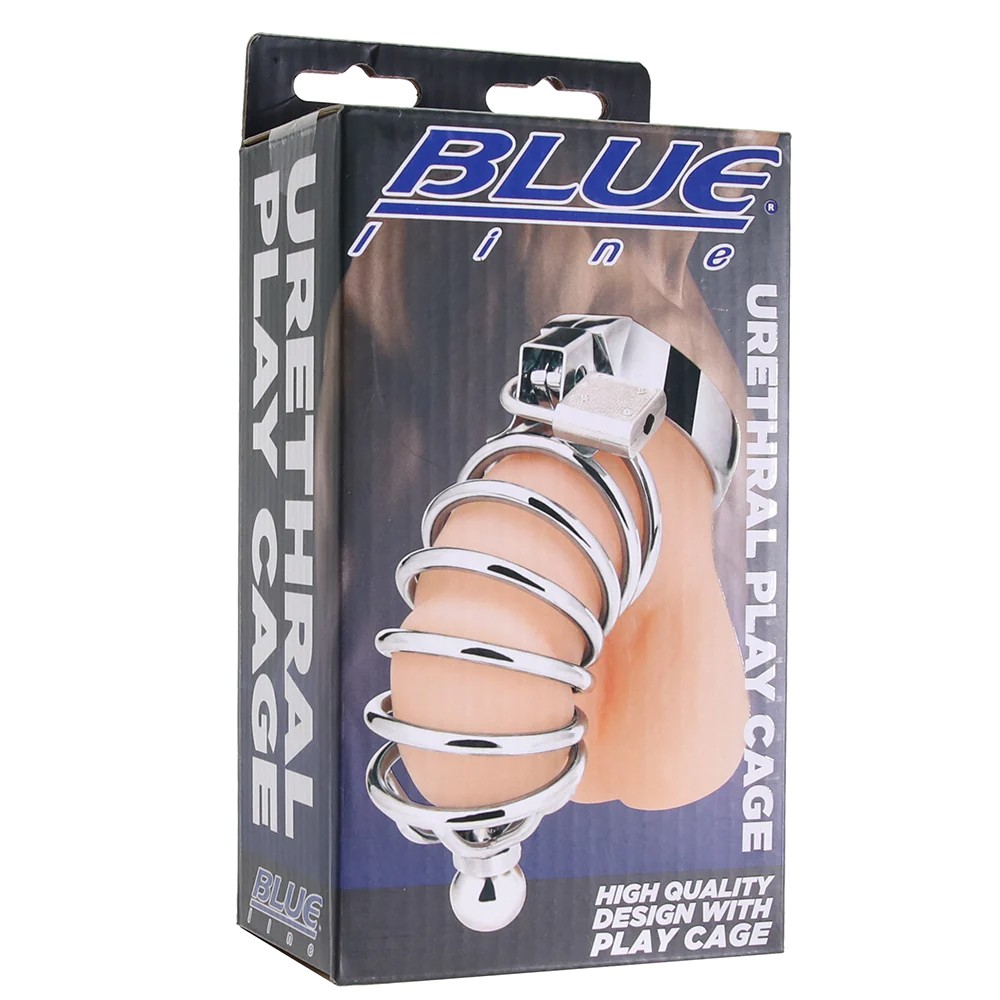 GUARANTEE
1 Year Product Guarantee. If DOA(Dead On Arrival), please contact us within 72 hours of delivery.