Introduction
Love pussy pumping and ready to take it to the next level? The Temptasia - Advanced Pussy Pump System is a professional grade vulva pump for serious vaginal pumping. While the clitoris and vagina are extremely sensitive with a little foreplay using this product you can make sex or masturbation even more enjoyable because the pump draws blood to your clitoris enhancing pleasure. Place the cup over your vagina. Don't worry about the fit. Just place the cup over the labia. Use trigger to create the desired suction. Featuring an air release valve for easy removal. You can maintain constant suction or practice pumping, releasing and pumping again to simulate oral sex. The cup can be detached leaving your pussy suctioned to the cup. Enjoy the enhanced pleasure and the unique sensations of pussy pumping.
Features
• Enhance Pleasure And Sensations Through Increased Blood Flow.
• Professional Trigger Pump With Pressure Release Valve.
• Pure Platinum Cured Puria Silicone. Ultrasilk Smooth.
Parameter
Standard Configuration
1x Pussy Pump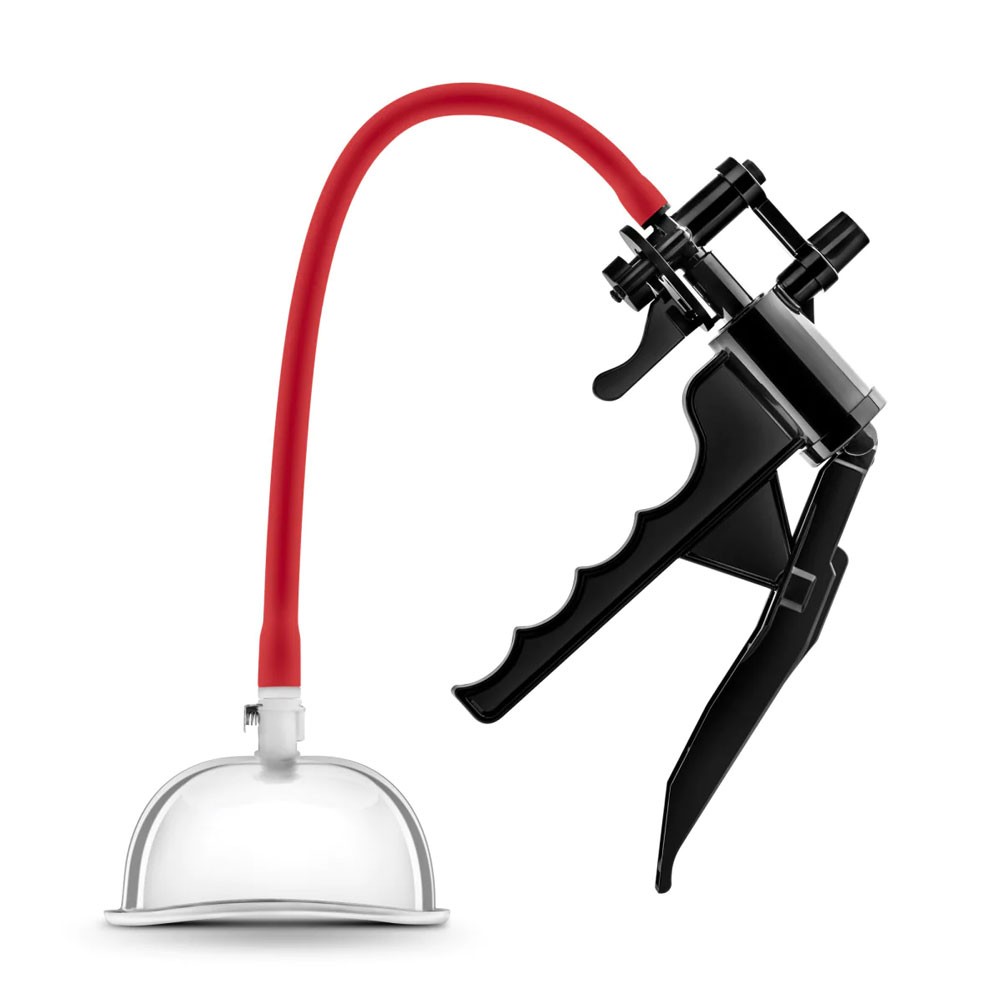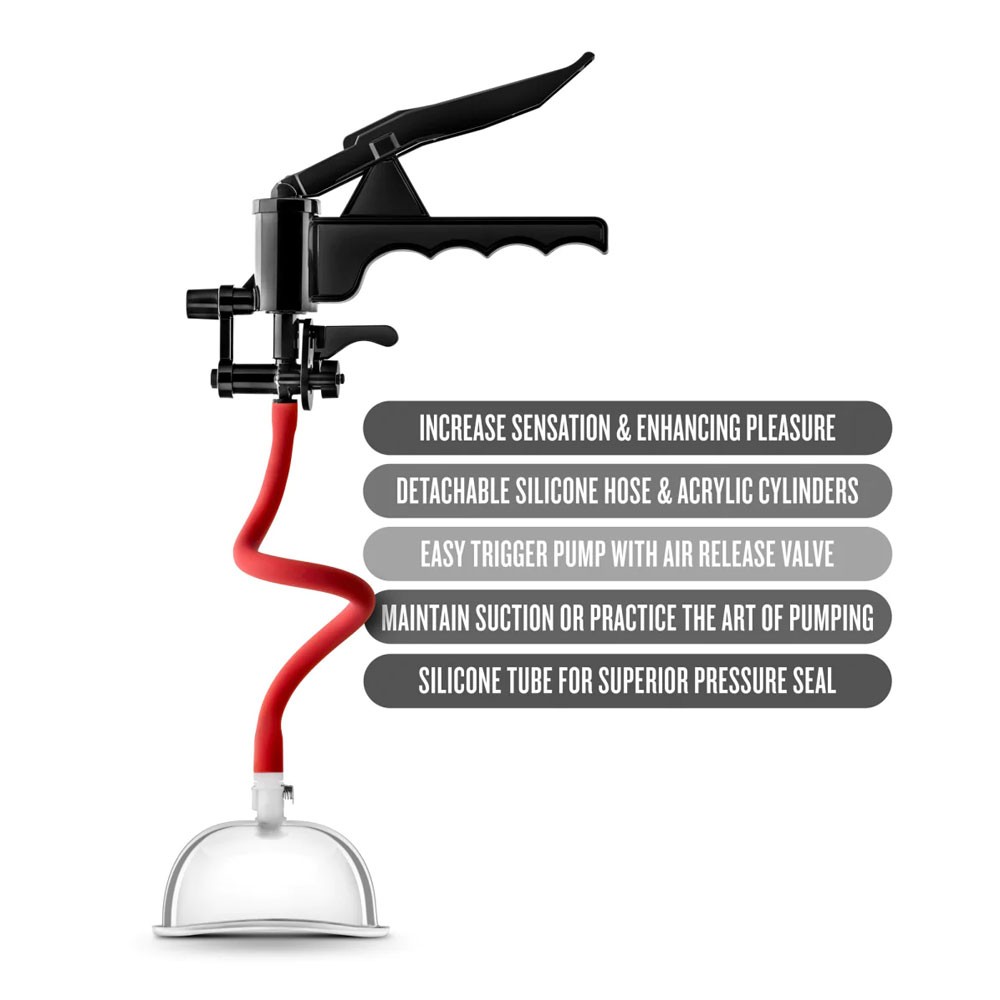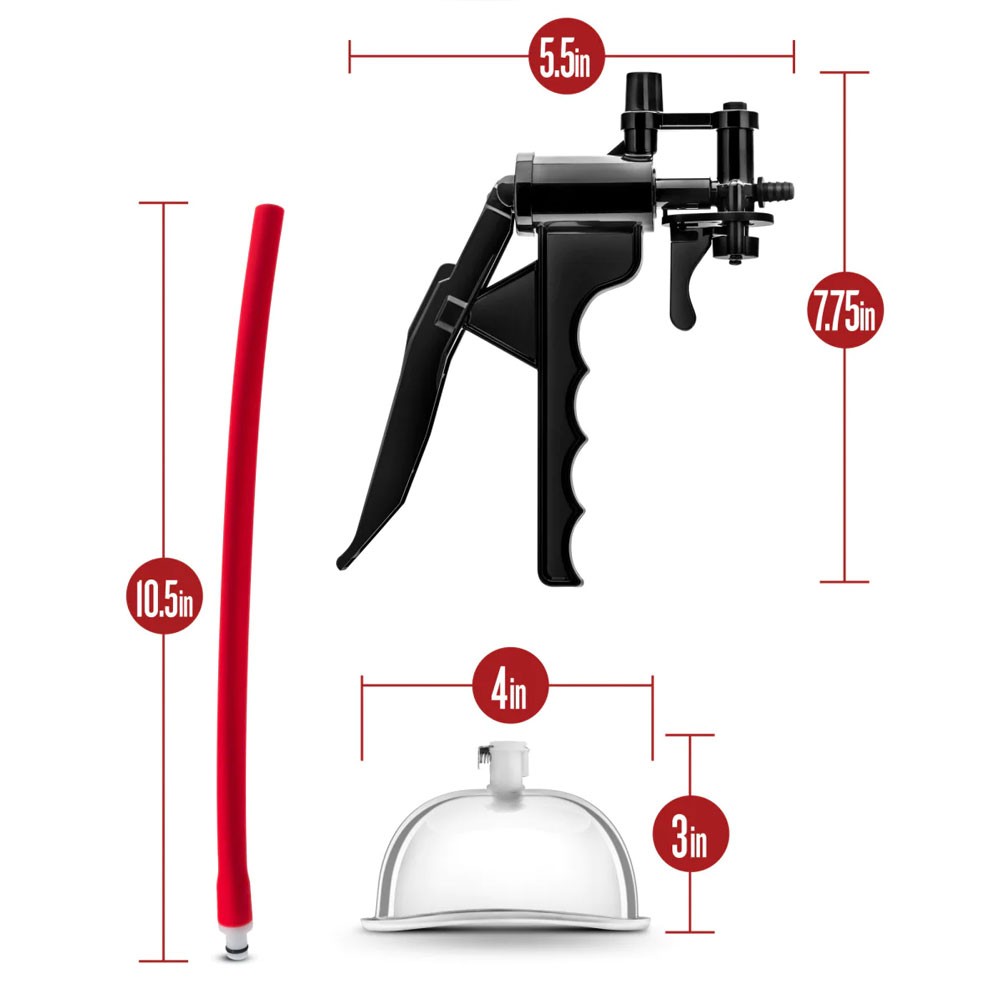 GUARANTEE
1 Year Product Guarantee. If DOA(Dead On Arrival), please contact us within 72 hours of delivery.