Introduction
Introducing the Bodywand Date Night Revel Couples Vibe, a sensational sex toy designed to elevate your intimate experiences. Indulge in intense orgasmic stimulation as this versatile stimulator takes your romps to new heights.
Featuring two flexible arms, the Revel Couples Vibe provides thorough stimulation by effortlessly enveloping the penis shaft or vaginal entry. Its innovative design ensures a perfect fit, allowing couples to explore a wide range of pleasure together.
Prepare to be captivated by the powerful vibrations that this stimulator delivers. Let the Revel Couples Vibe awaken your senses and ignite the passion within. Experience mind-blowing orgasms as you embrace the intense pleasure it offers.
Discover the endless possibilities this versatile sex toy brings to your bedroom. Explore different positions and experiment with various angles to find the perfect combination that satisfies both you and your partner. Immerse yourselves in an intimate journey that amplifies pleasure and deepens your connection.
The Revel Couples Vibe is crafted with your pleasure in mind. Its user-friendly design ensures easy operation, allowing you to focus on the moment without any distractions. Simply adjust the flexible arms to fit your desired position and let the vibrations take you to new realms of ecstasy.
To enhance your experience, apply a water-based lubricant to the Revel Couples Vibe for added comfort and glide. Clean it thoroughly after each use with a toy cleaner or mild soap and water to maintain its hygiene and longevity.
Unleash your desires and create unforgettable moments of pleasure with the Bodywand Date Night Revel Couples Vibe. Let its versatile design and powerful vibrations enhance your sexual adventures. Embrace the ultimate stimulation that this remarkable stimulator provides and make it a must-have addition to your collection of irresistible sex toys. Elevate your intimacy and embark on a journey of shared pleasure with the Revel Couples Vibe.
Features
• Elevate Experiences With Intense Stimulation.
• Thoroughly Envelops For Stimulation.
• Powerful Vibrations.
• Versatile Exploration.
• User-Friendly Design.
Parameter
Materials:
Body-Safe Silicone
Length:
4.75 in / 12.06 cm
Weight:
1.92 oz / 54.43 g
Standard Configuration
1x Vibrator
1x USB Charging Cable
1x Instruction Manual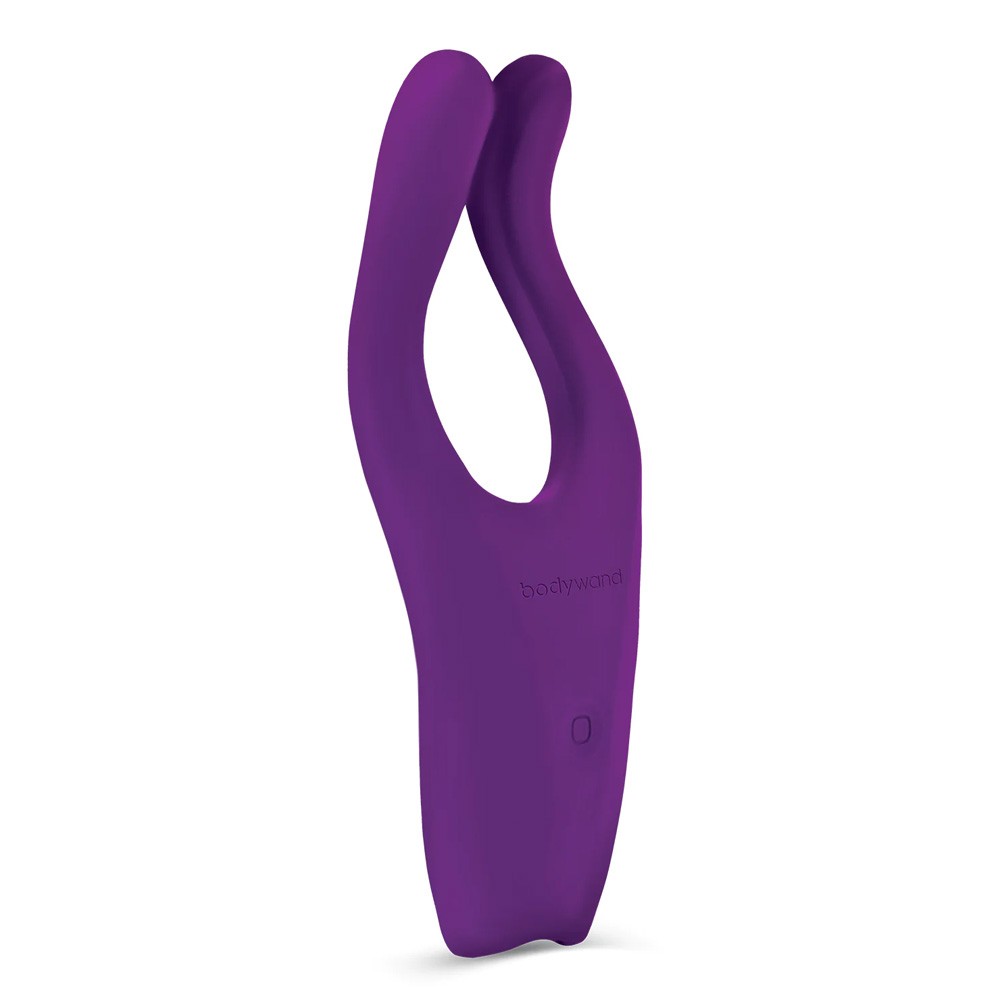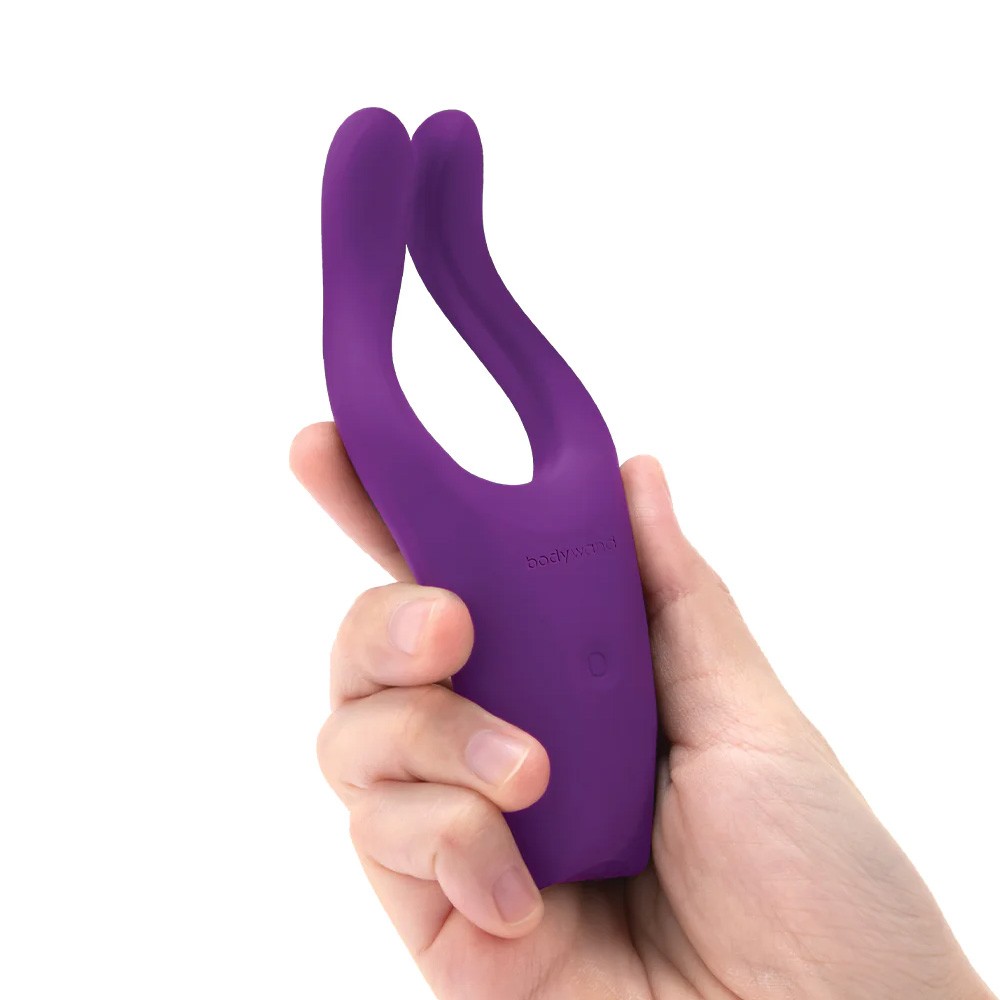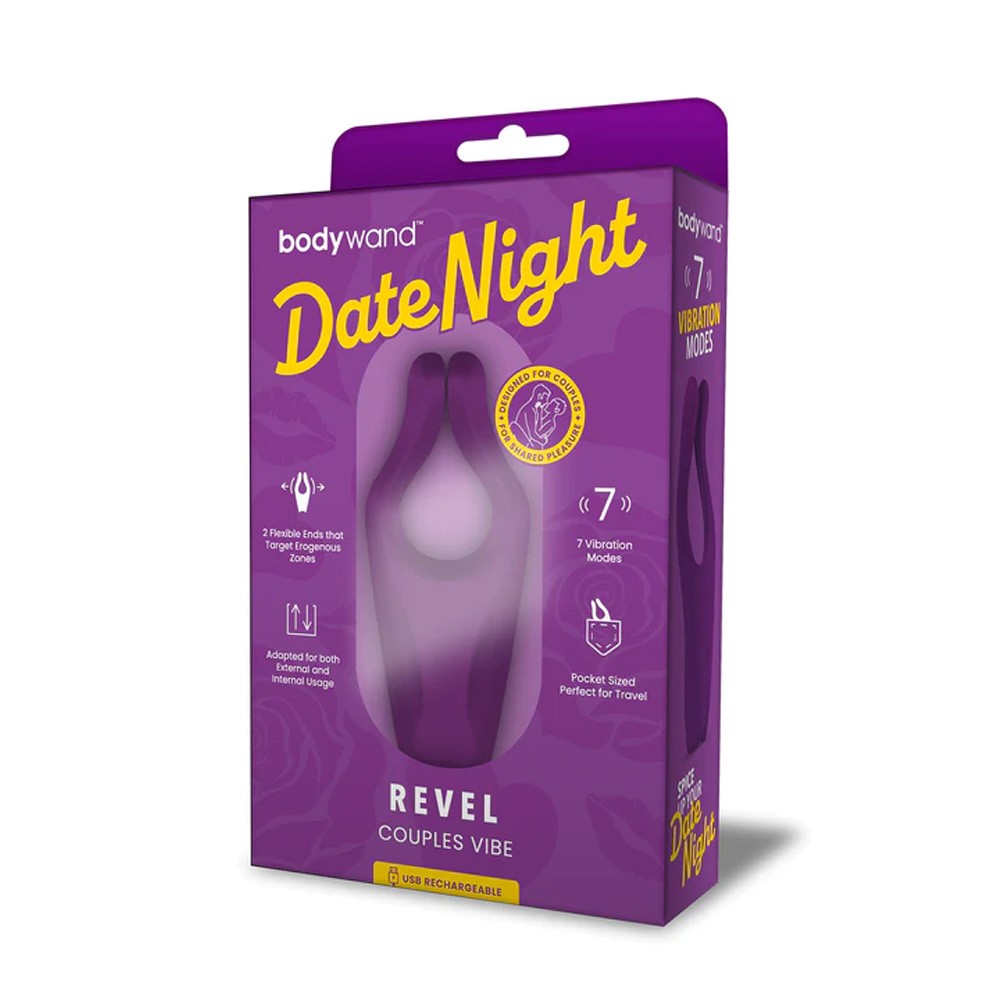 GUARANTEE
1 Year Product Guarantee. If DOA(Dead On Arrival), please contact us within 72 hours of delivery.