Introduction
Introducing the sensational Lolli Wand clitoral vibrator, designed to deliver an unforgettable experience. With 5 vibration modes and 5 intensity levels, this versatile sex toy offers powerful pleasure for external stimulation. Whether you seek soothing massages or intensified arousal during foreplay or sex, the Lolli Wand is your perfect companion.
Experience the magic of the Lolli Wand as it effortlessly transitions from relieving aches and pains to igniting passion and desire. Its dynamic capabilities allow you to explore a world of sensory play and indulge in heightened sensations. From subtle and gentle vibrations to intense and exhilarating waves, this stimulator caters to your every desire.
The Lolli Wand is more than just a vibrator—it's a gateway to limitless pleasure. Its ergonomic design ensures easy handling and precise control, allowing you to target your sweet spots with precision. Let the powerful vibrations awaken your senses and elevate your pleasure to new heights.
Immerse yourself in the realm of pleasure and let the Lolli Wand be your trusted companion. Whether you're a beginner or a seasoned explorer, this sex toy offers endless possibilities for intimate satisfaction. Embrace the joy of self-discovery as you unlock new sensations and awaken your desires.
Indulge in the ultimate pleasure experience with the Lolli Wand, the perfect addition to your collection of sex toys. Its compact size and discreet appearance make it travel-friendly, ensuring pleasure is always within reach. Elevate your intimate moments, explore new levels of ecstasy, and let this remarkable stimulator revolutionize your pleasure journey.
Unlock the power of the Lolli Wand and discover why it's the must-have stimulator for discerning buyers seeking intense satisfaction. Upgrade your pleasure, ignite your desires, and embark on an exhilarating adventure with this extraordinary sex toy.
Features
• 5 Vibration Modes and Intensity Levels.
• Versatile Pleasure for External Stimulation.
• Seamless Transition from Relaxation to Arousal.
• Precise Control and Easy Handling.
• Compact Size, Discreet Appearance, and Travel-Friendly.
Parameter
Length:
5.70 in / 14.47 cm
Standard Configuration
1x Lolli Wand
1x Instruction Manual
1x USB Charging Cable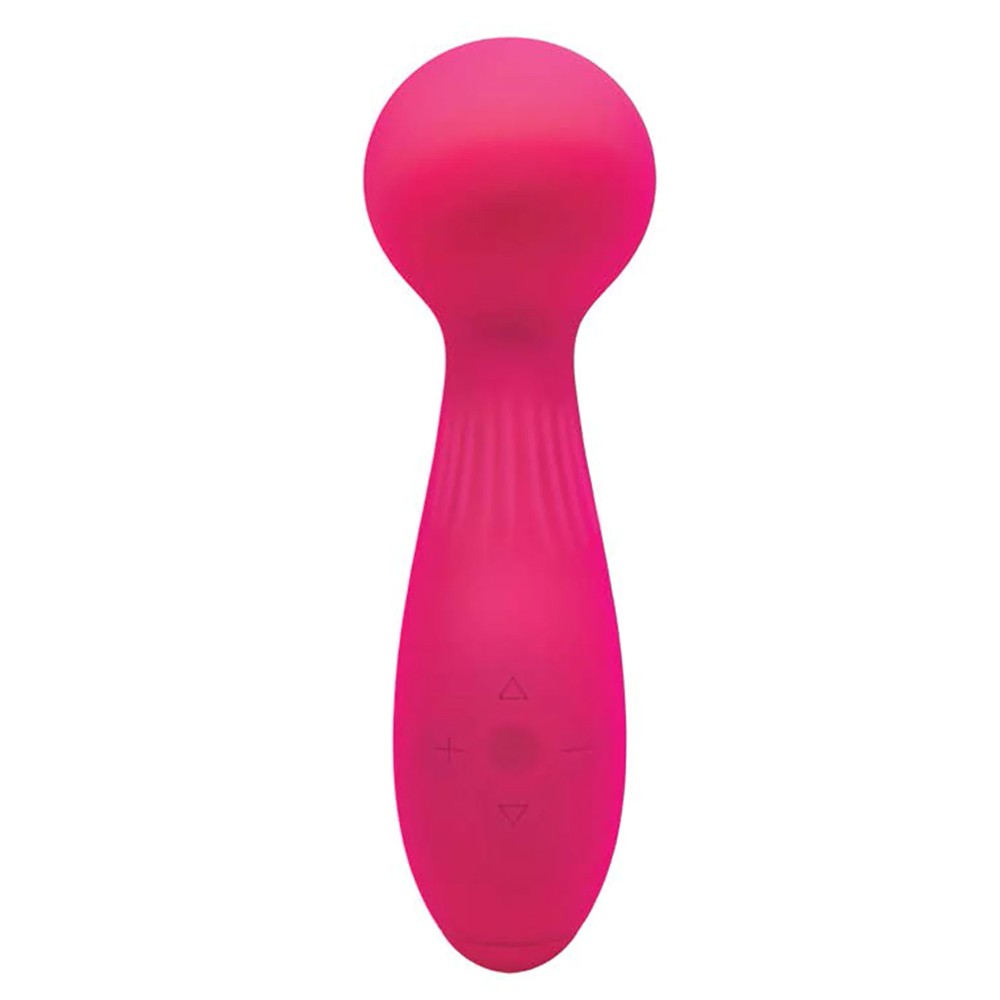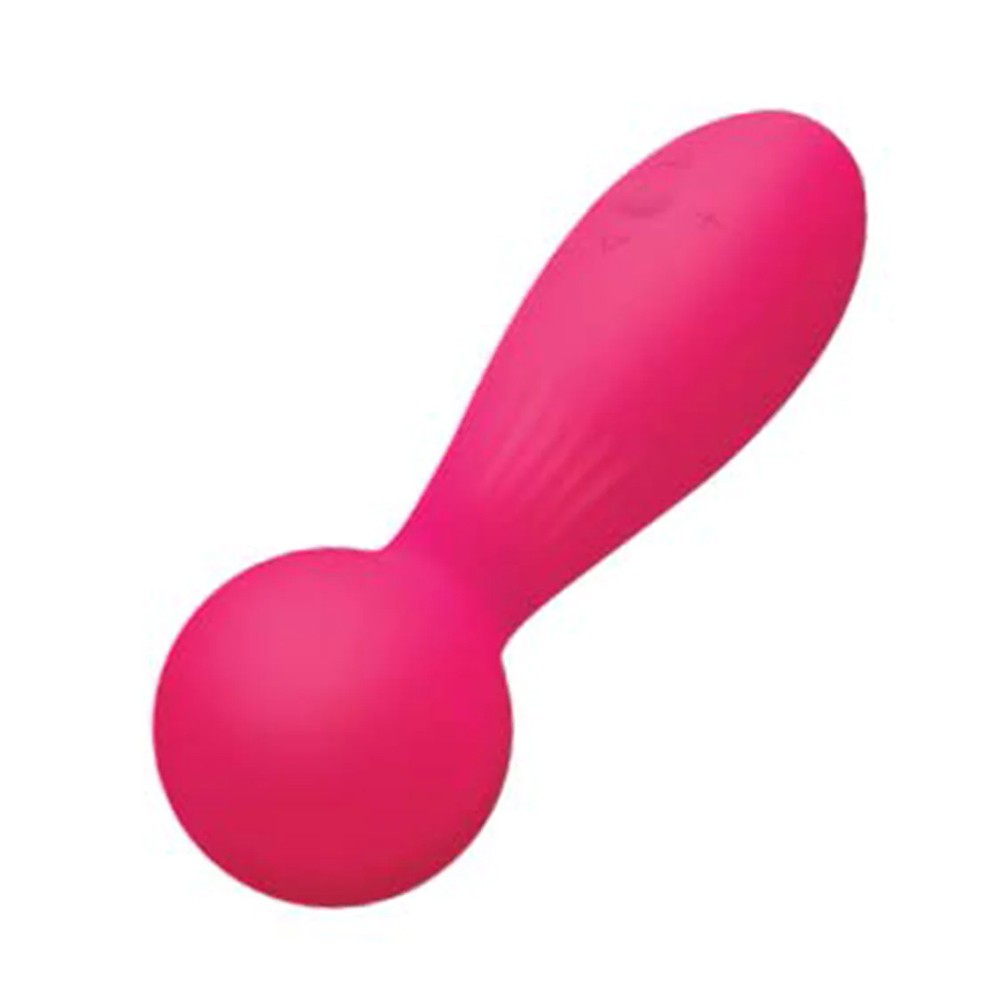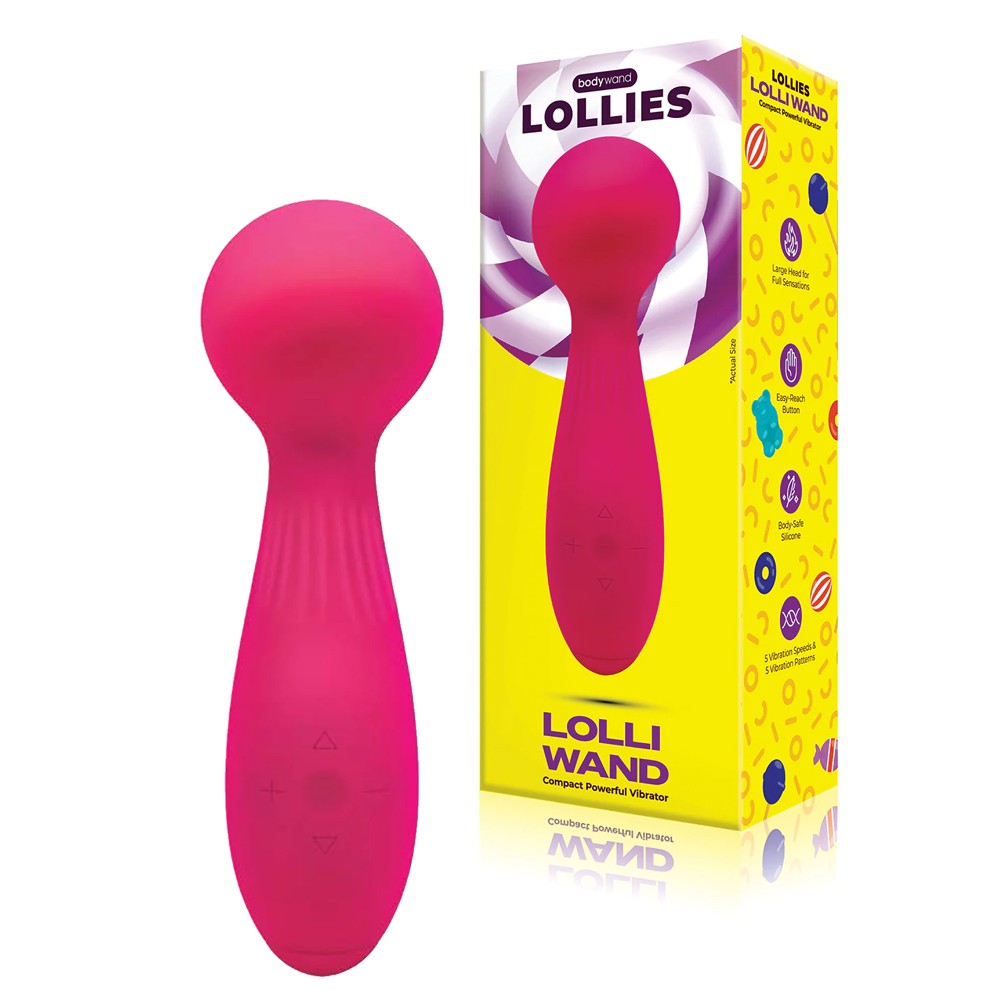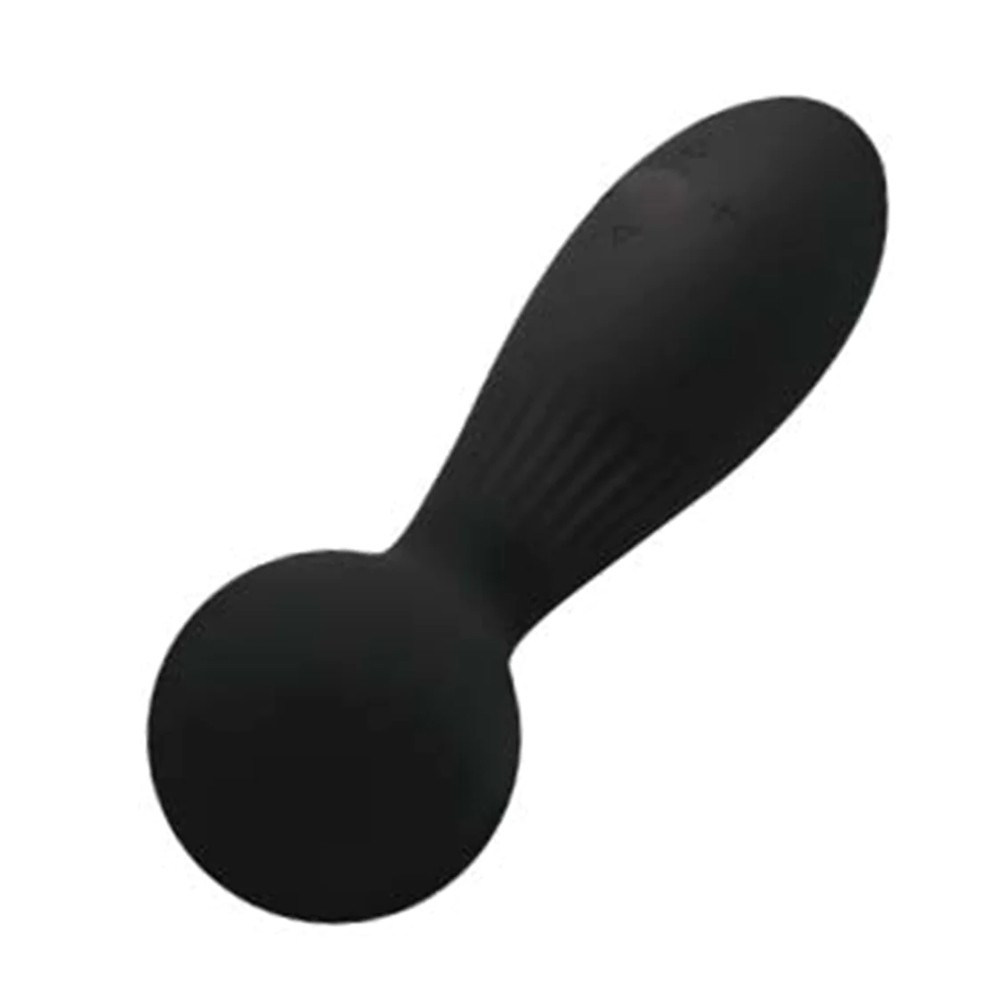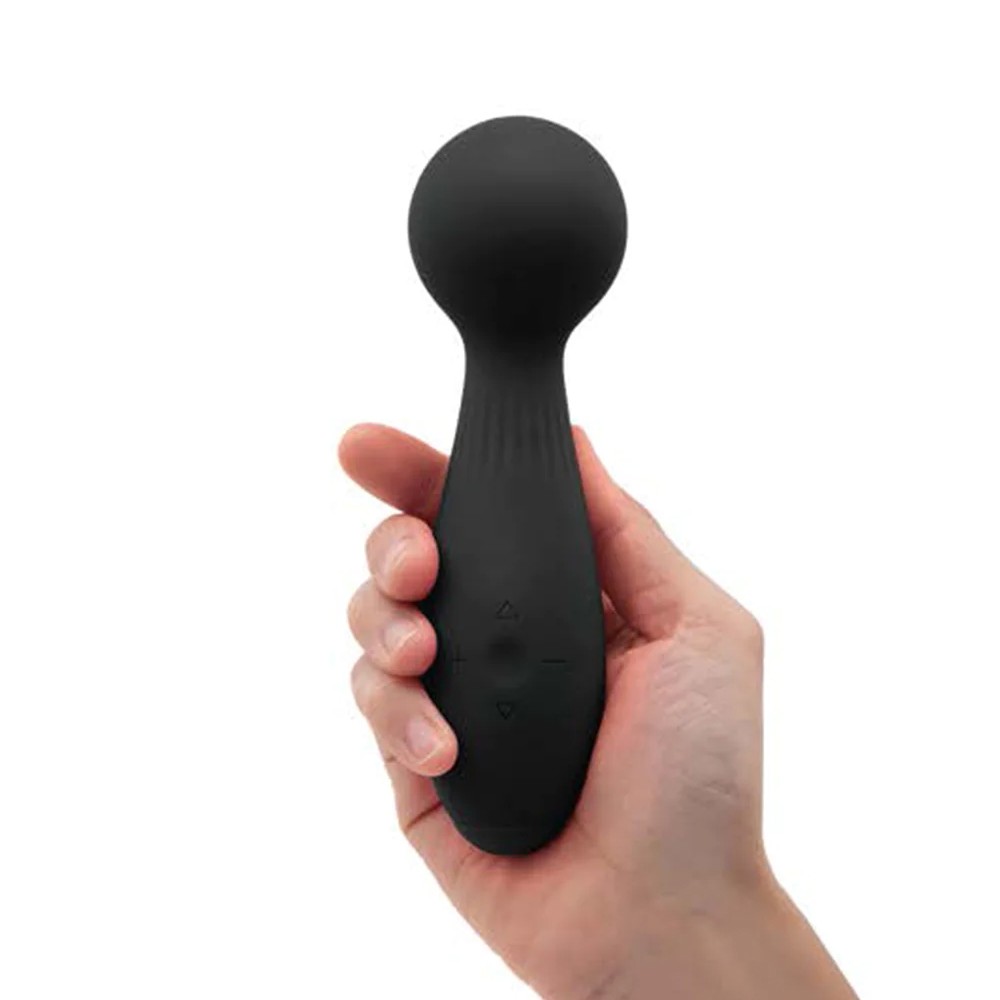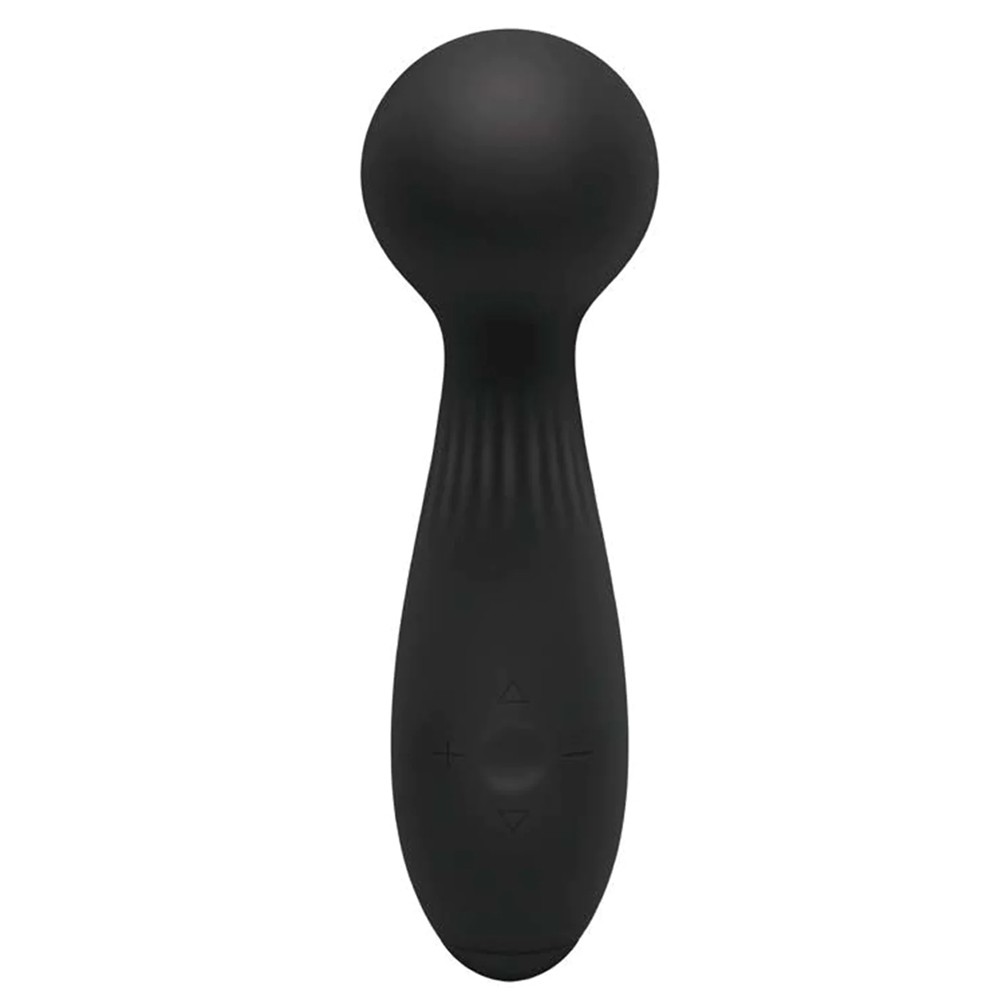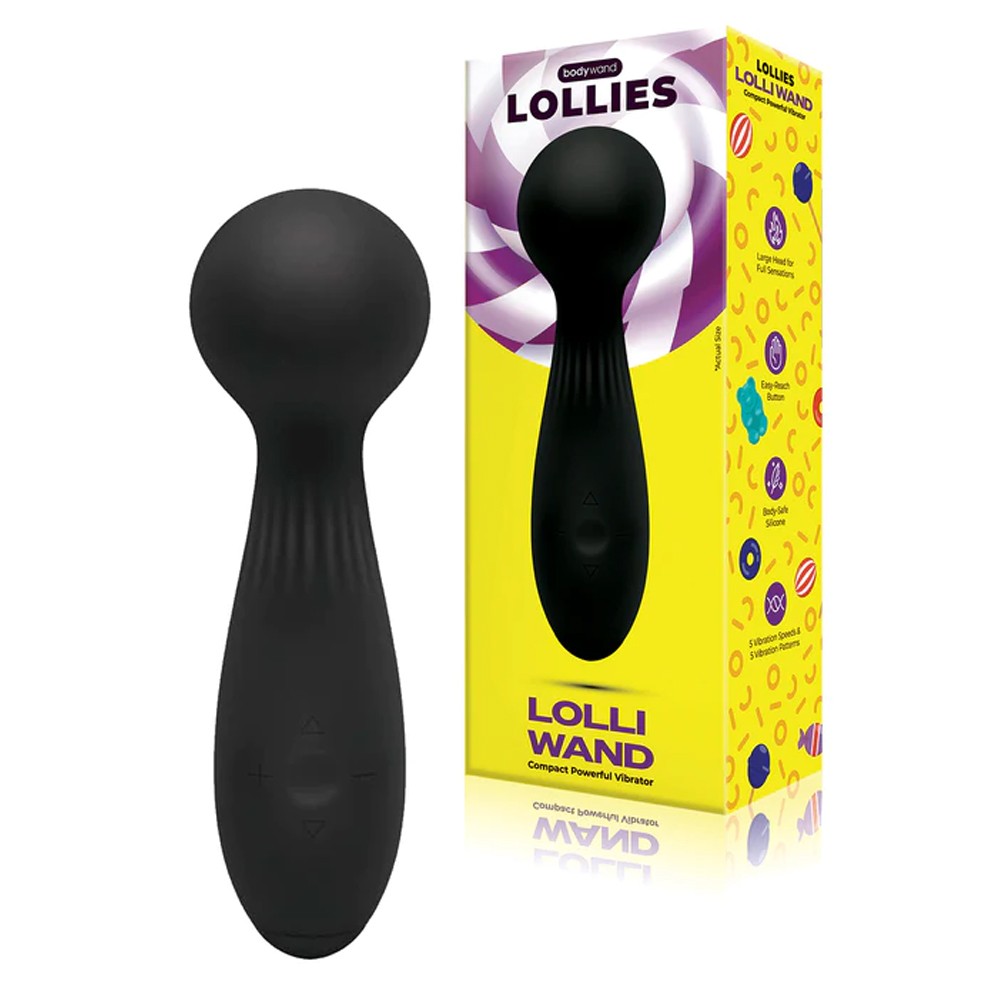 GUARANTEE
1 Year Product Guarantee. If DOA(Dead On Arrival), please contact us within 72 hours of delivery.