Introduction
Introducing the Lolly Wand, a small yet powerful sex toy that delivers full-sized pleasure. Crafted with velvety soft silicone, this compact wand provides rumbly vibrations for an unforgettable experience. Its classic design allows for deep tissue all-over massage, while the large head and flexible neck ensure precise stimulation. With five vibration modes and three speeds, the Lolly Wand offers versatility like no other.
Experience the ultimate satisfaction as you explore its powerful sensations. Whether you're seeking a soothing massage or intense pleasure, this wand has you covered. The USB rechargeable feature ensures uninterrupted pleasure, while its 100% splashproof design allows for shower-friendly massages.
The Lolly Wand is designed to cater to your desires, providing unrivaled pleasure and relaxation. Its compact size makes it perfect for on-the-go adventures, ensuring pleasure is always within reach. The velvety silicone material adds a luxurious touch, enhancing comfort and pleasure.
Indulge in the incredible versatility of this best vibrator. Let the rumbly vibrations take you on a journey of pleasure, targeting your most sensitive areas with precision. With the Lolly Wand, you have full control over your pleasure experience, thanks to its multiple modes and speeds.
Discover a new level of satisfaction as the Lolly Wand brings you to the heights of pleasure. Experience deep-tissue massages, explore erogenous zones, and unlock your desires like never before. Let the Lolly Wand become your trusted companion in pleasure, providing you with unforgettable moments of bliss.
With its powerful performance, splashproof design, and USB rechargeability, the Lolly Wand is a must-have addition to your collection of sex toys. Don't miss out on the opportunity to elevate your pleasure and experience the best vibrator on the market. Take a step towards ultimate satisfaction and indulge in the Lolly Wand today.
Features
• Small yet powerful for full-sized pleasure.
• Crafted with velvety soft silicone.
• Classic design allows deep tissue all-over massage.
• Five vibration modes and three speeds for versatility.
• USB rechargeable and 100% splashproof for convenience.
Parameter
Materials:
Silicone, ABS Plastic
Size:
7.2 x 2.5 in / 18.28x 6.35 cm
Standard Configuration
1x Wand Vibrator
1x USB Charging Cable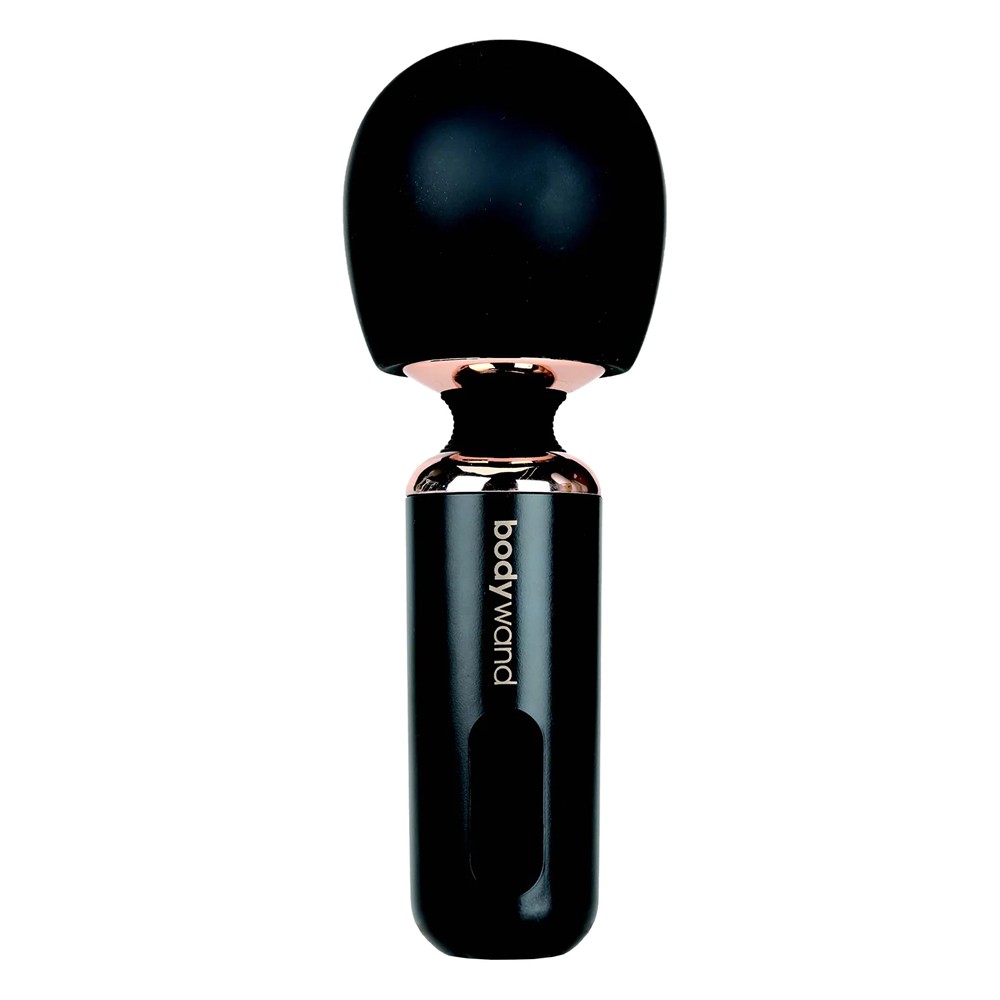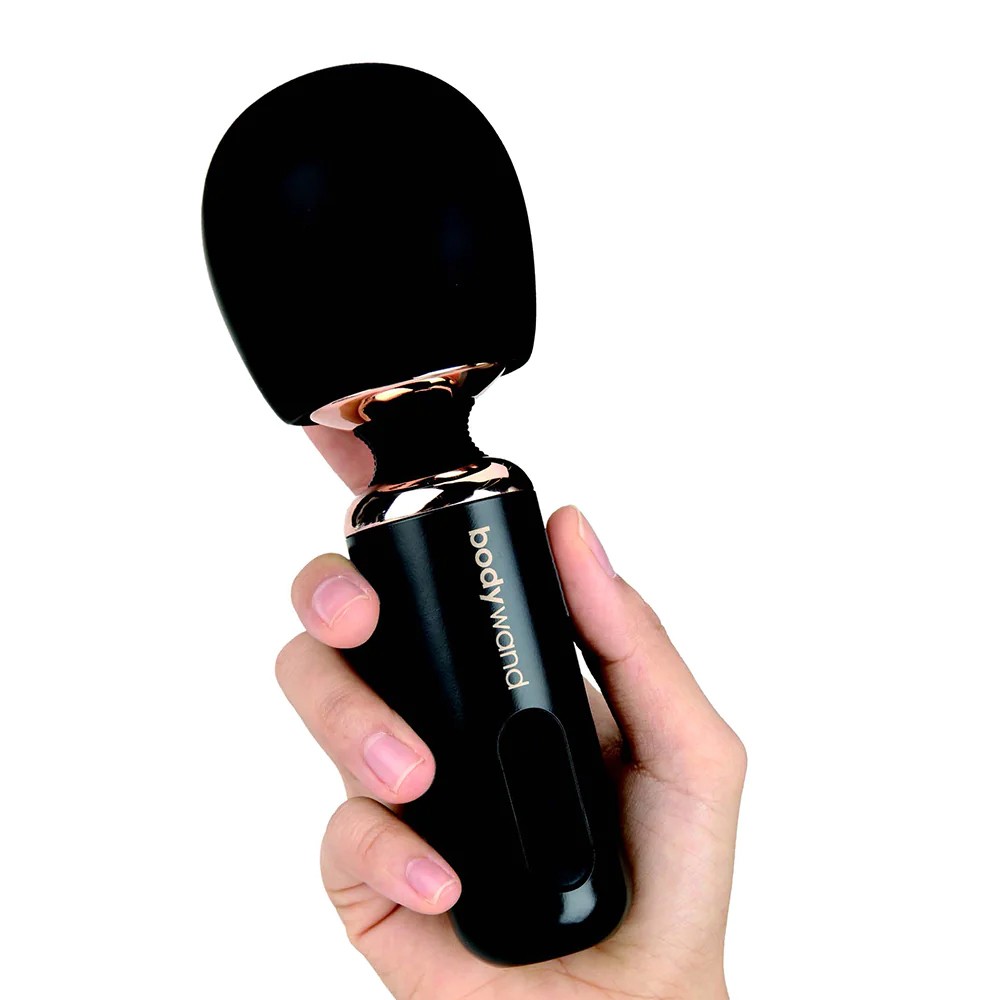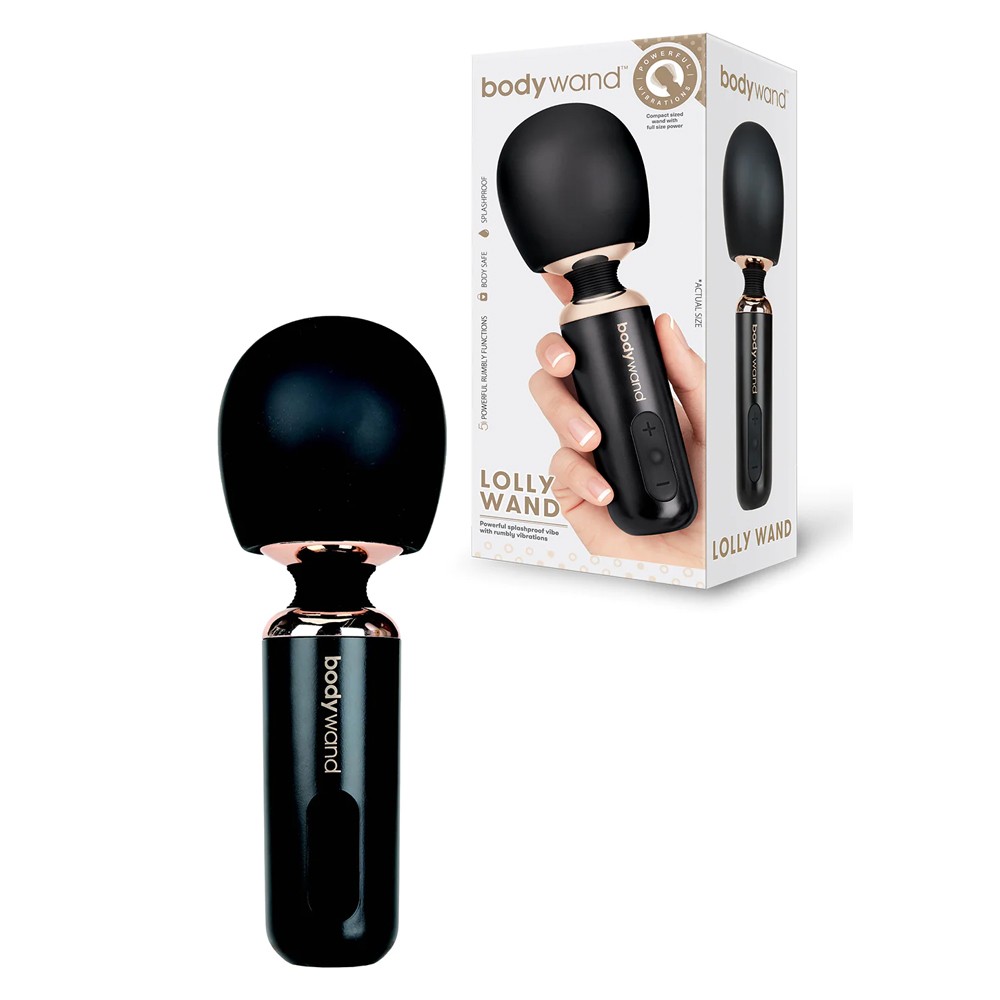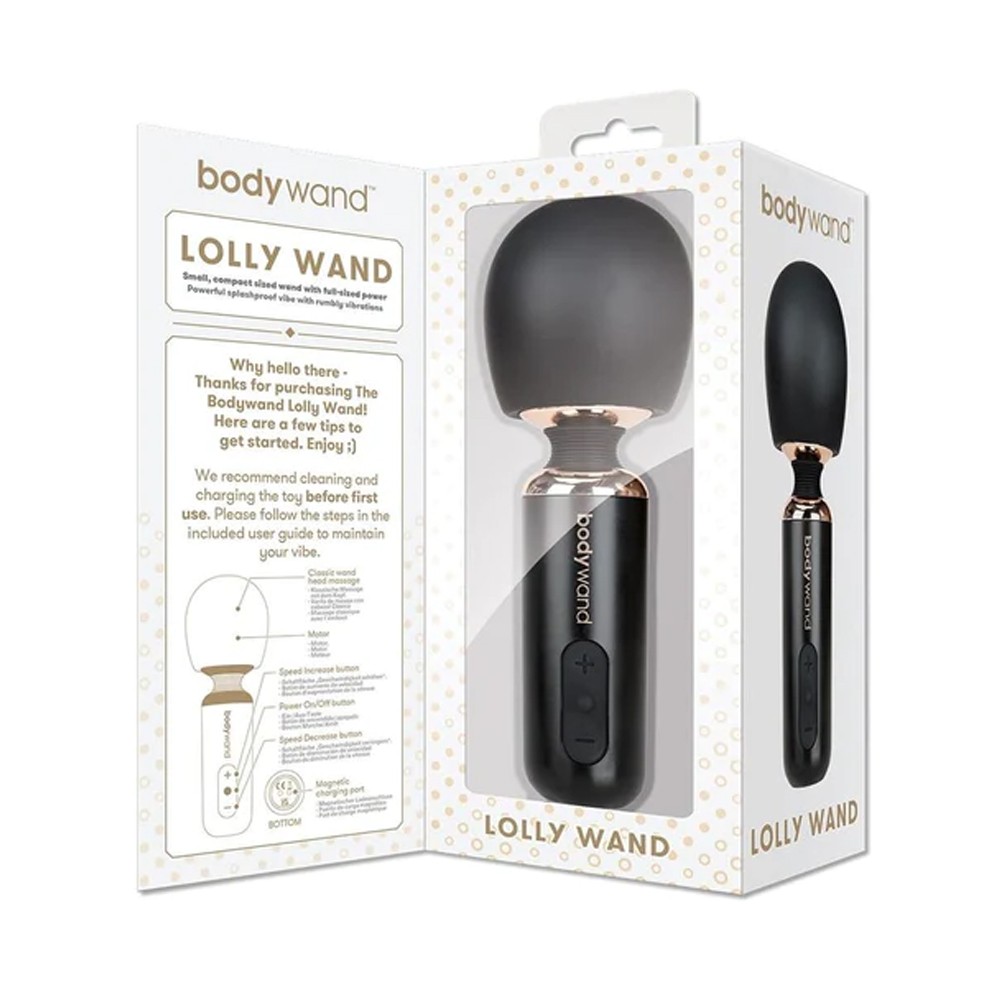 GUARANTEE
1 Year Product Guarantee. If DOA(Dead On Arrival), please contact us within 72 hours of delivery.