Introduction
Introducing the Rabbit Attachment, a transformative addition to your bodywand that takes your pleasure to extraordinary heights. Crafted with non-phthalate, 100% silicone material, it offers a luxurious velvet touch that will leave you craving more.
Experience the sheer bliss of combining the power of your bodywand with the tantalizing stimulation of a rabbit vibrator. This attachment effortlessly attaches to your bodywand, creating the ultimate rabbit massager that will awaken your senses and fulfill your deepest desires.
Indulge in the velvety smoothness of the silicone material as it glides against your skin, delivering exquisite pleasure with every touch. The unique design of the rabbit attachment allows for dual stimulation, targeting both your clitoris and G-spot simultaneously, for mind-blowing orgasms that will leave you breathless.
Unlock a world of pleasure possibilities as you explore the various vibration modes and intensities. With the rabbit attachment, you have full control over your pleasure experience, customizing it to suit your desires and reaching new heights of ecstasy.
Experience the versatility and convenience of this attachment as it seamlessly integrates with your bodywand. Simply attach it and let the magic unfold. Its compatibility with your existing bodywand makes it a must-have addition to your collection of sex toys.
Discover the allure of rabbit vibrators and elevate your pleasure to new dimensions. The Rabbit Attachment is designed to bring you unparalleled pleasure, combining the power of your bodywand with the iconic rabbit design. Immerse yourself in a world of pleasure and experience sensations that will leave you craving more.
Unleash your desires, explore new sensations, and let the Rabbit Attachment take you on an unforgettable journey of pleasure. Elevate your intimate experiences and redefine pleasure with this extraordinary addition to your sex toy collection. Don't miss out on the ultimate rabbit vibrator experience that awaits you.
Features
• Take delight to extraordinary heights.
• Luxurious Velvet Touch.
• Simultaneously target clitoris and G-spot.
• Explore various vibration modes and intensities.
• Effortlessly attach for enhanced pleasure.
Parameter
Dimensions:
8.75 × 4.00 × 5.25 in / 22.23 × 10.16 × 13.35 cm
Standard Configuration
1x Rabbit Attachment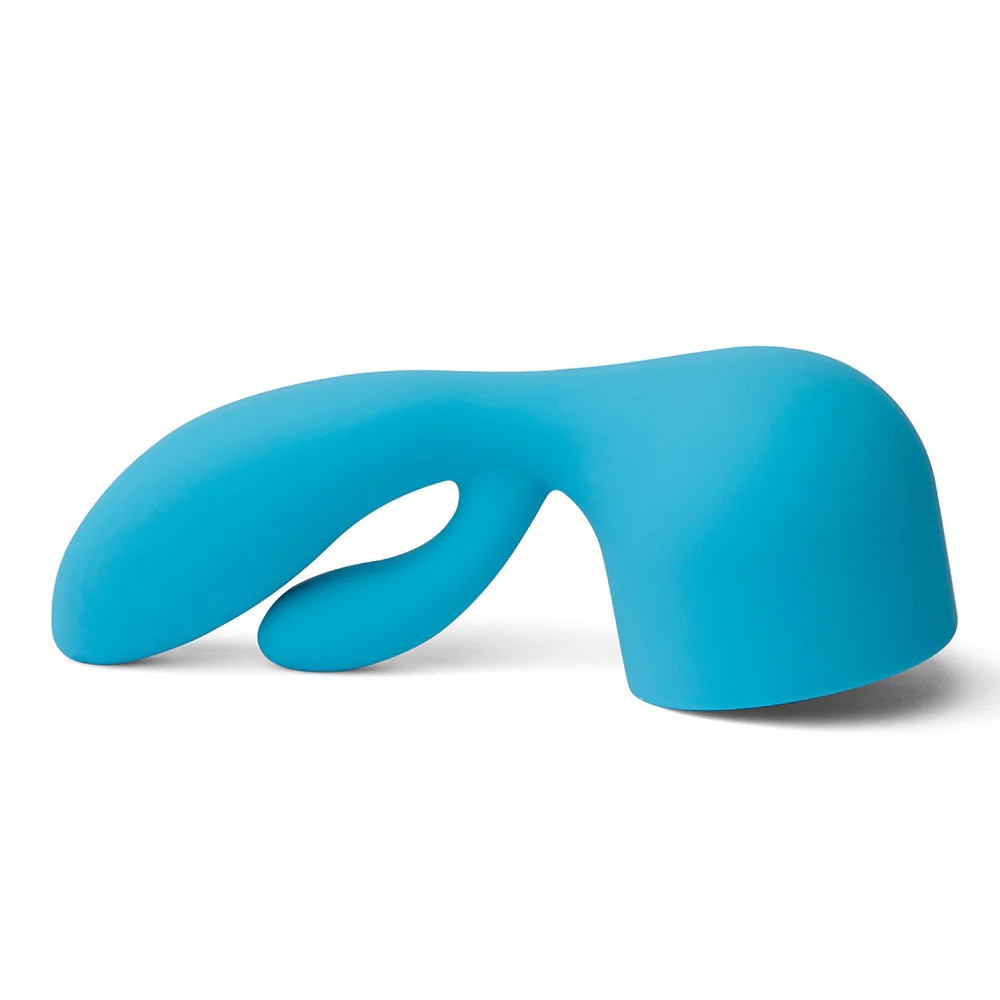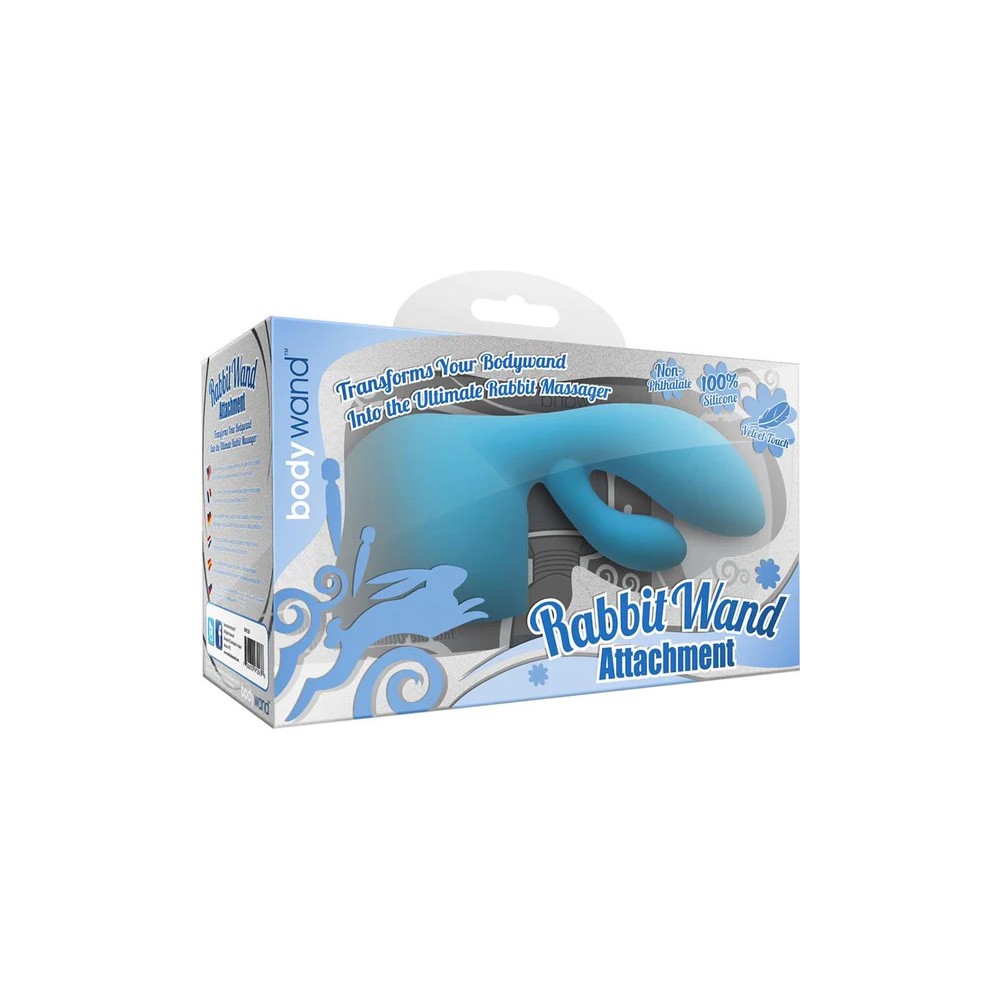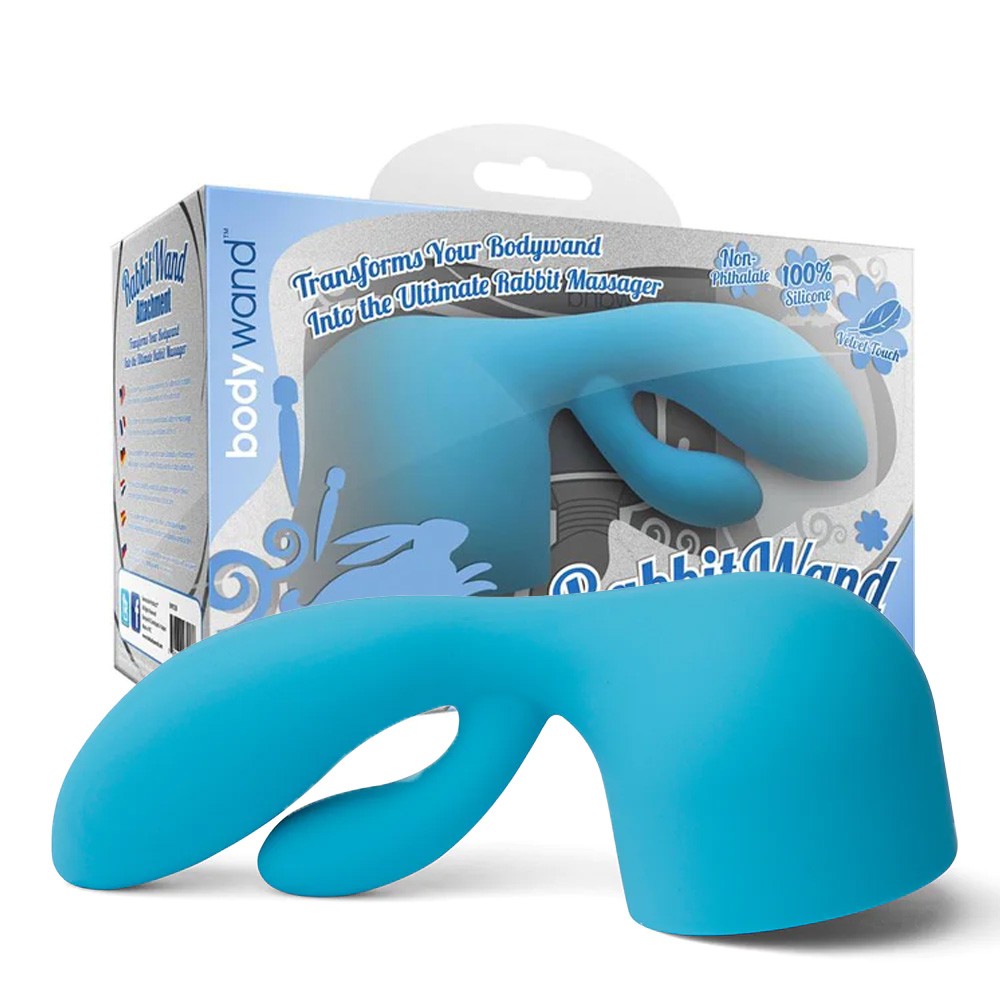 GUARANTEE

1 Year Product Guarantee. If DOA(Dead On Arrival), please contact us within 72 hours of delivery.