Introduction
This wand vibrators attachment isn't just an accessory; it's a revolution. Crafted meticulously to transform your Bodywand into the supreme vibrating stroker, it's a testament to innovation in the world of sex toys.
Made with premium materials, this attachment guarantees not only the pinnacle of pleasure but also peace of mind when it comes to hygiene. Easy to clean, it maintains its charm even after multiple uses, ensuring that your intimate moments remain both thrilling and hygienic.
The art of intimacy has evolved, and with this attachment, you're always one step ahead. It's designed for those who crave a little more, those who believe that pleasure can always be intensified. And this product proves them right. When attached to your Bodywand, it magnifies every sensation, turning every ordinary moment into an extraordinary one.
Imagine the power of your Bodywand, now enhanced by this perfect companion. It's like wielding magic in your hands. The vibrations cascade through the attachment, making every touch, every stroke, a symphony of pleasure.
For those unfamiliar with the world of sex toys, the usage is blissfully simple. Attach it to your original Bodywand, and let the journey begin. Feel the amplified vibrations, the enhanced touches, and dive deep into an ocean of sensations you've never felt before.
But don't just take our word for it. Experience the game-changer in wand vibrators attachment for yourself. Dive into a world where pleasure knows no bounds.
Features
• Premium materials ensure hygiene and pleasure.
• Enhances and intensifies intimate sensations.
• Amplifies Bodywand's original vibrations.
• Simple usage for newcomers to sex toys.
Parameter
Dimensions:
5.00 × 3.00 × 5.75 in / 12.70 × 7.62 × 14.60 cm
Standard Configuration
1x Wand Vibrator Attachment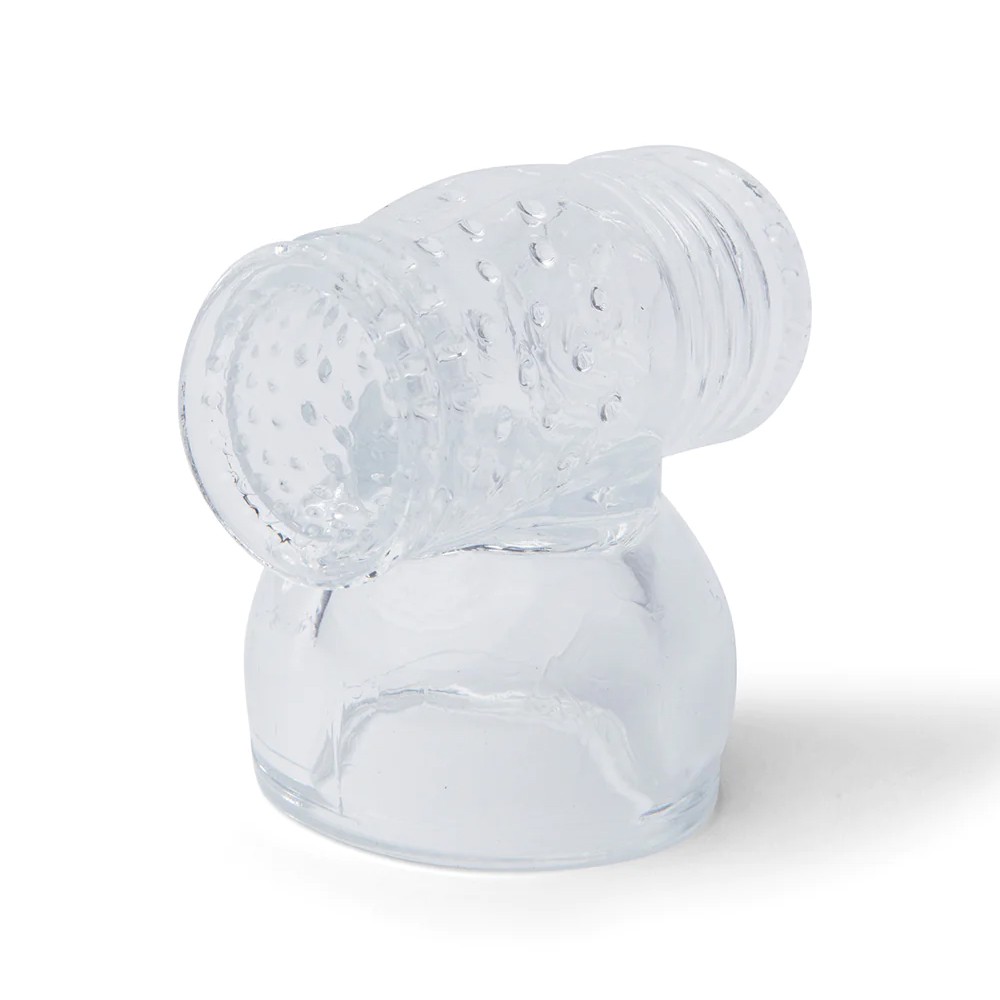 GUARANTEE

1 Year Product Guarantee. If DOA(Dead On Arrival), please contact us within 72 hours of delivery.