Introduction
Elevate your self-care routine to a new level of sophistication and effectiveness with the VersaWand by Bodywand. This isn't just another vibrator; it's a groundbreaking addition to the realm of sex toys, expertly engineered to offer muscle stimulation and deep tissue massage. Designed for those who demand more from their intimate products, the VersaWand is your go-to tool for transcending regular muscle relaxation.
Do you often find yourself yearning for relief from stiff muscles? Are you seeking a holistic experience that's as rejuvenating as it is pleasurable? Look no further. The VersaWand makes relaxation effortless, revitalizing your tensest muscles and preparing you for any activity that lies ahead.
Constructed from premium-quality materials, the VersaWand promises not just durability but also supreme comfort and hygiene. Its ergonomic design fits naturally in your hand, making it easy to target specific muscle groups for tailored relief. Navigate through its various settings with a simple, user-friendly interface, allowing you to fine-tune your experience based on your unique needs and desires.
The versatile nature of this product makes it a fantastic choice for both personal and couple use. Its discreet yet powerful vibrations can be utilized for targeted muscle stimulation or a more generalized massage, providing a comprehensive range of experiences from a single device. That means you can use it for a quick neck massage to relieve stress or a more intimate rendezvous. The options are endless.
So, why settle for less when you can experience the best? The VersaWand by Bodywand is more than just a vibrator; it's your passport to a world where relaxation and pleasure coexist in perfect harmony. Make the VersaWand your next indulgence in the realm of high-end sex toys. Say goodbye to muscle tension and hello to a life of unparalleled comfort and satisfaction.
Features
• Sophisticated muscle stimulation and massage.
• Offers effortless relaxation and rejuvenation.
• Premium-quality, ergonomic, user-friendly design.
• Suitable for personal and couple use.
• Powerful vibrations for diverse experiences.
Parameter
Materials:
Zinc Alloy and ABS Plastic
Dimensions:
11.25 × 4.18 × 9.62 in / 28.57 × 10.62 × 24.43 cm
Standard Configuration
1x VersaWand Vibrating Massager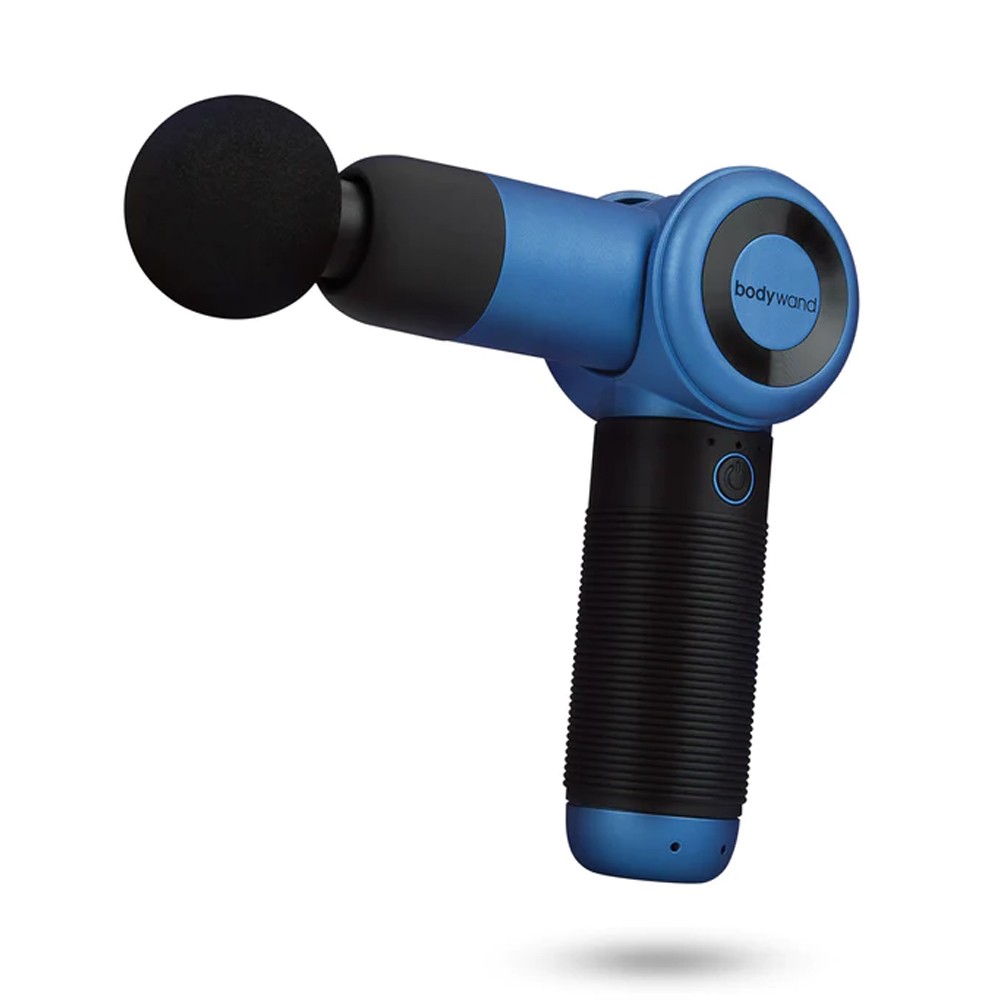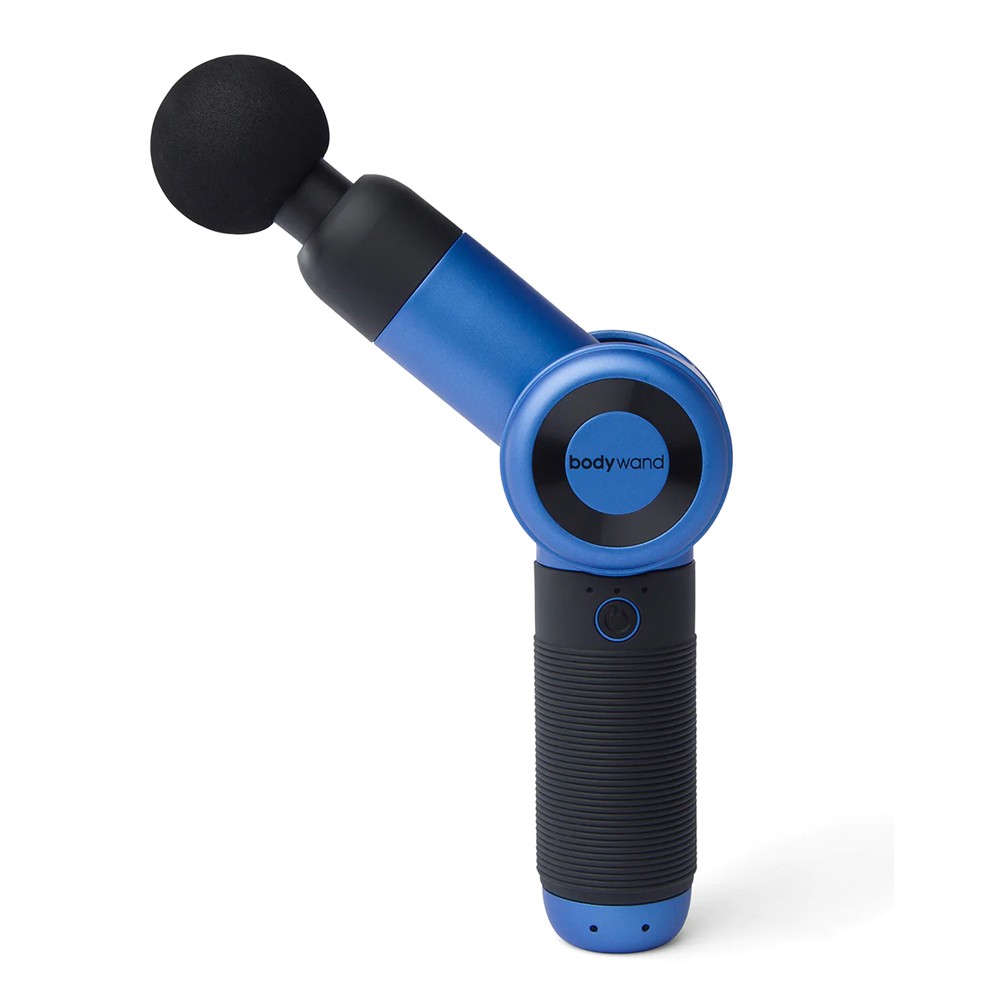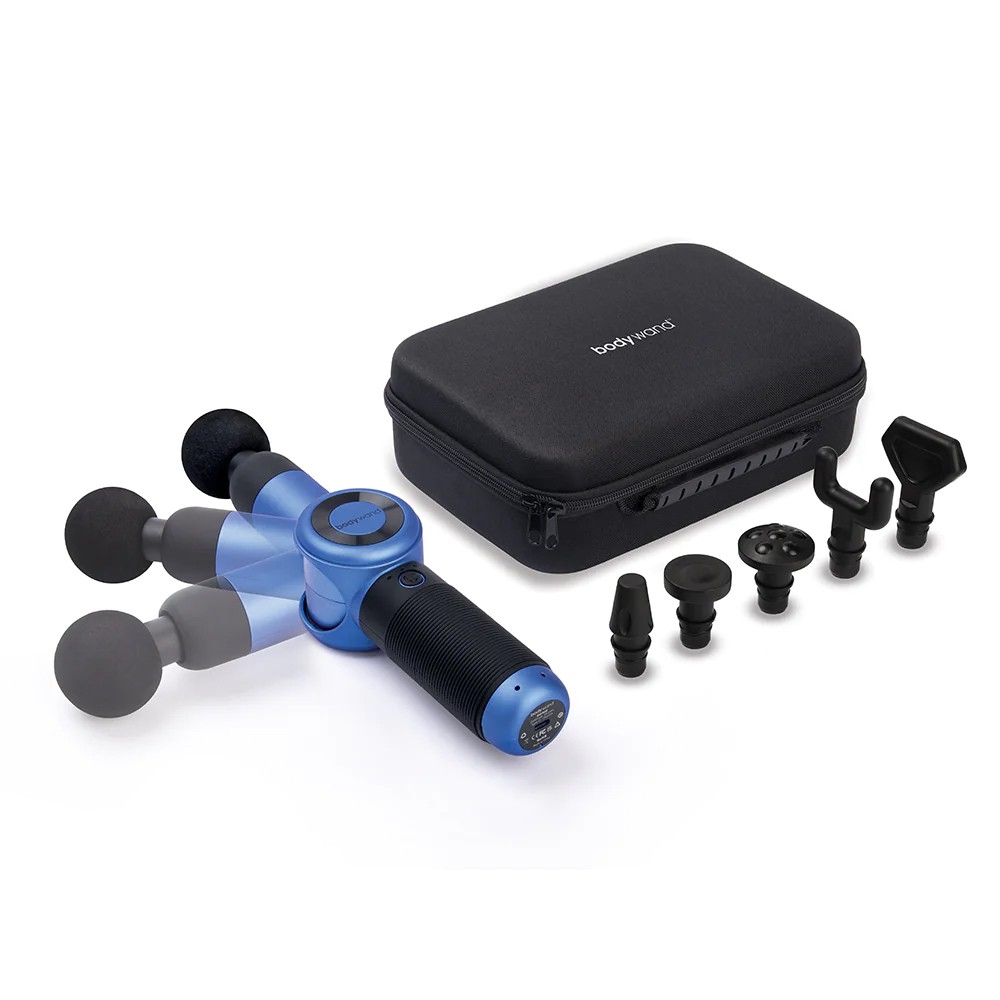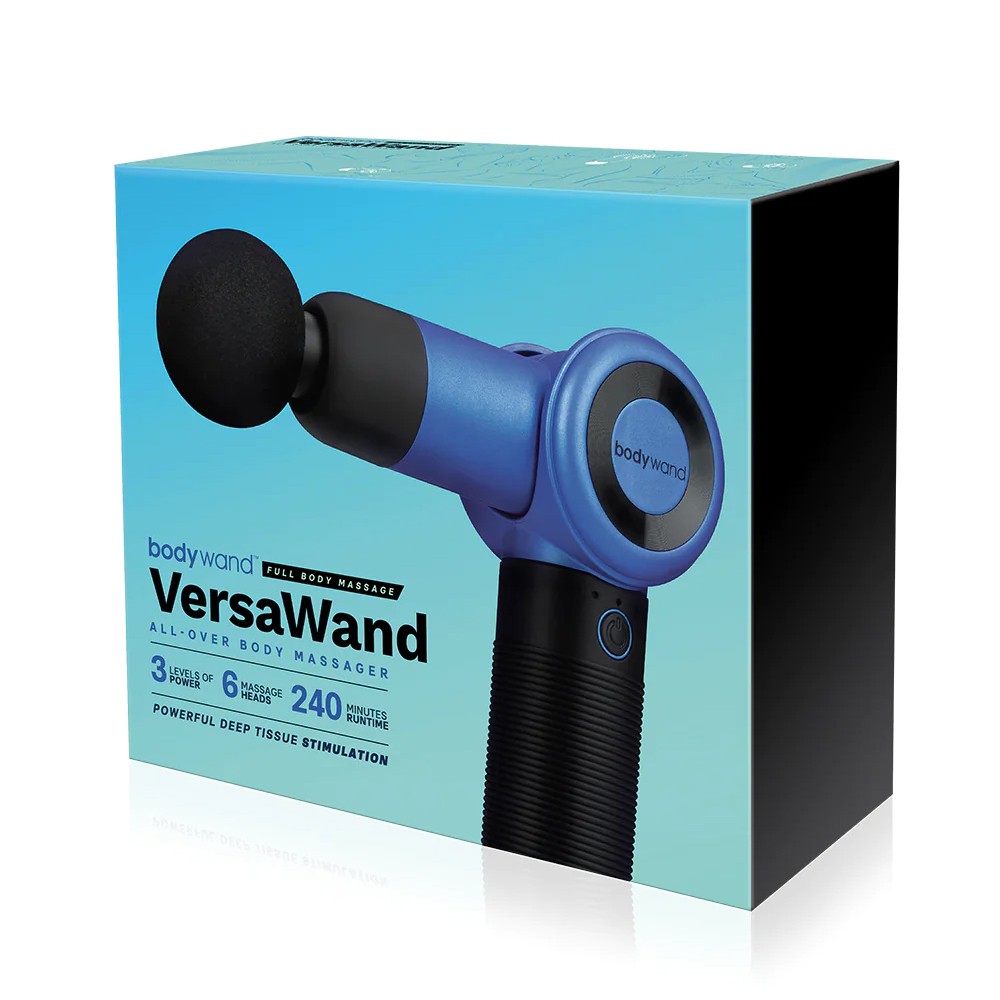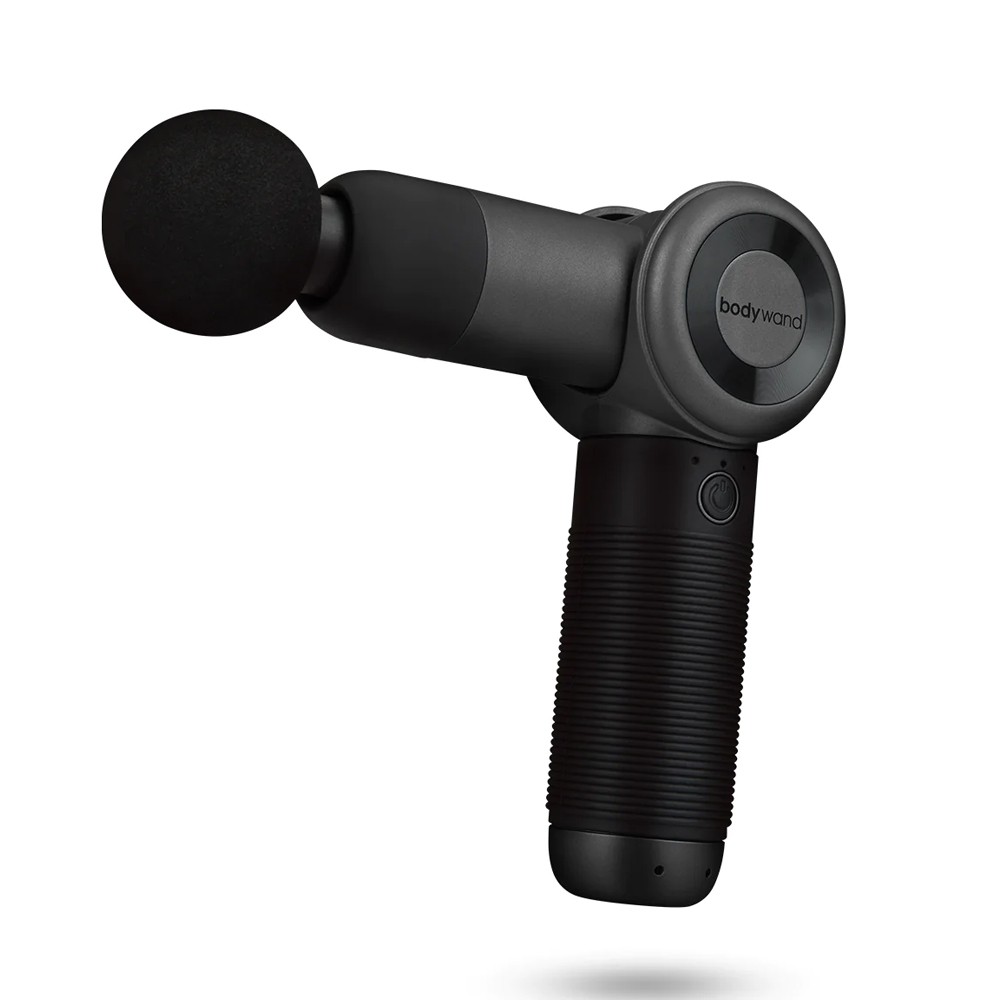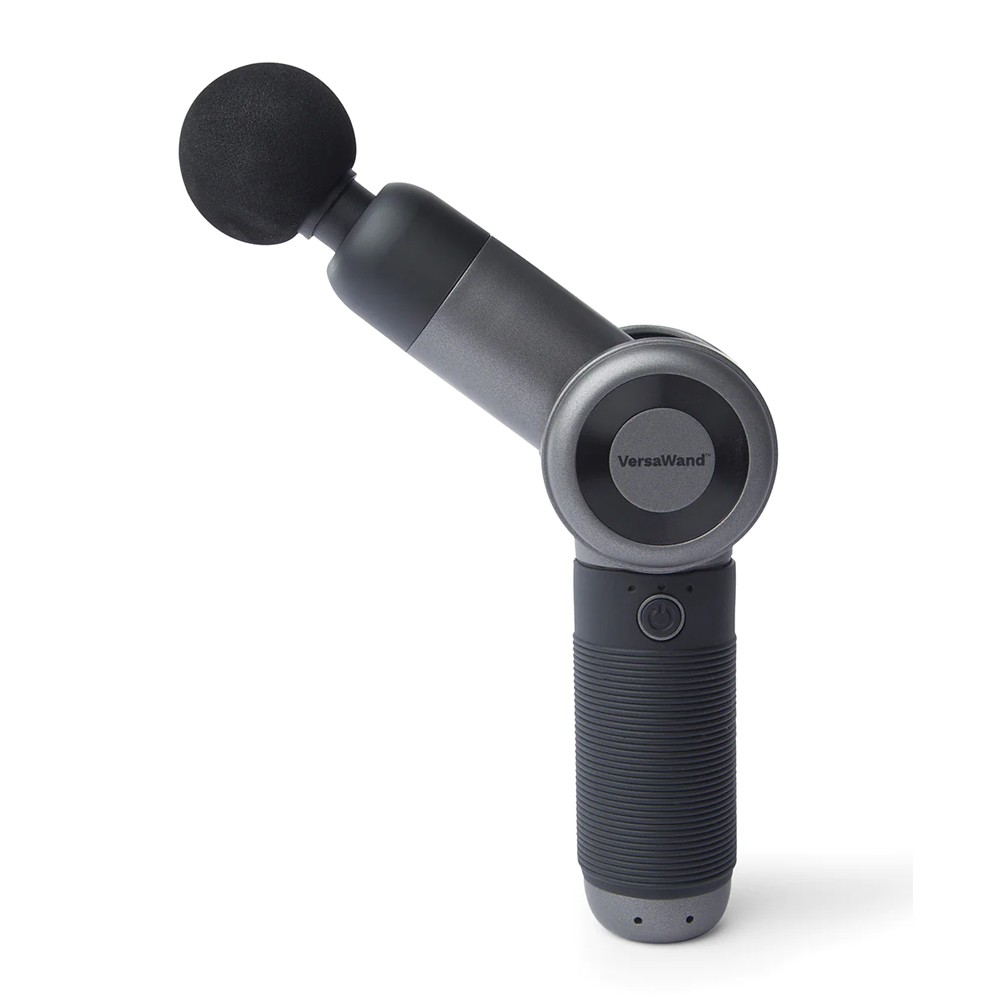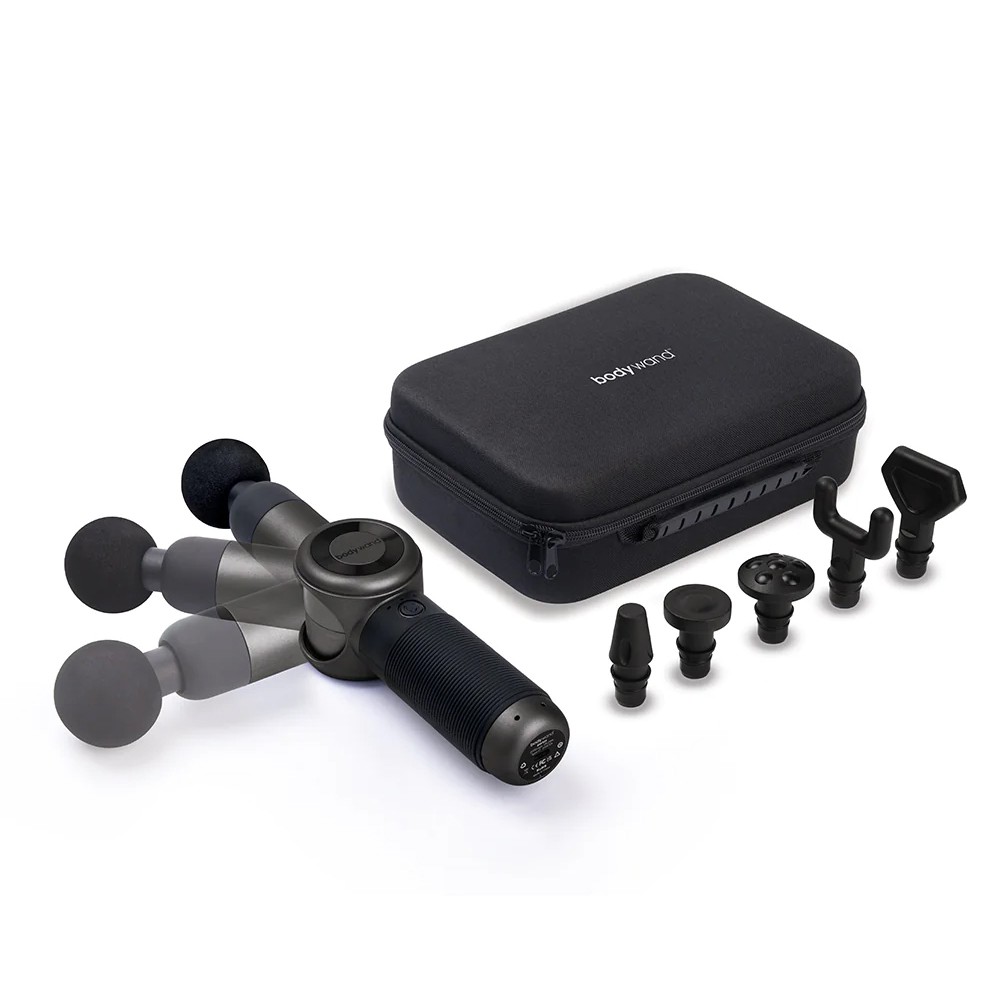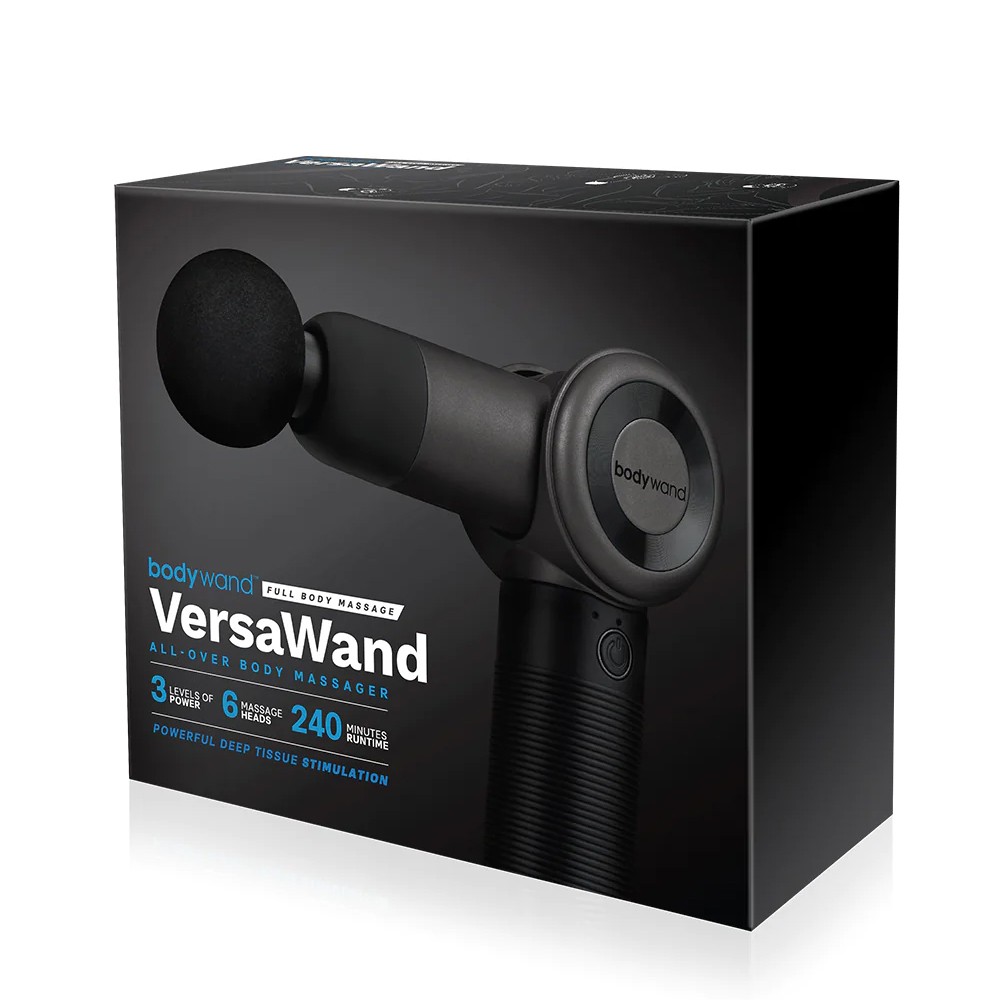 GUARANTEE
1 Year Product Guarantee. If DOA(Dead On Arrival), please contact us within 72 hours of delivery.