Introduction
Discover the indulgent pleasure of the Mini Christmas Candy Cane Clear Crystal Glass Dildo Anal Plug, an essential addition to your adult sex toys collection. This exquisite anal plug combines the festive charm of a Christmas candy cane with the elegance of crystal ccrystal-clearlear glass.
Crafted with precision, this crystal-clear dildo anal plug is expertly made from high-quality glass, ensuring durability and a luxuriously smooth texture.
Prepare to be captivated by the sensational pleasure this crystal-clear delivers. The smooth glass glides effortlessly, caressing your most sensitive areas with unrivaled precision and intensity. Experience a delightful sense of fullness and targeted stimulation that will leave you craving for more.
Designed for pleasure seekers of all experience levels, this versatile adult sex toy is suitable for both solo adventures and intimate encounters with a partner. Embrace the excitement of exploration as you unlock new realms of pleasure and intimacy.
Immerse yourself in the extraordinary sensations offered by the Mini Christmas Candy Cane Clear Crystal Glass Dildo Anal Plug. Its stunning design, premium materials, and ergonomic shape combine to create an unforgettable experience. Elevate your pleasure and indulge in the thrilling world of crystal-clear dildos. Order now and let the festivities begin!
Features
• Festive candy cane design with clear glass.
• Expertly crafted with durable, smooth glass.
• Sensational pleasure and precise stimulation.
• Suitable for all experience levels and partners.
• Unforgettable experience with stunning design.
Parameter
Size:
S: 0.62 x 6.29 in / 1.6 x 16 cm
L: 0.78 x 7.08 in / 2 x 18 cm
Weght:
S: 3.17 oz / 90 g
L: 5.67 oz / 161 g
Standard Configuration
1x Glass Butt Plugs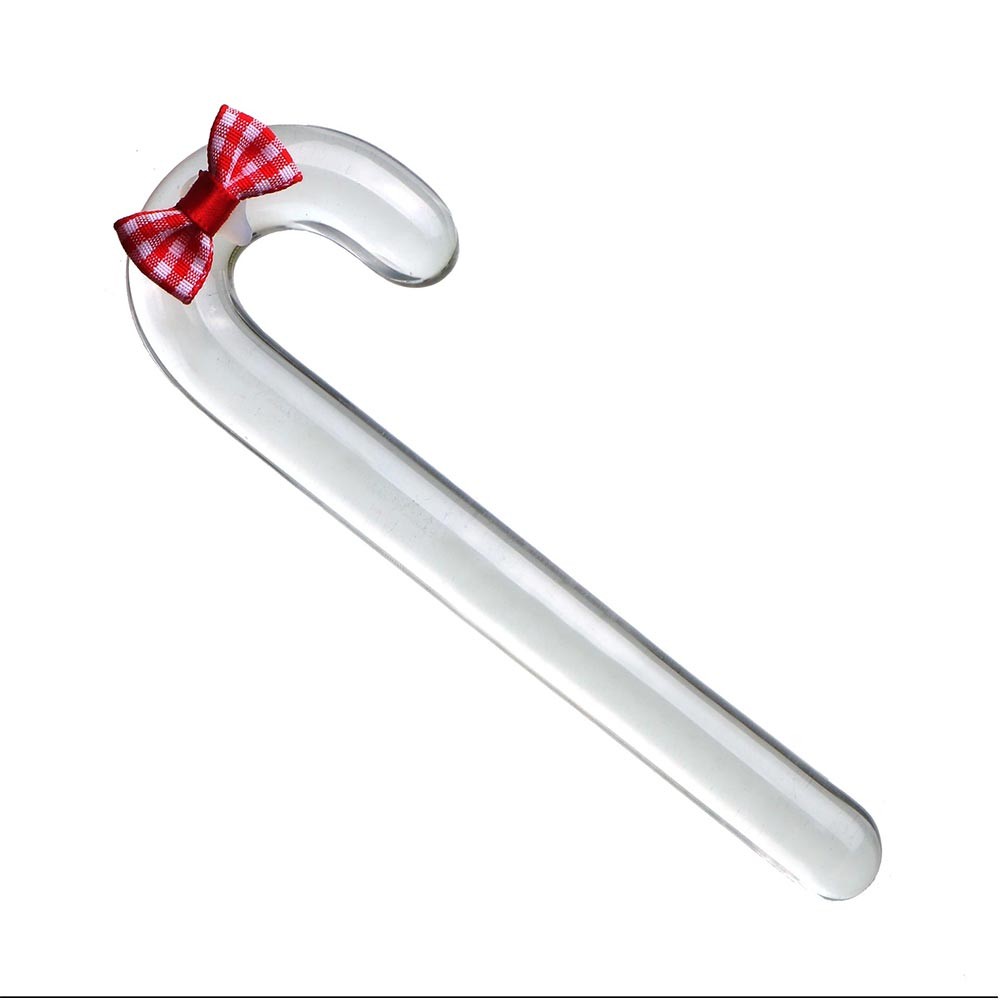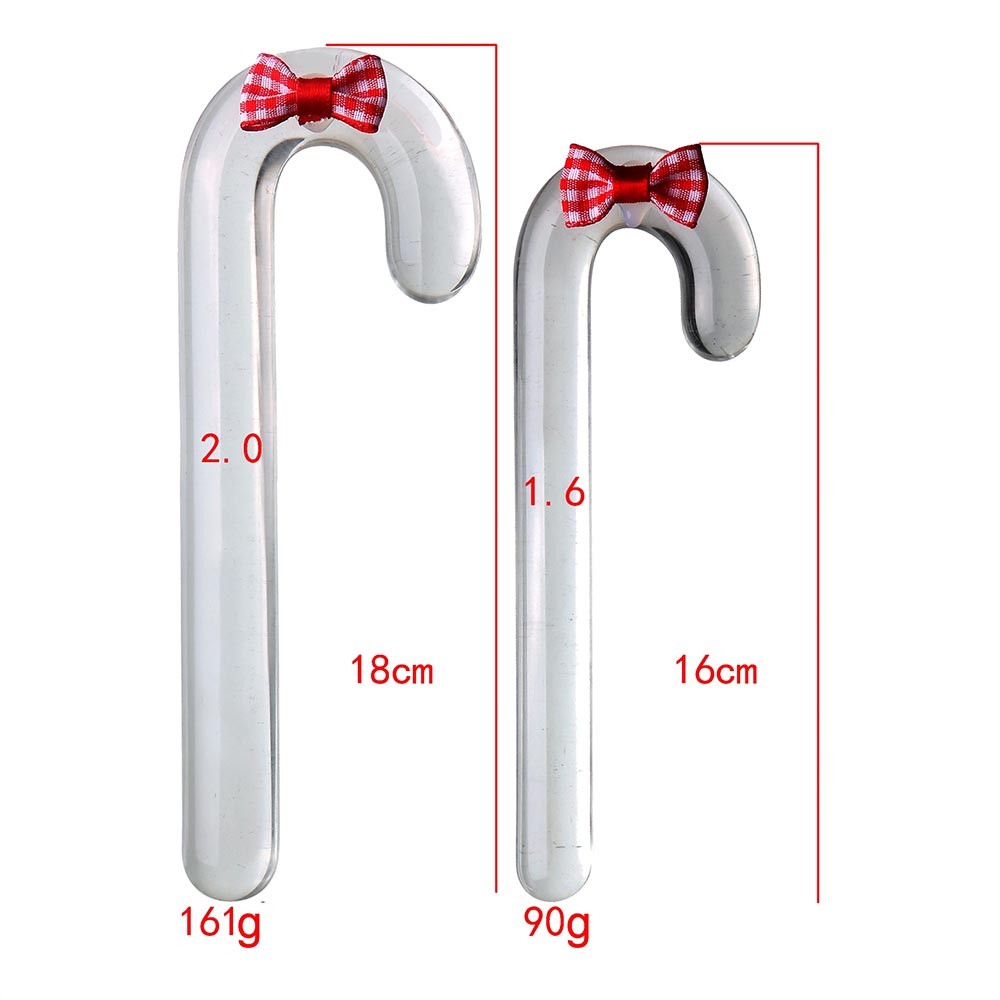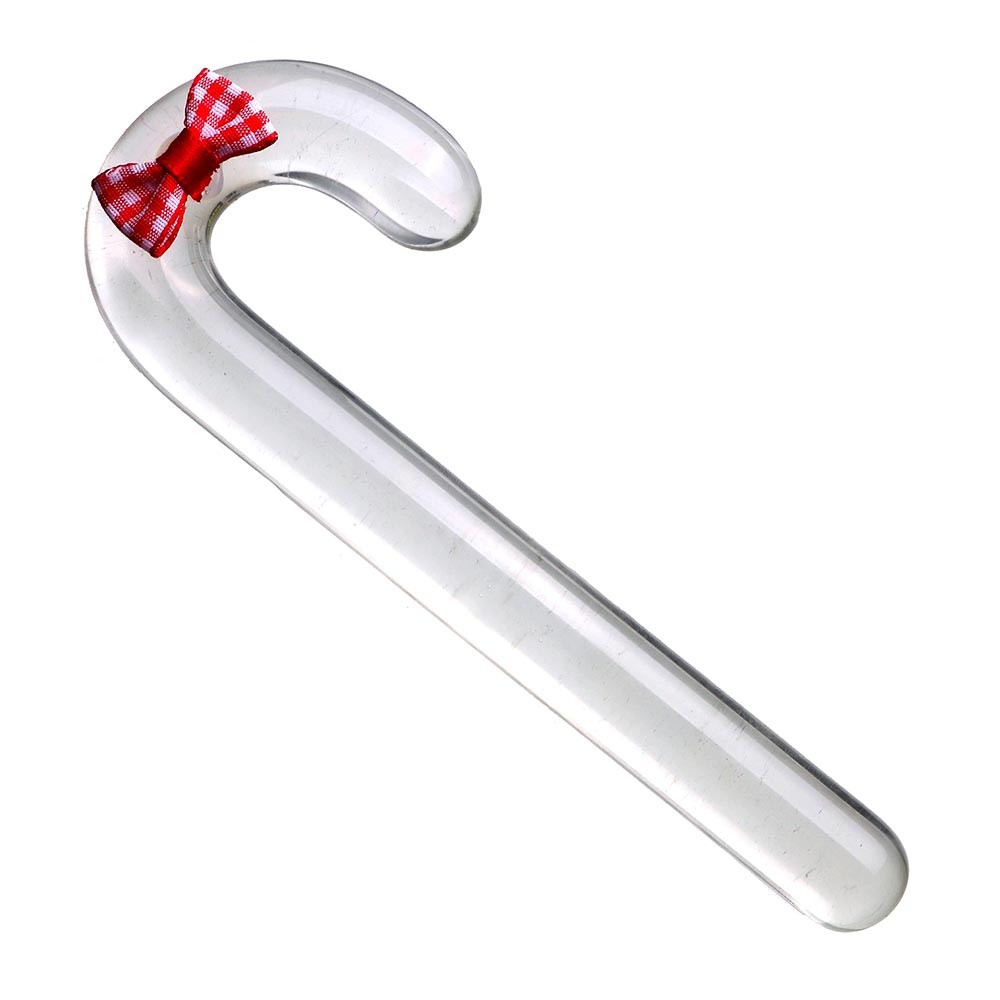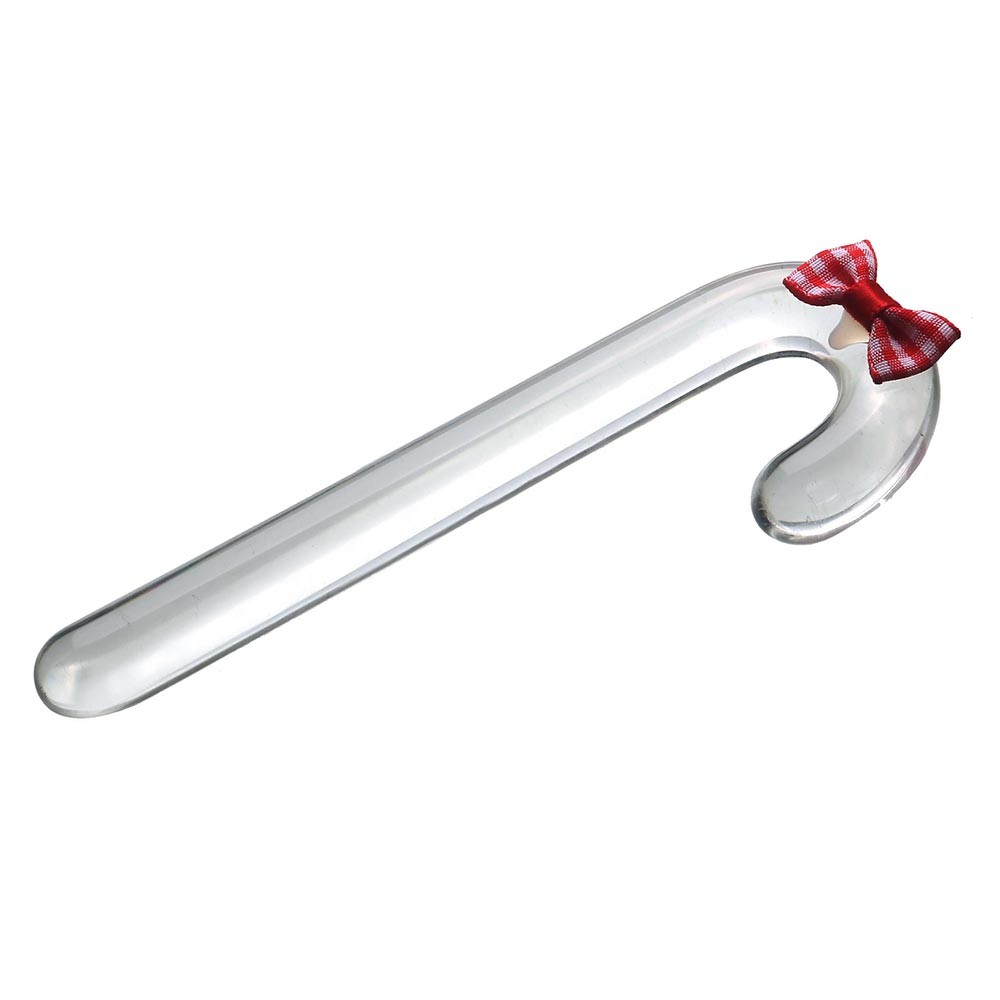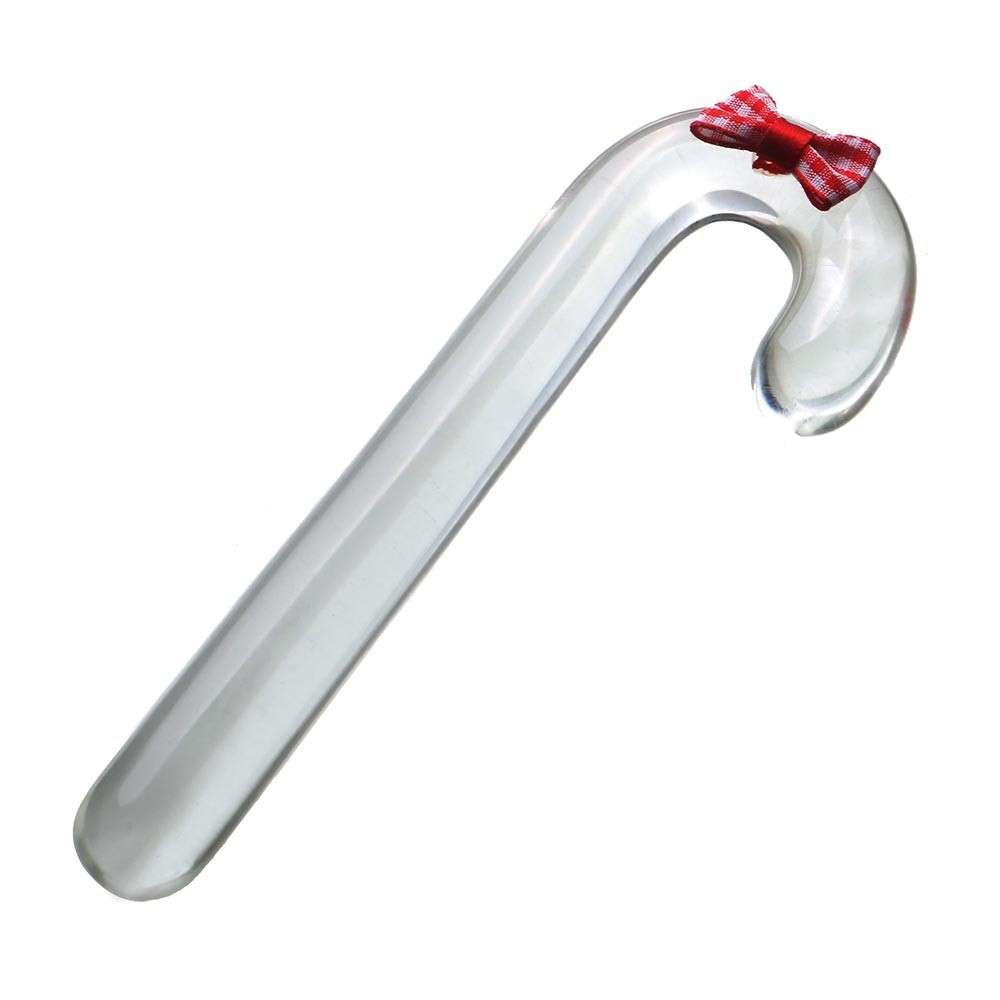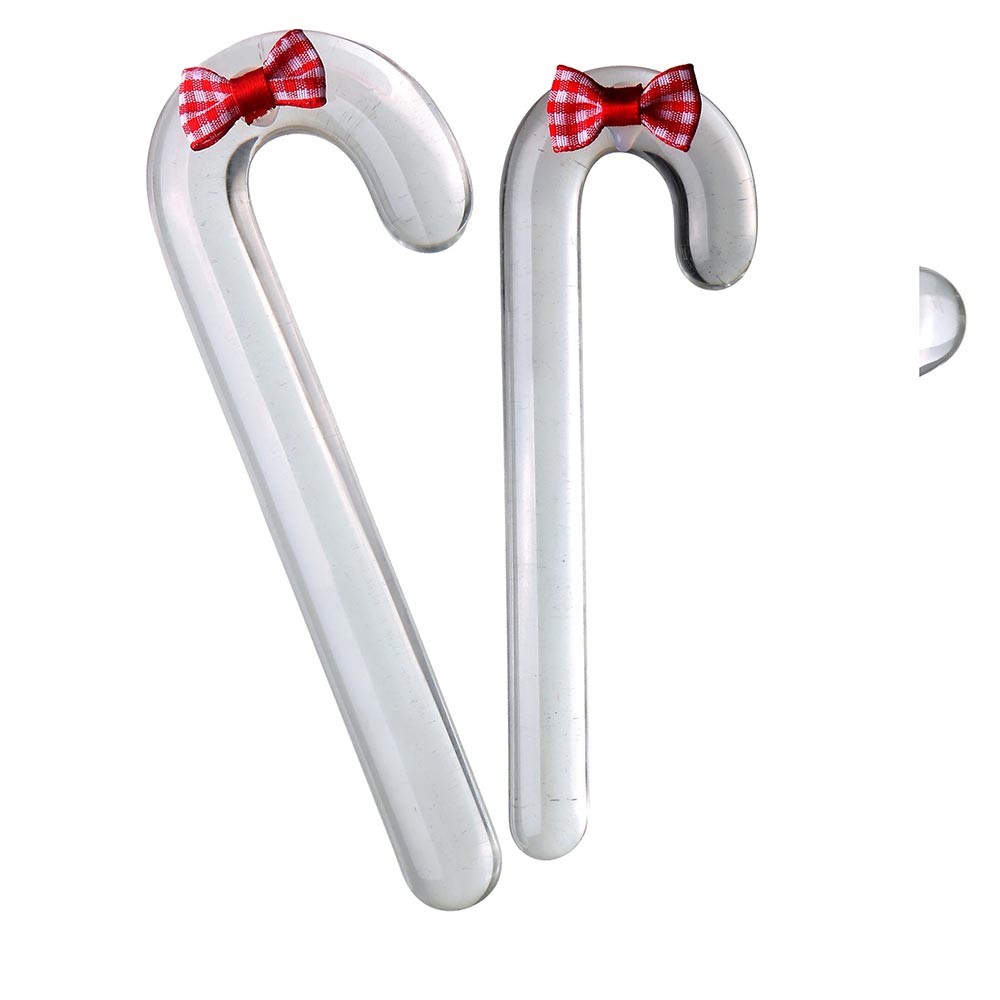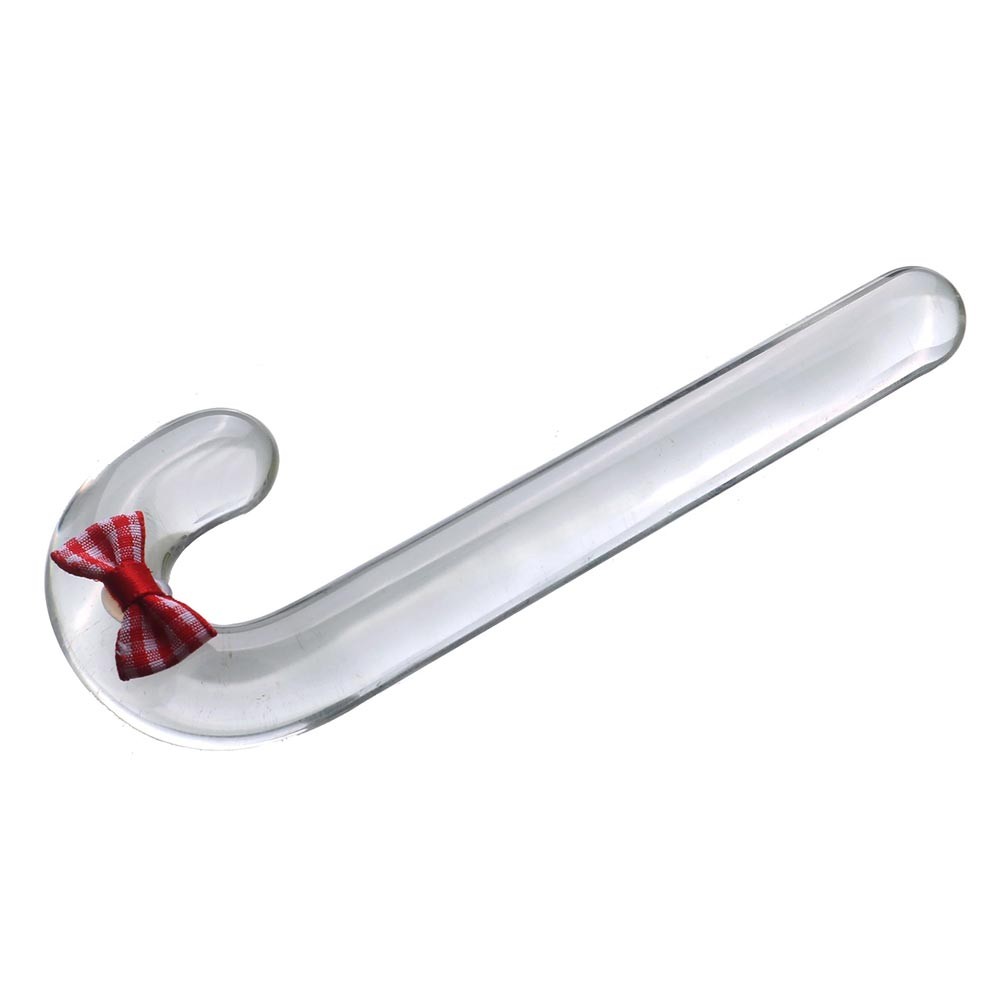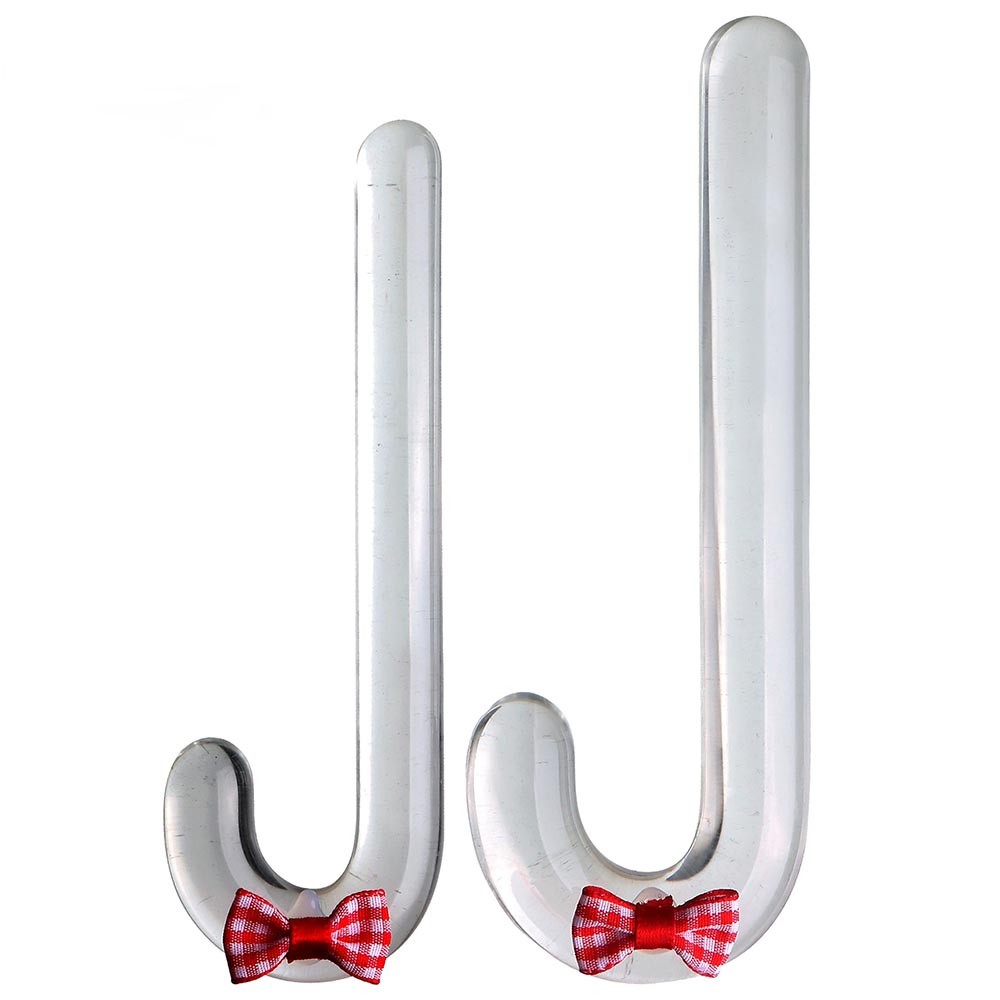 GUARANTEE
1 Year Product Guarantee. If DOA(Dead On Arrival), please contact us within 72 hours of delivery.