Introduction
Are you ready to amplify your pleasure? Look no further than the COLT Hefty Probe™ Inflatable Butt Plug. This incredible anal plug takes satisfaction and enjoyment to new heights. Made from soft, inflatable latex, it offers a customizable experience like no other. With an easy squeeze bulb and quick release valve, pleasure becomes simple and exhilarating.
Experience the ultimate pleasure in your anal play with the COLT Hefty Probe™. Crafted with your needs in mind, this plug provides the perfect sensation and the pleasure you crave. Inflate it to your desired level of fullness for an incredible feeling of satisfaction. Whether you use it alone or as a warm-up for anal pleasure, this plug is sure to deliver an unforgettable experience.
Safety is paramount, and the COLT Hefty Probe™ ensures just that. It is made from phthalate-free PVC, with a latex probe and an ABS crafted quick release valve. Rest assured that you're both safe and satiated during your exploration of pleasure.
To enhance your experience, use a water-based lubricant. This will maximize your enjoyment and ensure a smooth and pleasurable glide. After each use, clean the plug with soap and water or a toy cleaner to maintain hygiene and keep it in pristine condition.
Discover the incredible pleasure of the COLT Hefty Probe™ Inflatable Butt Plug. Visit our adult toy store today and elevate your anal play to new heights. Get ready for an experience you won't soon forget.
Features
• COLT Hefty Probe™ takes satisfaction to new heights.
• Made from inflatable latex for a unique sensation.
• Simple and exhilarating pleasure with quick release valve.
• Phthalate-free PVC with latex probe and ABS valve.
• Use water-based lubricant for a smooth glide.
Parameter
Material:
Latex, PVC , ABS
Measurements:
6.5 x 2 in / 16.5 x 5 cm (before inflating)
Standard Configuration
1x Probe
1x Bulb
1x Hose
1x Quick Release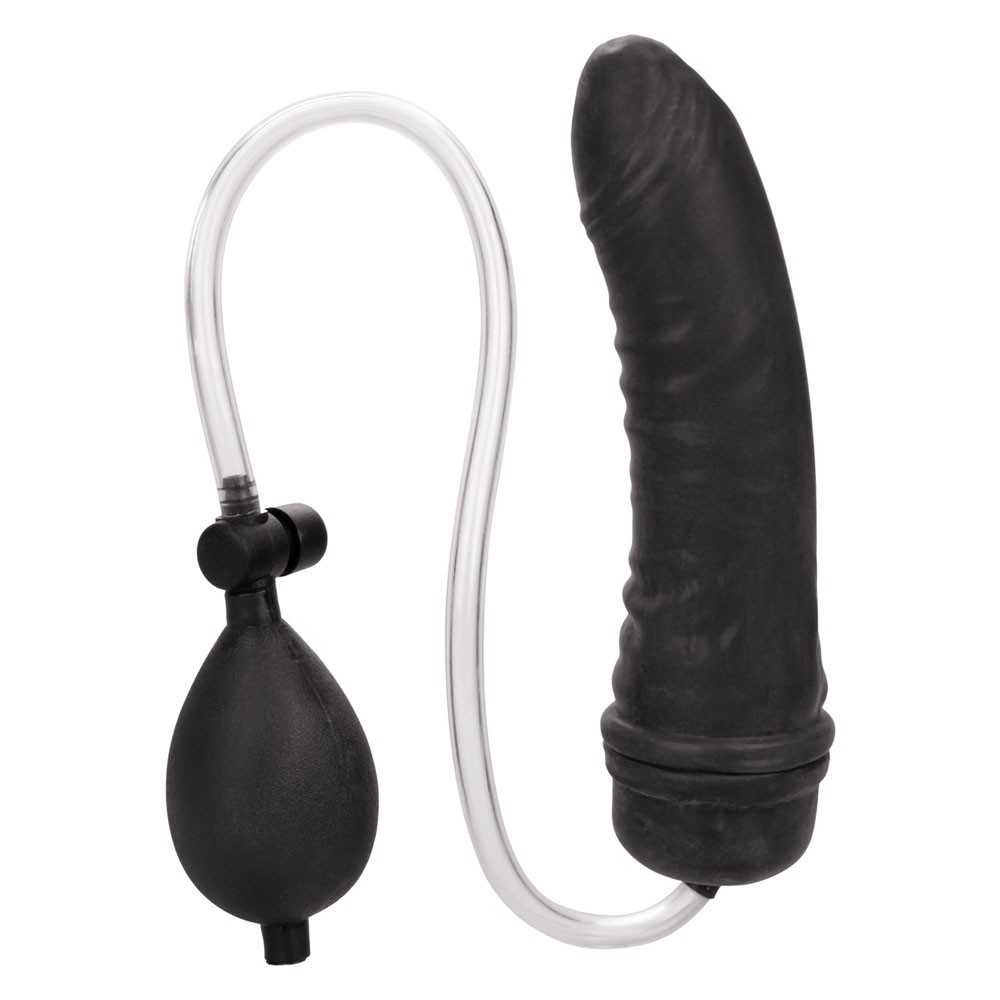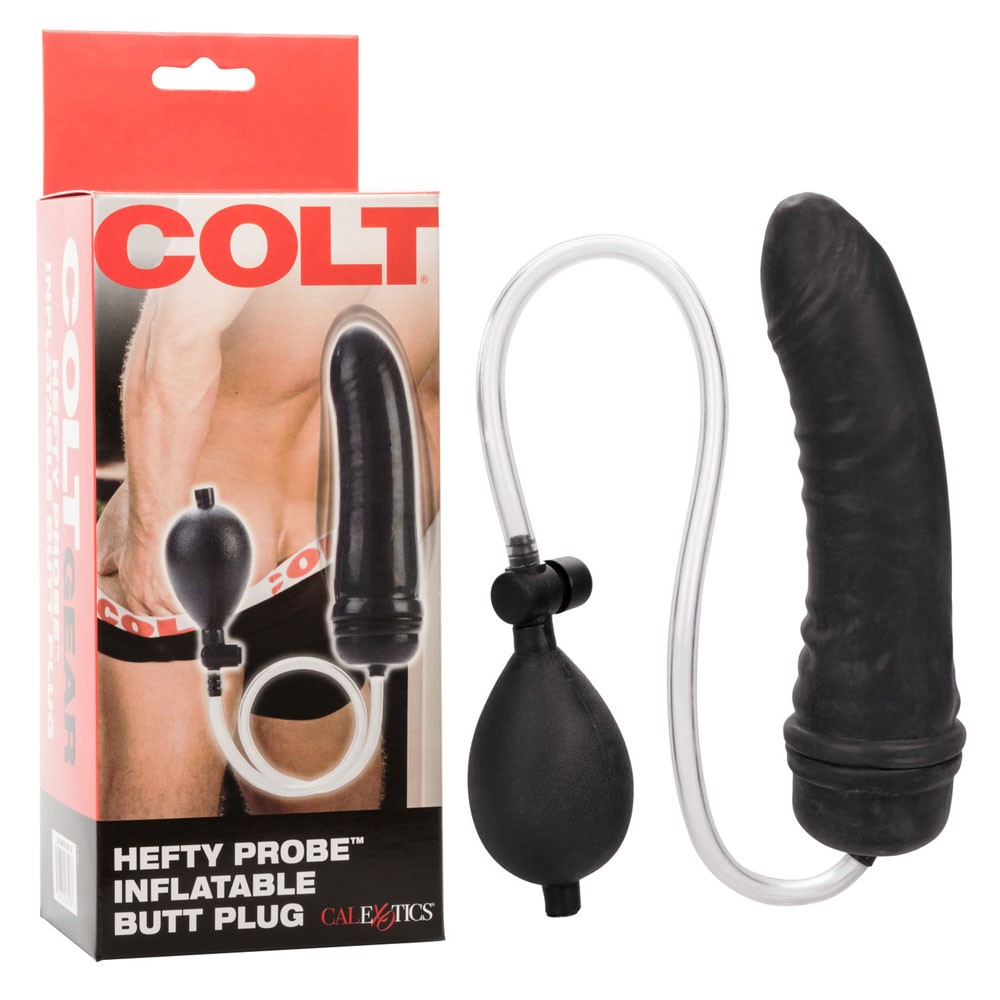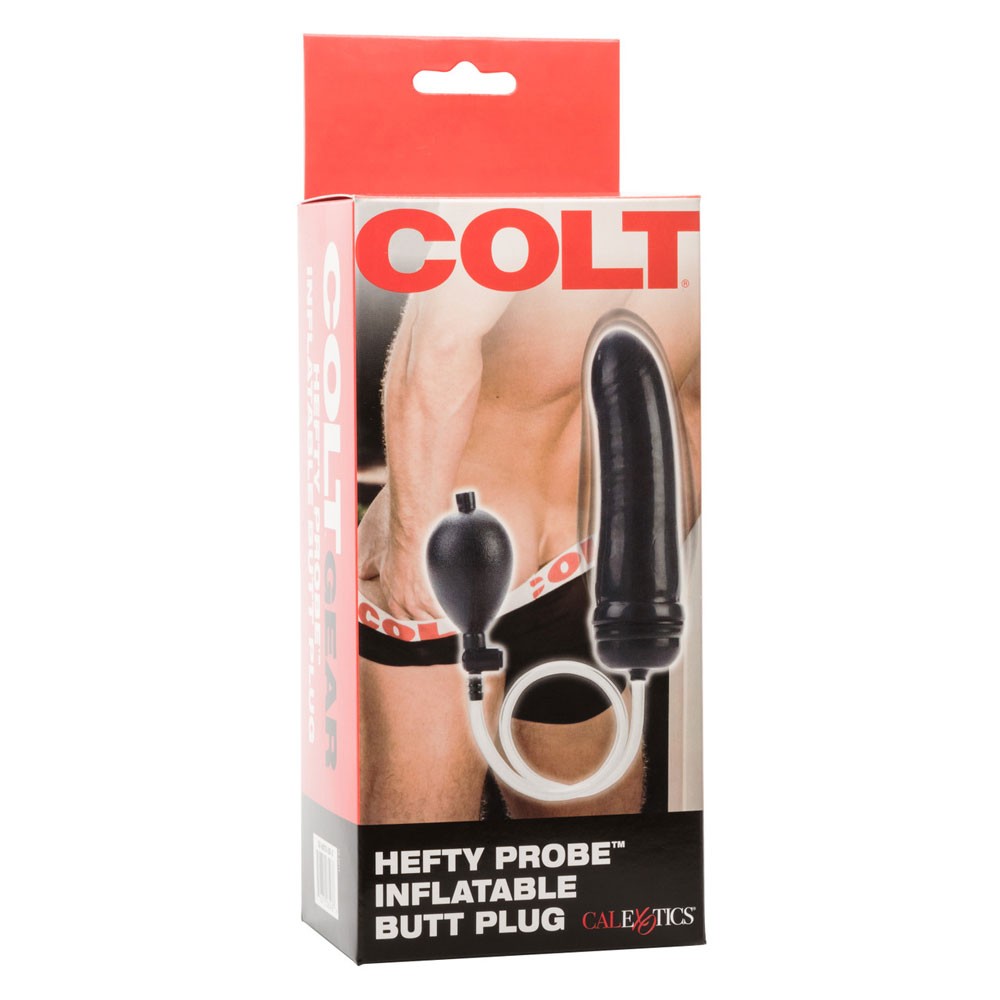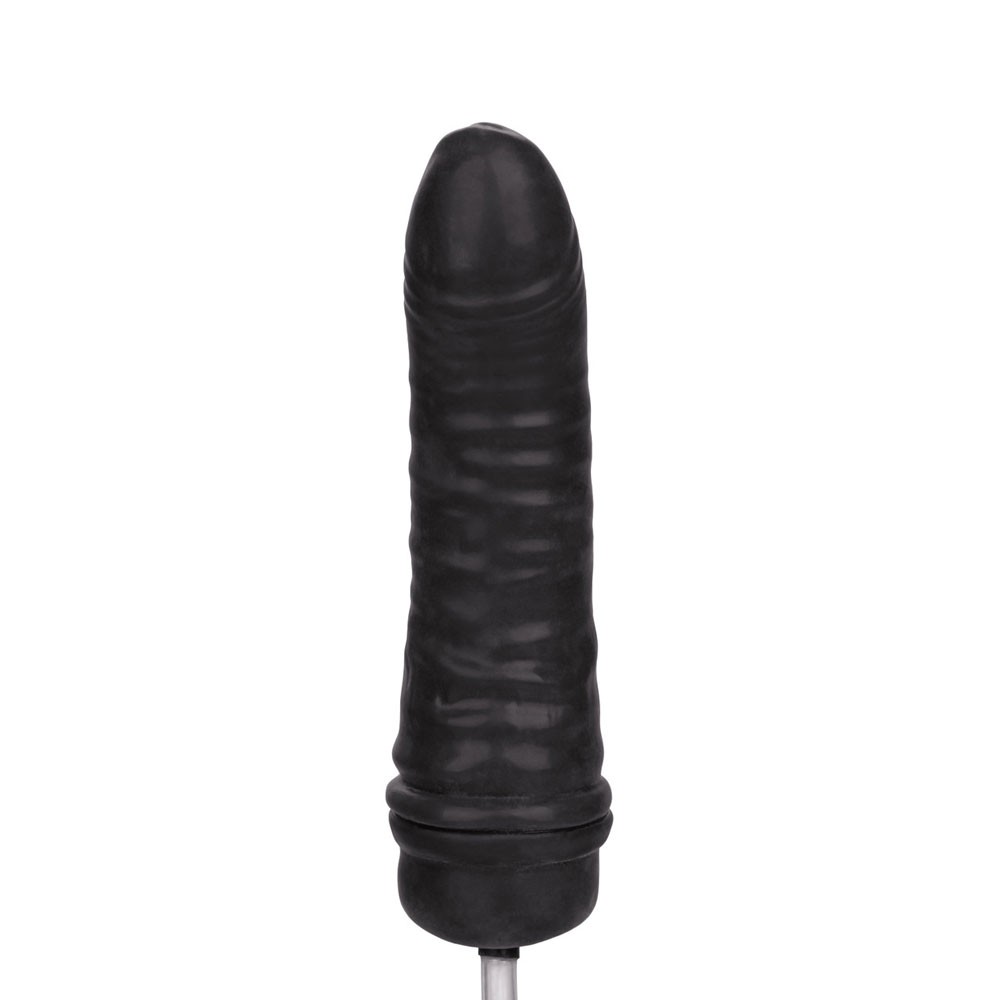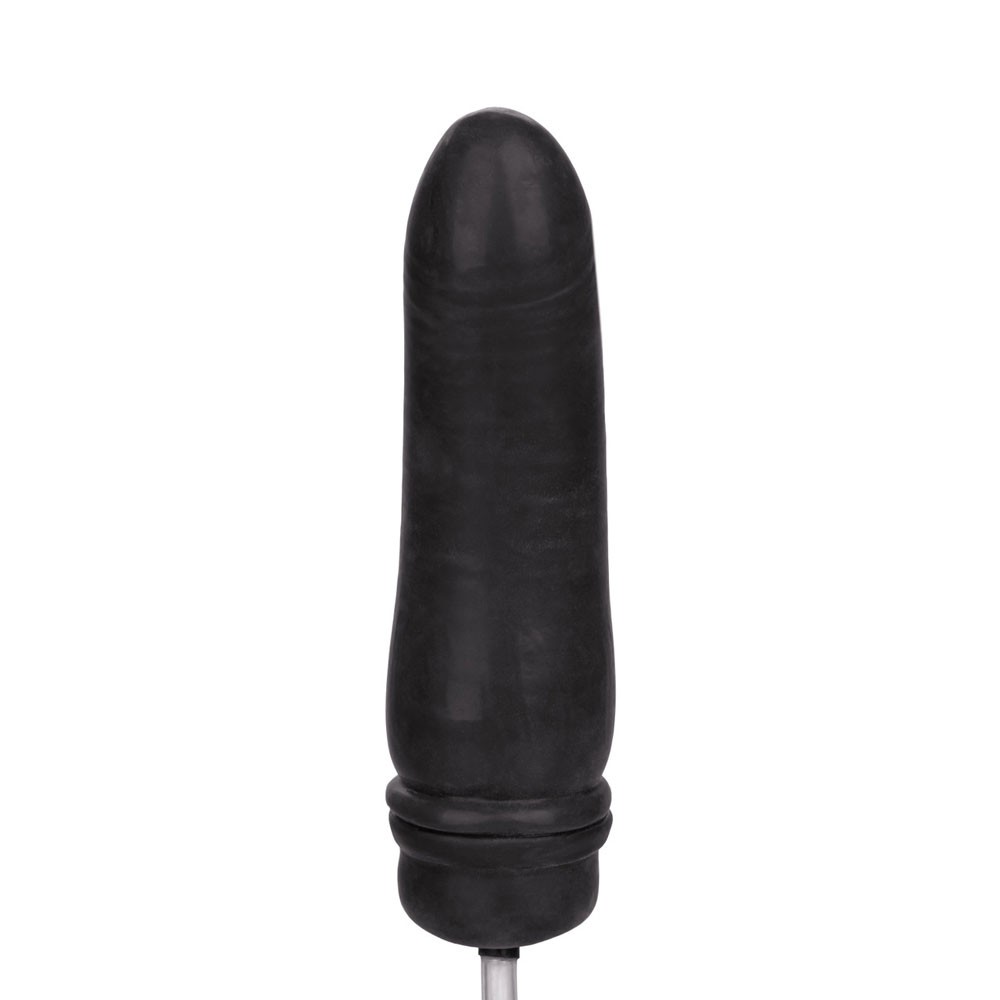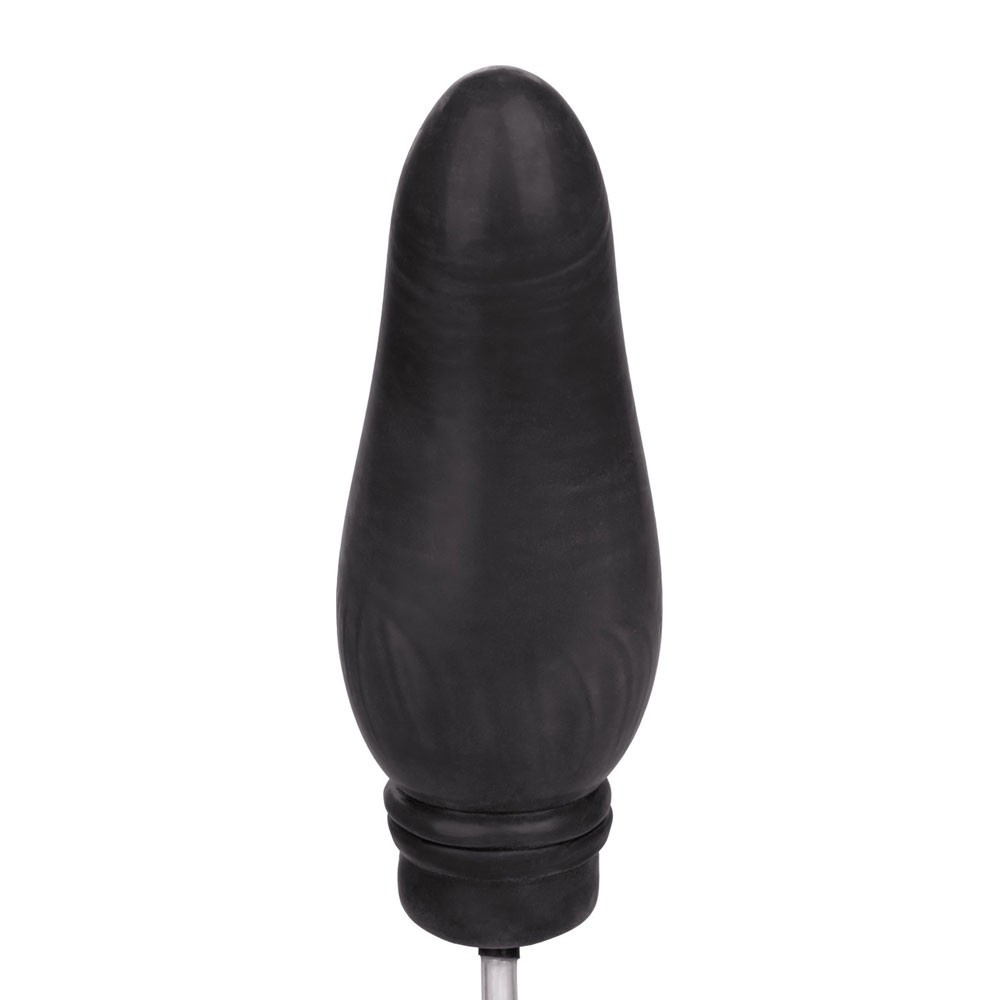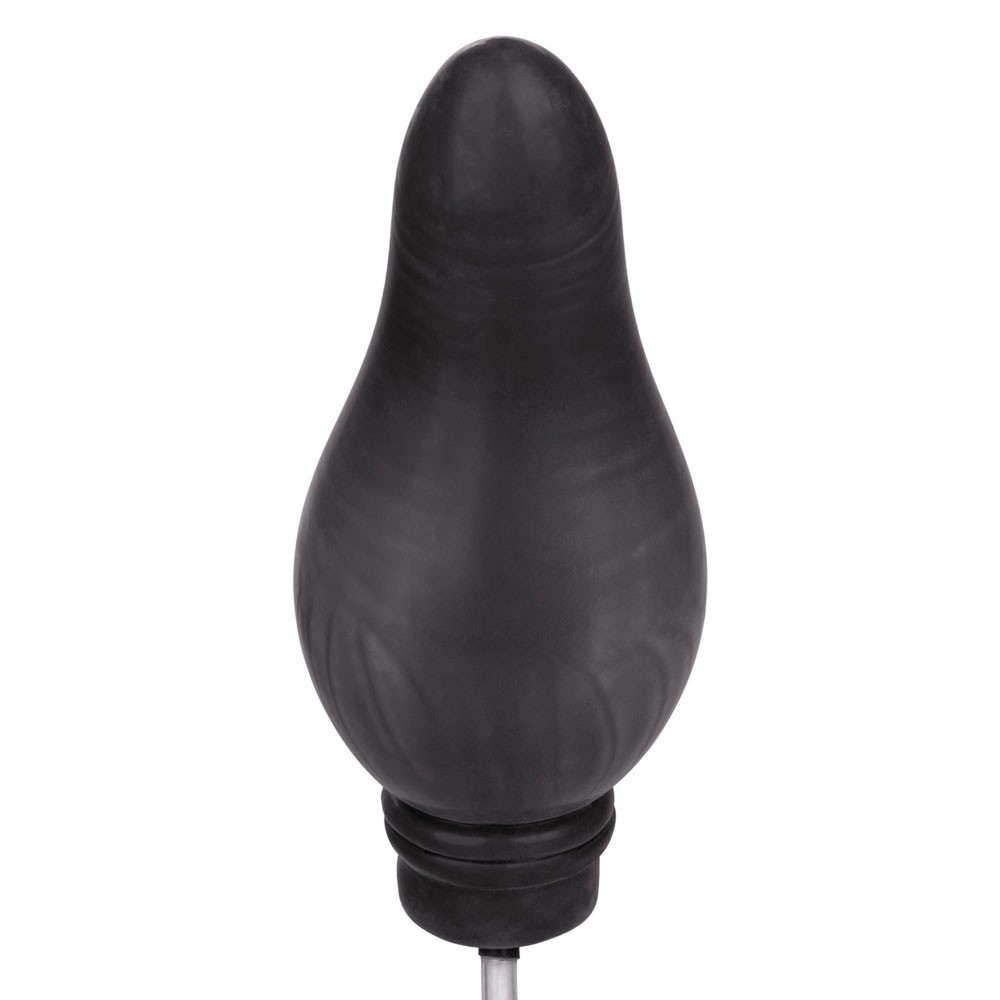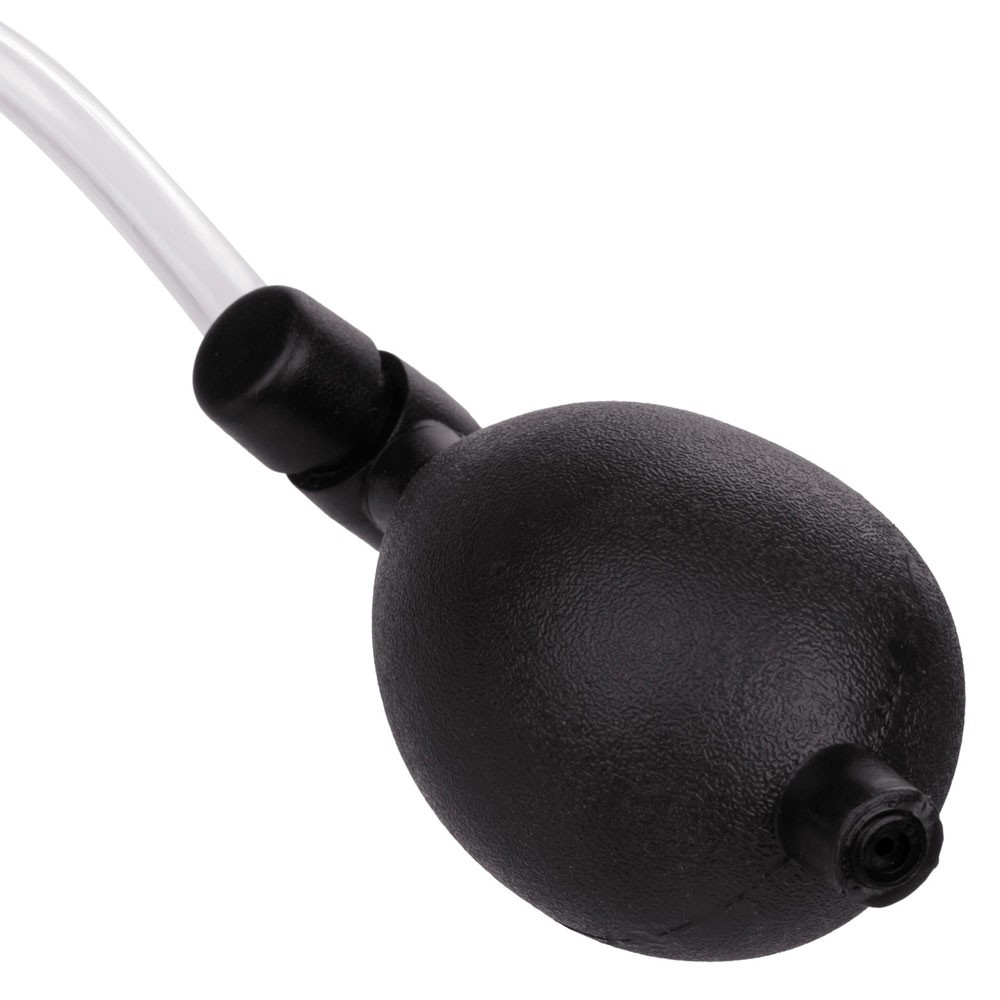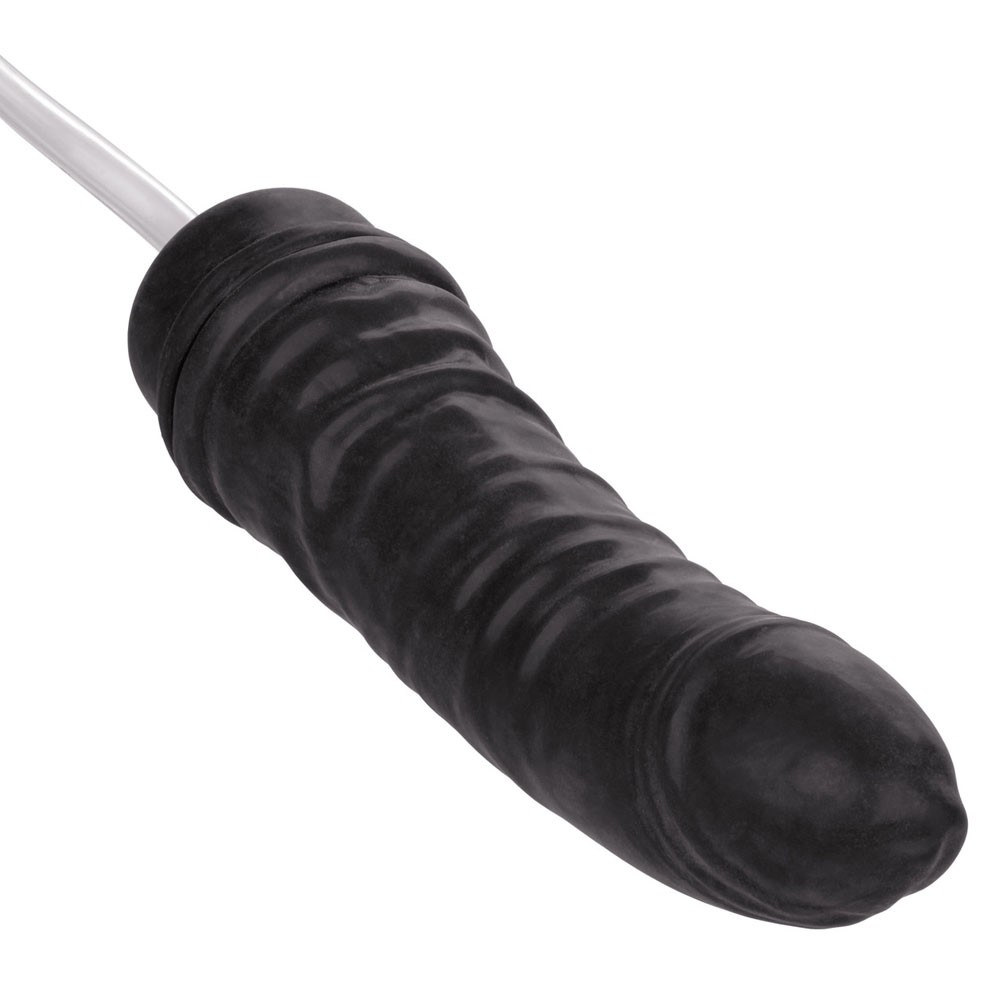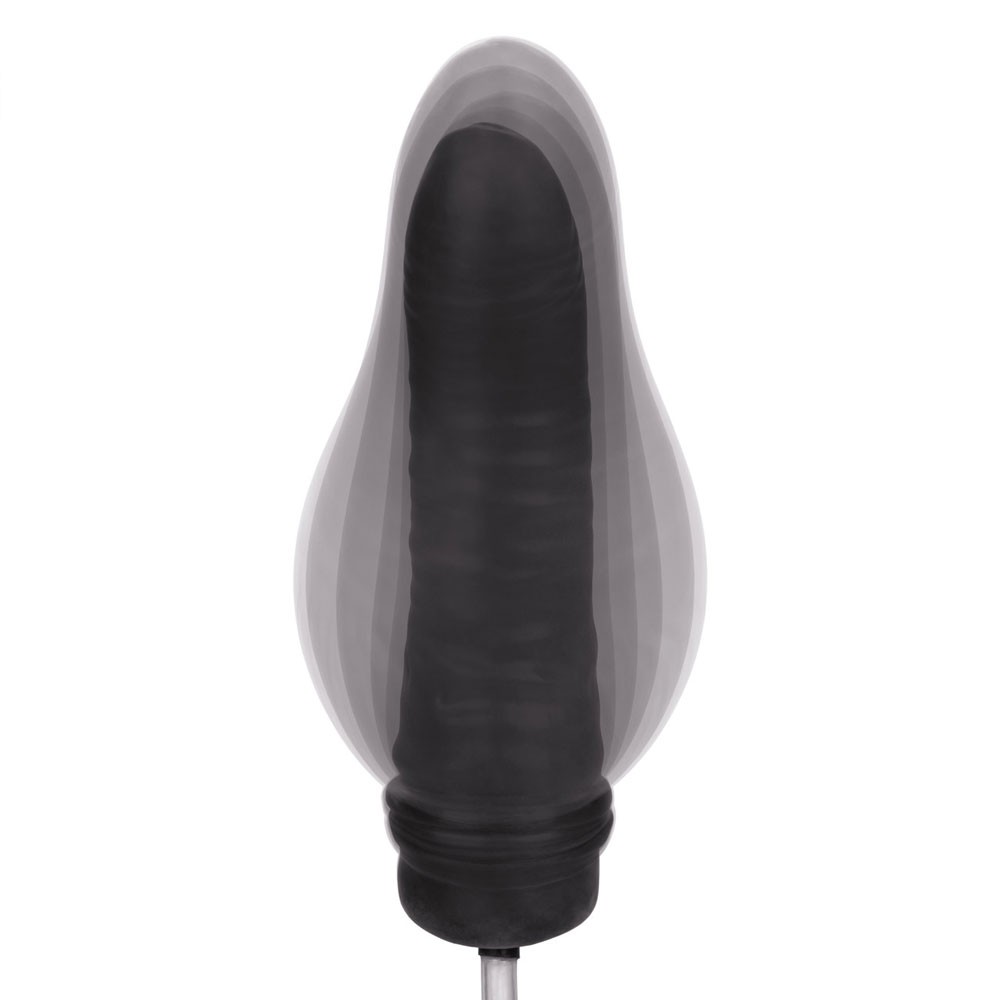 GUARANTEE

1 Year Product Guarantee. If DOA(Dead On Arrival), please contact us within 72 hours of delivery.