Introduction
Experience supreme silky pleasure with Coquette's Princess Wand Vibrator. This discreet and powerful sex toy offers a combination of deep, rumbling vibrations and intense pulsations, making it perfect for indulgent massage sessions.
Designed with your pleasure in mind, this compact massager features a convenient medium size, a round textured head, and a flexible neck. Its plated handle ensures a secure grip, allowing for excellent control and effortless use all over your body.
The Princess Wand Vibrator's medium length is precisely tailored to target those hard-to-reach spots, providing targeted stimulation while still fitting comfortably in your hand. Whether you desire soothing relaxation or exhilarating sensations, this versatile toy delivers pleasurable pulsations to fulfill your desires.
Indulge in the ultimate massage experience as the round, textured head and flexible neck of the vibrator work their magic. Explore the 3 vibration intensities and 8 vibrator patterns. Feel the deep, rumbling vibrations and powerful bursts of intensity as they wash over your body, leaving you in a state of pure bliss.
This vibrator is not limited to one type of massage. It is perfect for exploring full-body pleasure, allowing you to unlock new levels of satisfaction and explore your desires without limitations.
Features
• 3 vibration intensities & 8 vibrator patterns: Intense and satisfying sensations.
• Powerful pulsations: Burst of pleasure with every touch.
• Compact and convenient: Perfect size for easy use.
• Round, textured head: Enhanced stimulation for exquisite pleasure.
• Easy-to-grip plated handle: Excellent control for all-over body massage.
Parameter
Size:
8.85 x 1.81 in / 22.5 x 4.6 cm
Charging Time:
up to 120 min
Standard Configuration
1x Wand Vibrator
1x Pin Charge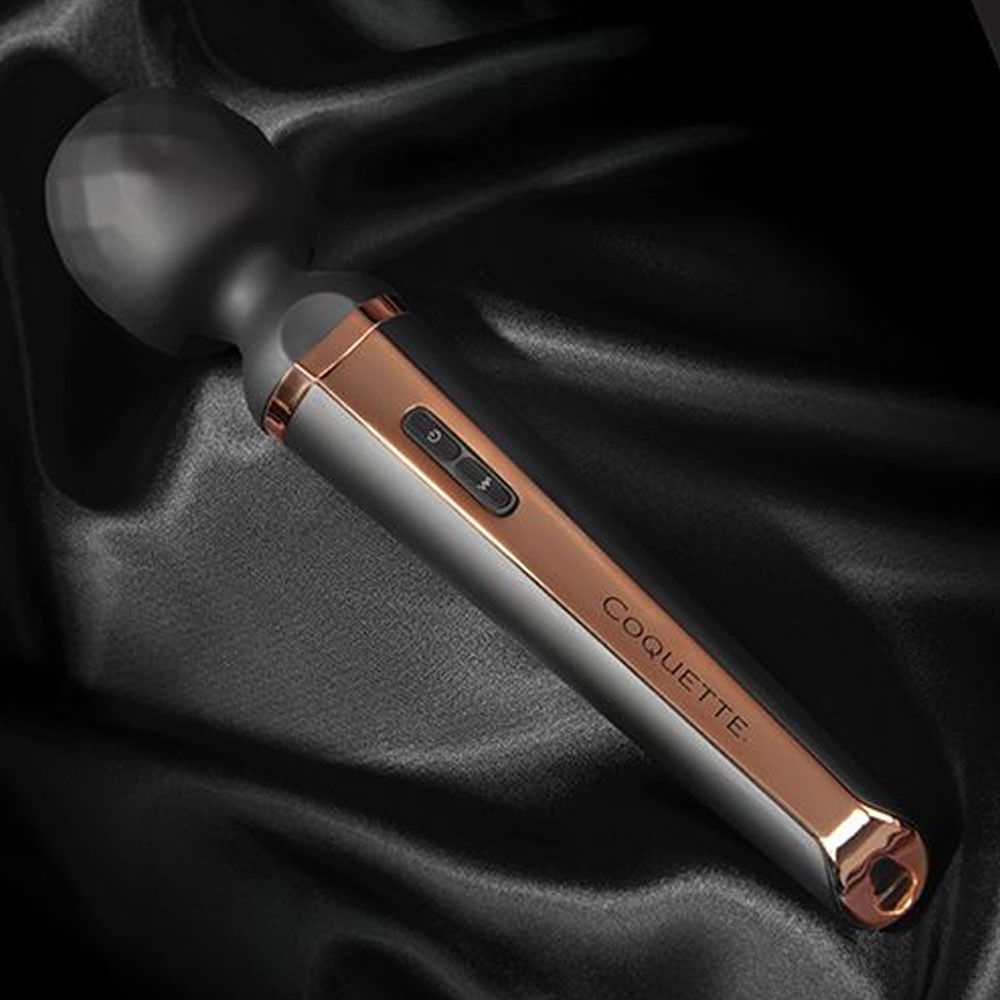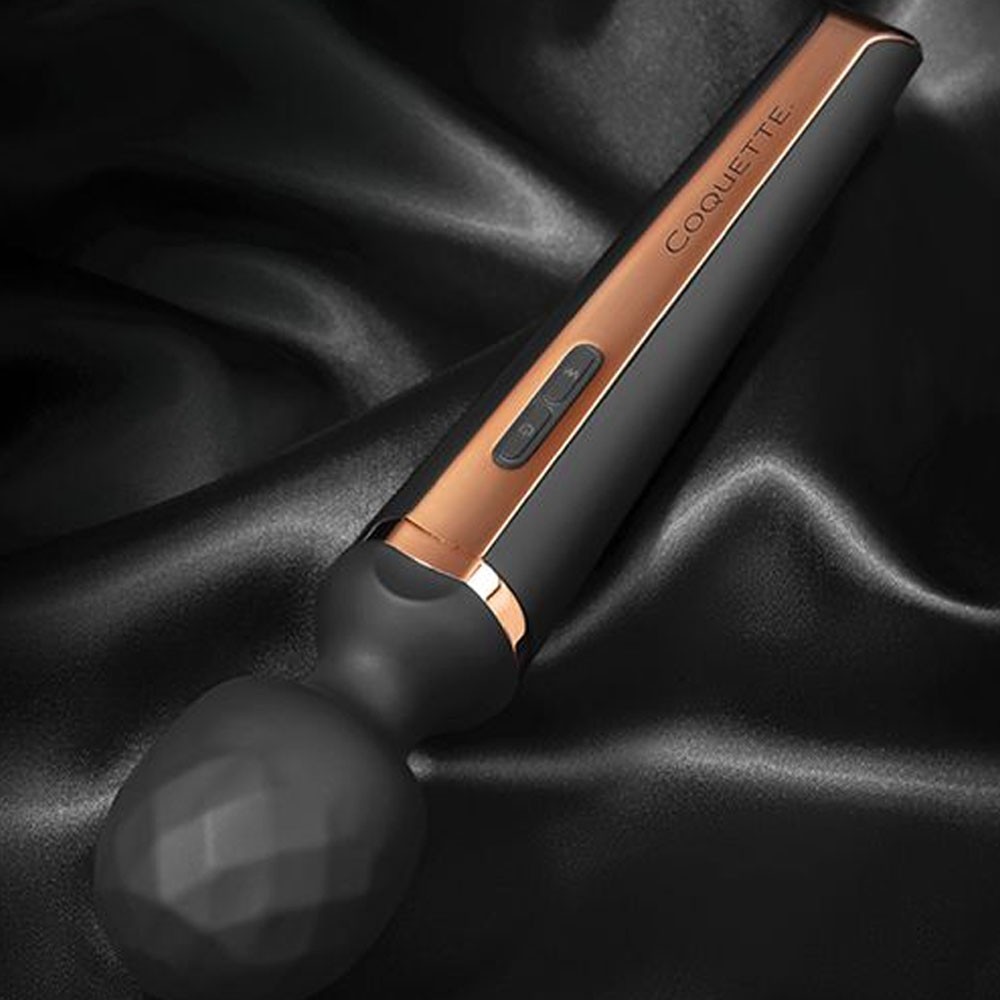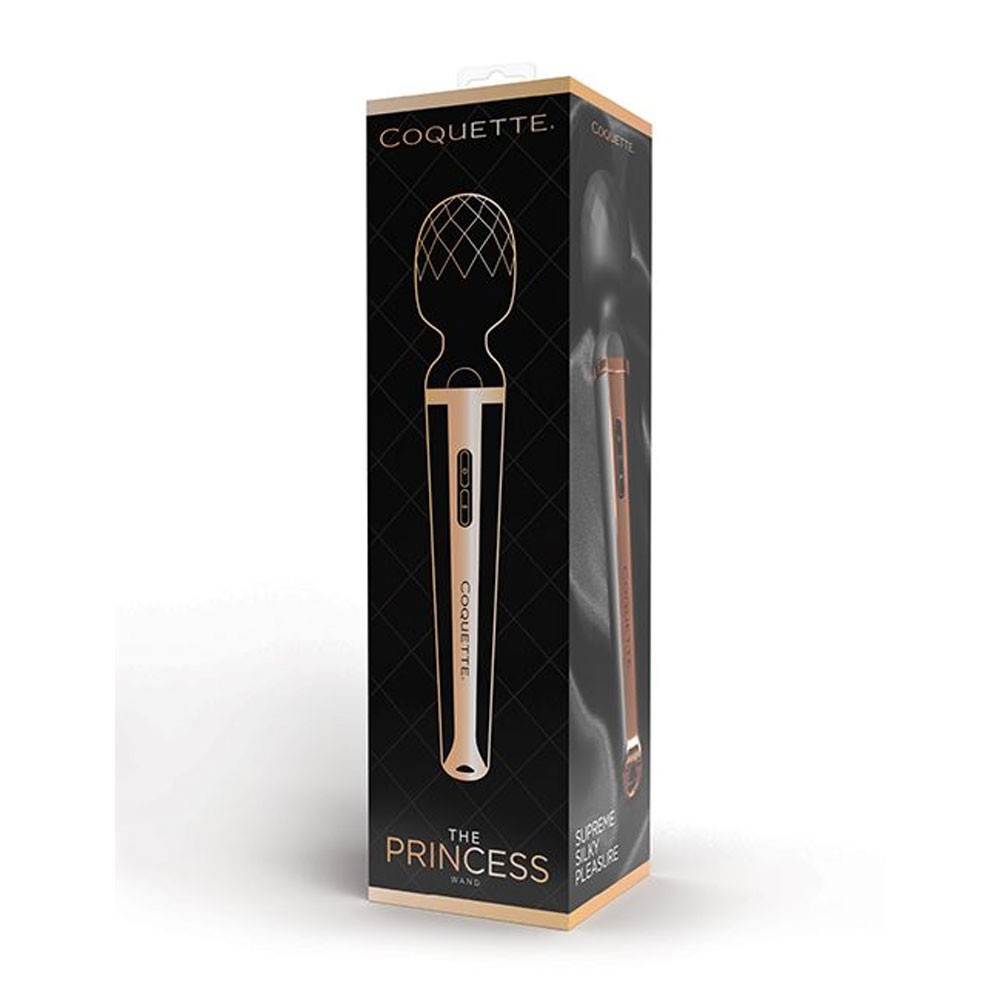 GUARANTEE
1 Year Product Guarantee. If DOA(Dead On Arrival), please contact us within 72 hours of delivery.