Introduction
Unleash unparalleled pleasure with our exquisitely designed 3-in-1 Gold Cock Ring. Precision-crafted for an optimal fit, this device wraps securely around your penis, balls, and shaft base. Engineered with the perfect ergonomic arc, it provides precise perineum stimulation, promising a firmer, fuller erection. The smart ring distance and golden angles ensure a tight but comfortable fit, amplifying the sensations where it counts.
Delight in the potent pulsations of our versatile Cock Ring Vibrator, armed with an impressive 10 vibration modes. The intense vibrations resonate across your penis, testicles, and the entire perineum region, propelling you towards an all-encompassing orgasmic pleasure. This device is a masterstroke of design, versatile enough to thrill both newcomers and experienced toy enthusiasts. Wear it in various configurations for unique sensations during intimate moments or solo play.
Our device's design ensures your comfort is never compromised. The soft silicone rings exhibit high flexibility and can accommodate most girths while being gentle on the skin. In comparison to traditional rings, our version features a thicker, wider middle, ensuring optimal, comfortable positioning.
Fully waterproof, our Cock Ring Vibrator invites you to indulge your desires in any setting, even in the shower. It's easy to clean post-play, ready for your next escapade. With convenient USB recharging, your pleasure is always within reach, anytime, anywhere. Plus, despite its power, this Cock Ring operates whisper-quiet, ensuring your intimate moments remain your secret.
Features
• 3 in 1 Gold Angle Between Rings with Perfect Ergonomic Arc for Precise & Firm Perineum Pleasure
• Powerful 10 Vibrations & Versatile Penis Rings Vibrator
• Thickened and Widened for More Comfortable Experience
• Longer Harder Stronger
• 100% Waterproof & USB Rechargeable & Whisper-quiet
Parameter
Size:
3.15 x 0.8 in / 8 x 2 cm
Standard Configuration
1x Couples Erection Anal Vibrator with Vibrating Cock Ring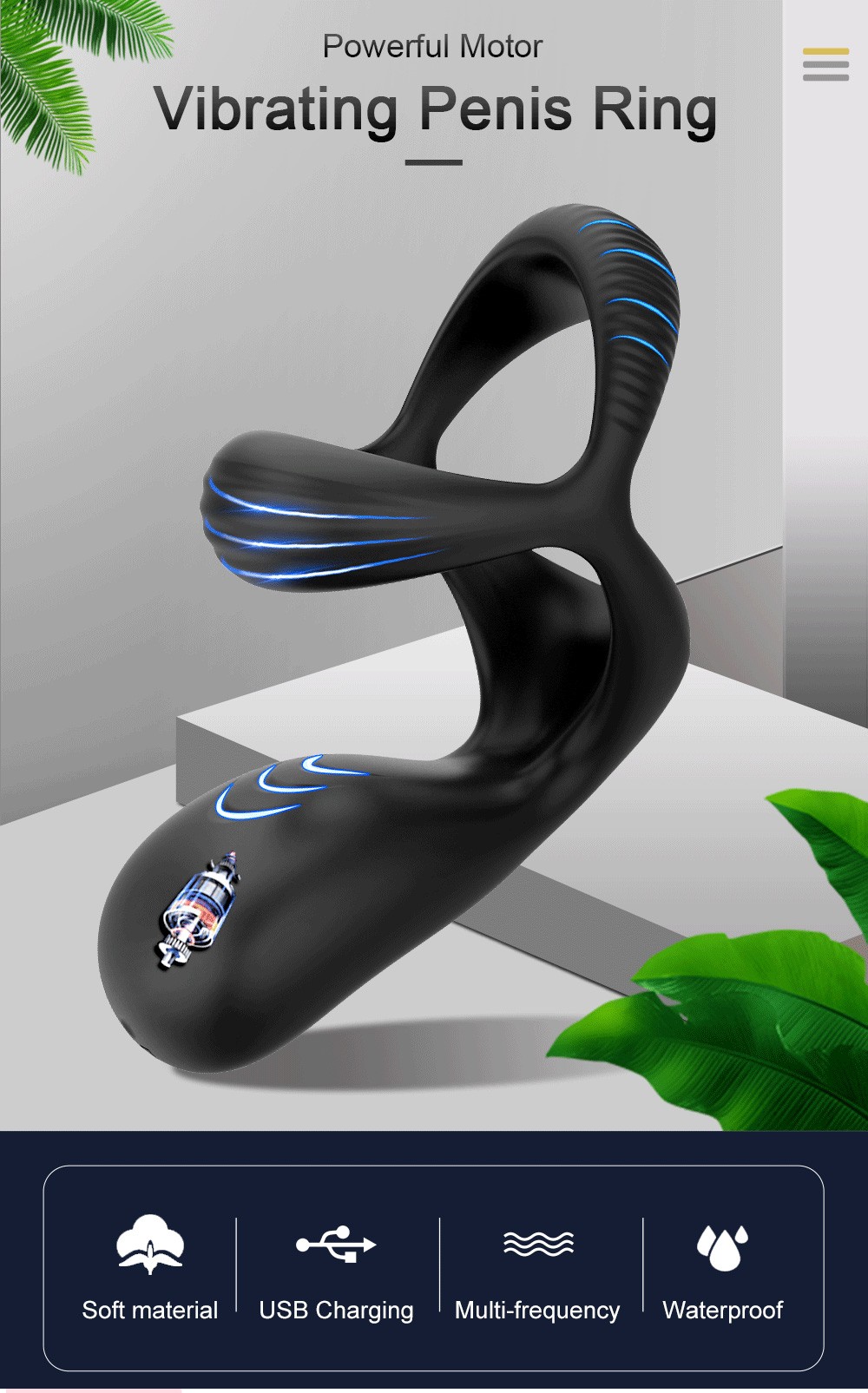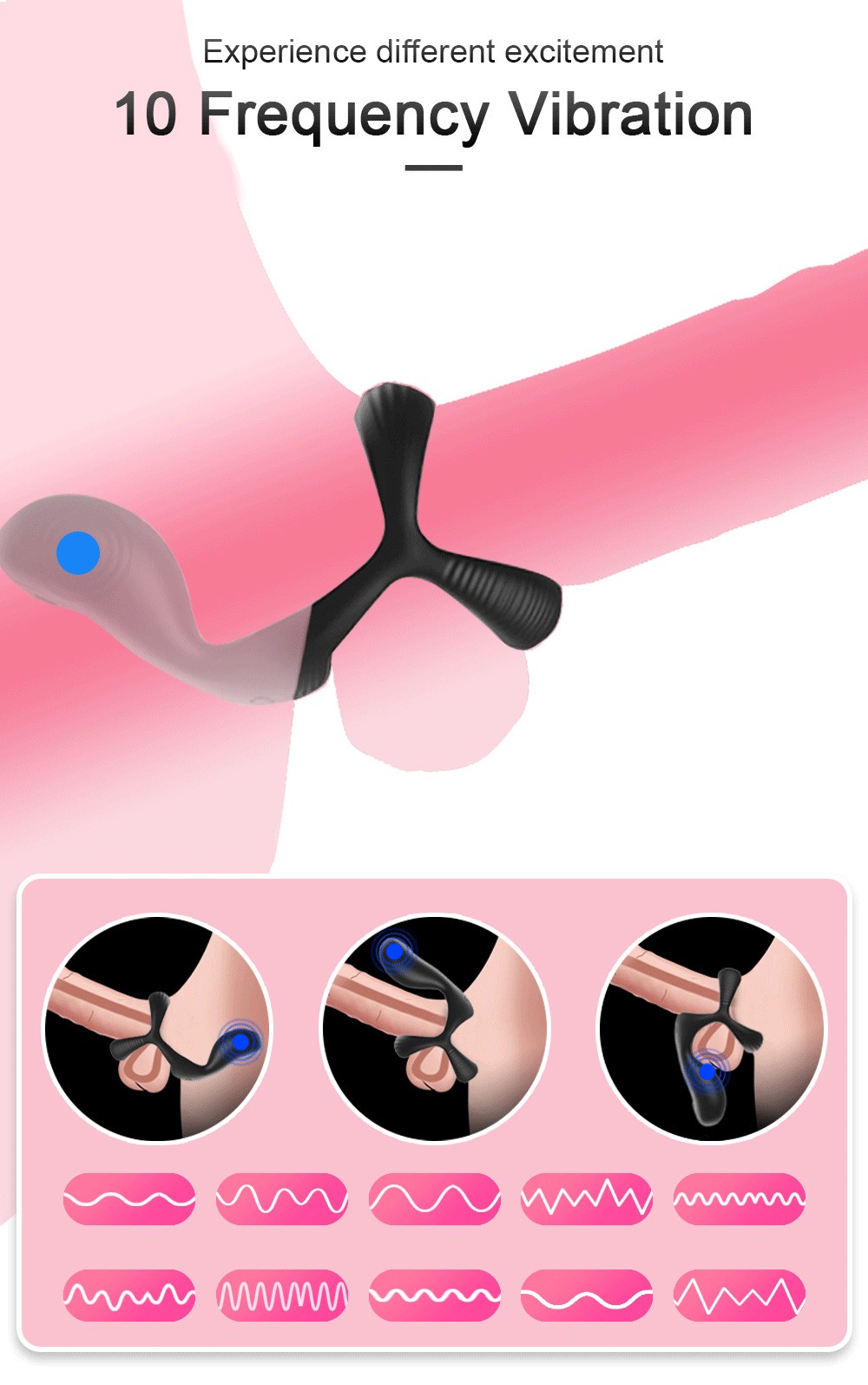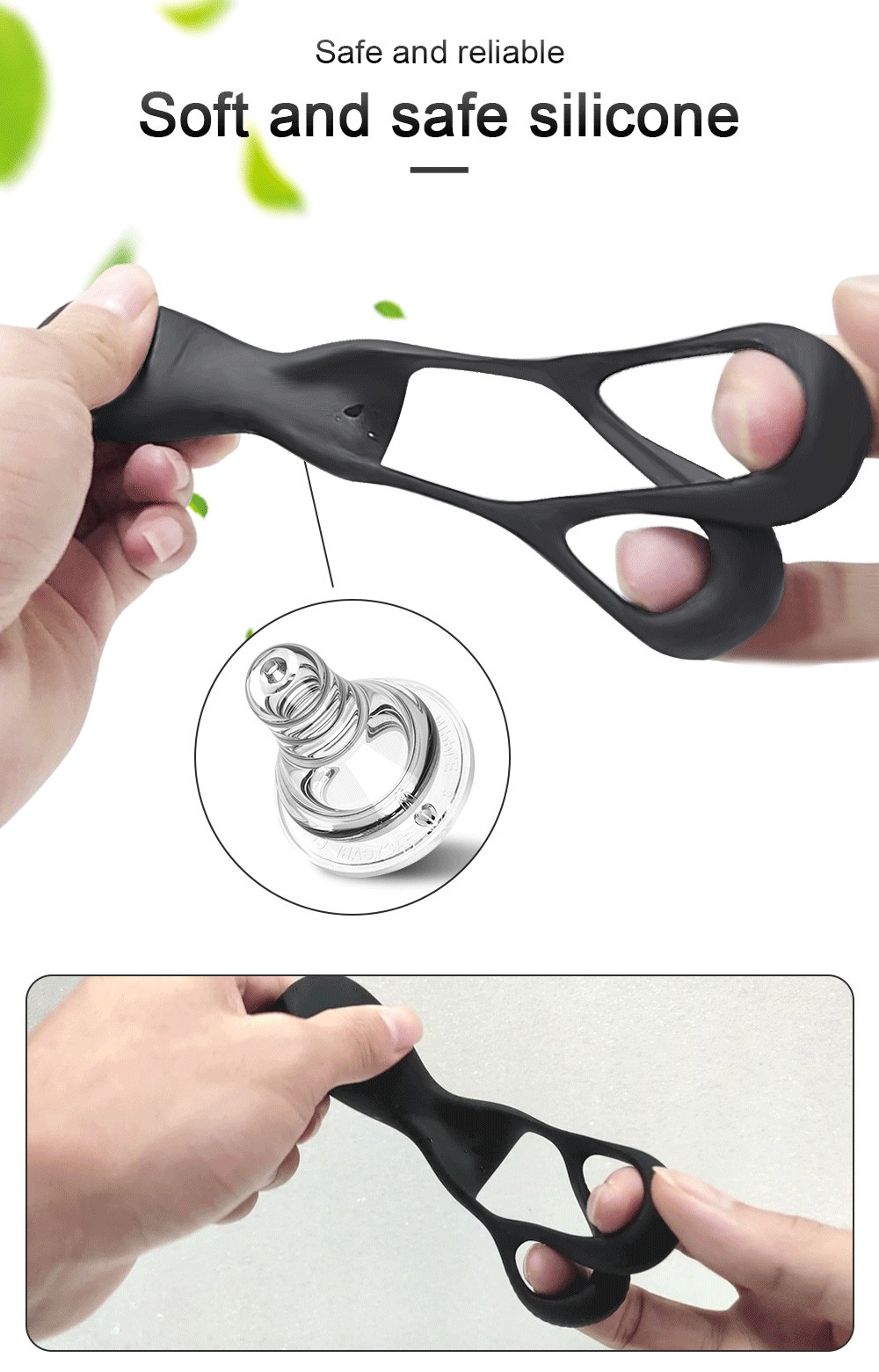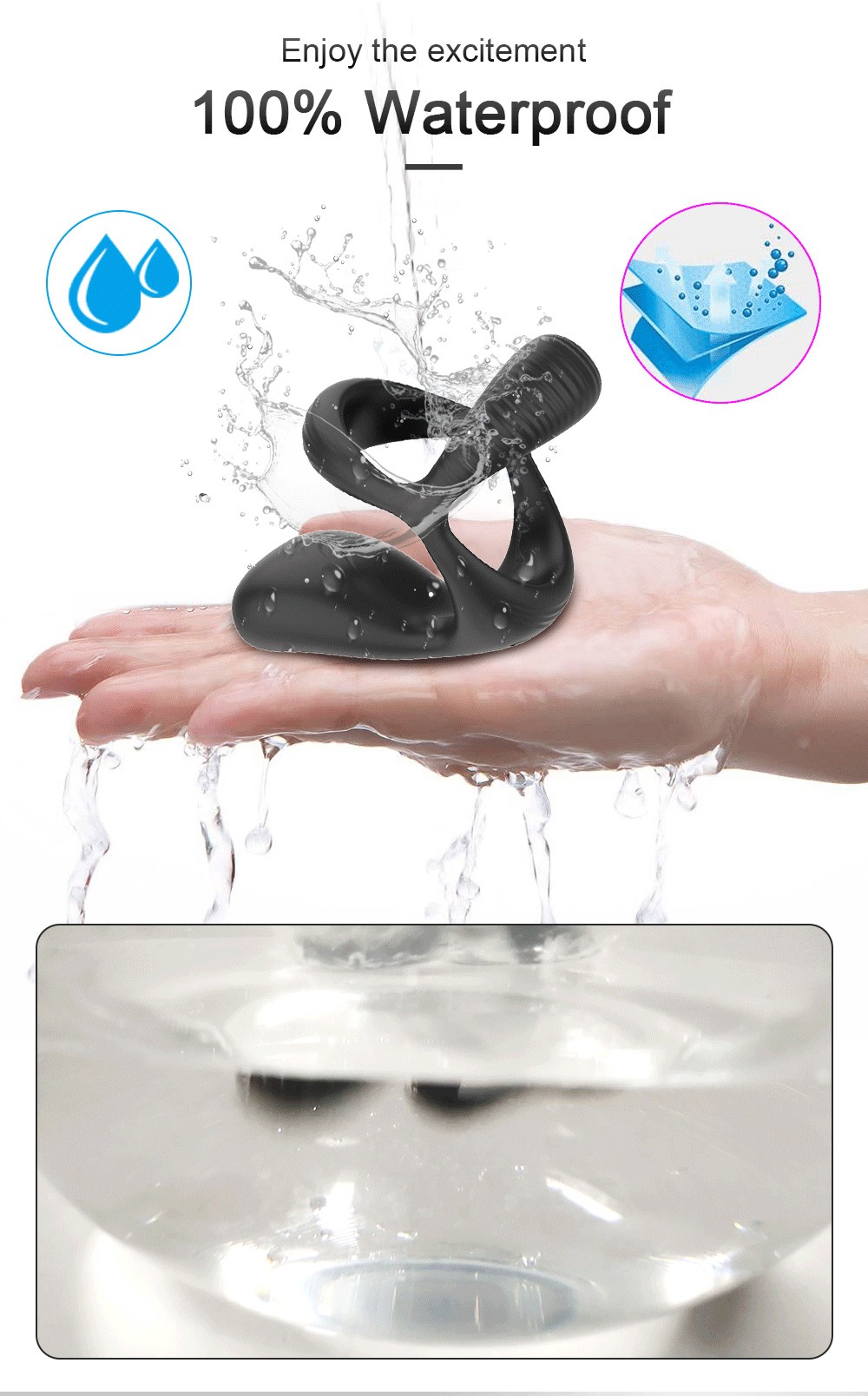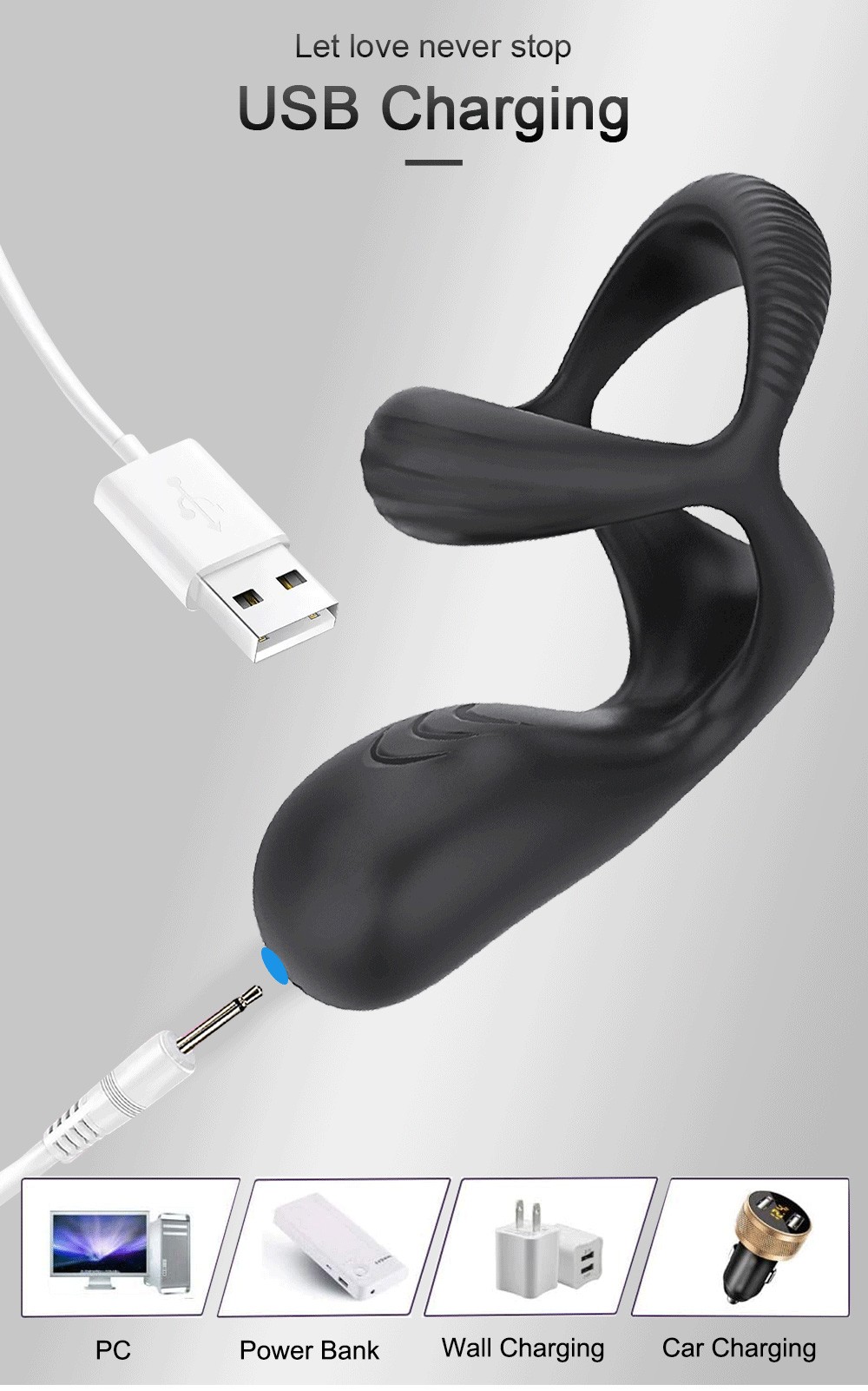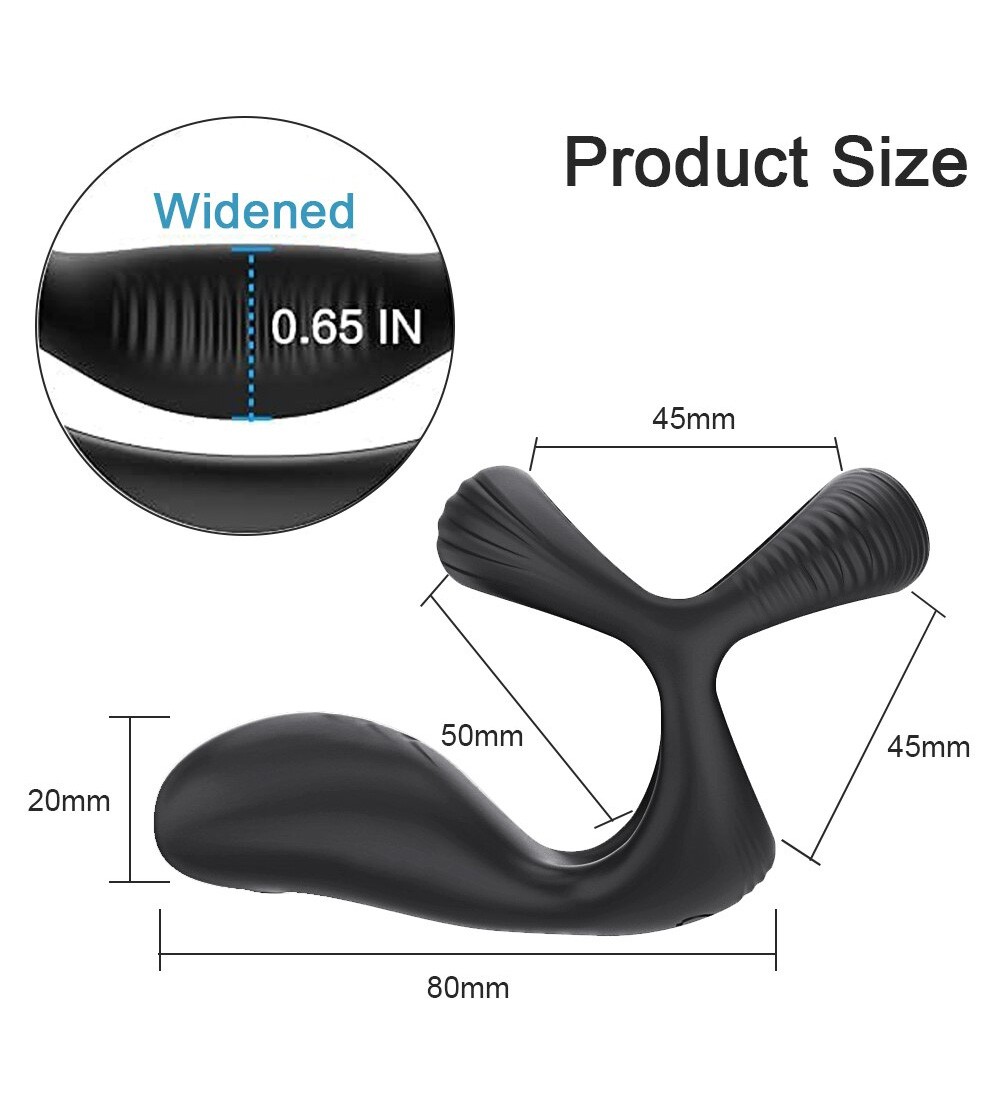 GUARANTEE
1 Year Product Guarantee. If DOA(Dead On Arrival), please contact us within 72 hours of delivery.