Introduction
Introducing the Creature Cocks Gargoyle Rock Hard Silicone Dildo - a formidable guardian of pleasure, poised to deliver thrilling sensations you never knew you needed! Crafted with a unique blend of ridges and bumps along the shaft, the Gargoyle Rock Hard dildo culminates in a sleek, pointed tip that promises to excite your senses with every thrust. The black balls are nestled tightly at the wide, flanged base, primed for your pleasure.
Designed for versatile, hands-free enjoyment, the suction cup base can be effortlessly pressed against any flat surface, allowing you to explore solo adventures at your leisure. Equally suitable for strap-on or pegging play, this adaptable dildo easily pairs with a compatible harness to expand your intimate experiences.
As the sun sets, the gargoyle awakens, its piercing gaze watching you from the shadows. Its arrival is marked only by the chilling touch of its stone-cold claws on your skin and a guttural growl that echoes through the night. The hidden desires you thought were safe from prying eyes are suddenly exposed, laid bare before this enigmatic sentinel. It brandishes its rock-hard phallus, primed and ready to delve into your quivering, eager depths. The shadowy guardian of the night has emerged to satiate your innermost cravings, driving you to the precipice of pleasure as you plead for more.
Crafted from premium, body-safe silicone, the Gargoyle Rock Hard dildo ensures a smooth and comfortable experience, while the intricate texture stimulates your most sensitive areas. The durable, easy-to-clean material guarantees that your new favorite toy remains as reliable and steadfast as the gargoyle it represents. Designed with your satisfaction in mind, this dildo offers you an otherworldly experience that will leave you breathless and yearning for the next nocturnal encounter.
The Creature Cocks Gargoyle Rock Hard Silicone Dildo is a fantastic addition to any collection, whether you're a seasoned connoisseur or new to the world of adult toys. The unique design and captivating mythology surrounding the gargoyle will transport you to a realm of erotic fantasy, unleashing your deepest desires and driving you to explore the heights of pleasure.
Surrender to the allure of the Gargoyle Rock Hard Silicone Dildo and awaken the creature that lies dormant within. As the dusk settles, and the moon casts its silver light upon the world, let the guardian of the night lead you on a journey of self-discovery and boundless ecstasy. The time has come to heed the call of the gargoyle and submit to its unyielding prowess. The night is young, and pleasure awaits.
Features
• Unique ridges and bumps for stimulation
• Hands-free suction cup base
• Inspired by captivating gargoyle mythology
Parameter
Total Length:
9.3 in / 23.6 cm
Insertable Length:
8.1 in / 20.5 cm
Narrowest insertable diameter:
1.2 in / 3 cm
Widest insertable diameter:
1.8 in / 4.5 cm
Standard Configuration
1x Dildo
1x User Manual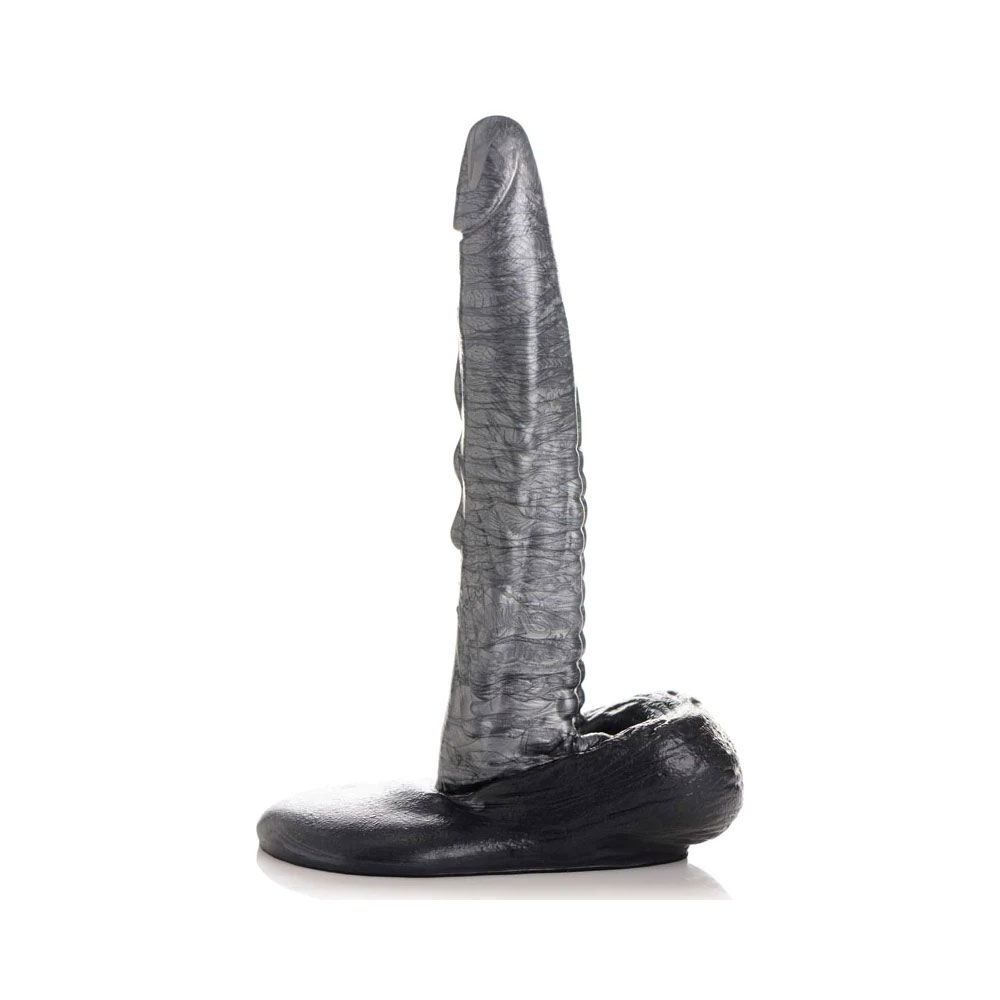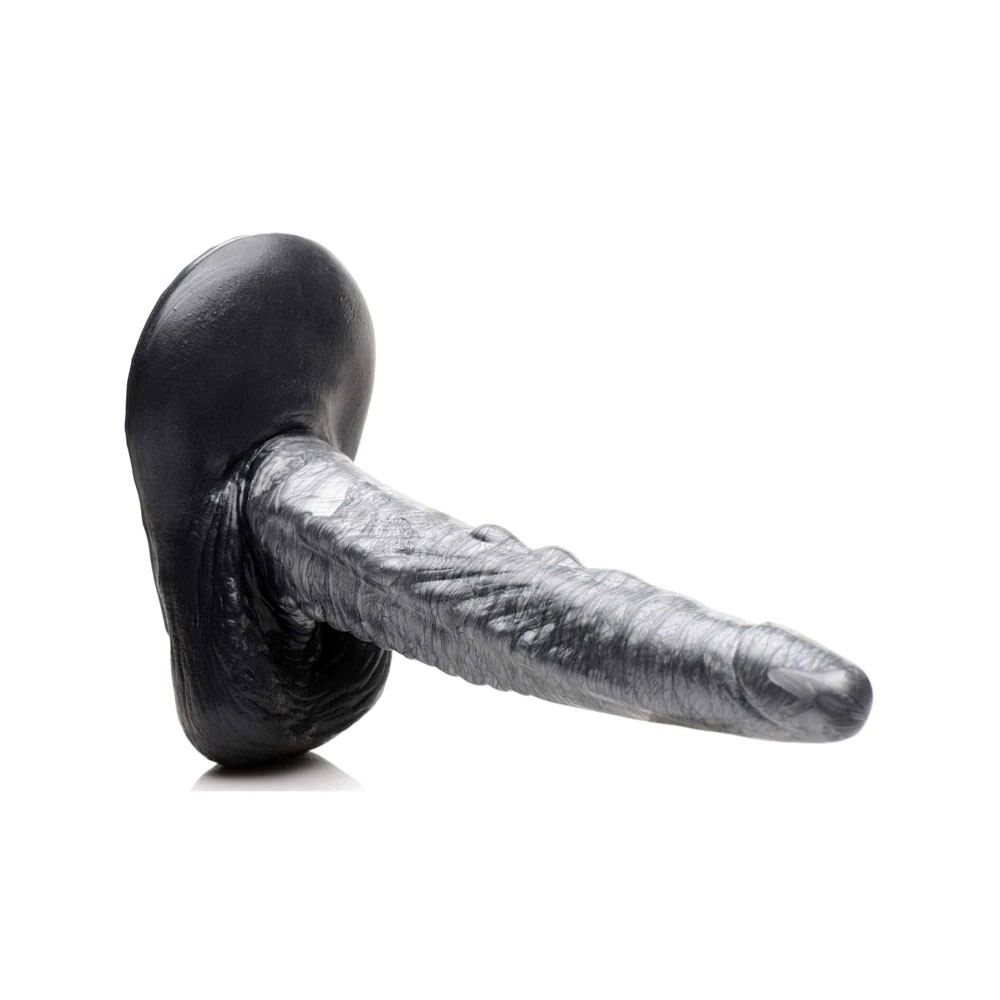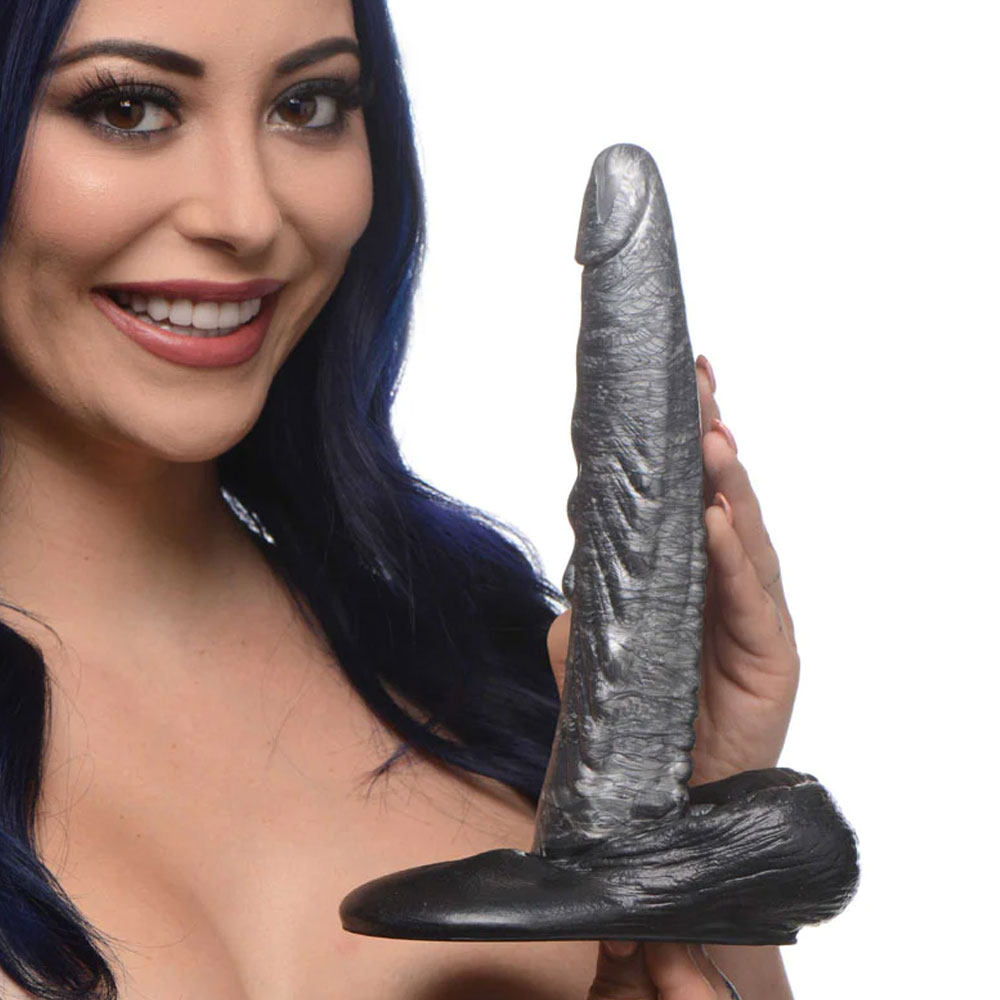 GUARANTEE

1-Year Product Guarantee. If DOA(Dead On Arrival), please contact us within 72 hours of delivery.