Introduction
Delve into the pinnacle of pleasure with Curve Toys' Double Shot Mouth & Pussy Stroker Dark. Designed for the discerning man, this extraordinary sex toy offers two tempting entries – a mouth and vulva – to satiate your deepest desires. The stretchy, soft, and lifelike TPE rubber constructs a textured tunnel, rich with ridges and grooves.
This travel-friendly delight fits snugly in your grip, ready to accompany you wherever your passions lead. Choose to slide deep or skim the surface; its dual open-ended design caters to your every wish. The pleasure peaks when you release through the hole, creating an experience that's as satisfying as it is unique.
Cleaning is hassle-free with a quick rinse and a gentle wash using mild soap and warm water. Dry thoroughly to ensure longevity. The package includes two caps for both ends, enhancing the versatility of the stroker by allowing you to introduce a tantalizing resistance. For an unforgettable glide, we recommend water-based lubricants.
Set the scene with some lube, your favorite visual aids, or your most enticing fantasies, and let the Double Shot Stroker work its magic. This stroker is not just a pleasure device, it's an edging tool, taking you to the brink and then letting you control when you finally plunge over.
The stroker for men stands as a beacon of quality in the adult toy industry, with their body-friendly, phthalate-free, and top-grade materials.
Features
• Mouth and pussy entries with storage caps
• Soft, stretchy, and realistic for ultimate pleasure
• Textured TPE tunnel for enhanced sensations
• Compact, ergonomic, and travel-friendly design
• Easy-to-clean with open-ended design
Parameter
Case Measurement:
4.4 x 2.7 in / 11.17 x 6.85 cm
Insertion Length:
4 in / 10.16 cm
Standard Configuration
1x Curve Toys Double Shot Mouth & Pussy Stroker Dark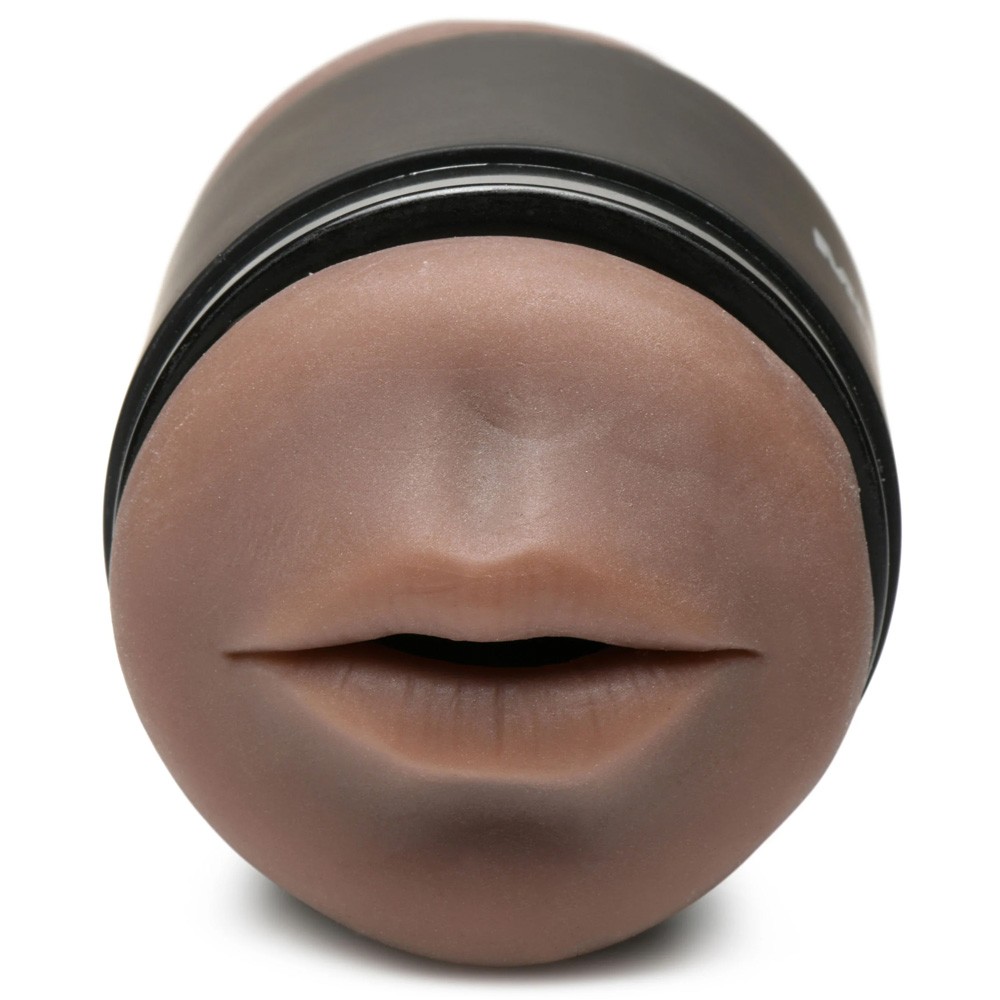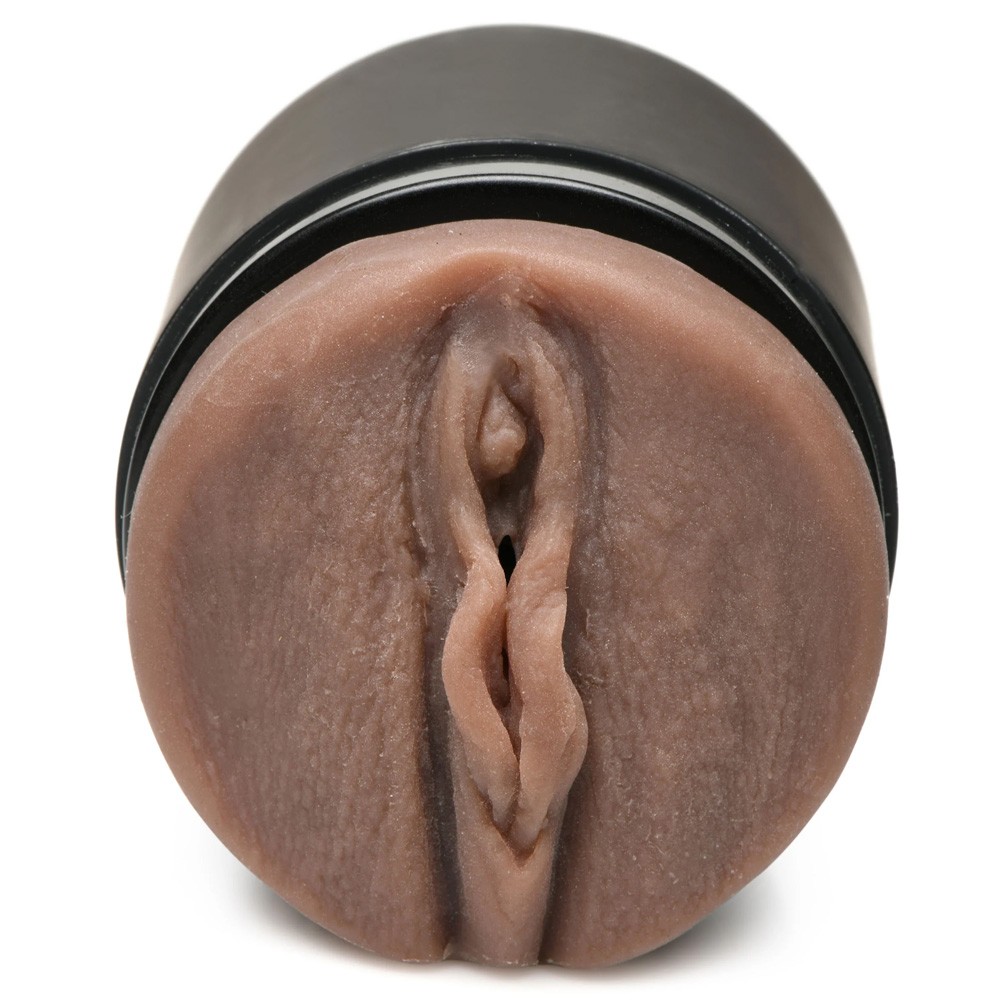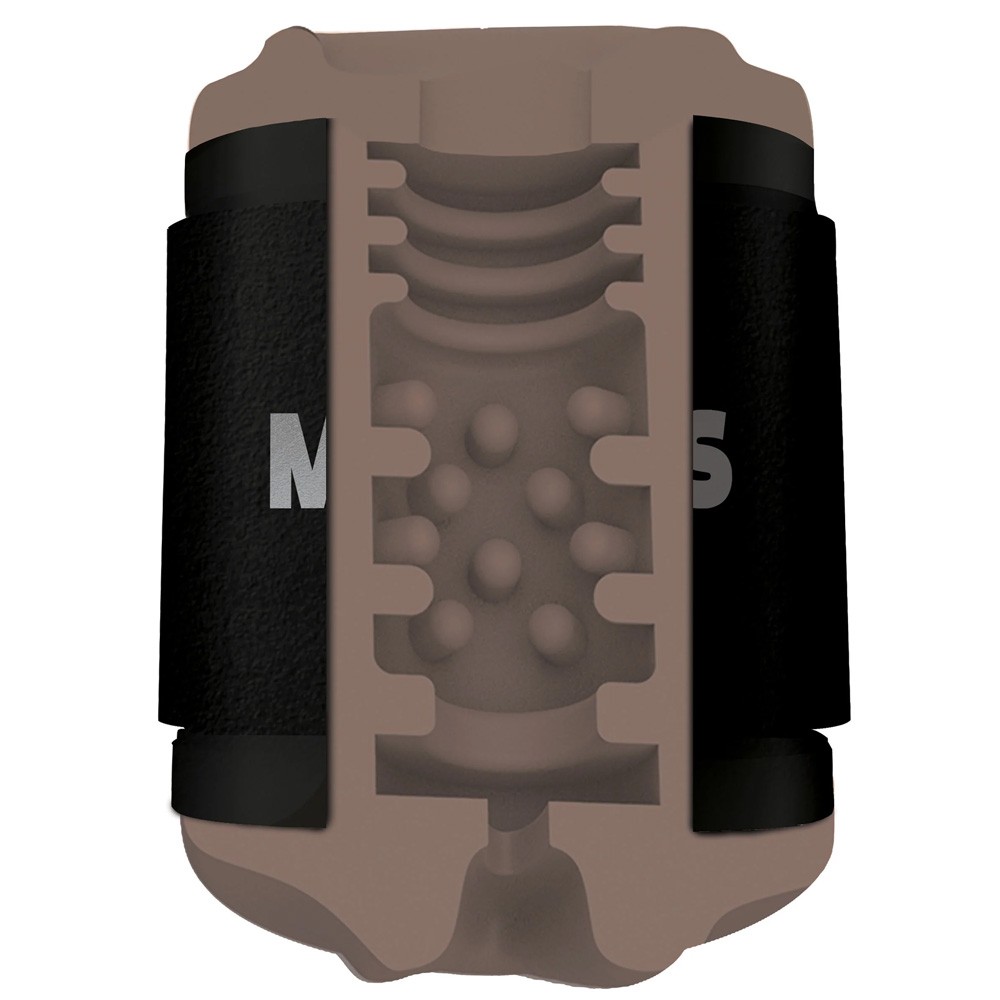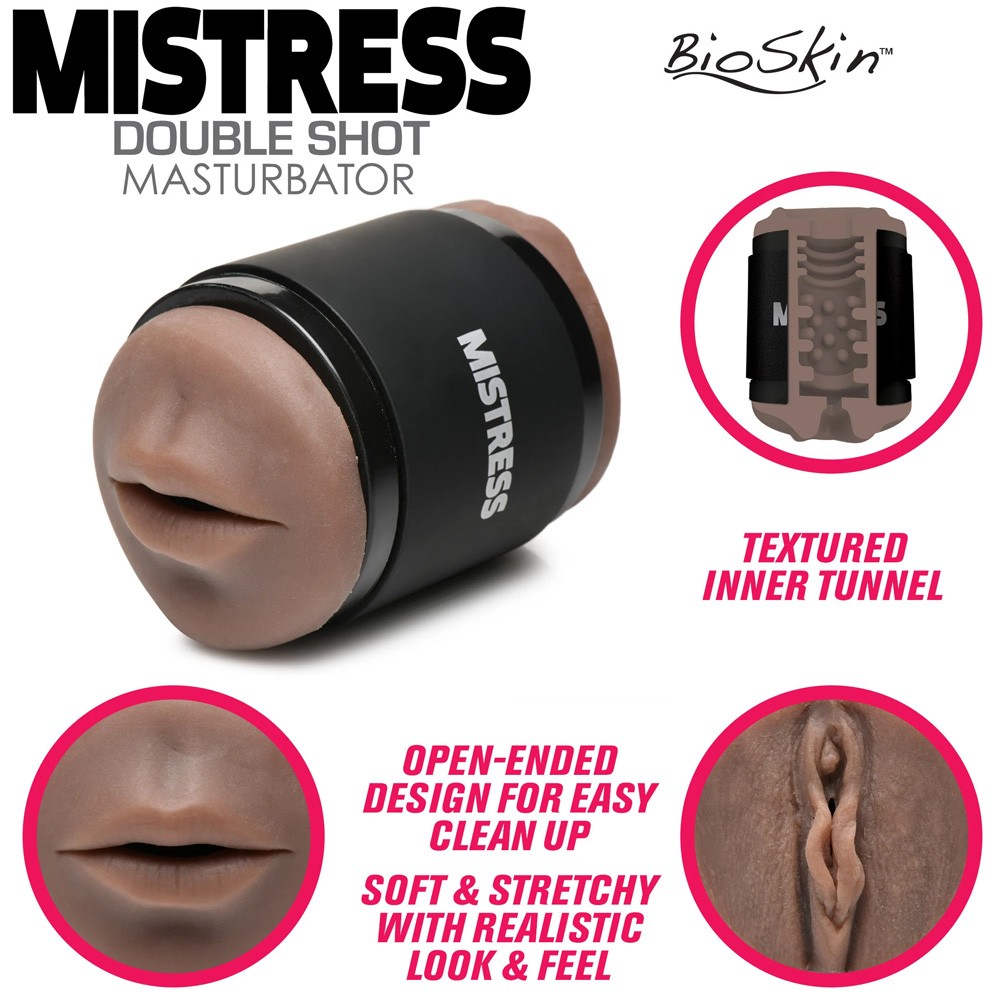 GUARANTEE

1 Year Product Guarantee. If DOA(Dead On Arrival), please contact us within 72 hours of delivery.