Introduction
Unlock new realms of pleasure with our state-of-the-art Wireless Remote Control Sex Toy, meticulously designed to enhance couples' play and elevate your intimate moments to unparalleled heights. This versatile and innovative device offers an unmatched combination of flexibility, functionality, and sensual stimulation to satisfy even the most discerning couples. With its unique ability to bend in any direction and adapt to your desired posture, our Couples Vibrator caters to a wide range of preferences and positions to ensure you never have a dull moment in the bedroom.
Recognized as one of the best clit vibrators and clitoral vibrators on the market, our Couples Vibrator is ingeniously crafted to stimulate multiple erogenous zones simultaneously. The thicker part of the device is designed to rest on the clit, providing powerful external stimulation as a top-tier clitoral vibrator, while the slimmer portion ventures inside the vagina to target the G-spot with pinpoint accuracy. Not only does this dual-action design pleasure the wearer, but it also massages the penetrating partner during intercourse, creating a mutually enjoyable experience that's sure to bring you closer together.
Choose from an impressive selection of seven vibration frequencies to find the perfect rhythm for your shared passion. With a generous 12-meter remote range, you and your partner can experiment with a variety of positions and scenarios, allowing for complete control and customization of your pleasure journey. Whether you prefer gentle waves of sensation or intense, deep vibrations, our best clit vibrator and clitoral vibrator has you covered.
Our Couples Vibrator utilizes cutting-edge magnetic charging technology to make powering your pleasure sessions a breeze. Simply connect the device to the included charger and get ready to enjoy hours of uninterrupted fun with one of the best clitoral vibrators available. The eco-friendly design ensures you'll never have to worry about replacing batteries, and the magnetic connection is incredibly easy to use - even in the heat of the moment.
The discreet, quiet operation of our best clit vibrator ensures your intimate encounters remain just that - intimate. With a noise level of just 30-40dB, you can confidently indulge in your erotic adventures without fear of being overheard or disturbing your neighbors. This ultra-quiet design makes our Couples Vibrator the perfect choice for those who value their privacy and seek discretion in their pleasure pursuits.
Fully waterproof, our best clitoral vibrator invites you to take your playtime beyond the bedroom and into the wet and wild world of aquatic fun. Whether you're splashing around in the shower, indulging in a steamy bath, or even taking a dip in the pool, this versatile device will not disappoint. The waterproof design also makes cleaning a breeze - simply rinse your best clit vibrator under warm water and cleanse with a mild soap to ensure it's always ready for your next steamy session.
Our Wireless Remote Control Sex Toy for couples is a game-changer that redefines the concept of shared pleasure, earning its title as the best clit vibrator and clitoral vibrator on the market. With its flexible design, simultaneous stimulation capabilities, customizable vibration frequencies, magnetic charging, quiet operation, and waterproof construction, this Couples Vibrator has everything you need to create unforgettable intimate moments. Don't settle for ordinary when extraordinary is within reach - invest in the Ultimate Couples Vibrator today and embark on a journey of mutual pleasure and connection like never before.
Features
• Bannable in any direction
• Flexibel, match the posture you need
• 7 Frequencies, Choose your favorite 12M remote range
• Magnetic charging design
• Deep vibration
• Quiet, 30-40dB
• 100% waterproof, enjoy wet fun and easy to clean
• Hidden Charger head
Parameter
Product Name:
Dibe Couples Vibrator
Product Size: Flexible: 163mm*30mm*20mm
G-spot 85mm*30mm
Honey beans 78mm*20mm
Wireless remote control 70mm*40mm

Material:
Medical liquid silicone
Standard Configuration
1x Dibe Couples Vibrator
1x Remote Control
1x User Manual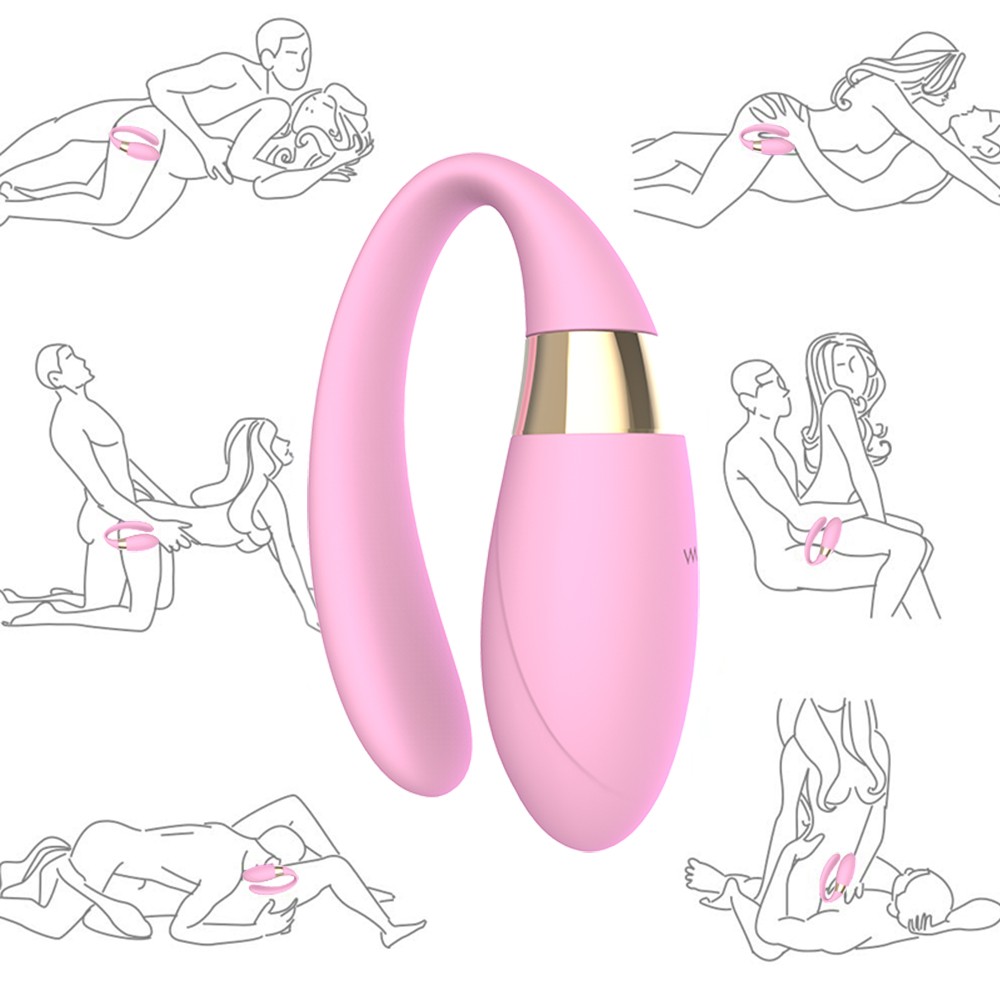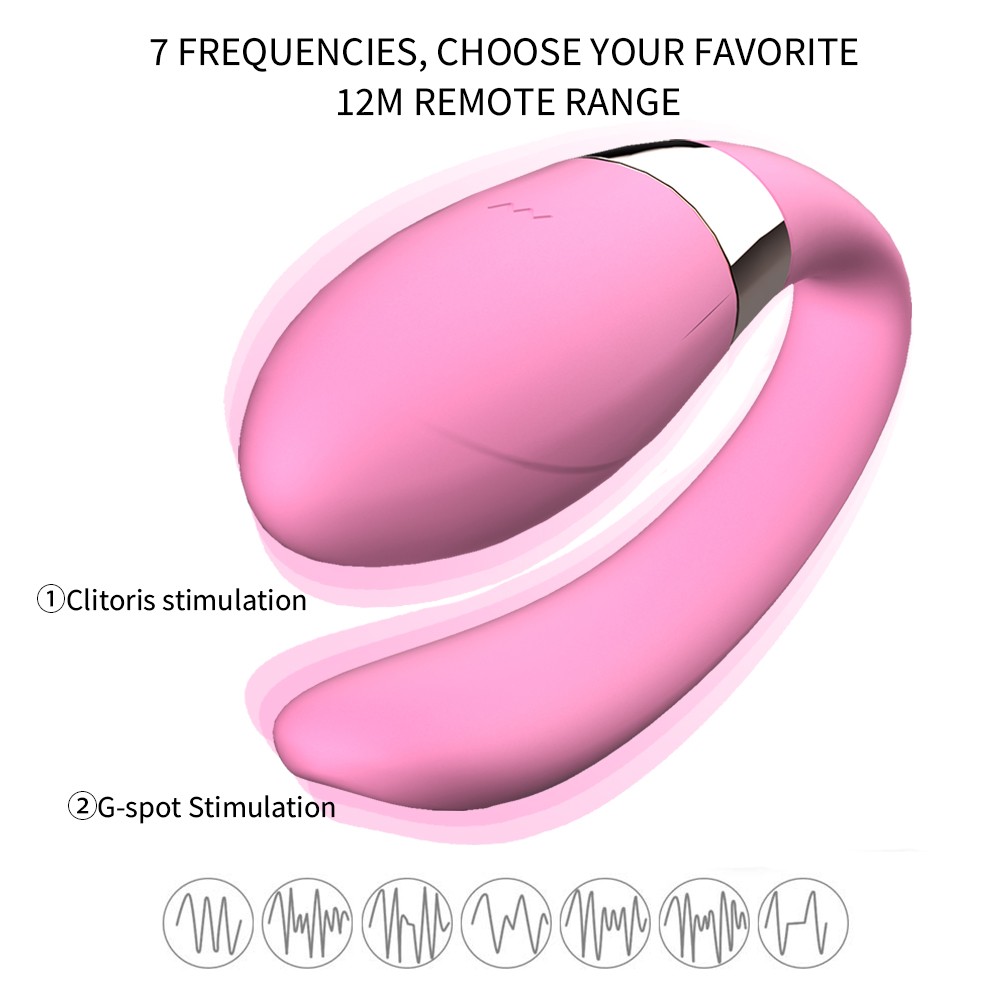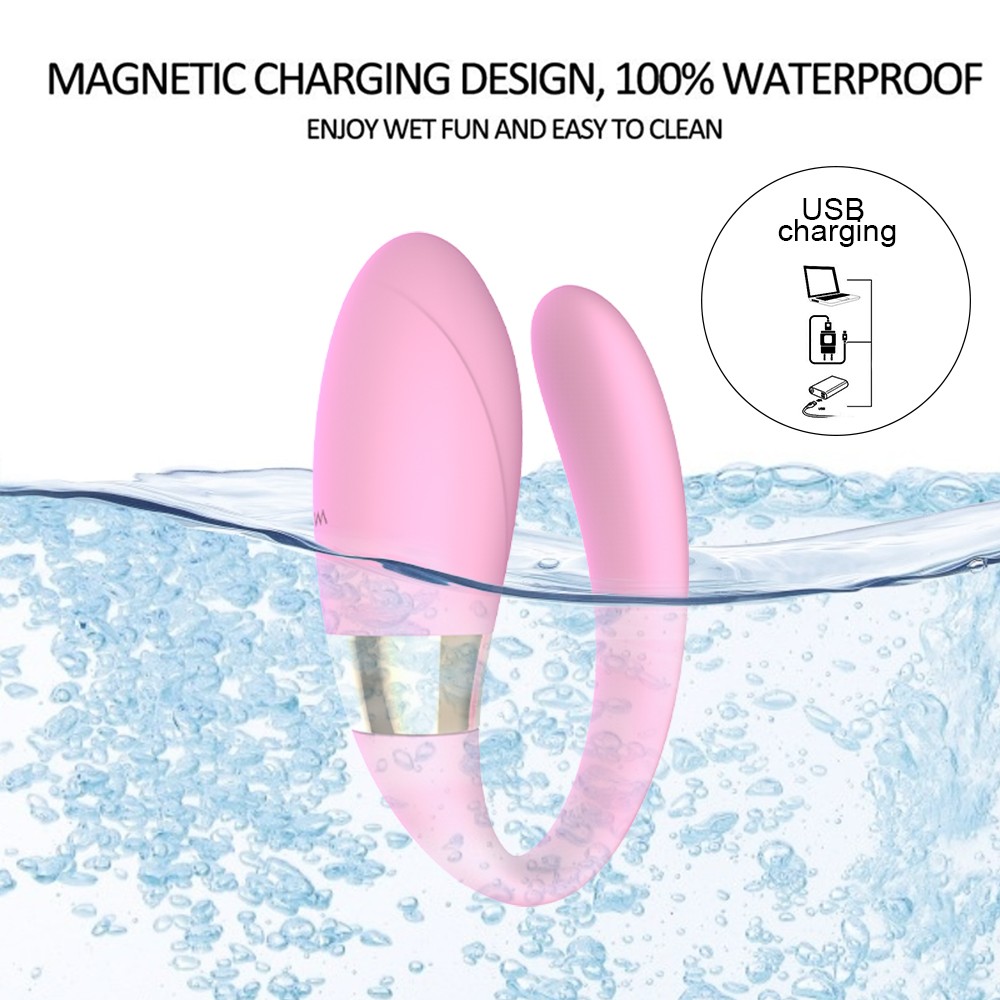 GUARANTEE
1 Year Product Guarantee. If DOA(Dead On Arrival), please contact us within 72 hours of delivery.