Introduction
Introducing the Dibe Heating Pulse Vibrator, a luxurious and versatile pleasure device crafted from ultra-soft, medical-grade silicone. This high-quality material, combined with double-layer isolation technology, ensures a safe and comfortable experience while offering outstanding flexibility and durability. With its pacifier-grade silicon construction, you can trust this vibrator to be odorless and environmentally friendly.
Delight in the Dibe Heating Pulse Vibrator's seven distinct thrusting and vibration modes, each designed to cater to your unique desires. The addition of the soothing heat function provides a lifelike warmth that enhances your intimate moments, delivering a truly unparalleled experience. Whether you're new to the world of pleasure devices or a seasoned enthusiast, this versatile vibrator promises to satisfy every craving.
One of the standout features of the Dibe Heating Pulse Vibrator is its complete waterproof design. Made from high-quality, soft silicone, this vibrator is perfectly suited for use in the bath or shower, allowing you to indulge in blissful sensations even when submerged in water. Its unique construction ensures you'll receive thorough and satisfying vibrations in all the right places, regardless of your environment.
Moreover, the Dibe Heating Pulse Vibrator boasts a discreet, quiet design with noise levels below 40dbs. This ensures that your intimate encounters remain private, while still providing the powerful vibrations you crave. Whether you're enjoying solo play or sharing the experience with a partner, this whisper-quiet vibrator guarantees a pleasurable and uninterrupted experience.
Features
• Elongation Vibration
• Deep Scaling
• Intelligent Thermostat
• Medical Liquid Silicone
• Safety Clean
• 100% Waterproof
• Quiet 30-40db
• USB charging
Parameter
Product Name:
Dibe Heating Pulse Vibrator DB-1926 Sex Toy For Lady
Product Size:
55mm(D)*240.5mm
Material:
Medical Silicone
Quiet Design:
Whisper-Quiet
Modes:
7 mode Thrusting/Vibration
Waterproof:
Daily Waterproof: swimming pool, bathroom, daily cleaning
Standard Configuration
1x Pulse Vibrator DB-1926
1x USB Cable
1x User Manual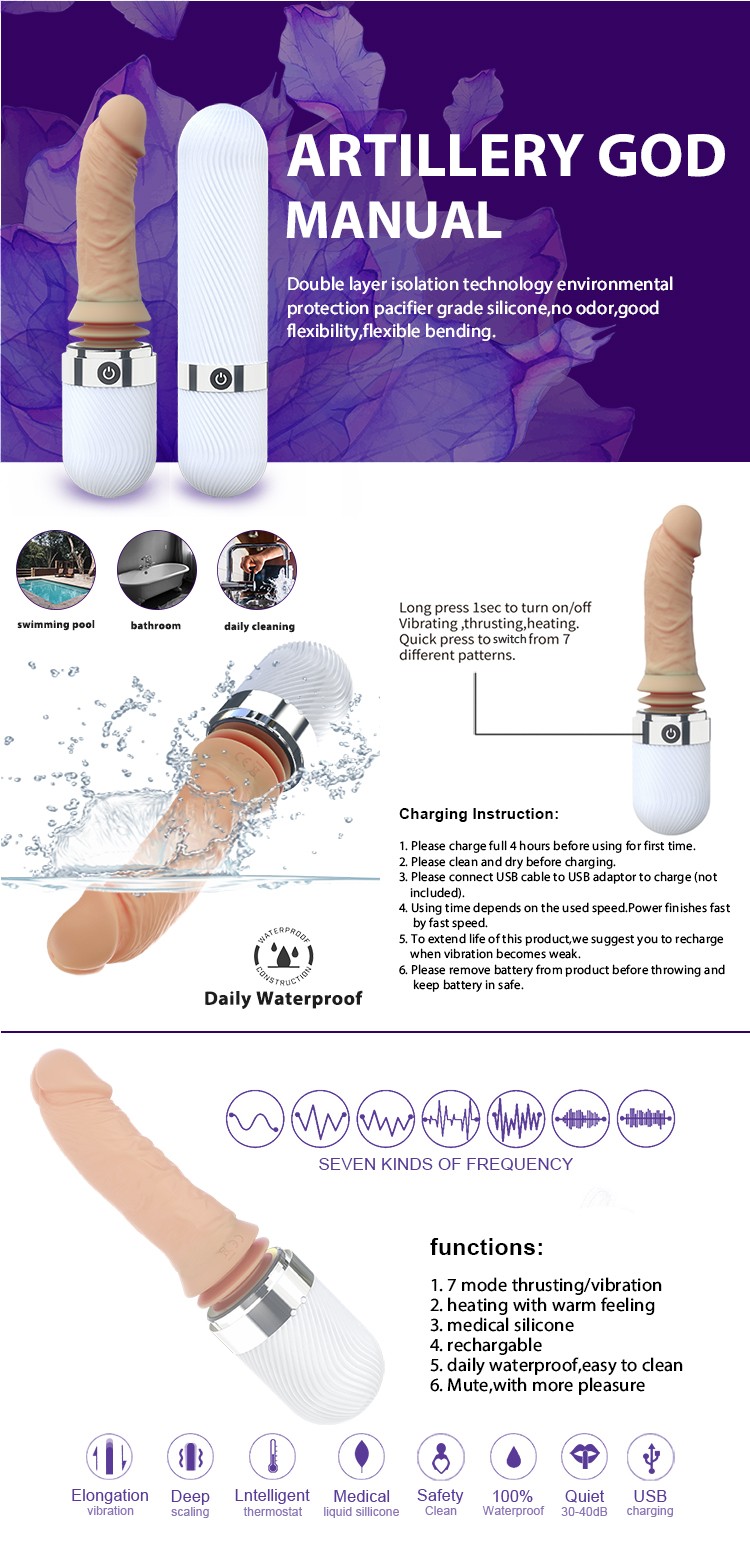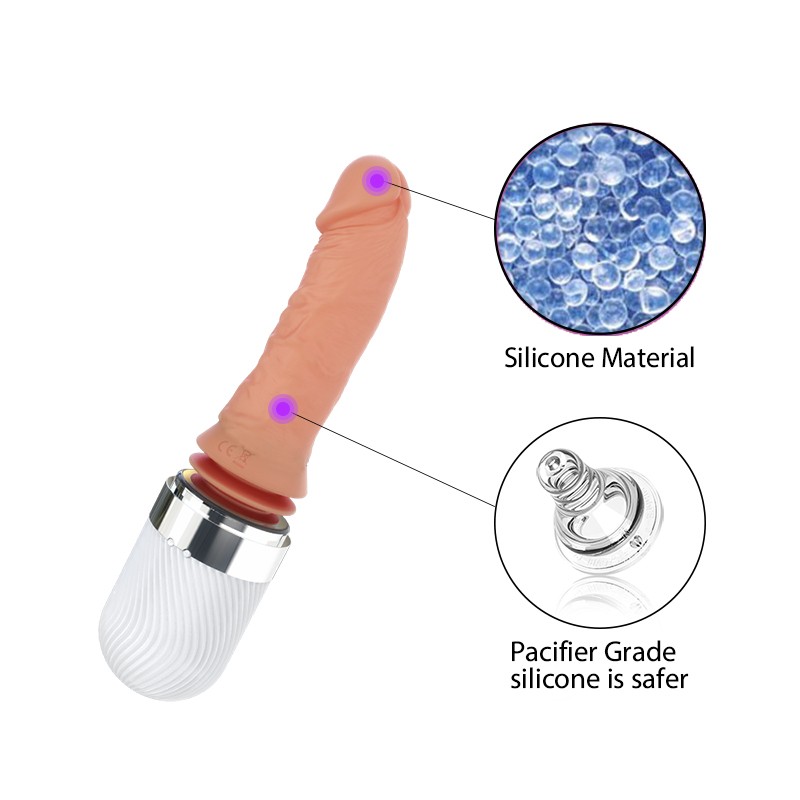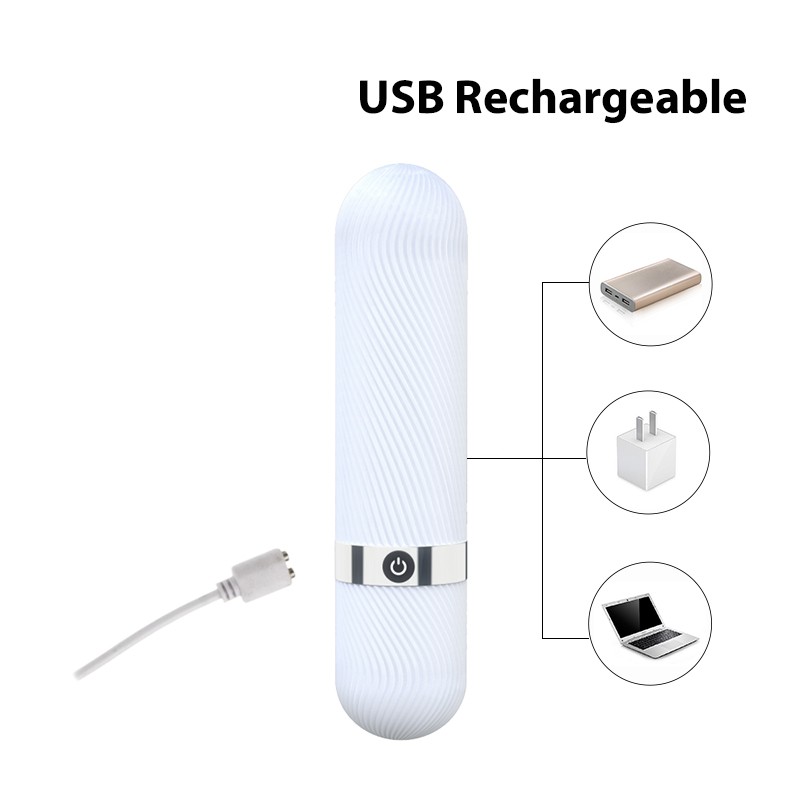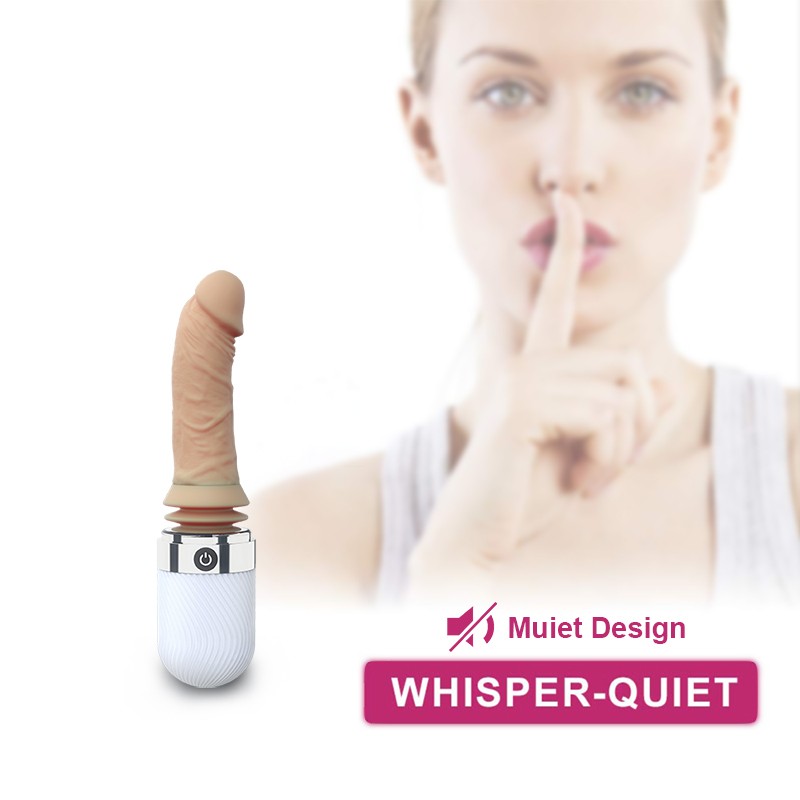 GUARANTEE
1 Year Product Guarantee. If DOA(Dead On Arrival), please contact us within 72 hours of delivery.