Introduction
Exclusively molded from Skye Blue, this deluxe masturbator presents a personal and real connection like never before. Its inner core, expertly crafted from the superior ULTRASKYN material, transcends typical artificial experiences. It adapts to your touch, warming naturally to reflect the authentic heat and feel of human contact. This coupled with a unique, detailed texture heightens sensations, guaranteeing an immersive experience each time.
With the innovative squeeze plate feature, you have complete control over the desired pressure, allowing you to customize your pleasure at your own pace. Tailor your experience further with the adjustable end cap that lets you modify the suction strength to your liking, adding to the realistic feel.
The unit's discreet screw-on top ensures your privacy is respected, making storage easy and inconspicuous. Moreover, the sex toy fully disassembles, making cleaning a hassle-free process. You can rest easy knowing your pleasure experience is not only satisfying but also safe, as the masturbator is phthalate-free and body-safe.
In user evaluations, the Doc Johnson Main Squeeze Skye Blue Masturbator stands out for its ultra-realistic feel, user-friendly features, and superior cleanliness. Whether you're a first-time user or a seasoned veteran, the ease of use and exceptional experience this product provides will leave you reaching for it again and again. It truly captures the essence of Skye Blue, ensuring you feel closer than ever to your favorite star.
Features
• Uniquely Textured ULTRASKYN Masturbator with Hard Outer Case
• Molded Directly from Skye Blue
• Lifelike ULTRASKYN Warms to the Touch
• Squeeze Plate Allows User to Control Pressure
• End Cap Twists to Adjust Suction Strength
• Screw-on Top for Discreet Storage
• Fully Disassembles for Cleaning
• Phthalate-Free, Body-Safe
Parameter
Total Length:
9 in / 22.9 cm
Insertable Length:
8.75 in / 22.2 cm
Diameter:
3.5 in / 8.9 cm
Bulk Weight:
1.4 lbs / 0.64 kg
Standard Configuration
1x Doc Johnson Main Squeeze Skye Blue Masturbator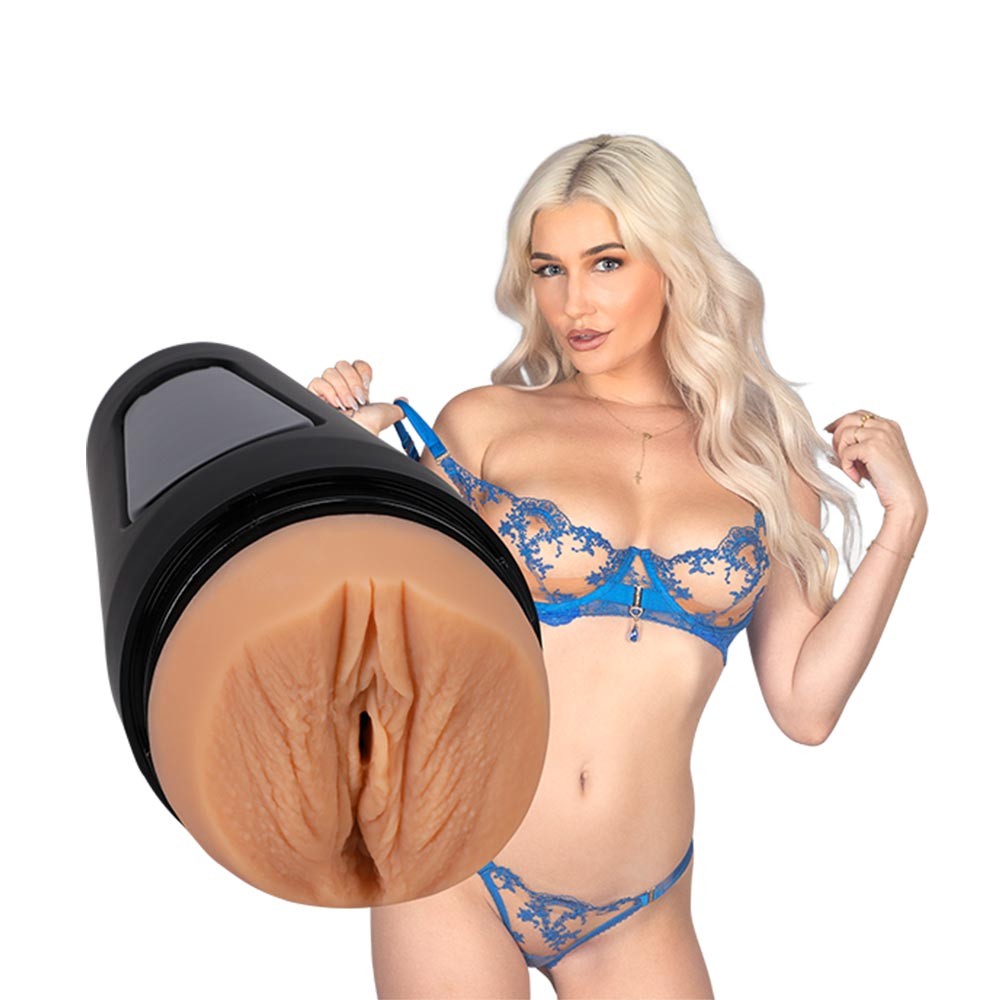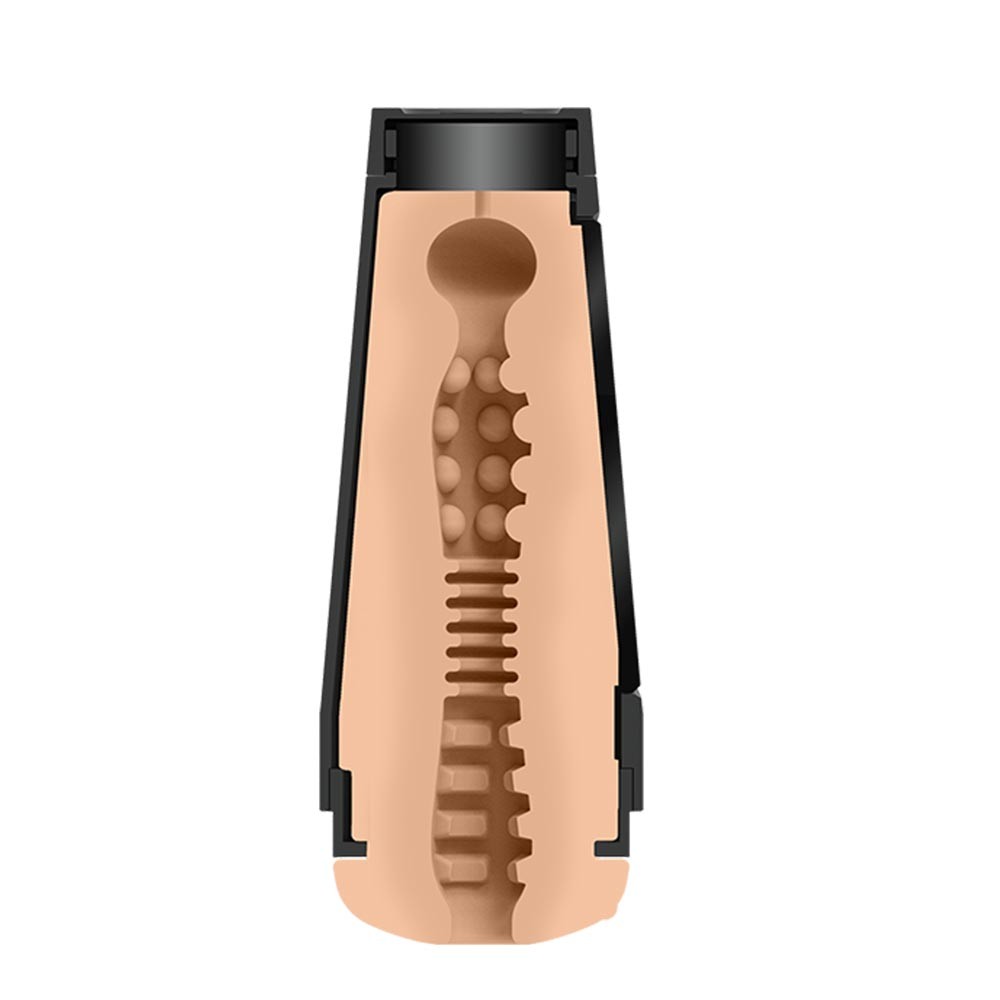 GUARANTEE
1 Year Product Guarantee. If DOA(Dead On Arrival), please contact us within 72 hours of delivery.