Introduction
The Skye Blue Signature Stroker is no ordinary toy. It's a piece of art, meticulously molded directly by Skye Blue herself, promising a deeply personal and ultra-authentic encounter. Each curve, each contour of the interior is a precise replica of the renowned star, taking realism to a whole new level.
The ULTRASKYN material, celebrated for its lifelike qualities, amplifies this experience. It warms naturally to your touch, providing a genuinely intimate interaction that closely mimics human skin. The unique internal texture, tailored to mirror Skye's anatomy, further enhances sensations, promising an unforgettable journey with each use.
Comfortably handheld, this stroker is designed for easy manipulation, allowing you to dictate the pace and intensity of your pleasure. Its compact size makes it perfect for on-the-go enjoyment or for those cozy nights.
Safety is of paramount importance, and with the Skye Blue Signature Stroker, there's no compromise. It's phthalate-free and body-safe, ensuring a risk-free journey toward pleasure.
Customer evaluations commend the Doc Johnson Main Squeeze Skye Blue Pocket Pussy for its unparalleled realism, tactile satisfaction, and easy maintenance. Whether it's your first foray into the world of adult toys or you're looking to upgrade your current collection, this Signature Stroker is a must-have.
Features
• Handcrafted from ULTRASKYN for the Ultimate Feel
• Molded Directly from Skye Blue
• Lifelike ULTRASKYN Warms to the Touch
• Perfect Handheld Size
• Unique Internal Texture
• Phthalate-Free, Body-Safe
Parameter
Total Length:
6 in / 15.2 cm
Bulk Weight:
0.70 lbs / 0.32 kg
Standard Configuration
1x Doc Johnson Skye Blue Pocket Pussy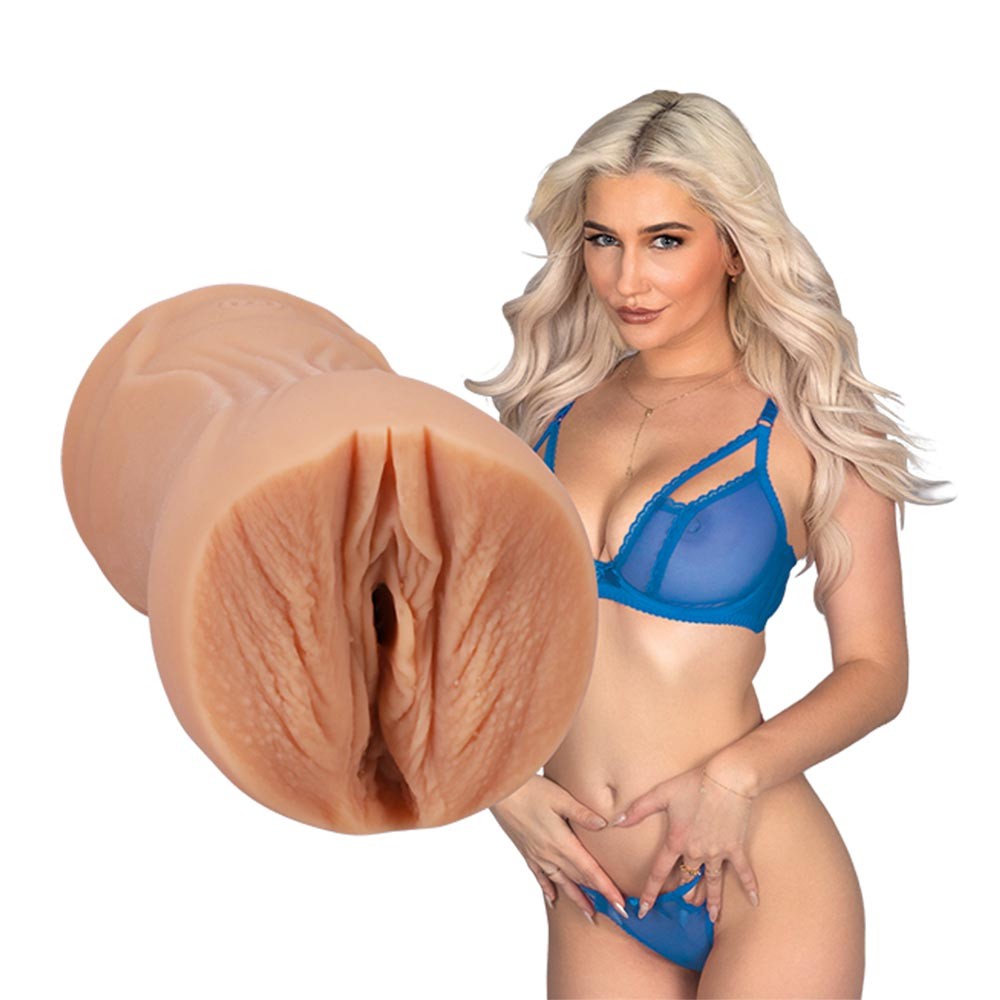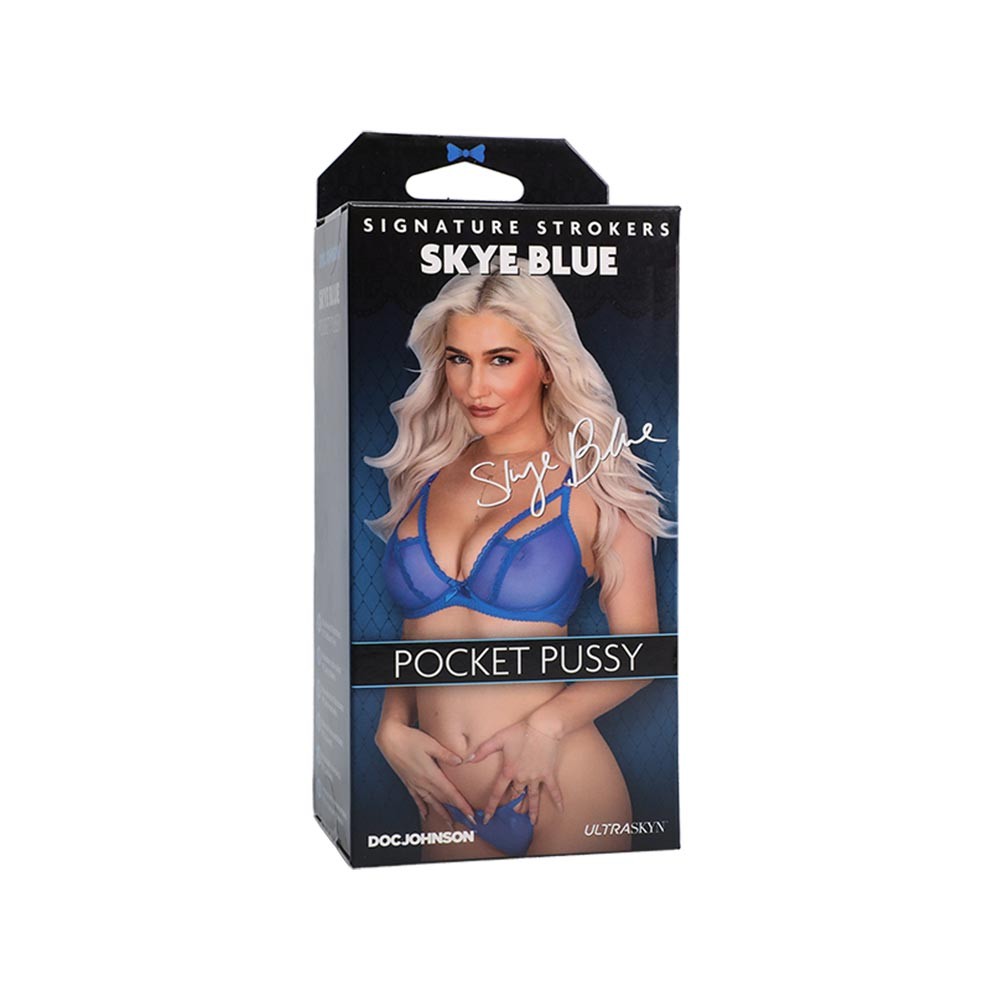 GUARANTEE
1 Year Product Guarantee. If DOA(Dead On Arrival), please contact us within 72 hours of delivery.