Introduction
Easy Love Masturbation Cup is an automatic telescopic electric sex toy that can help to free your hands. The inside of the cup is made of transparent PET material, so it is soft and comfortable and full of elasticity, can be pulled freely. It features 3 different Voice interactive and realizes real situational interaction including flirt mode, inserts mode, and climax mode to pleasure you. The easy love masturbation cup comes with 10 kinds of rotation and telescopic, they are both independent functions. As to the telescopic, telescopic length can go up to 4cm. With independent rotation, can be rotated forward or backward or left and right. Equipped with medicals ser engraving, transparent acrylic visual window, decorative UV plating process, and main paint process, just to give you a better product experience.
Features
• 10 Kinds Rotation; 10 Kinds Telescopic; 10 Kinds Speed; 10 Kinds Rotation and Telescopic
• Telescopic length up to 4cm
• 3 Different Voice interactive
• Independent Telescopic and Rotation
Parameter
Size:
9cm*27cm(Without Base); 9cm*34cm(With Base)
Functoins: 10 Kinds Rotation
10 Kinds Telescopic
10 Kinds Speed
10 Kinds Rotation and Telescopic
Telescopic:
Independent Telescopic, Telescopic length up to 4cm
Standard Configuration
1 x Easy Love Masturbator Cup
1 x USB Cable
Spare Parts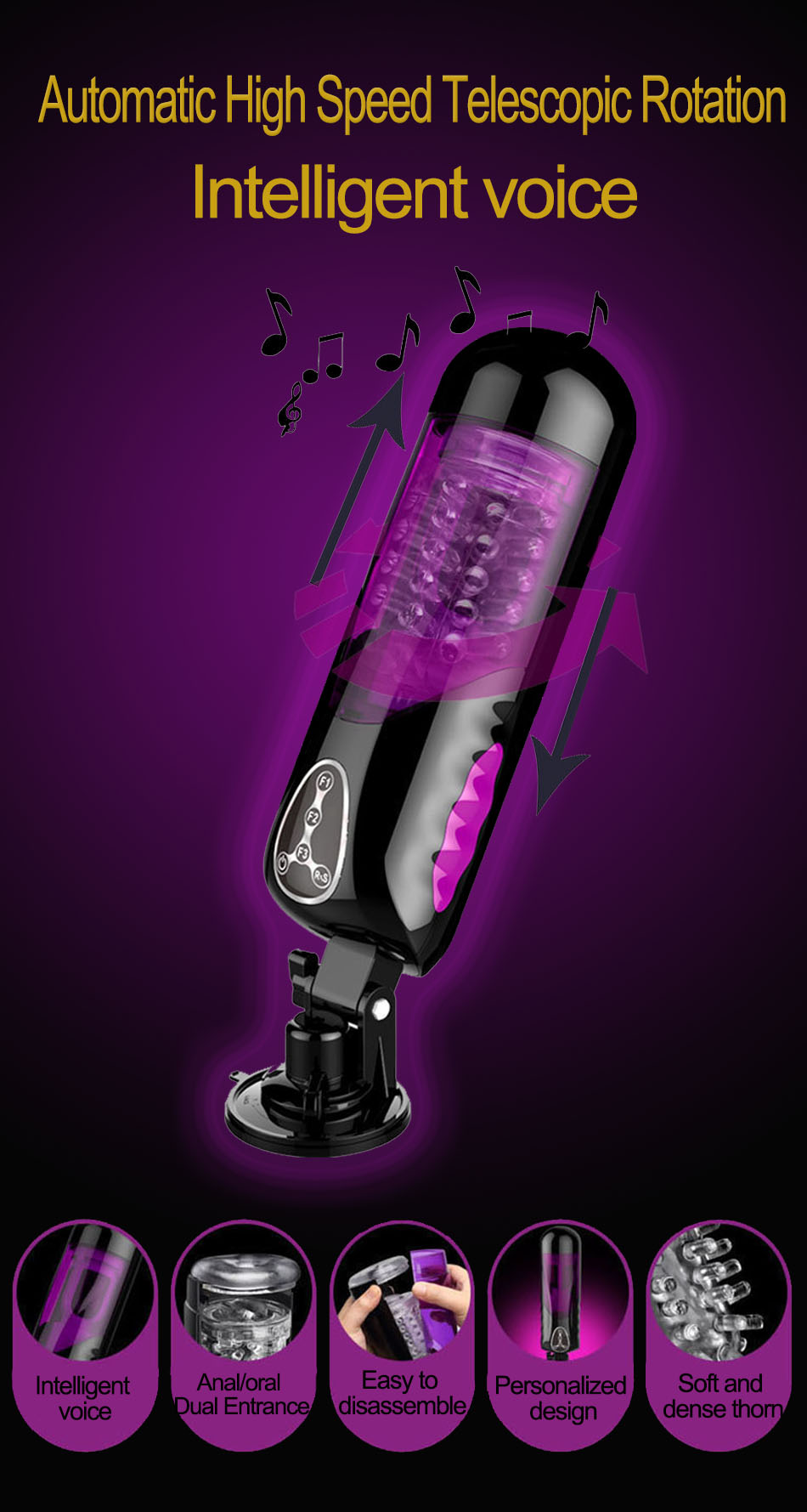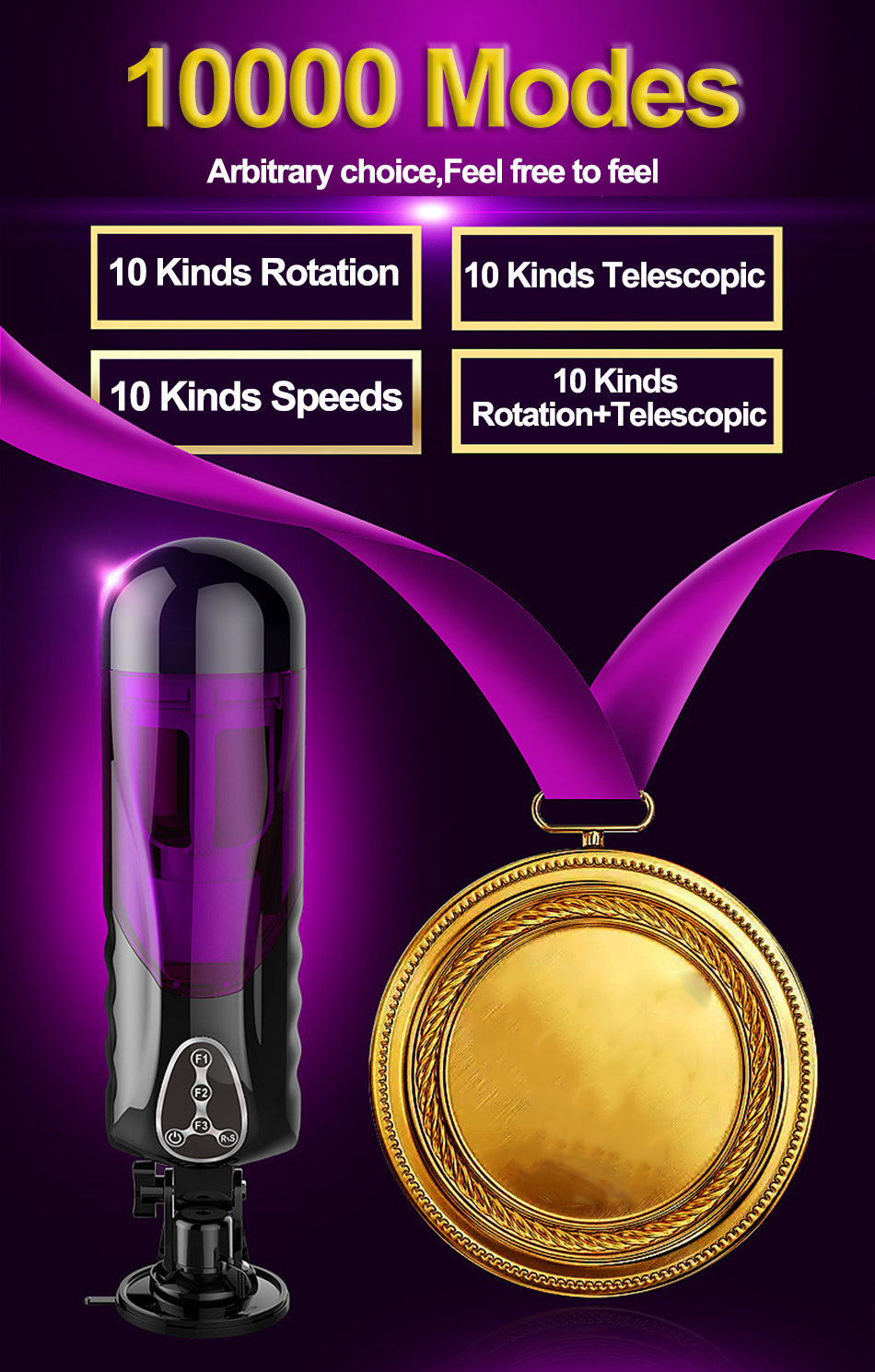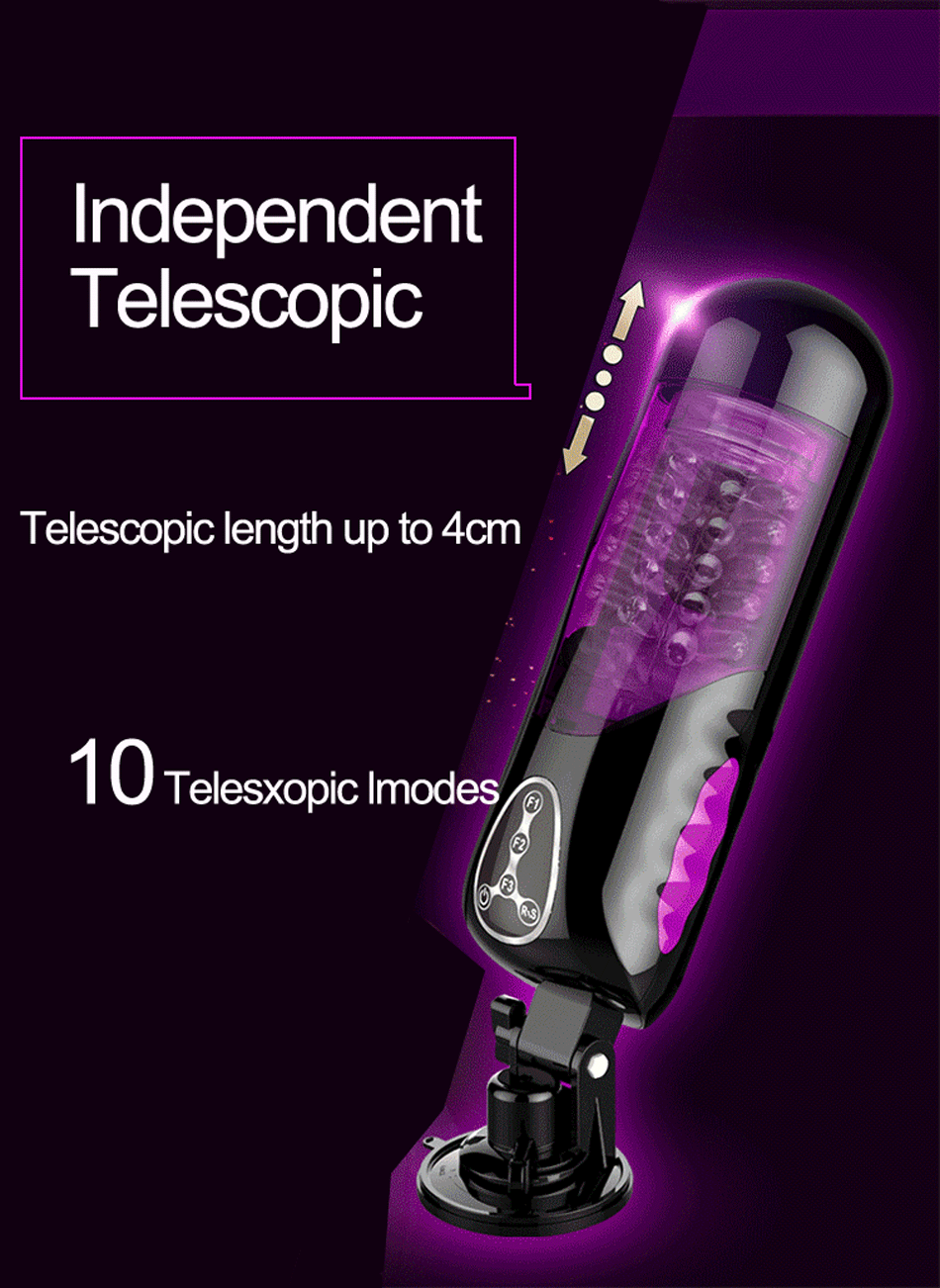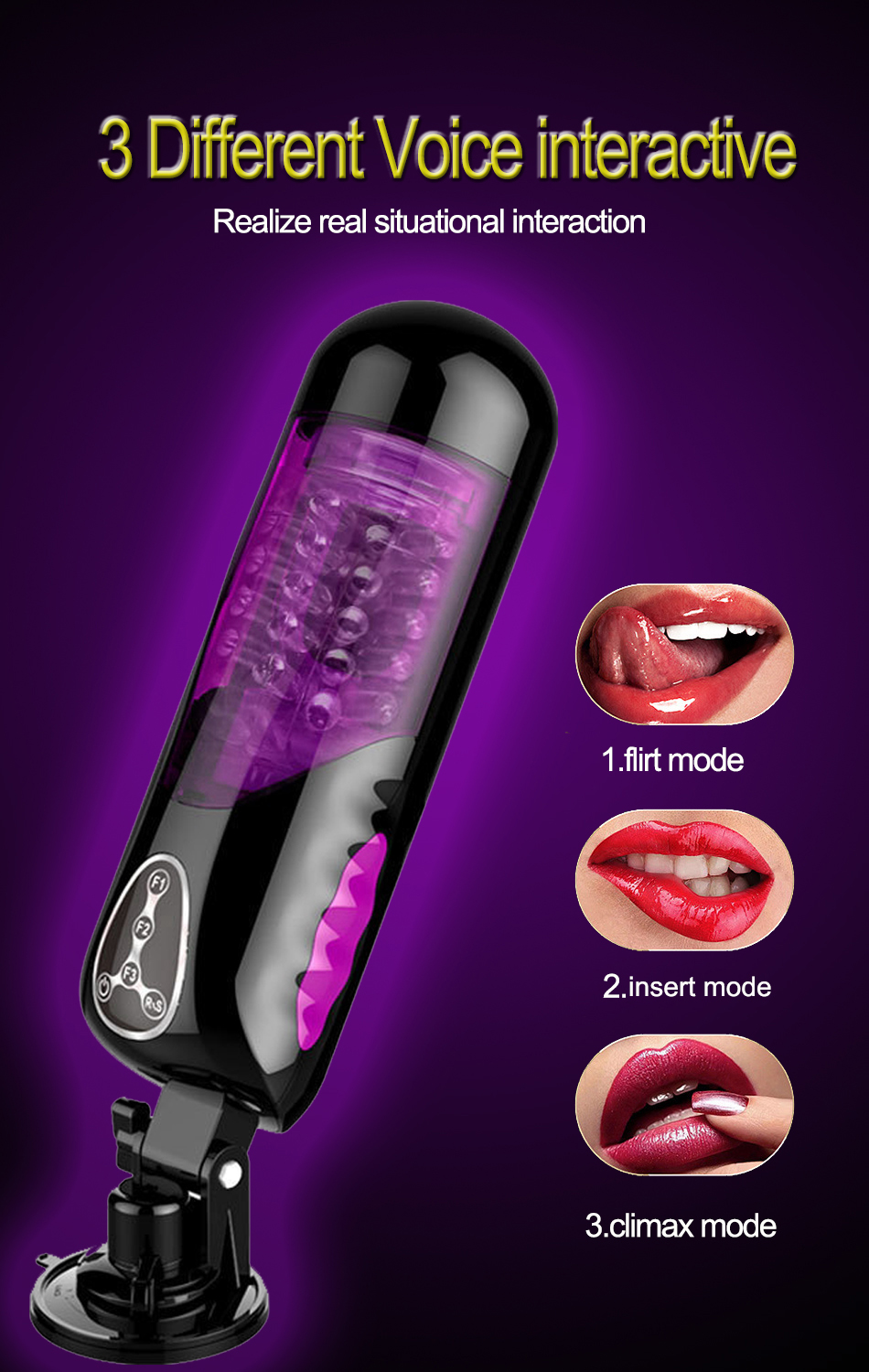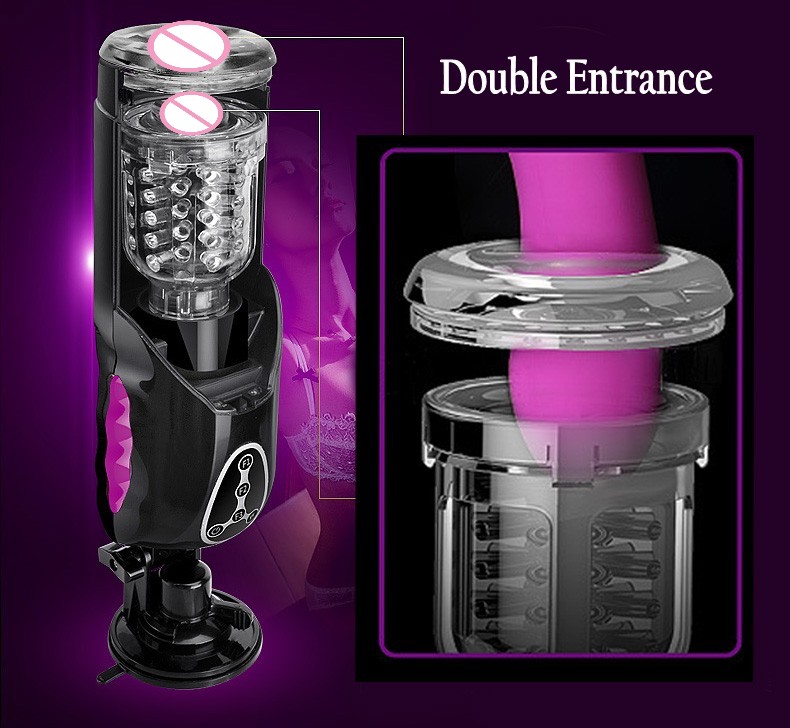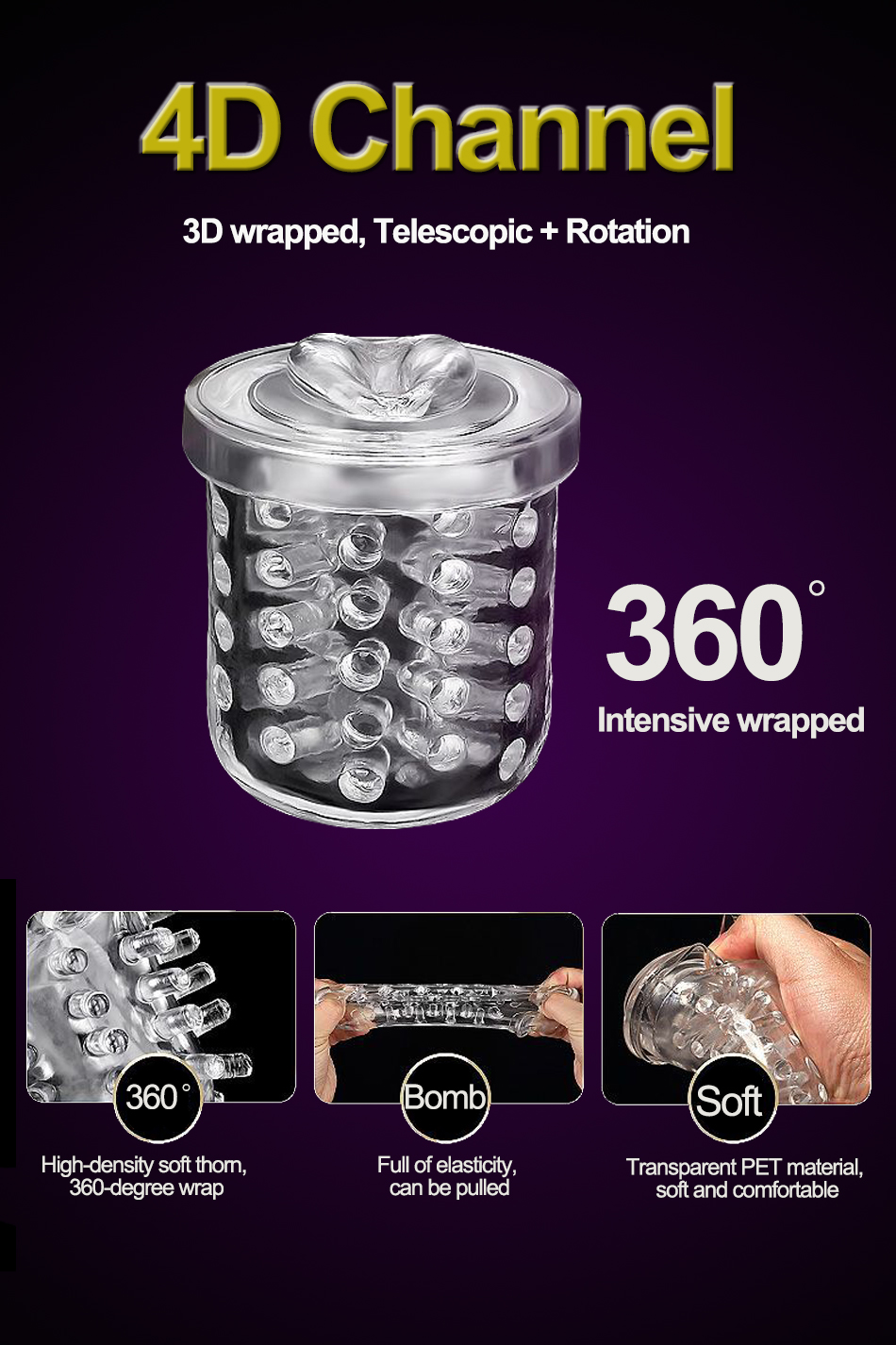 GUARANTEE
1 Year Product Guarantee. If DOA(Dead On Arrival), please contact us within 72 hours of delivery.
Ordering Tips
Attention: As the manufacturer needs the serial number to provide a replacement, we highly recommend you keep the original packing box or take picture of the code before discarding it. Thank you!