Introduction
Indulge in the ultimate pleasure experience with The Swan from our esteemed Multi Play series. This exquisite adult sex toy boasts two gracefully curved and flexible shafts that effortlessly move in harmony with your body's contours. One shaft delicately caresses your clitoris or perineum, maintaining constant contact, while the longer shaft glides within you, creating waves of euphoria.
Prepare to be captivated by the power of 10 invigorating vibrating speeds and rhythms, each meticulously designed to elevate your pleasure to new heights. The bulbous, textured heads of The Swan add an extra layer of stimulation, ensuring an ecstatic journey that will leave you breathless.
Discover the versatility and satisfaction that The Swan offers. Its unique flat base allows for convenient upright positioning on your nightstand, granting easy access whenever desire strikes. This sleek and sophisticated Clitoral Vibrator is not only a pleasure device but a work of art, seamlessly blending into your bedroom decor.
Embrace the boundless potential of The Swan as you explore its various applications. Allow its smaller shaft to intimately connect with your clitoris, providing targeted sensations that will send shivers of delight through your body. Alternatively, savor the delights of the longer shaft as it glides internally, reaching the deepest recesses of pleasure. The choice is yours, and the possibilities are endless.
Crafted with the highest quality standards in mind, The Swan is made from body-safe materials to ensure a luxurious and velvety-smooth texture against your skin. Its ergonomic design ensures a comfortable grip, allowing you to focus solely on your pleasure with ease.
Step into a world where pleasure meets elegance and sensuality. The Swan invites you to awaken your desires and indulge in a journey of self-discovery. Elevate your intimate moments with this extraordinary Clitoral Vibrator, and experience the ecstasy that awaits.
Enhance your pleasure collection with The Swan today and unlock a realm of unparalleled satisfaction. Let this exquisite adult sex toy become your trusted companion, guiding you towards unforgettable experiences that will leave you yearning for more. The Swan is here to fulfill your deepest desires and take your pleasure to extraordinary heights.
Features
• Dual Curved Shafts for Harmonious Body Contouring.
• 10 Vibrating Speeds for Elevated Pleasure.
• Bulbous Textured Heads for Added Stimulation.
• Unique Flat Base for Convenient Upright Positioning.
• Body-Safe Materials and Ergonomic Design for Comfort.
Parameter
Material:
Body-safe Silicone, Phthalate & Latex free
Height:
7.72 in / 19.60 cm
Short End:
Insertable Length: 4 in / 10.16 cm
Diameter: 1.17 in / 2.97 cm
Long End:
Insertable Length: 6.25 in / 15.87 cm
Diameter:1.43 in / 3.63 cm
Standard Configuration
1x Vibrator
1x USB Cable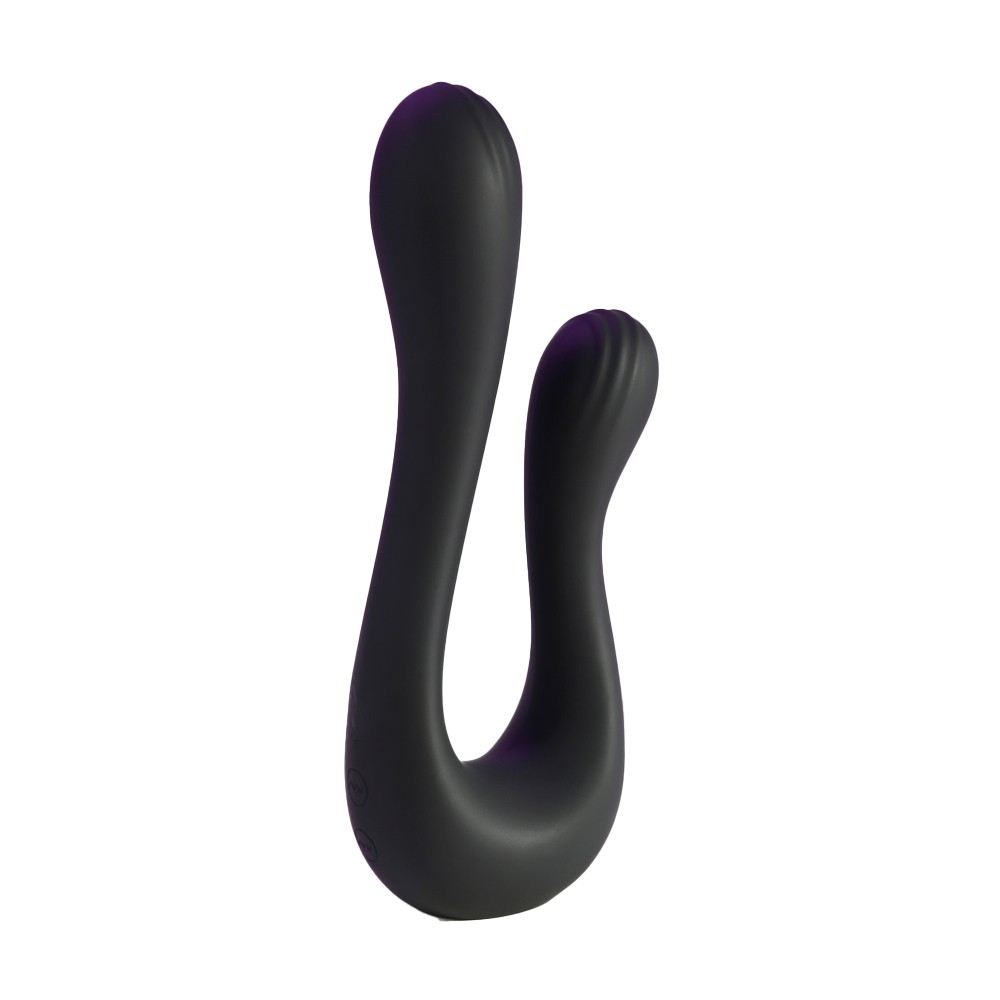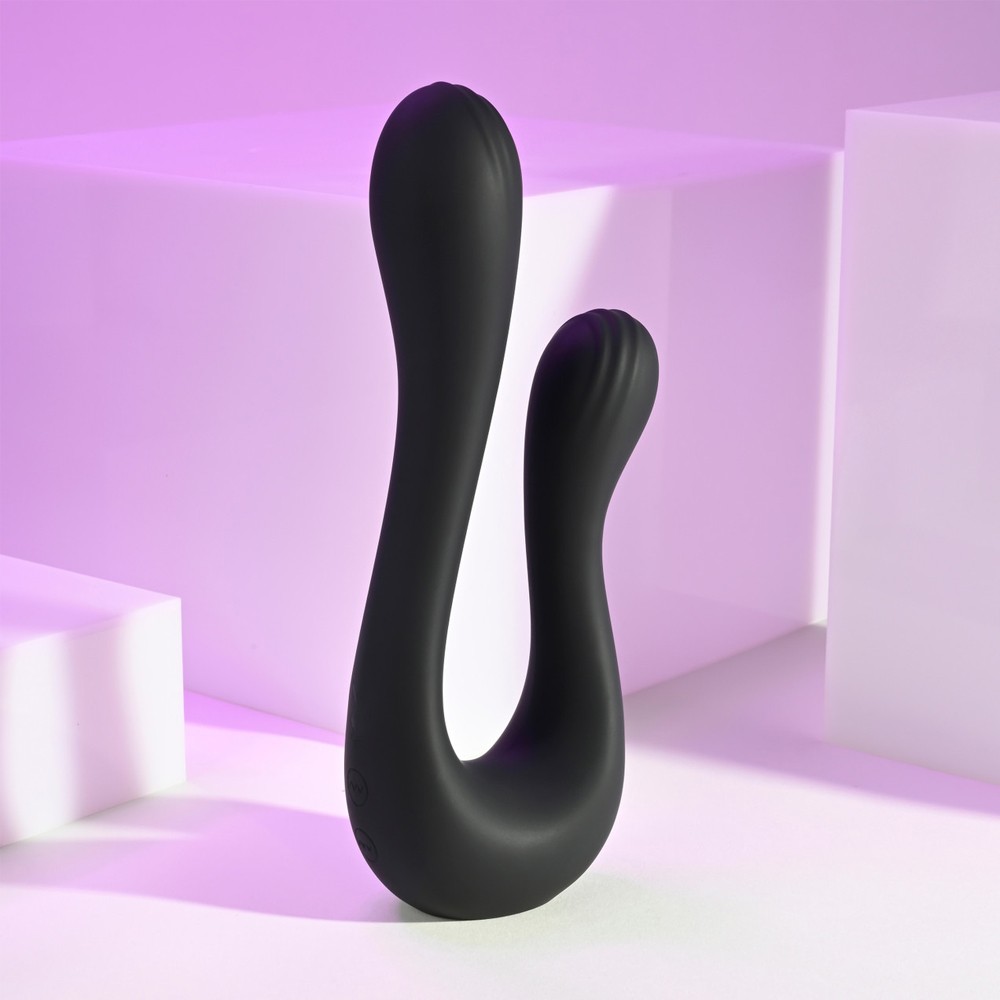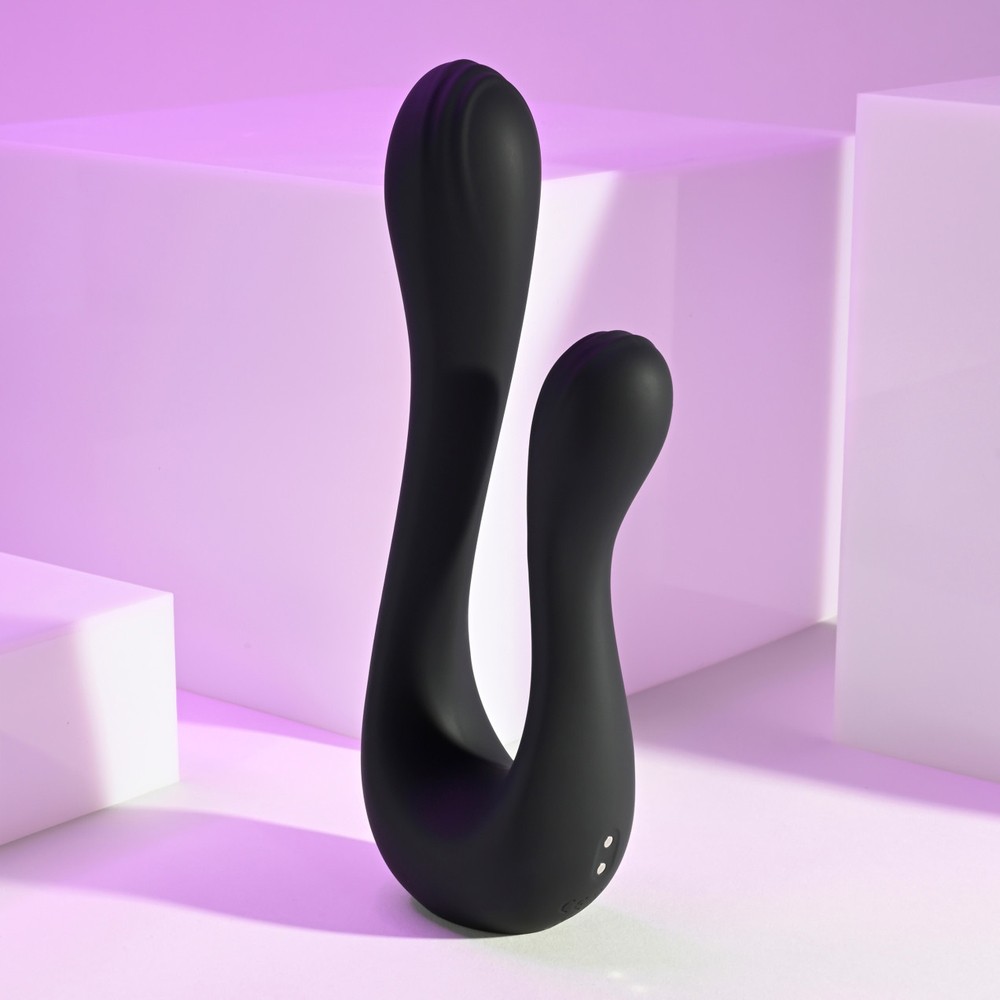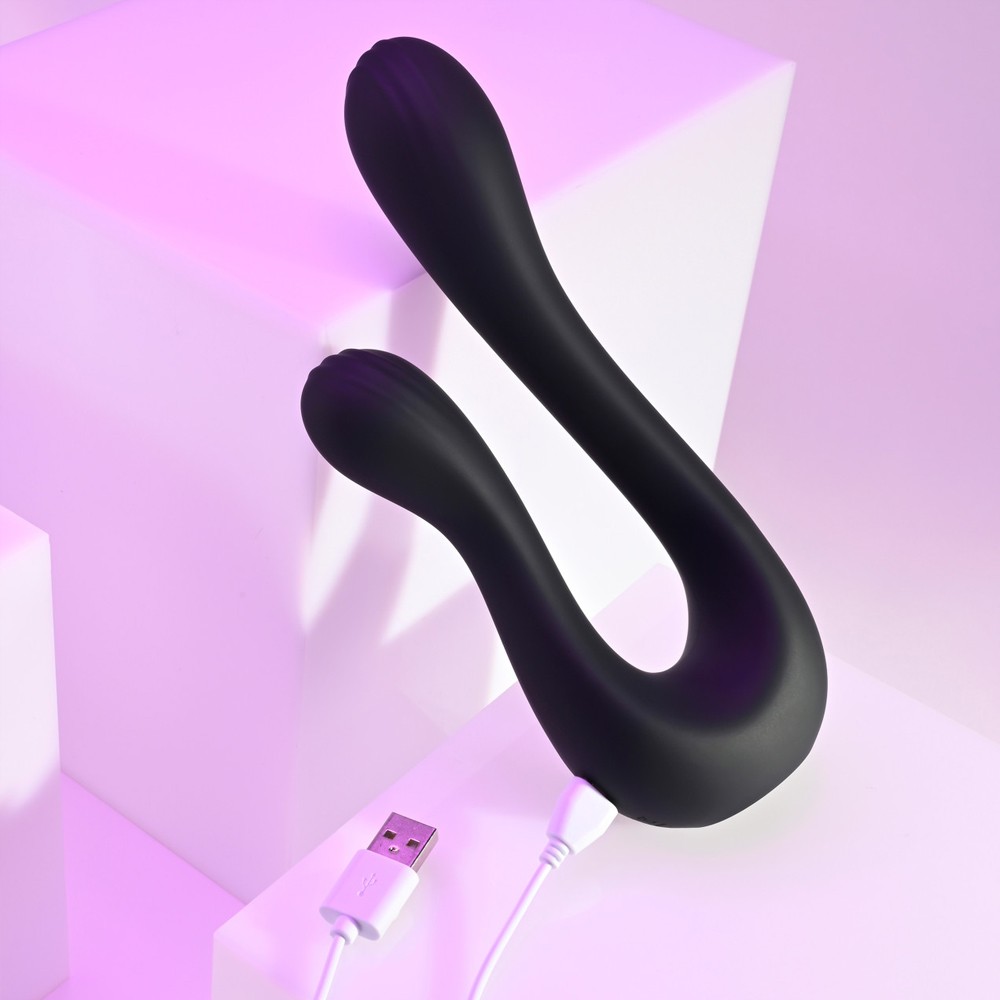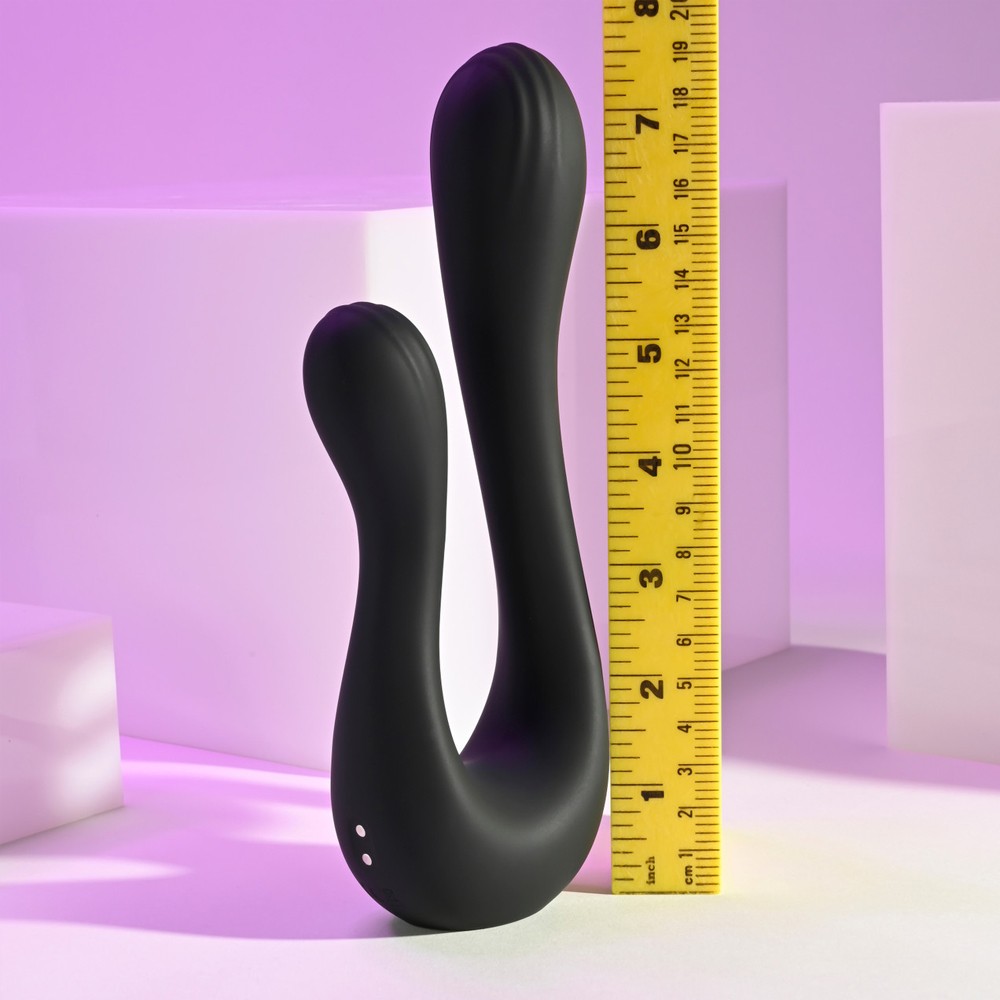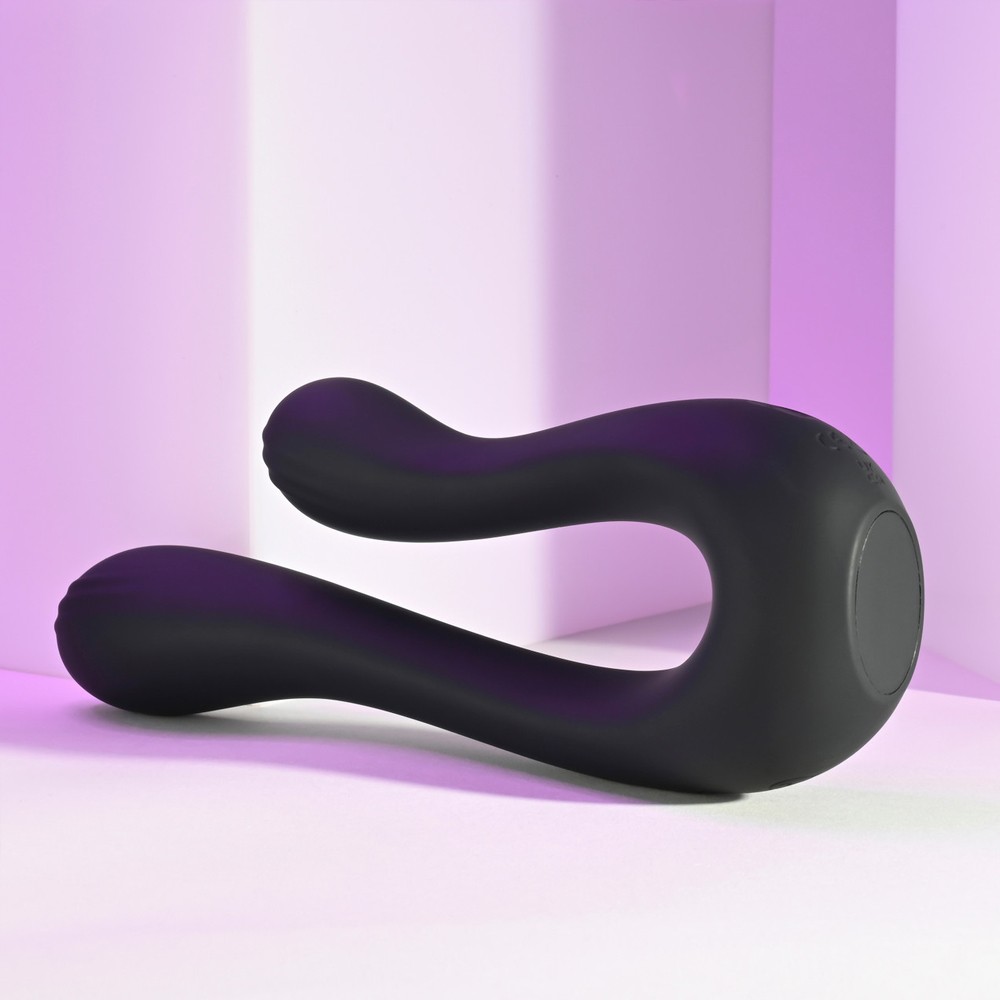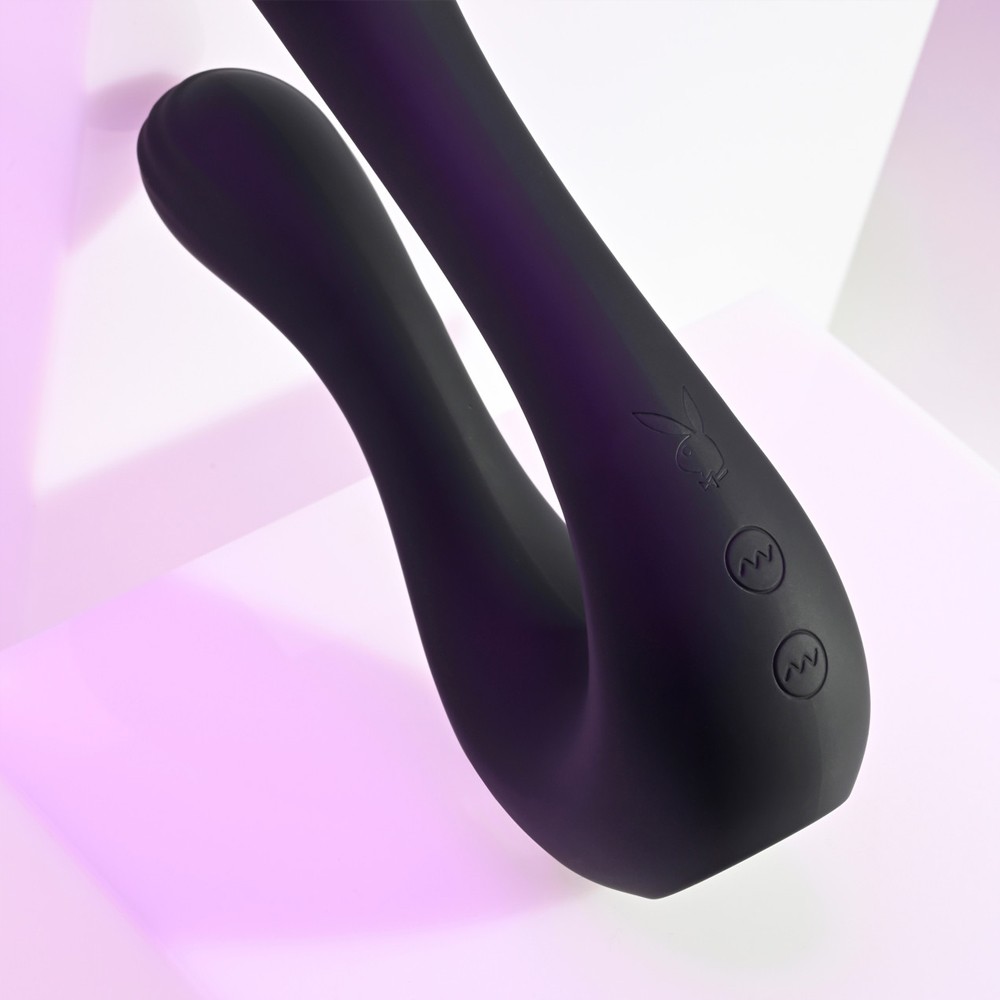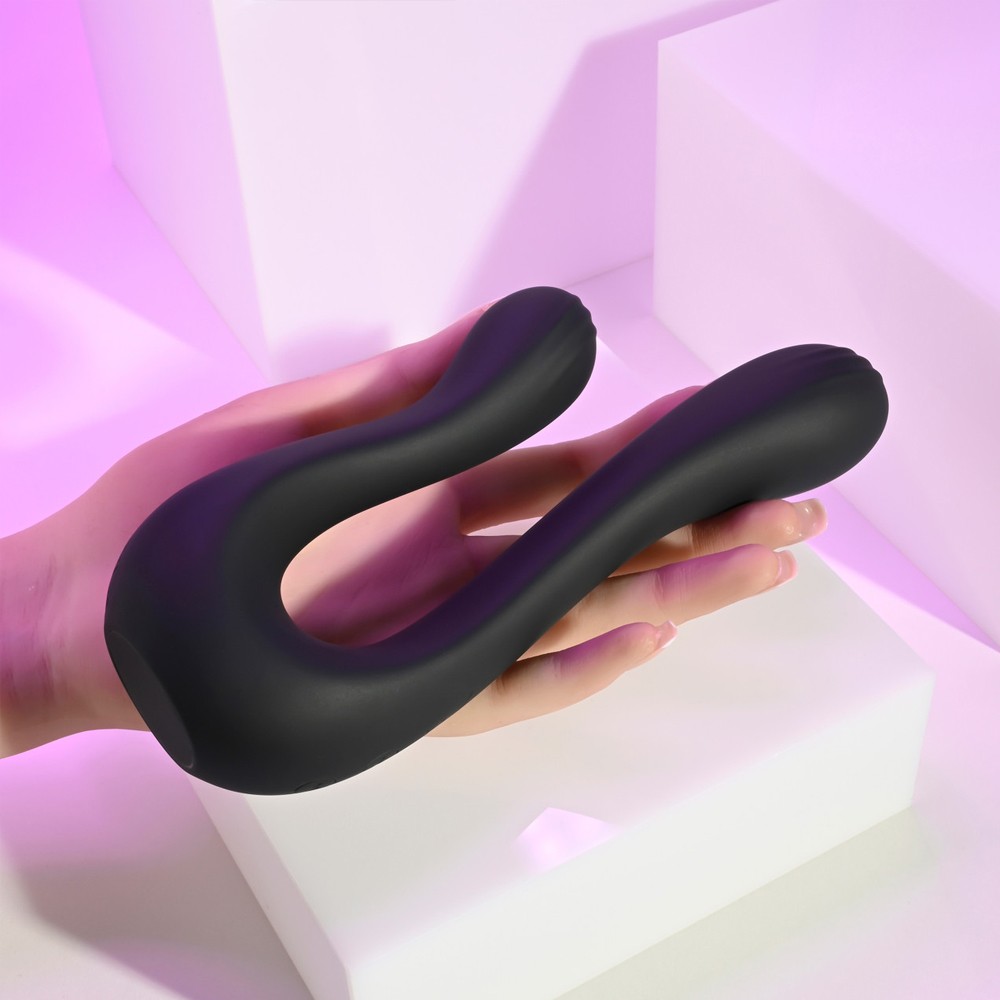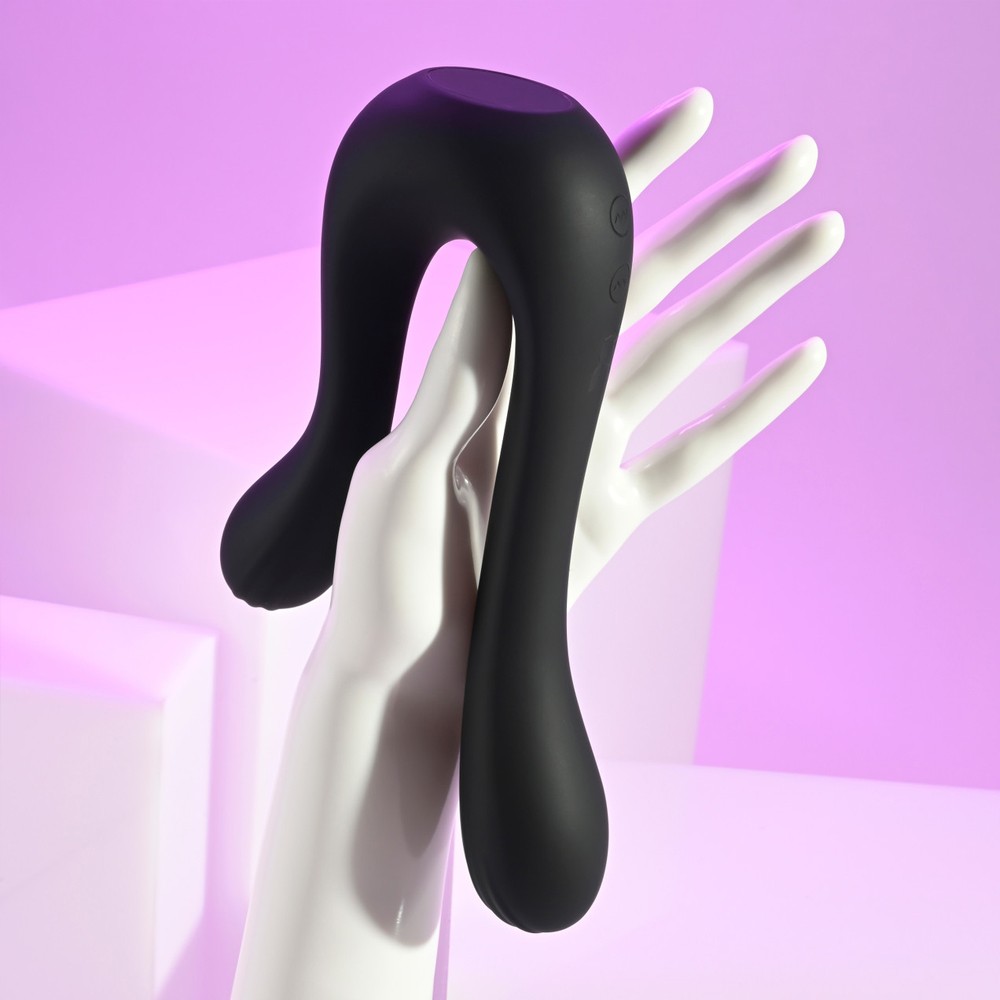 GUARANTEE
1 Year Product Guarantee. If DOA(Dead On Arrival), please contact us within 72 hours of delivery.