Introduction
Step into the future of intimate pleasure with this standout addition to the sex toys lineup. Curated for those who desire personalized ecstasy, this G-spot vibrator promises a tailored experience unlike any other.
The vibrator's distinctiveness lies in its innovative flexible shaft. It effortlessly adjusts, maintaining the position you desire, allowing you to sculpt the perfect shape tailored for your unique pleasure points. Whether you crave subtle curves or more defined angles, this toy molds to your whims, ensuring every encounter is as individual as you are.
Venture deeper, and the tip of the shaft reveals another delightful secret: a dynamic tapping function. With 7 varying speeds, it is expertly engineered to target the G-spot, ushering waves of profound internal stimulation. Each rhythm, each pulse, is meticulously designed to escalate your journey, bringing you closer to the pinnacle of pleasure.
But internal gratification is just the beginning. Strategically placed midway on the toy is a powerful 5-speed suction motor, meticulously crafted to provide sensational external stimulation. This dual action, combining deep internal rhythms with tantalizing external suction, sets this G-spot vibrator apart from its peers.
Designed with ergonomics in mind, the loop handle ensures comfortable grip and effortless navigation. The intuitive 2-button control panel allows you to operate the motors independently, granting you complete control over your experience.
Charging is a breeze with its rechargeable feature, ensuring your toy is always ready for action. And after those exhilarating sessions, cleaning is straightforward, aided by its splashproof design.
In conclusion, when exploring the world of sex toys, especially G-spot vibrators, this product stands as a testament to innovation and personalized pleasure. Try a product designed just for you and feel an orgasmic experience like no other!
Features
• Innovative flexible shaft.
• Targets the G-spot with 7 speeds.
• Powerful suction motor.
• Ergonomic loop handle for easy navigation.
• Rechargeable and splashproof.
Parameter
Insertable length:
6.00 in / 15.24 cm
Insertable diameter:
1.29 in / 3.28 cm
Standard Configuration
1x G-spot Vibrator
1x USB Cable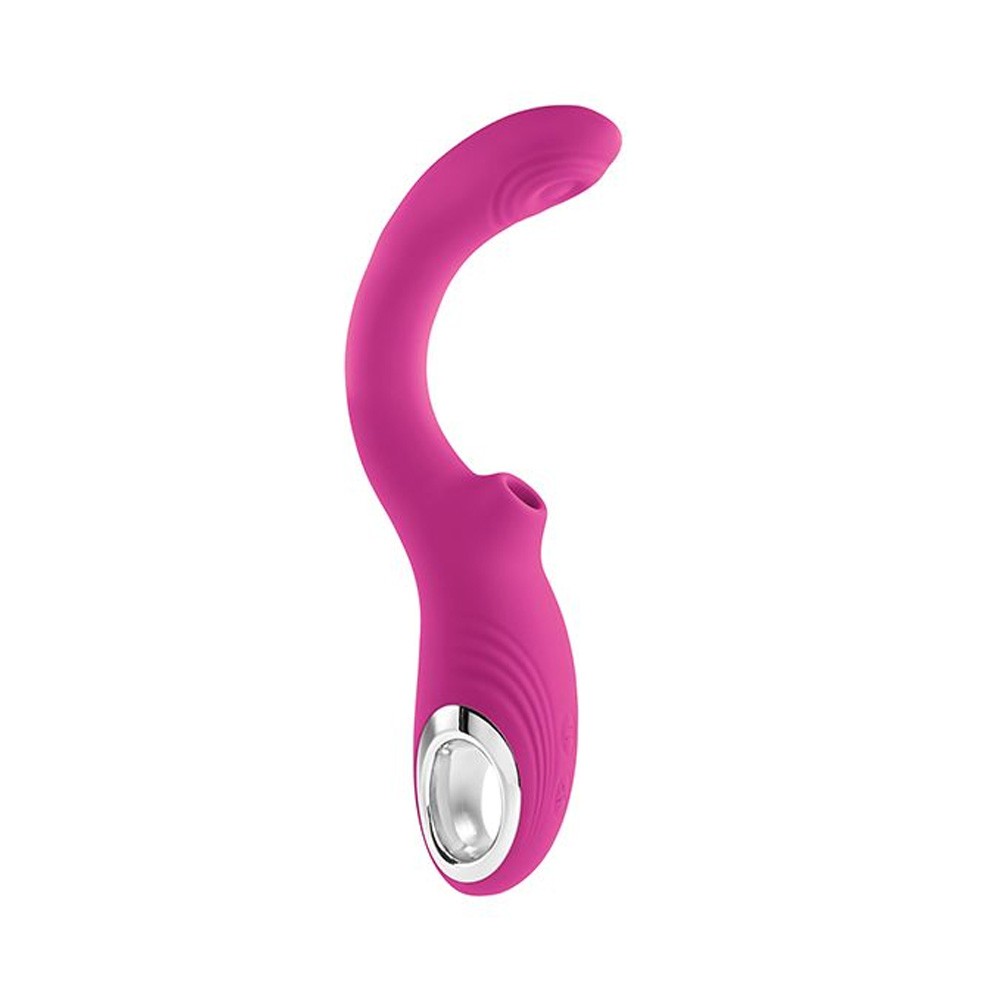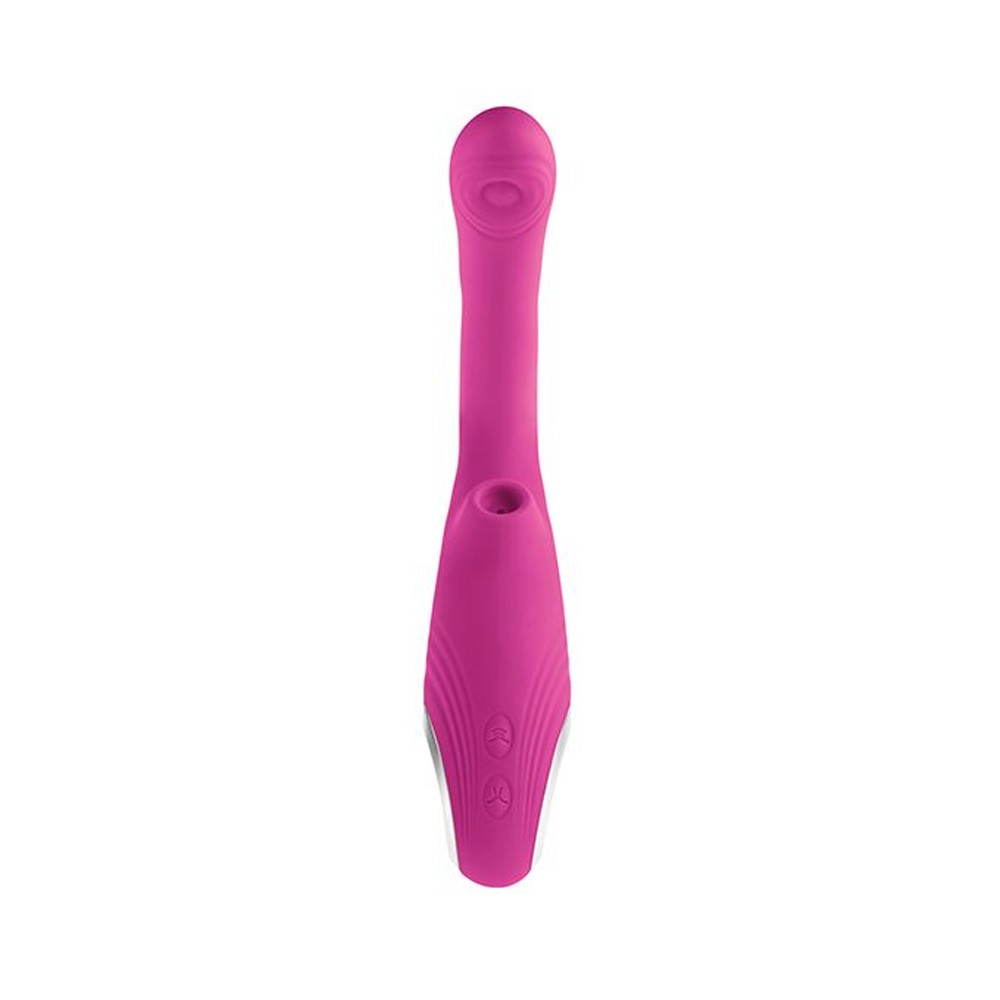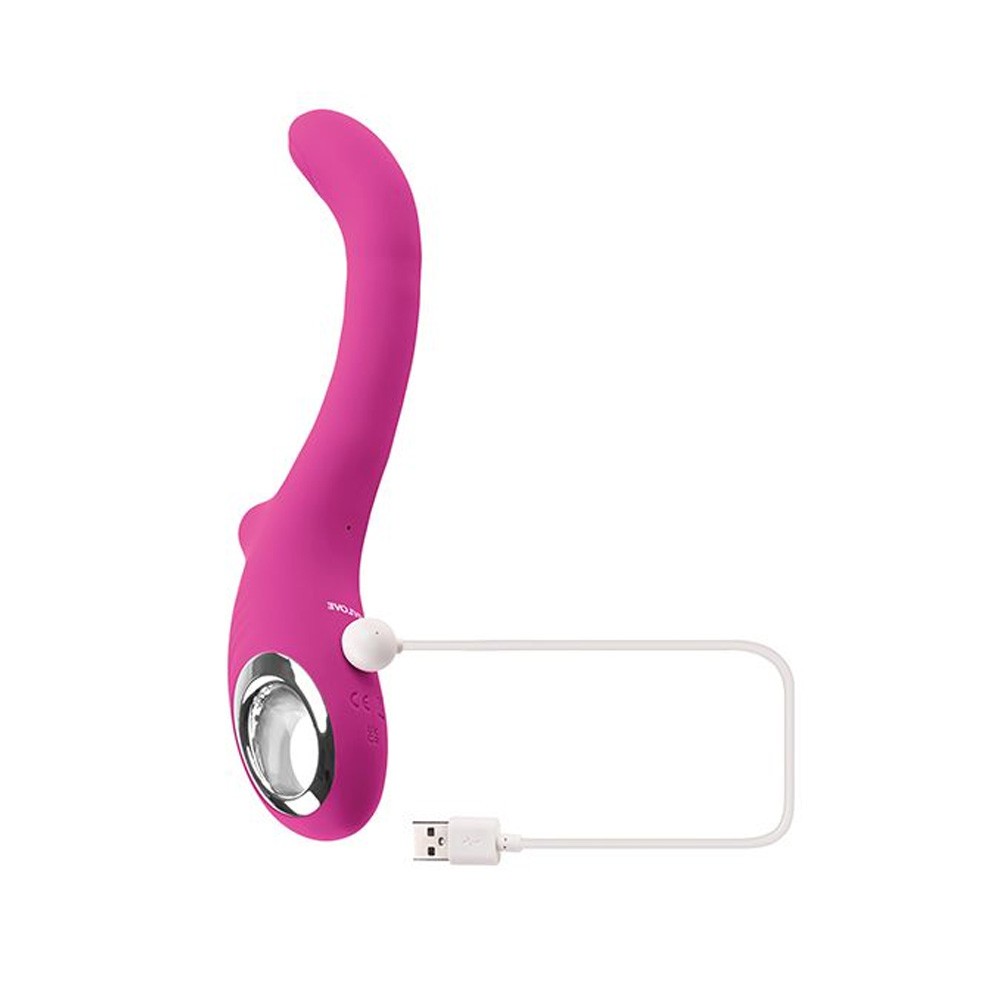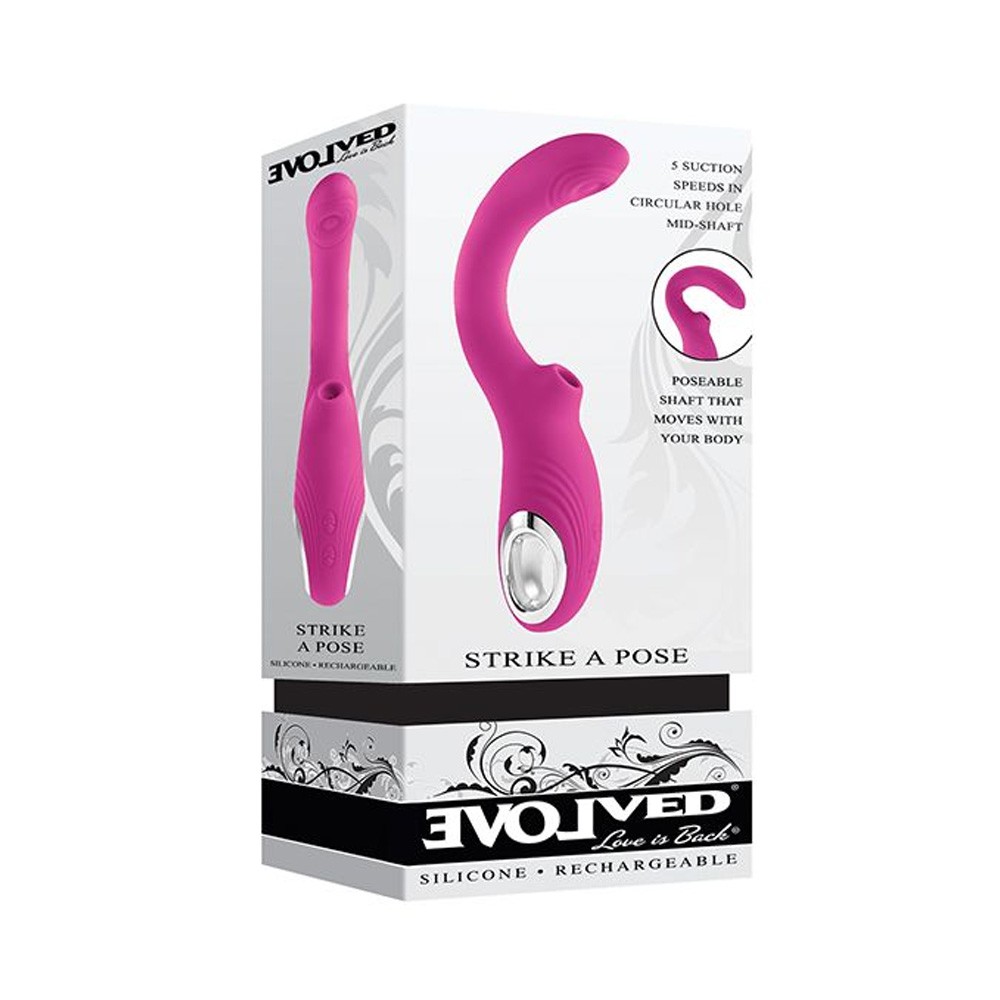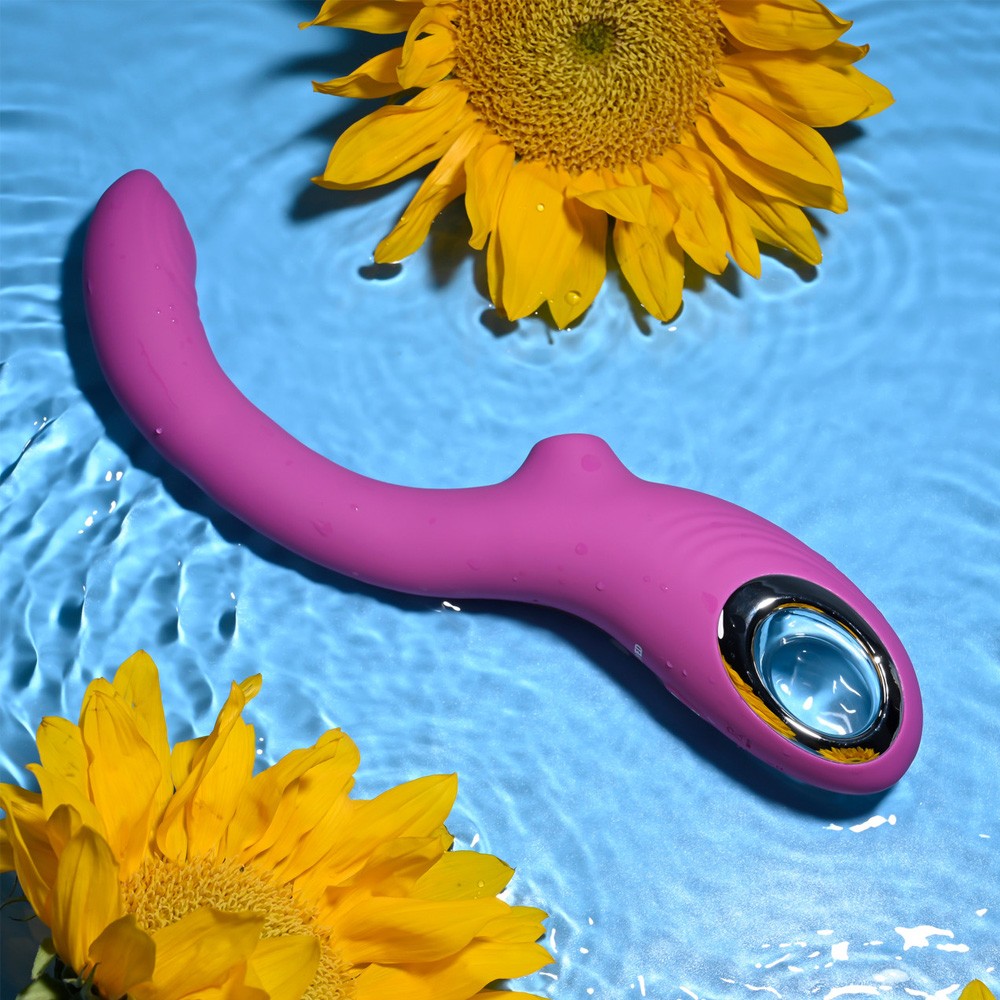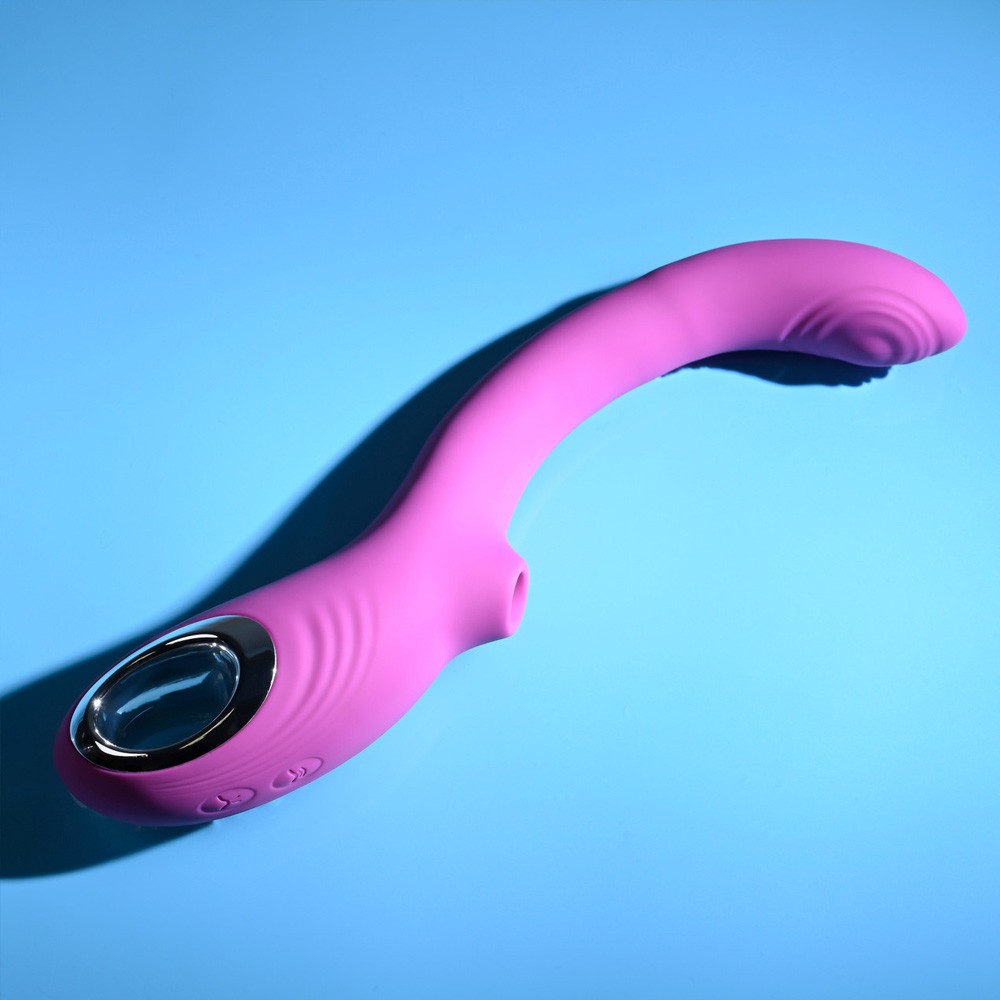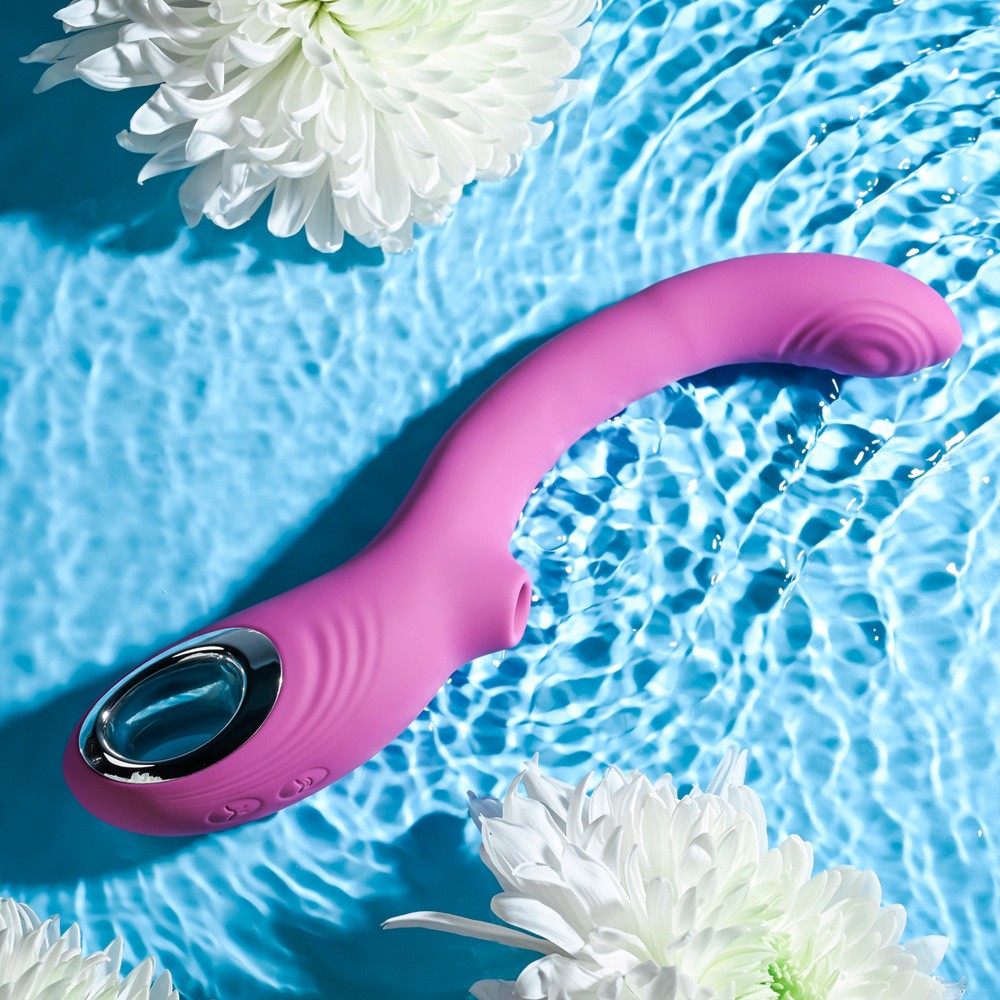 GUARANTEE
1 Year Product Guarantee. If DOA(Dead On Arrival), please contact us within 72 hours of delivery.