Introduction
Experience the ultimate pleasure with the FAAK Threaded Protruding Silicone Fantasy Fake 8 Inch Dildo. This seductive adult erotic product is designed to fulfill your deepest desires and ignite your imagination. With its captivating red tip and mesmerizing gradient of blue and purple, this extraordinary dildo is a feast for the senses.
Prepare to be enthralled by the unique features of this fantasy dildo. The threaded protruding tip creates intense sensations, teasing and tantalizing your most sensitive areas. As you delve deeper, the gradient of colors envelops you, adding an element of visual delight to your intimate moments.
Indulge in a world of fantasies as you explore the versatility of this exquisite toy. Whether you're craving solo pleasure or seeking thrilling adventures with a partner, this dildo is your gateway to endless possibilities. Let your imagination run wild as you unlock new levels of pleasure and explore uncharted territories.
Crafted from high-quality silicone, this dildo offers a premium experience. Its body-safe material ensures comfort and peace of mind, allowing you to fully immerse yourself in the pleasures that await. With its perfect combination of aesthetics and functionality, this dildo is a must-have addition to your collection of adult erotic products.
Embrace your desires and experience the ecstasy that the FAAK Threaded Protruding Silicone Fantasy Fake 8 Inch Dildo brings. Let its captivating design, vibrant colors, and versatile features transport you to a world of pleasure and fulfillment. Surrender to temptation and make this extraordinary dildo yours today.
Features
• Intense threaded protruding tip for heightened sensations.
• Captivating red tip with a mesmerizing blue and purple gradient.
• Versatile toy for limitless fantasies and exploration.
• High-quality silicone for a premium experience.
• Aesthetically pleasing design that combines beauty and functionality.
Parameter
Length:
8.07 in / 20.5 cm
Insertable Length:
6.69 in / 17 cm
Insertable Width:
1.18-3.03 in / 3-7.7 cm
Standard Configuration
1x Dildo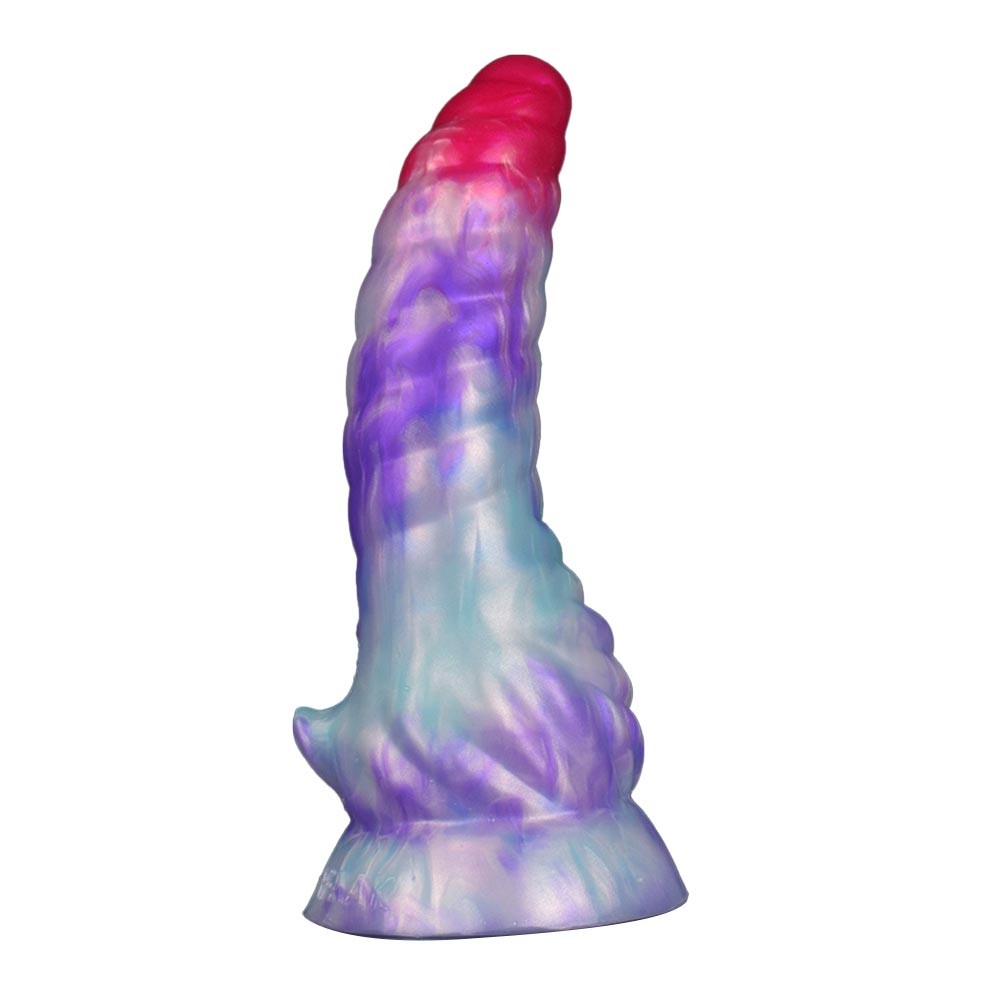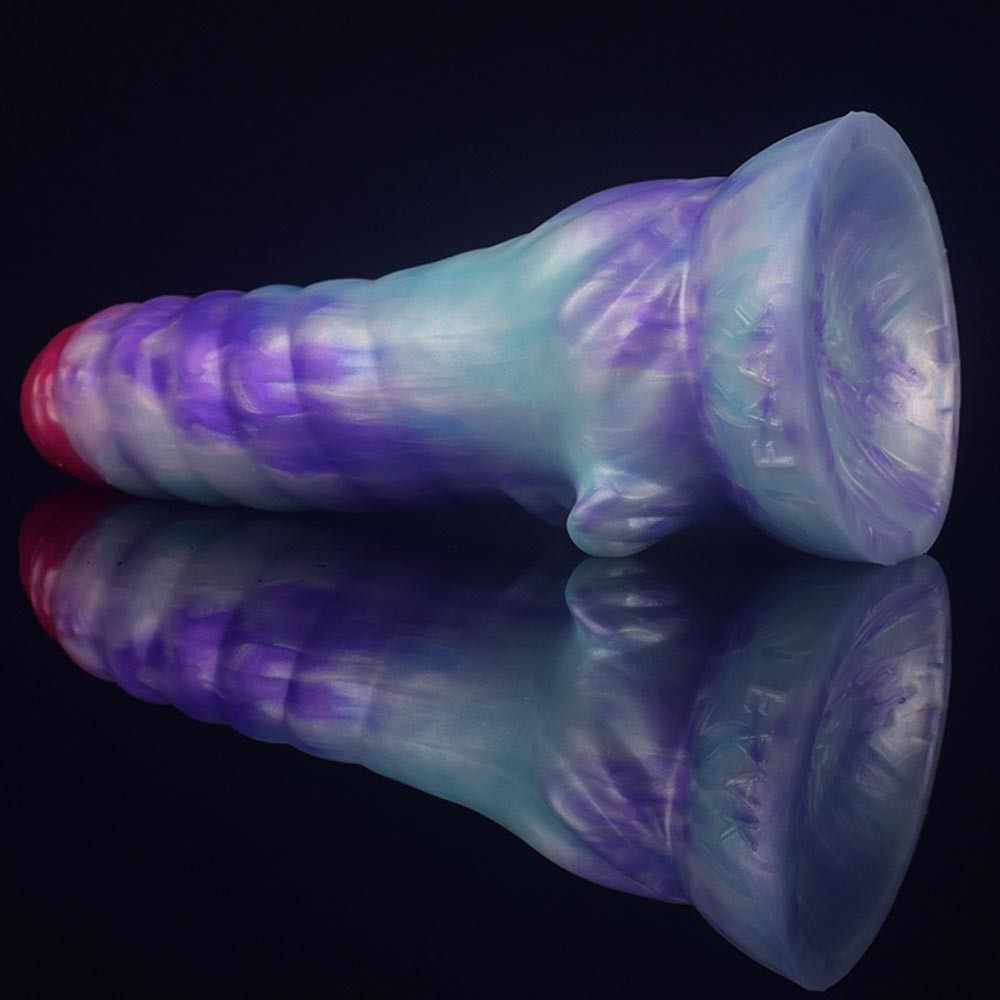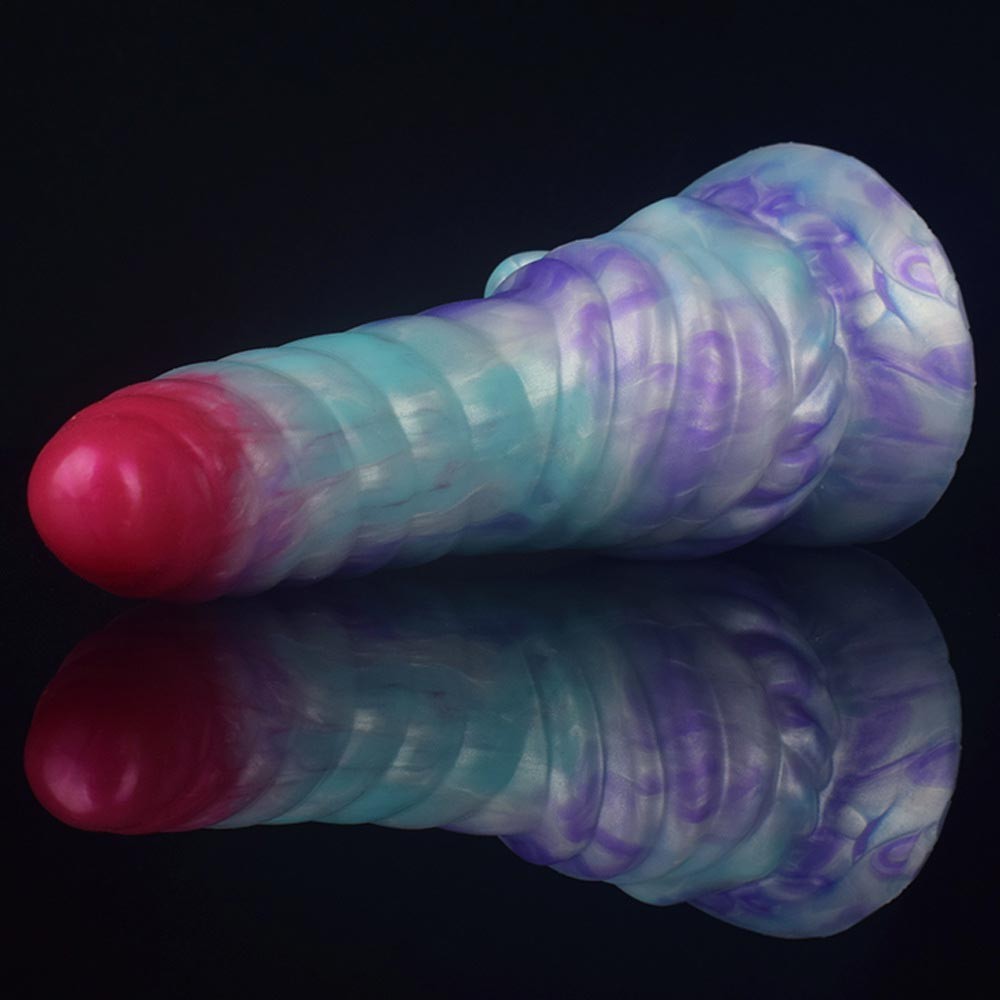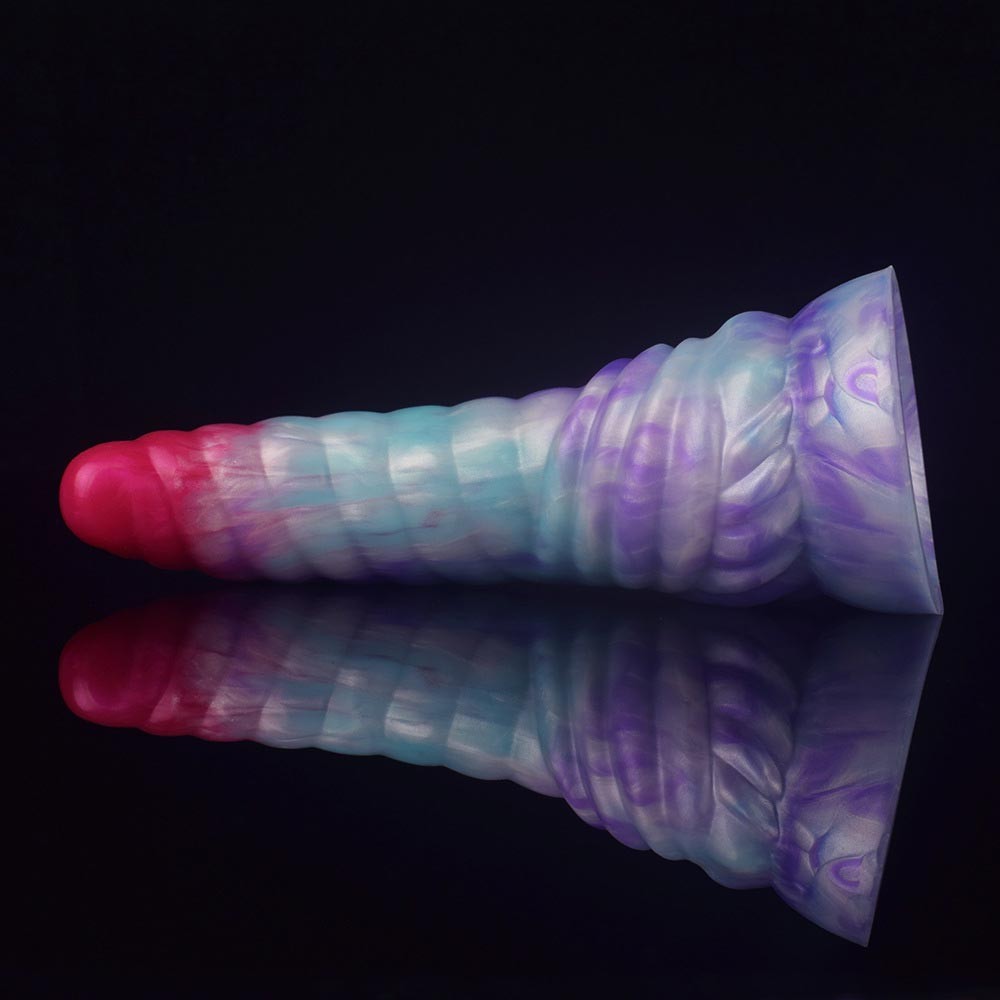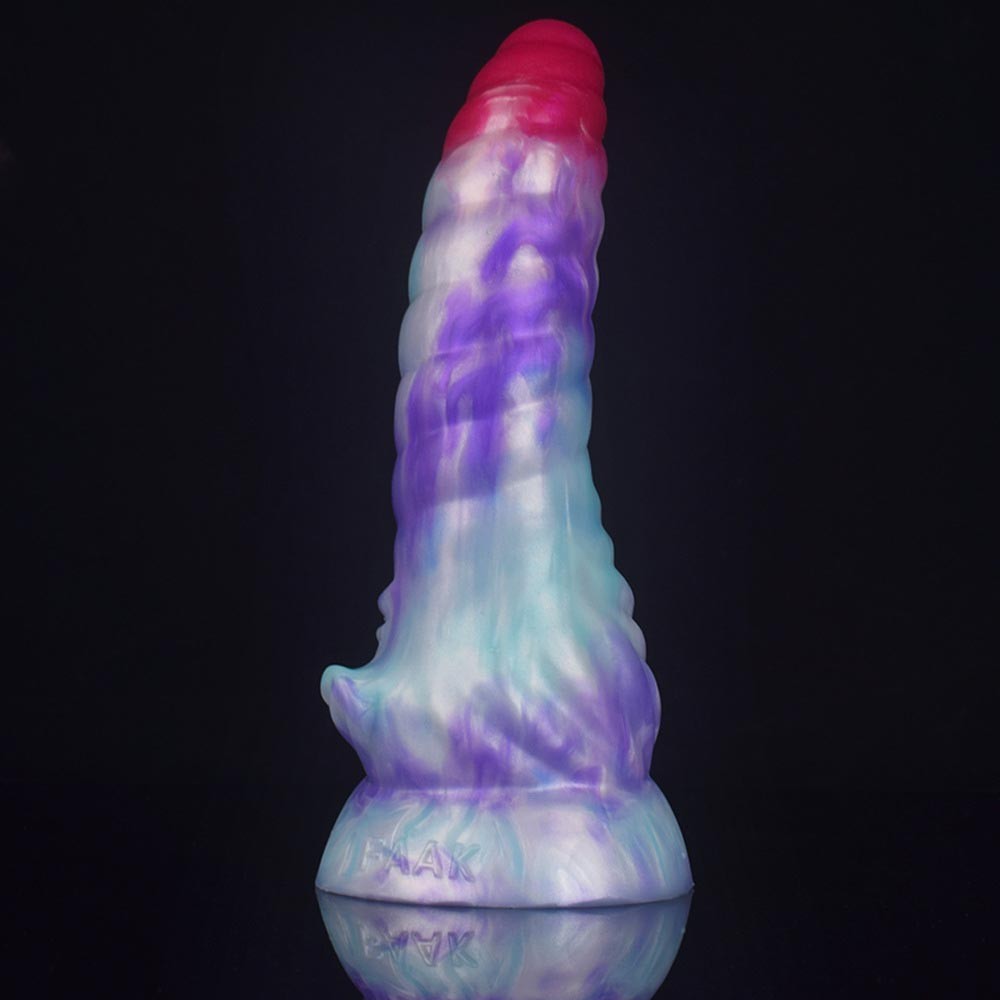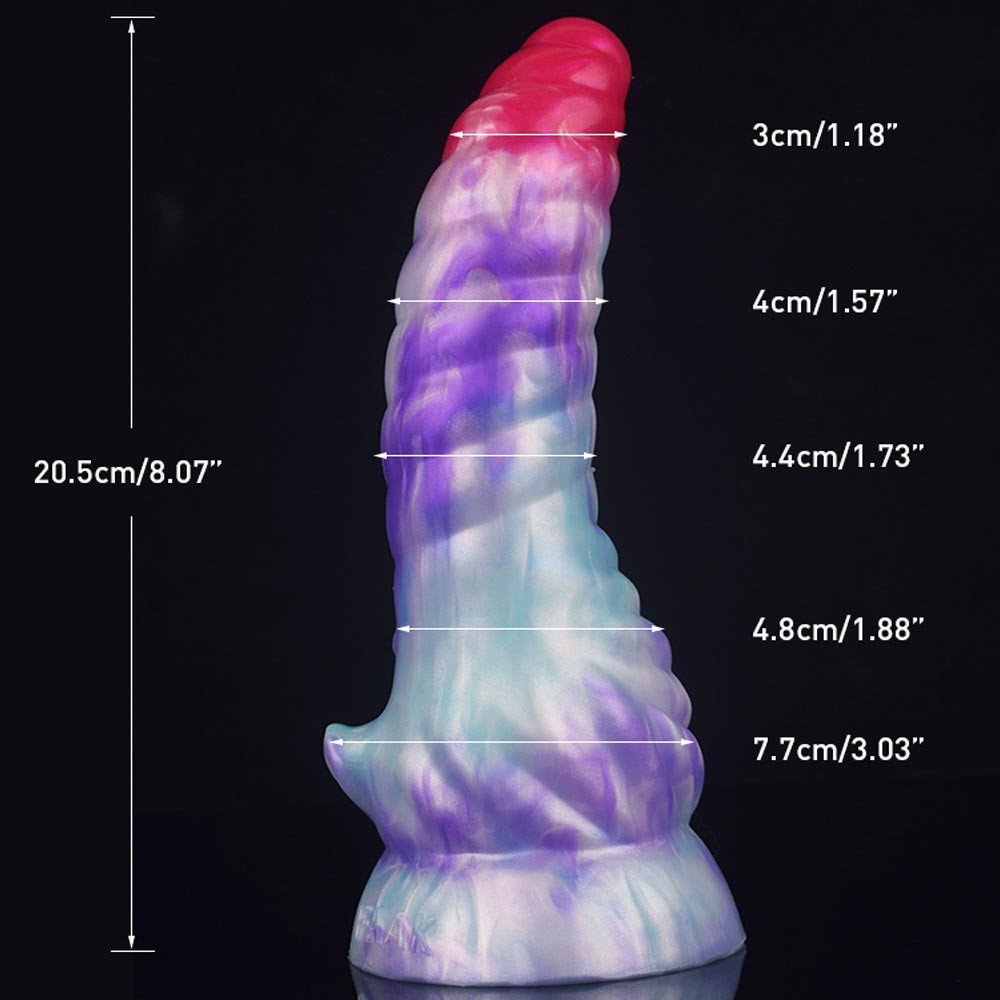 GUARANTEE
1 Year Product Guarantee. If DOA(Dead On Arrival), please contact us within 72 hours of delivery.