Introduction
Are you craving the ultimate pleasure experience? Look no further than the Perfect D! Crafted from the finest materials, this innovative dildo boasts a FIRMSKYN texture that's sure to make your toes curl.
One of the most exciting things about the Perfect D is that it's molded directly from a real erect penis, giving it an incredibly lifelike look and feel. The intricate details of the shaft and head are so precise that you'll feel like you're riding the real thing. And with its new firmer texture, you'll experience an even more intense sensation than ever before.
But that's not all – the Perfect D is also designed with textured veins that run along the length of the shaft. These veins provide added stimulation to your most sensitive areas, taking your pleasure to new heights. And let's not forget about the plush, flexible balls at the base of the toy, which add a realistic touch and provide extra stimulation to the external erogenous zones.
If you're looking for a versatile toy that can be used in a variety of ways, the Perfect D has you covered. Its O-Ring harness compatibility means that it can be easily attached to a strap-on harness, making it ideal for couples' play. And with its suction cup base, you can enjoy hands-free pleasure by attaching it to any smooth, flat surface.
But perhaps the most exciting thing about the Perfect D is that it's phthalate-free and body-safe, meaning that you can indulge in your wildest fantasies without compromising your health. And with its proud "Made in America" label, you can feel good about supporting a product that's crafted with care and precision.
So what are you waiting for? The Perfect D is the ultimate dildo for anyone who wants to take their pleasure to the next level. With its realistic look and feel, textured veins, and versatile design, this toy is sure to become your new favorite companion.
Features
• FIRMSKYN Material for Greater Intensity
• Molded Directly from a Real Erect Penis
• Incredibly Lifelike Look and Feel
• Textured Veins for Added Stimulation
• O-Ring Harness Compatible
• Suction Cup Base for Hands-Free Play
• Phthalate-Free, Body-Safe
• Proudly Made in America
Parameter
Total Length:
7 in / 17.78 cm
Insertable Length:
6.5 in / 16.51 cm
Width/Diameter:
1.75 in / 4.45 cm
Bulk Weight:
0.955 lbs / 0.43 kg
Place of Production:
America
Standard Configuration
1x Dildo
1x User Manual
1x Storage Bag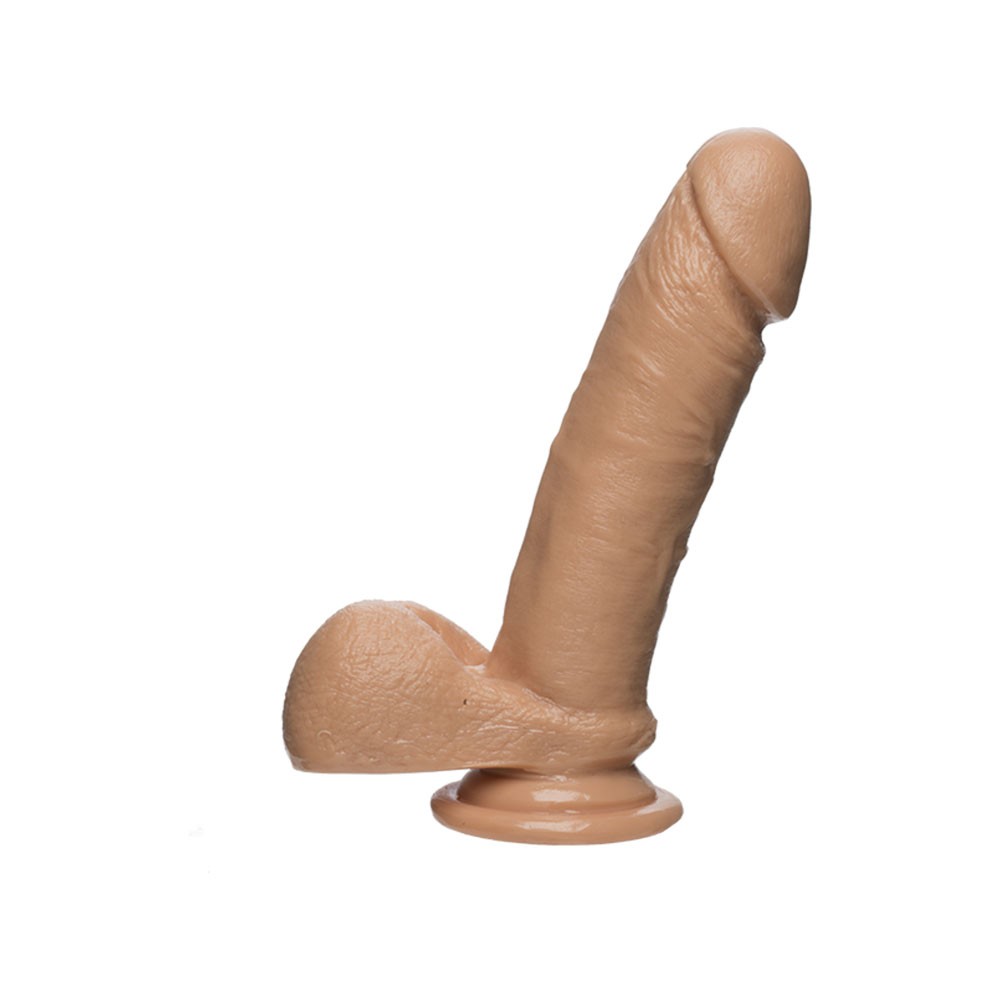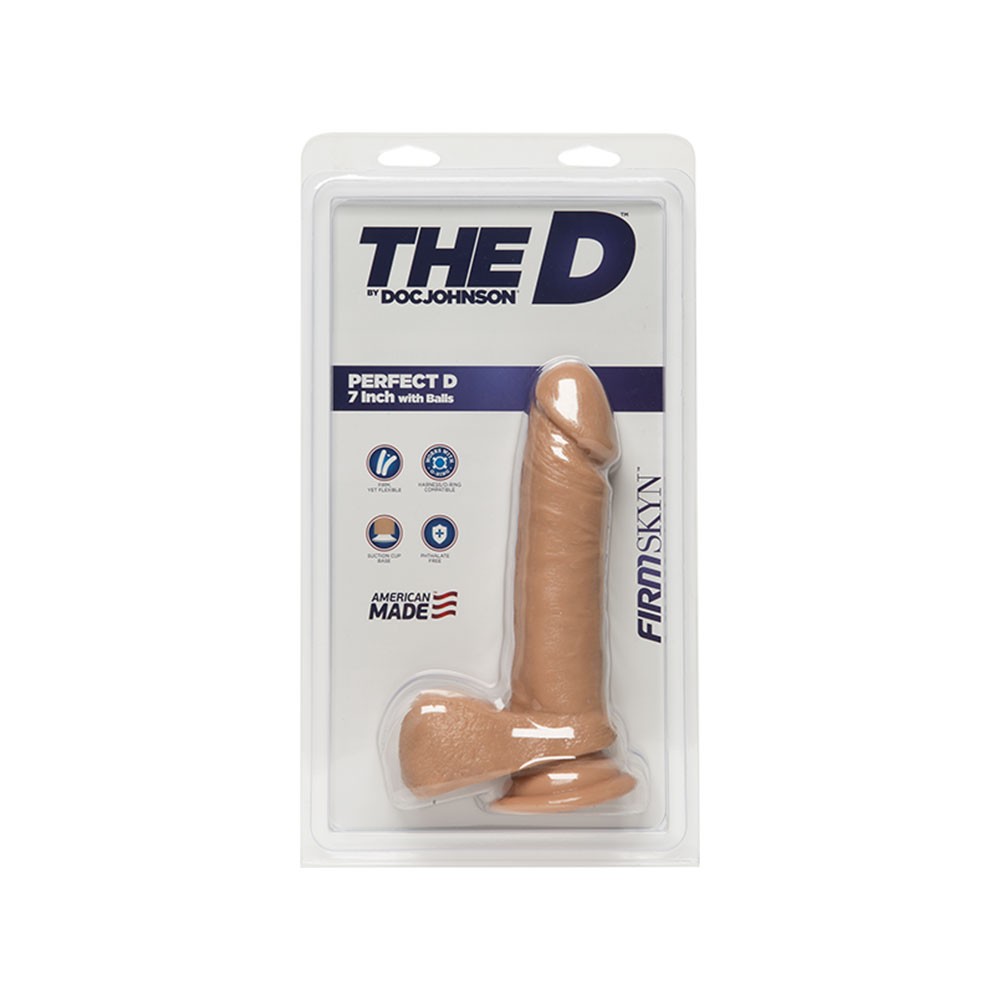 GUARANTEE
1-Year Product Guarantee. If DOA(Dead On Arrival), please contact us within 72 hours of delivery.