Introduction
Introducing LAYA III, the ultimate pleasure companion designed to seamlessly stimulate your senses. This innovative sex toy is crafted to hit the spot with precision and deliver unforgettable pleasure experiences. Its gently arched shape fits snugly over the pubic bone, transmitting powerful vibrations throughout the clit and labia for intense sensations.
With its ergonomic design, LAYA III is easy to hold in the palm of your hand, allowing you to explore and discover new levels of pleasure. Its versatility knows no bounds as it can be used to caress the butt, balls, penis shaft, breasts, or any other hot spot on your body. The possibilities for pleasure are endless.
Experience precision pleasure as you press LAYA III's tip against the clit, feeling its rumbling vibrations right where you desire them. The combination of tapping and vibrations stimulates more nerve endings, taking your pleasure to new heights. Enhance your oral experiences with LAYA III by holding it against the scrotum or perineum, providing an extra intense blowjob sensation that will leave you craving more. But LAYA III doesn't stop there—it offers whole-body massage capabilities. Use it to caress the breasts, nipples, neck, and thighs, or let it warm up the butt before indulging in anal play. Its versatile design ensures that every touch is a moment of pure bliss.
Building upon the success of FUN FACTORY's original lay-on toy, LAYASPOT, and its predecessor LAYA II, LAYA III combines beloved design features with sophisticated new colors and a stimulating, ridged texture. It is equipped with an upgraded motor that vibrates and taps, elevating its performance to match its show-stopping looks.
Join the countless individuals who have experienced the pleasure revolution with LAYA III. Discover the power of precision pleasure, versatility, and unmatched satisfaction. Elevate your intimate moments and indulge in the ultimate pleasure experience with this extraordinary vibrator from FUN FACTORY. Keywords: sex toys, vibrator, pleasure, precision, versatility.
Features
• Ultimate pleasure companion with seamless stimulation.
• Gently arched shape for intense sensations.
• Versatile design for exploration and discovery.
• Precision pleasure with rumbling vibrations.
• Whole-body massage capabilities for pure bliss.
Parameter
Material:
Body-safe materials, non-porous and hypoallergenic
Size :
4.25 x 1.6 in / 10.79 x 4.06 cm
Standard Configuration
1 x Vibrator
1 x USB charging cable
1 x Booklet including user manual
1 x play ideas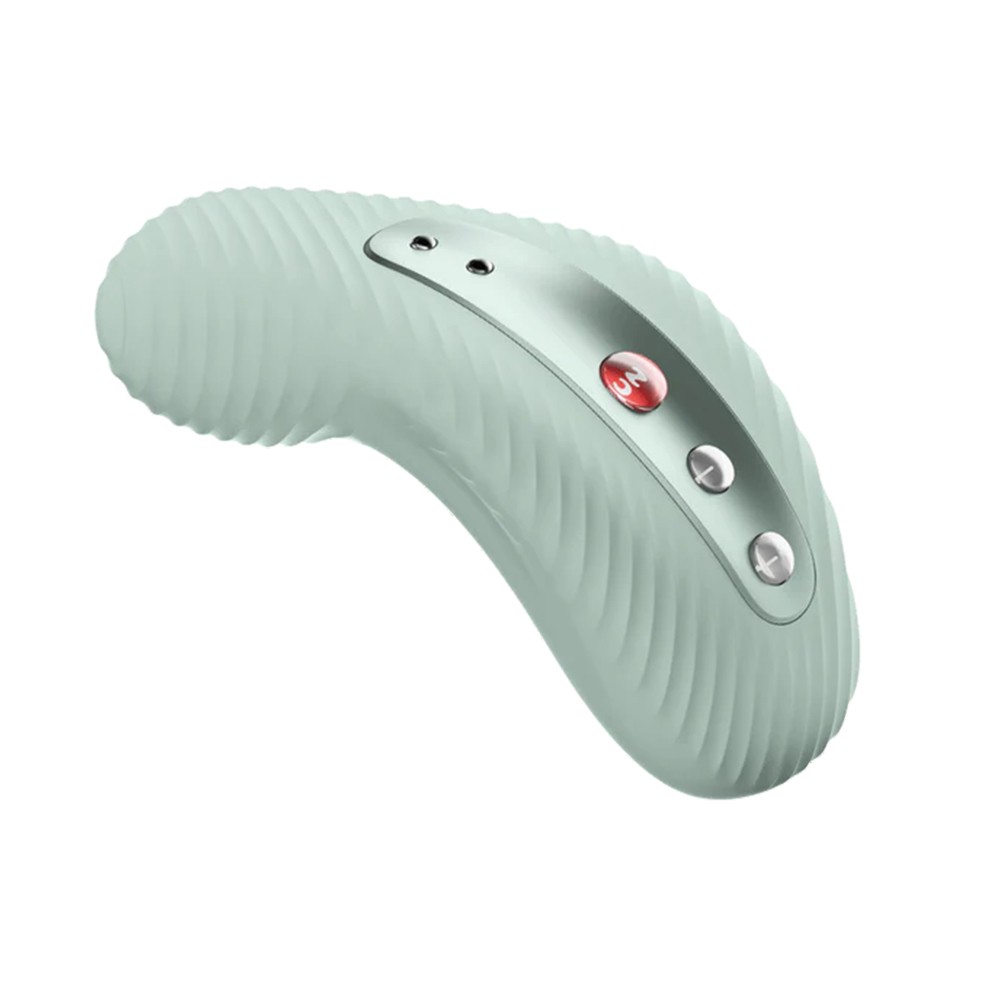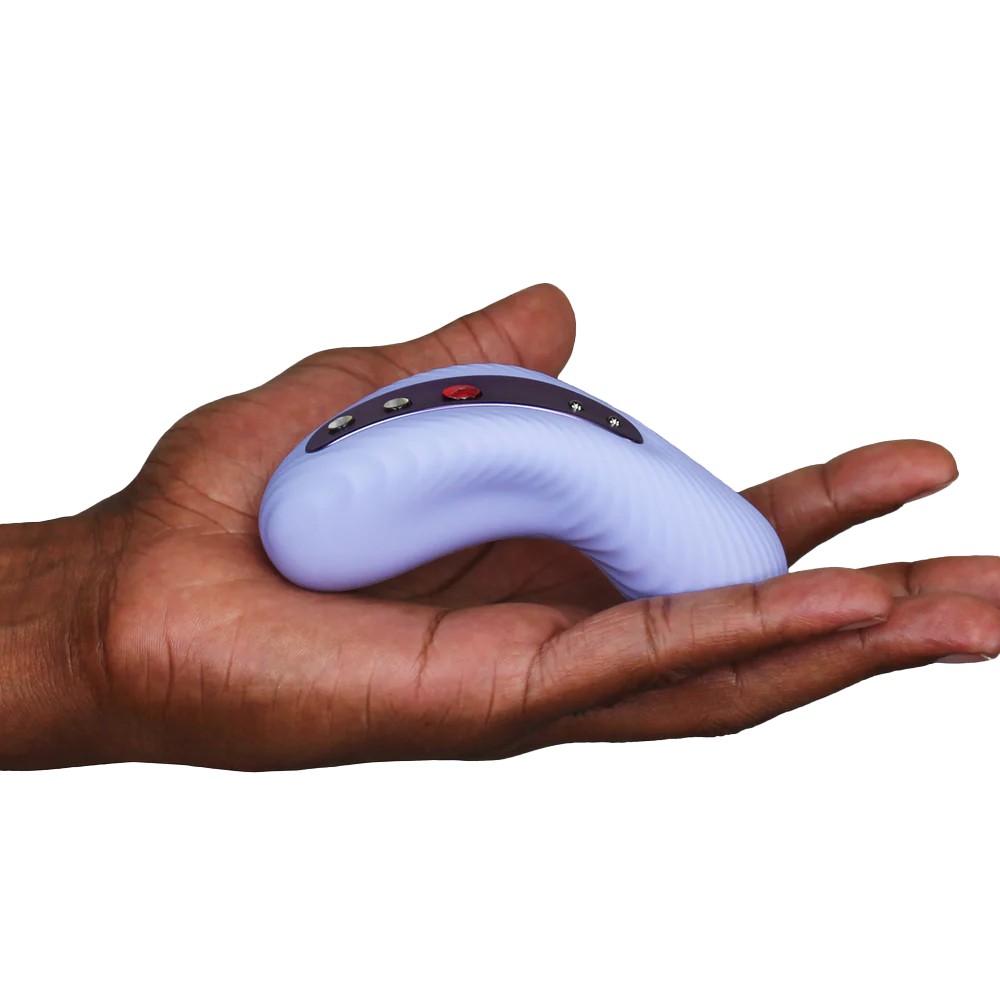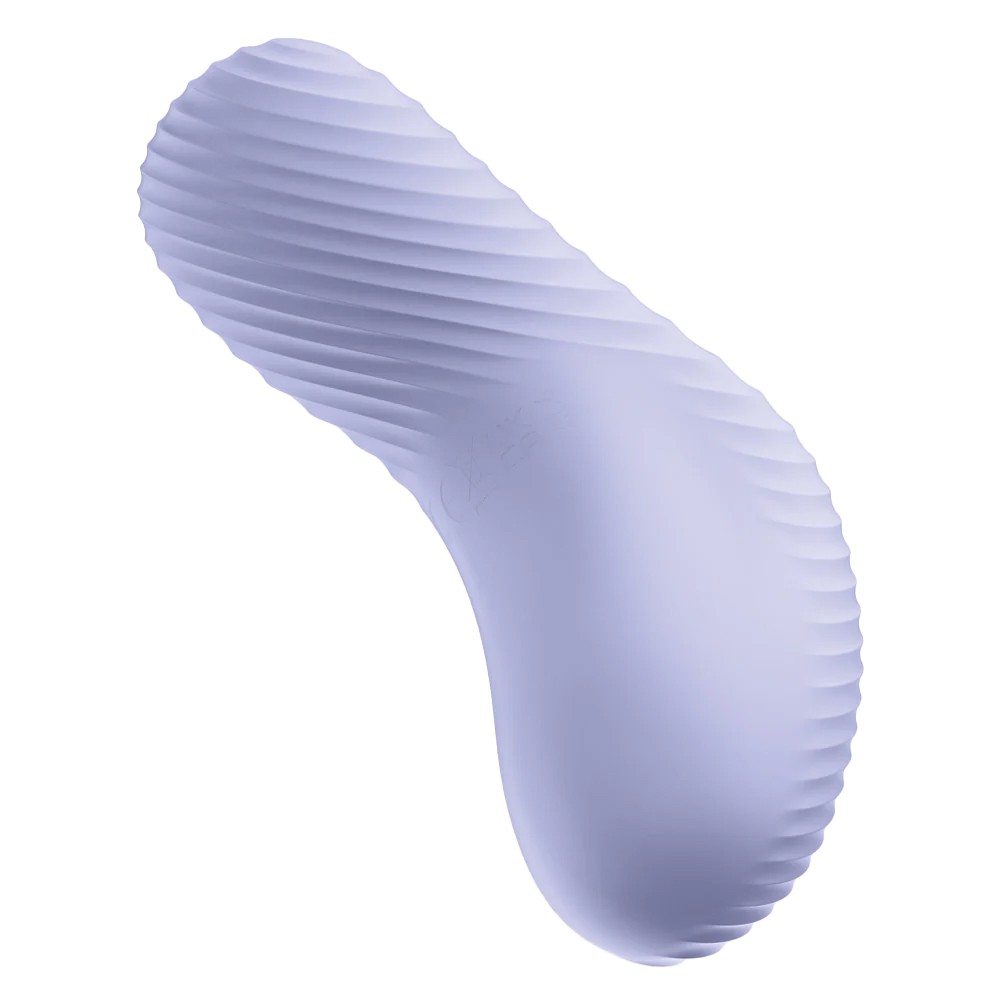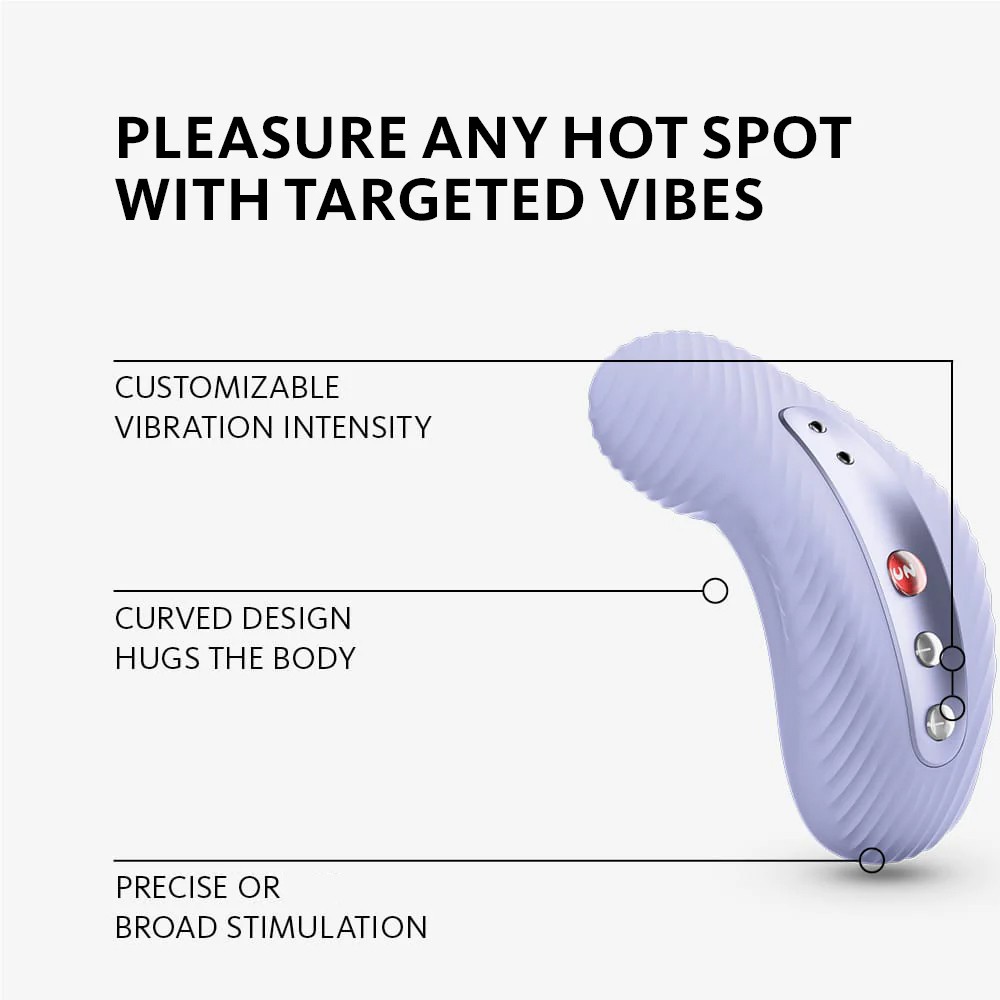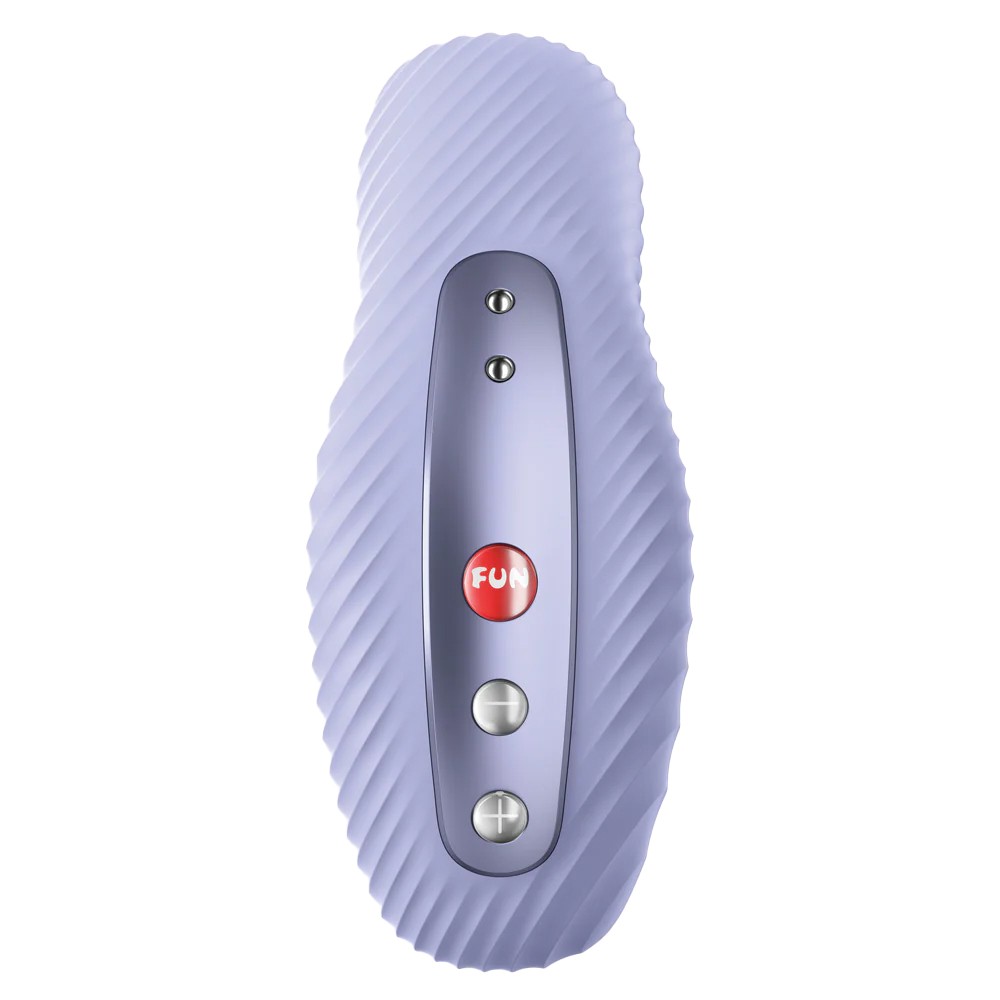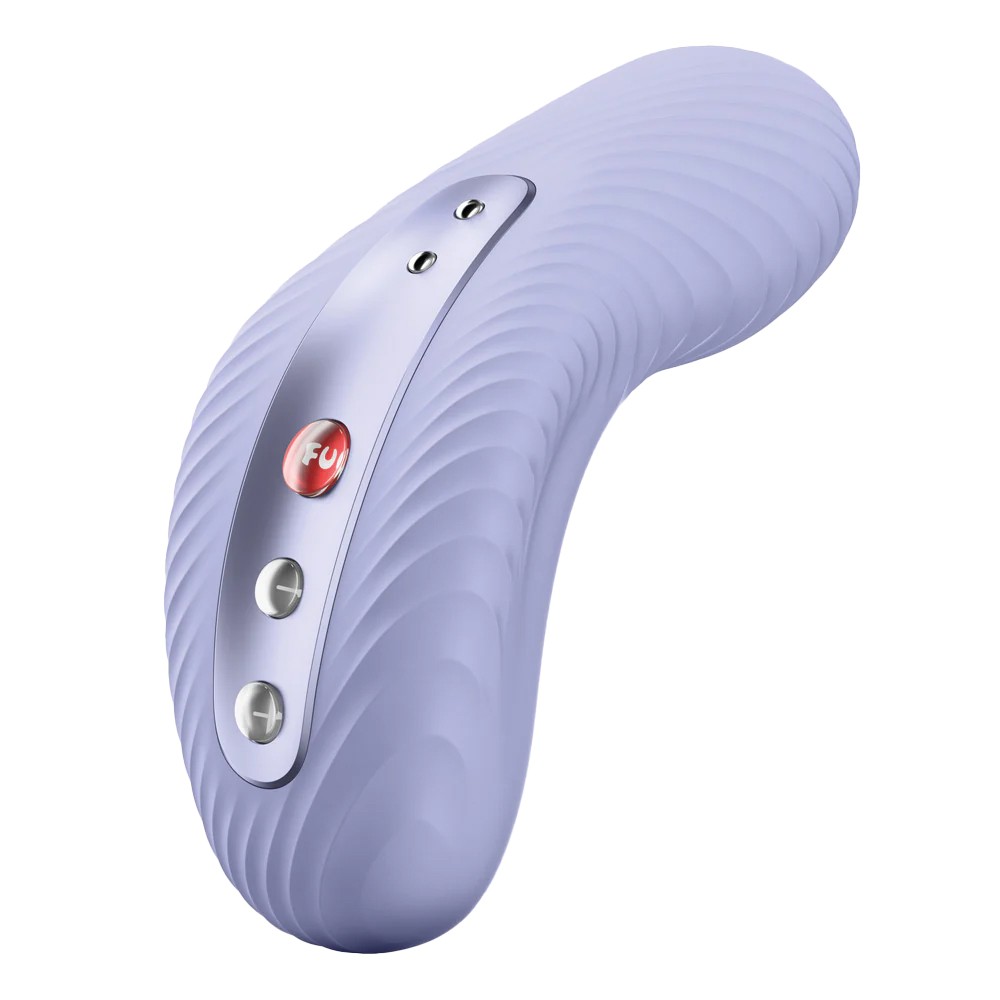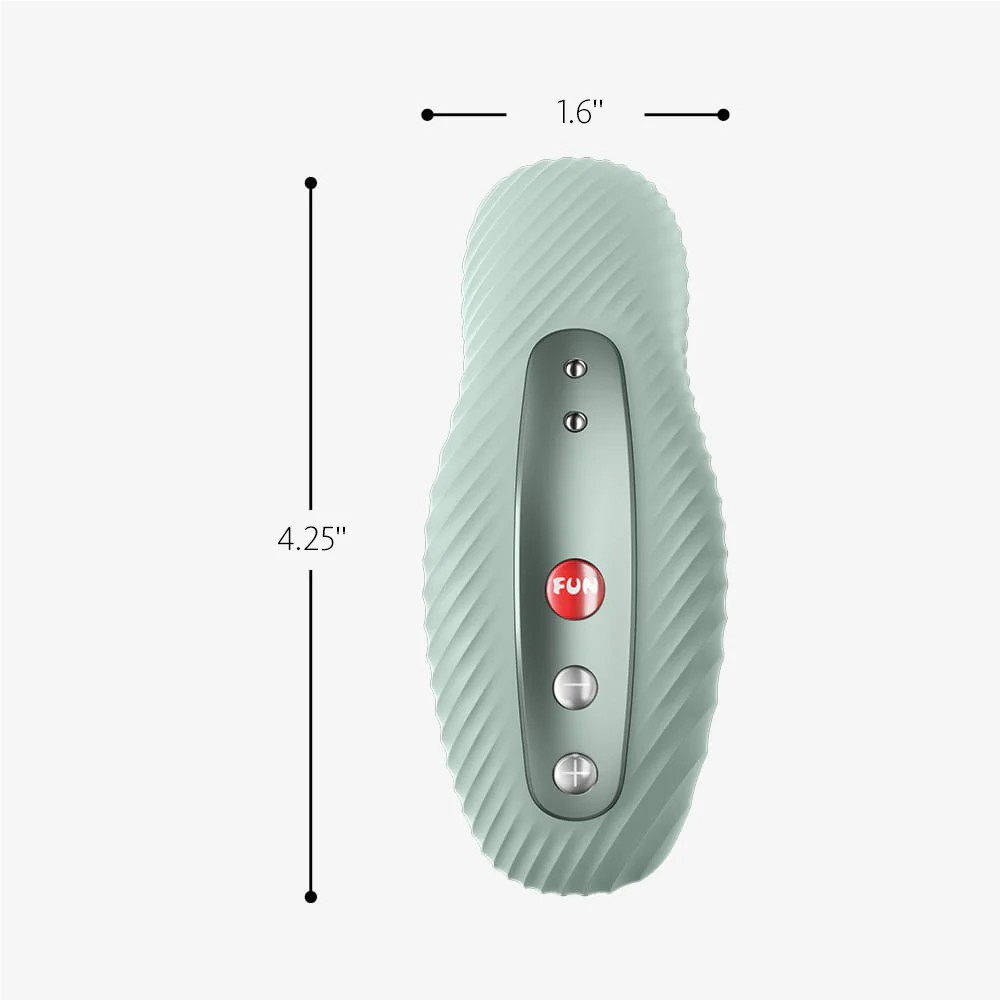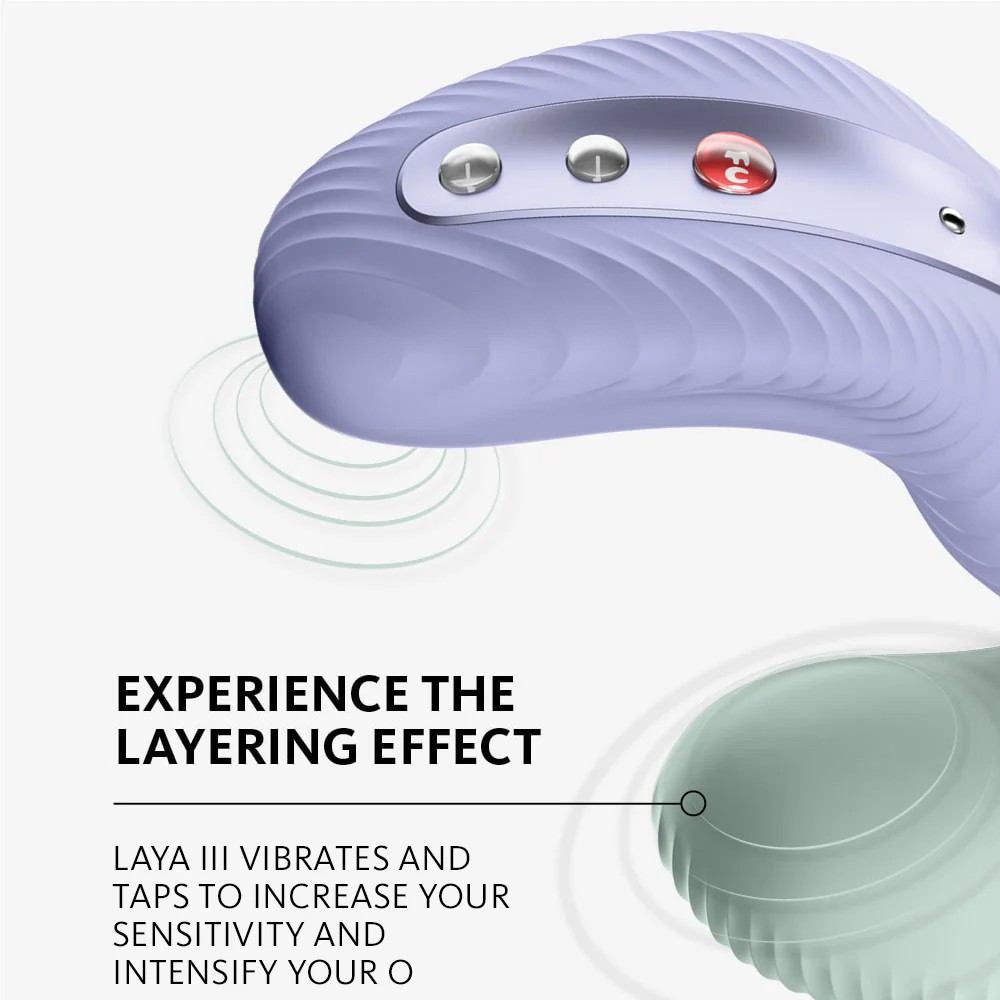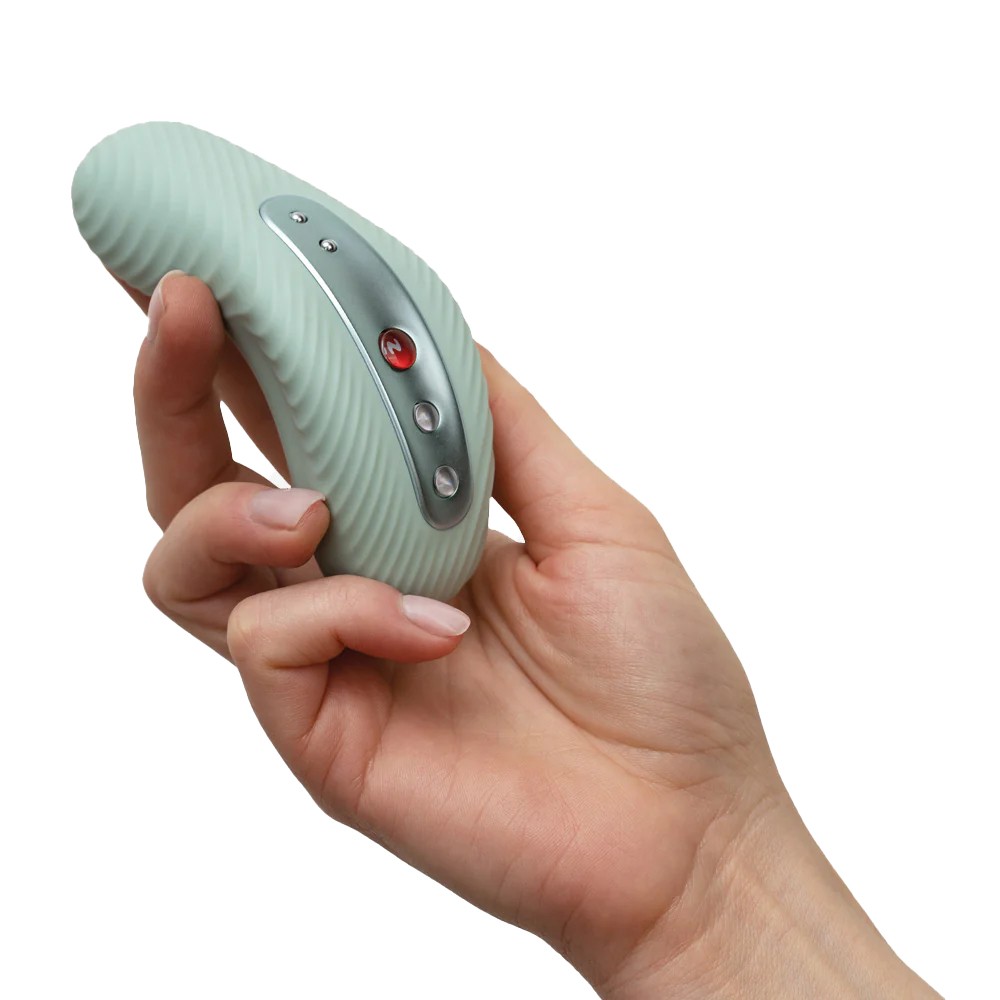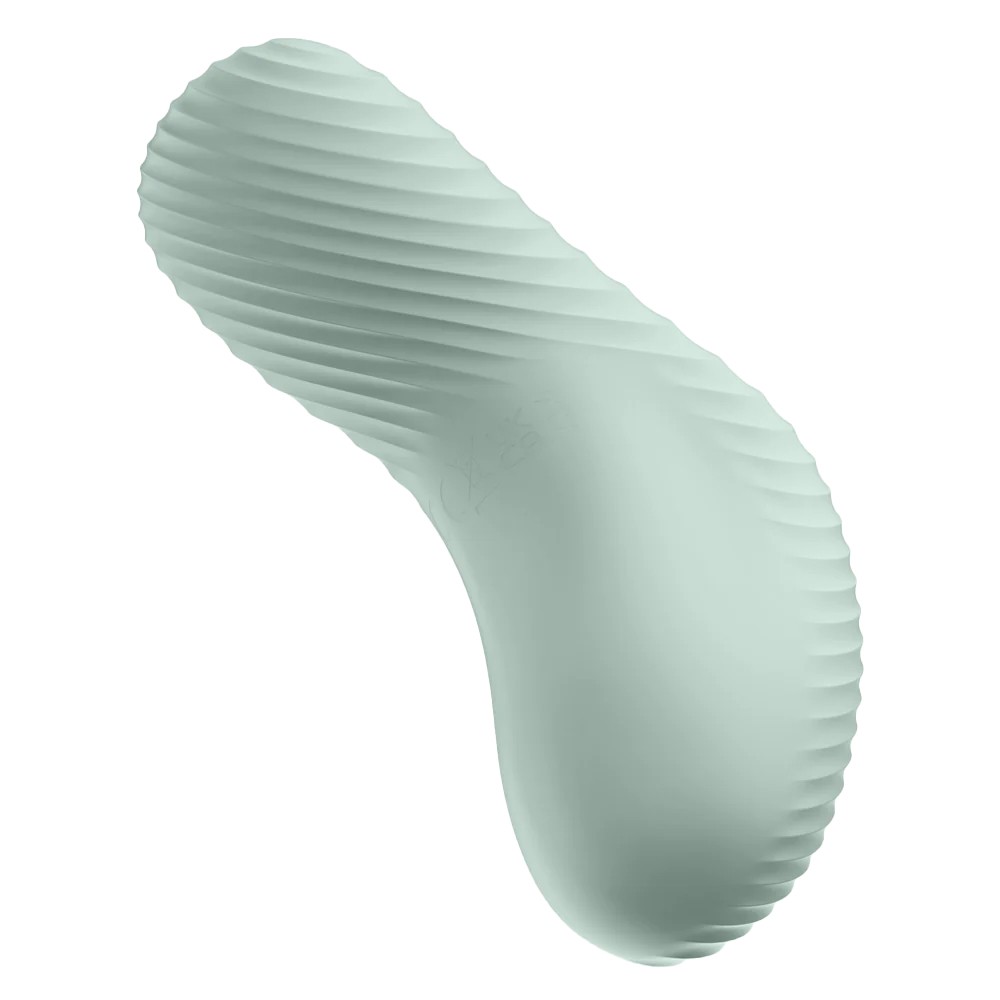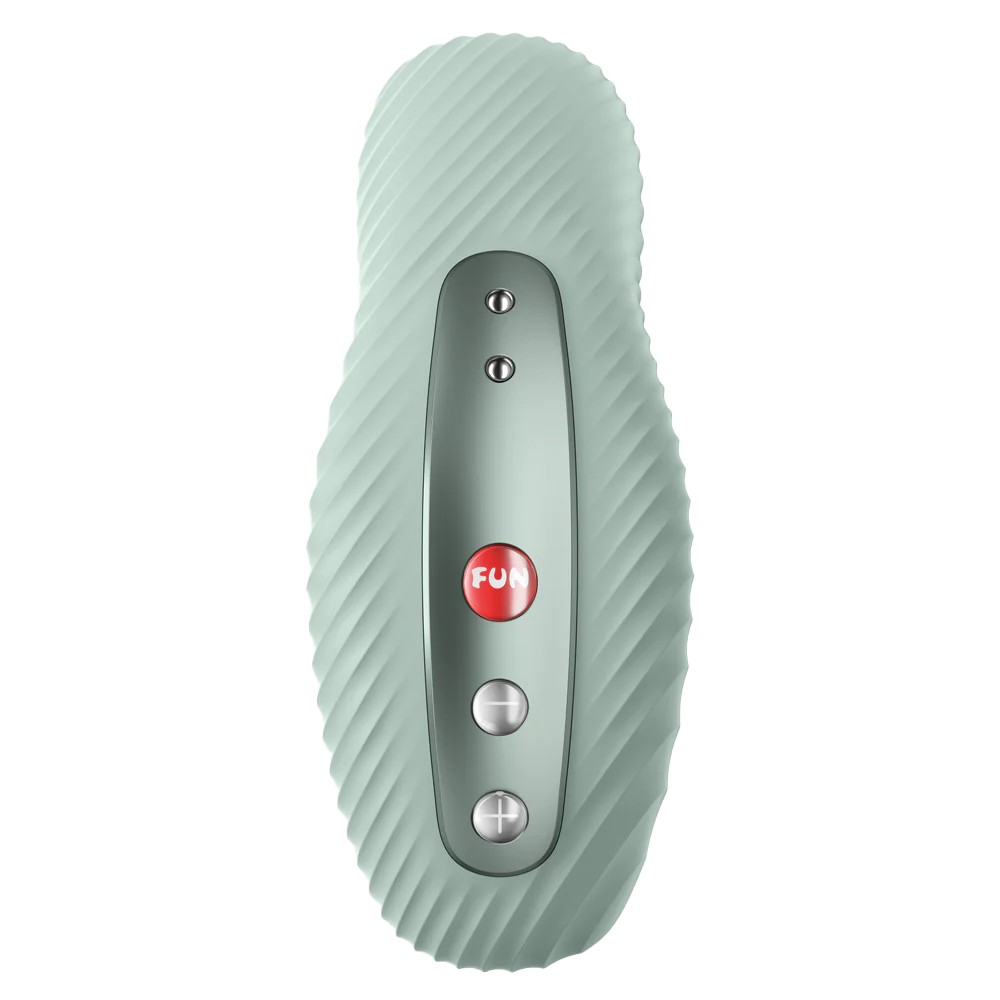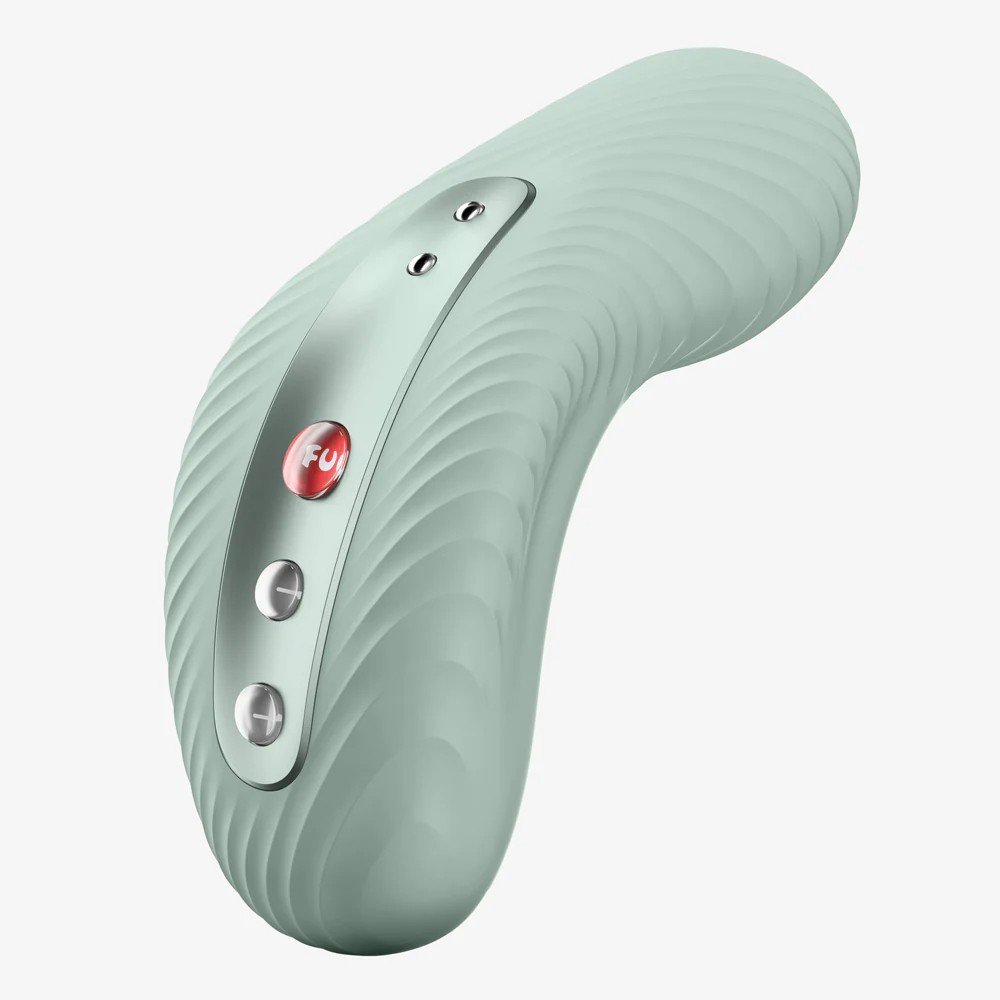 GUARANTEE

1 Year Product Guarantee. If DOA(Dead On Arrival), please contact us within 72 hours of delivery.