Introduction
The ultimate pleasure-seeking tool - the 8-inch glass dildo! With its curved ribbed shaft and rounded head, this toy is designed to massage all of your inner sweet spots, providing as much stimulation as you can handle. Featuring a tapered tip for smooth and comfortable insertion, this dildo is perfect for both beginners and experienced users.
The bulbous end serves as a great handle, allowing you to maneuver this toy with ease, while its textured shaft is perfect for finding and massaging the G-spot and P-spot. Made from glass, this dildo is hypoallergenic, nonporous, and body safe, making it the perfect addition to any toy collection.
But that's not all - this dildo is also ideal for temperature play! Simply heat or cool it by submerging it in hot or cold water for a tingly chill or a comfortable warmth. And with its beautiful translucent purple color, this dildo is not only eye-catching, but it also adds a sleek and luxurious feel to your playtime.
Designed for both vaginal and anal play, this dildo is sure to satisfy all of your desires. The ribbed design provides added pleasure with every thrust, while the curved shape targets your G-spot or P-spot with precision. Each bulbous section provides delicious friction when inserted or pulled out, and the rounded head allows for excellent control when used alone or with a partner.
Cleaning this dildo is a breeze - simply scrub it with warm soapy water or a good antibacterial toy care fluid/foam. And with its compatibility with all types of lubricants, you never need to worry about using the wrong one.
Experience the ultimate pleasure with the 8-inch glass dildo - satisfyingly hard. This toy is perfect for those seeking intense stimulation and will leave you orgasm with pleasure.
Features
• Curved and ribbed shaft for intense stimulation
• Tapered tip for comfortable insertion
• Bulbous end as a handle for easy control
• Ideal for temperature play with hot or cold water
• Glass material: hypoallergenic, nonporous, and easy to clean.
Parameter
Total Length:
21.5cm(8.46in)
Diameter:
2.1-3cm(0.82-1.18in)
Bulk Weight:
273g(9.55oz)
Standard Configuration
1x Dildo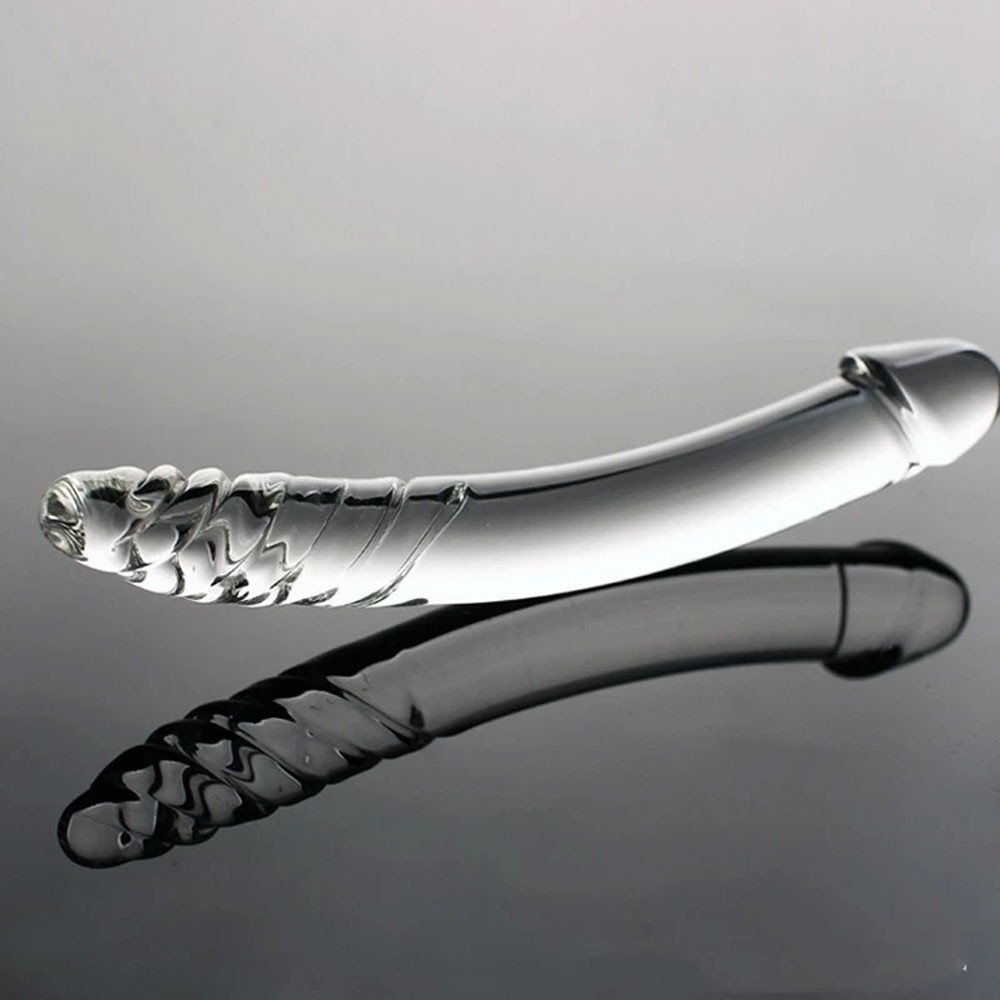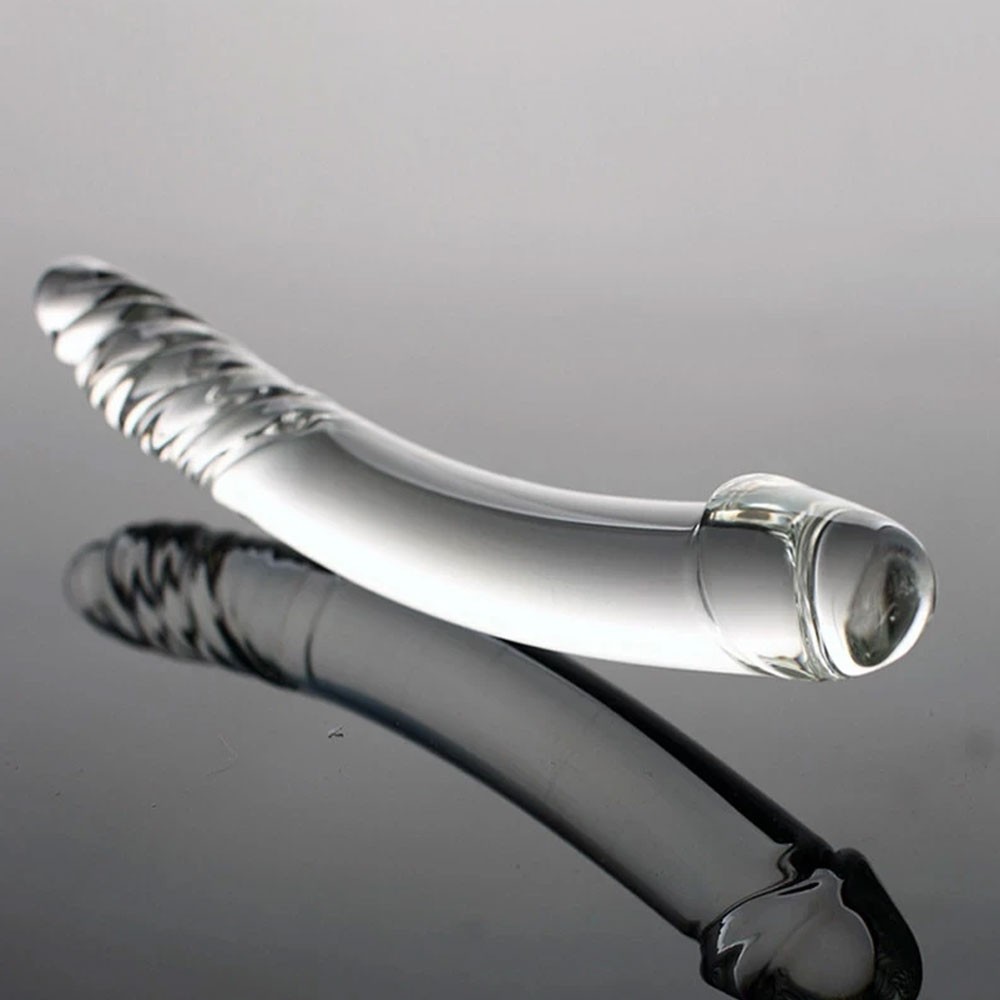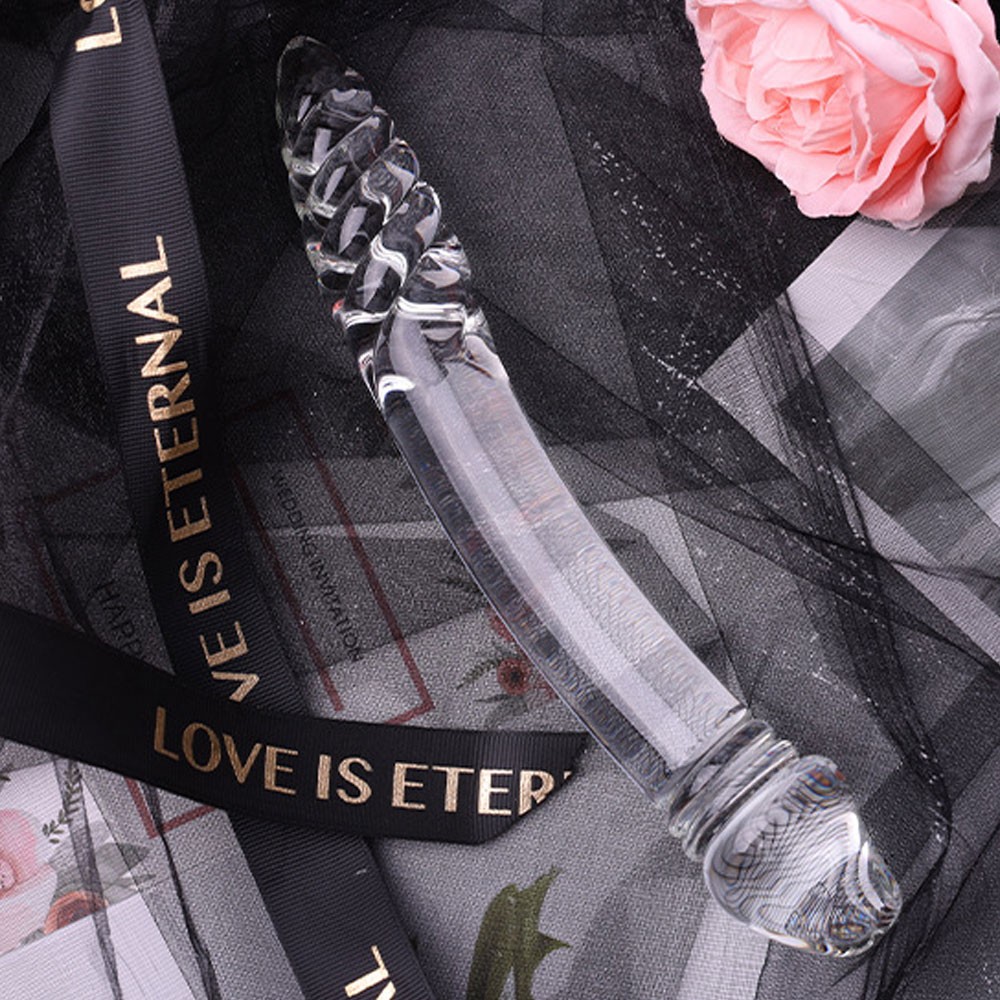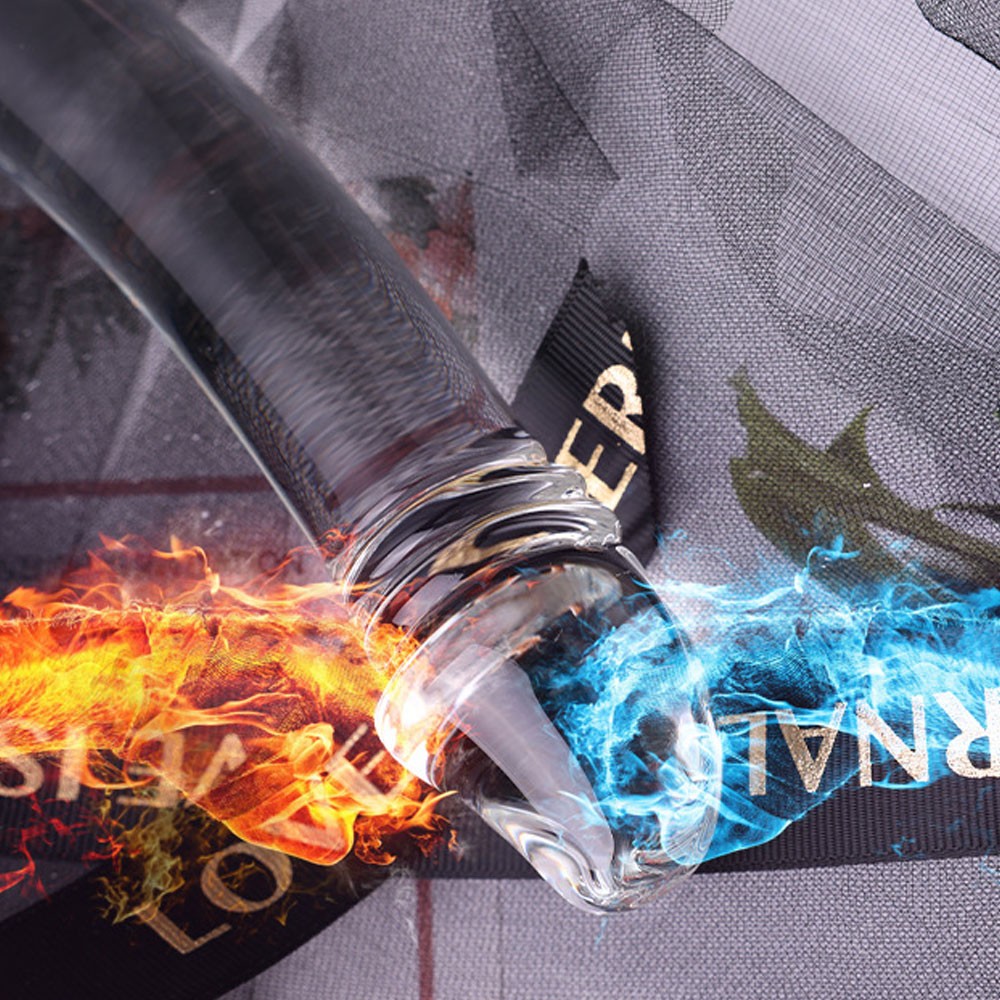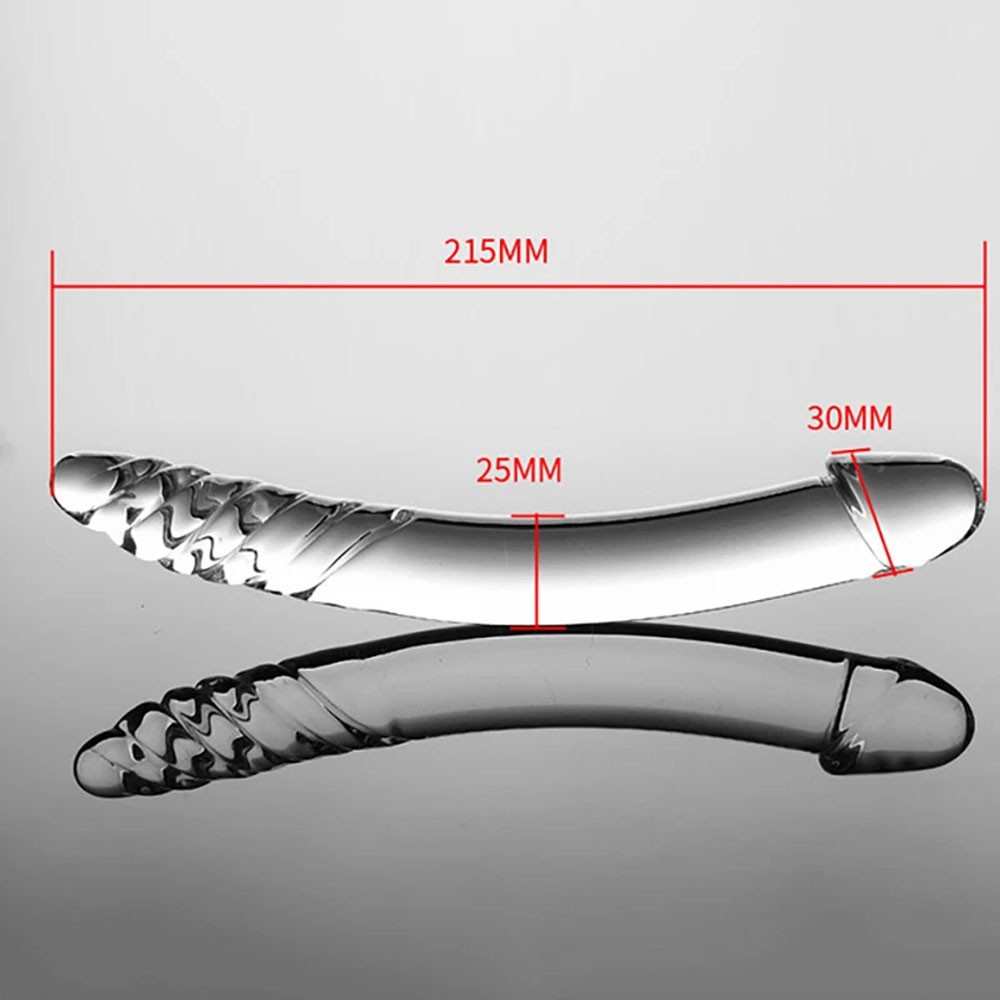 GUARANTEE
1-Year Product Guarantee. If DOA(Dead On Arrival), please contact us within 72 hours of delivery.