Introduction
Seeking ultimate g-spot gratification? Eager to uncover the euphoric potential of prostate stimulation? Or simply craving intense, deep internal satisfaction? Look no further than the 8" Realistic Glass Dildo – it's got you covered!
Experience the tantalizing blend of textured spirals and enticing bulbs for an unparalleled fusion of pleasure and excitement during intimate encounters and sensuous massages. The combination of firm, smooth glass with pleasure-enhancing details ensures an unforgettable play session like never before.
Lavishly apply your favorite lubricant to the elevated, spiraled shaft for an ultra-slippery experience. Once inserted, revel in the solid stimulation unique to glass dildos. Rotate the round handle while gliding the dildo in and out to maximize the delightful sensations from the raised swirls. And try to keep the noise down for your neighbors' sake...
This versatile dildo doubles as an excellent massager for weary muscles, allowing you to pamper your partner with a soothing, sensual massage before transitioning to more 'vigorous' endeavors.
One of the many advantages of glass toys is their compatibility with all types of lubricants. Moreover, your glass dildo is ideal for experimenting with temperature play: simply immerse it in warm water or chill it in the fridge for 10 minutes prior to use. Always remember to test the temperature on your arm before venturing towards more sensitive regions.
Features
• Realistic glass dildo for varied pleasure.
• Textured spirals and bulbs enhance sensations.
• Compatible with all lubricant types.
• Ideal for temperature play experimentation.
• Doubles as a sensual muscle massager.
Parameter
Total Length:
M: 6.89 (in) / 17.5 (cm) L: 8.26 (in) / 17.5 (cm)
Width/Diameter:
M: 1.22 (in) / 3.1 (cm) L: 1.45 (in) / 3.7 (cm)
Bulk Weight:
M: 10.7 (oz) / 306 (g) L: 17.2 (oz) / 491 (g)
Standard Configuration
1x Dildo
1x User guide
1x Warranty card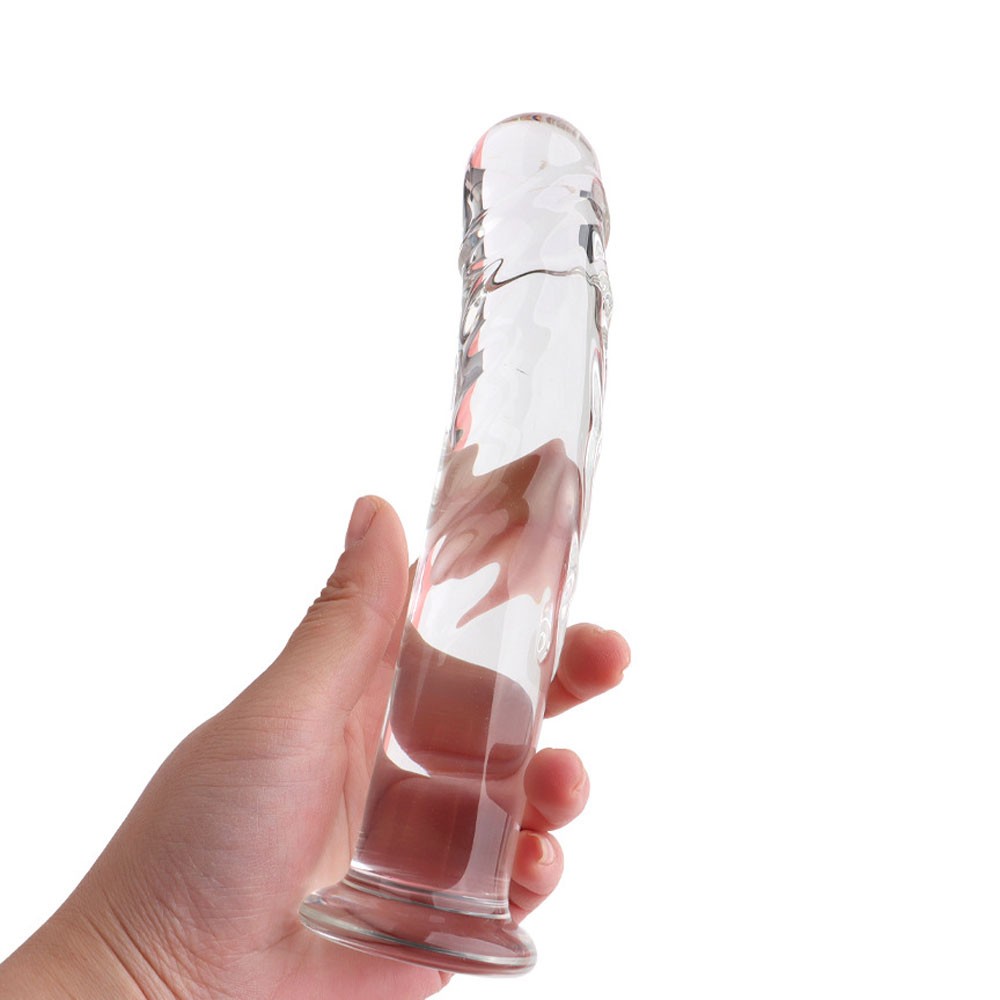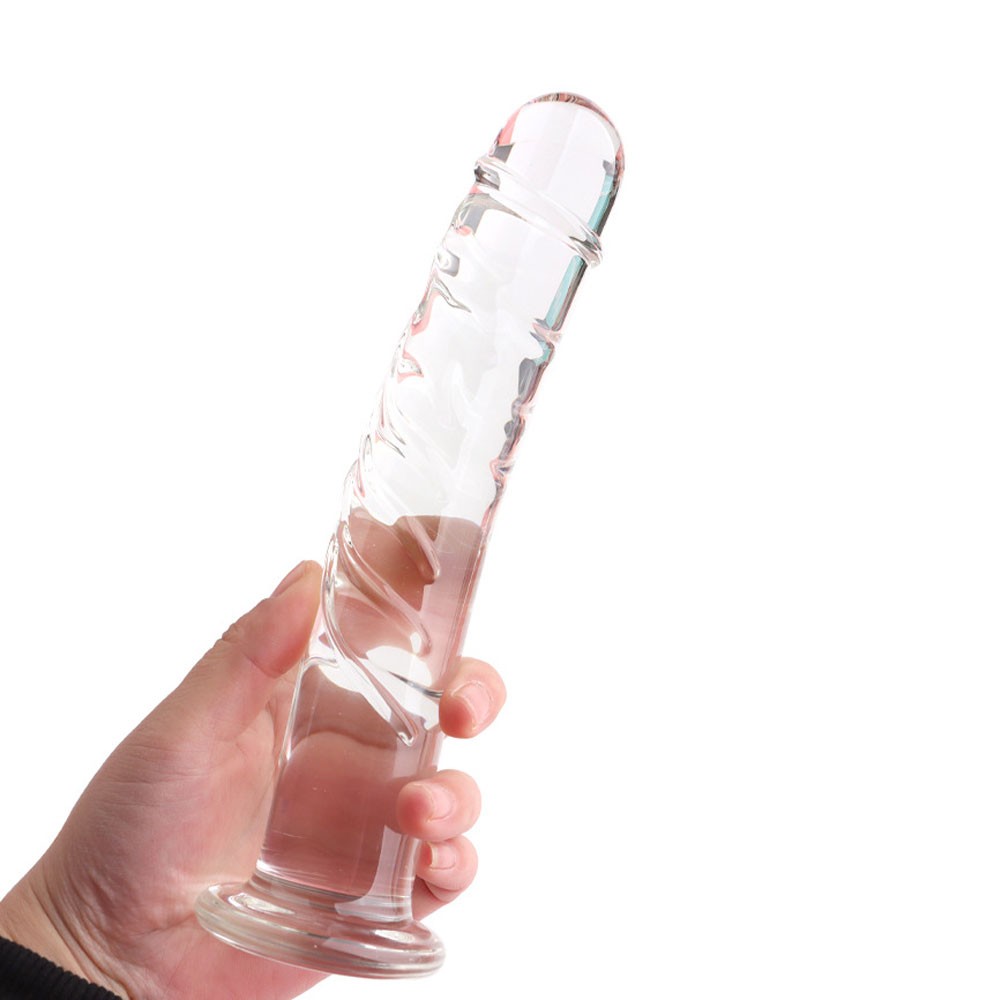 GUARANTEE
1-Year Product Guarantee. If DOA(Dead On Arrival), please contact us within 72 hours of delivery.